Discover everything you can experience in the bustling Haarlemmermeer area
The vast polder landscape of Haarlemmermeer is the ideal place to relax. From forests and recreational areas to endless dikes and beautiful lakes — this region has it all! Additionally, these places offer plenty of opportunities for sports, from outdoor parks to obstacle courses, to the coolest events! And what about the 31 charming villages and hamlets? Here you will find special monuments such as the historic forts of the Defence Line of Amsterdam. The old steam pumping stations such as Gemaal de Cruquius tell the story of the water-rich past of this municipality. Discover the cozy restaurants, cafes, museums and shops. Visiting Haarlemmermeer is never boring!
You will pass some of Haarlemmermeer's most important historical monuments during thi..
Agenda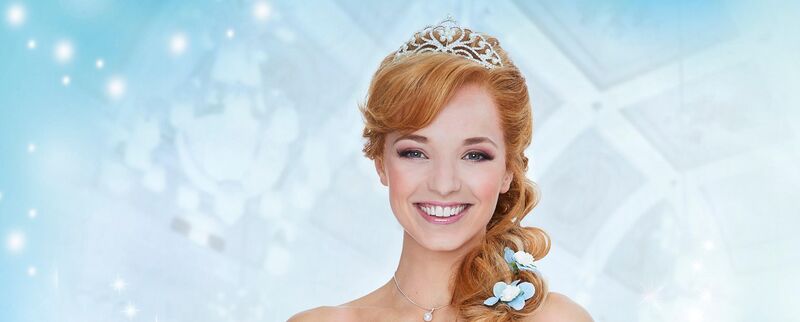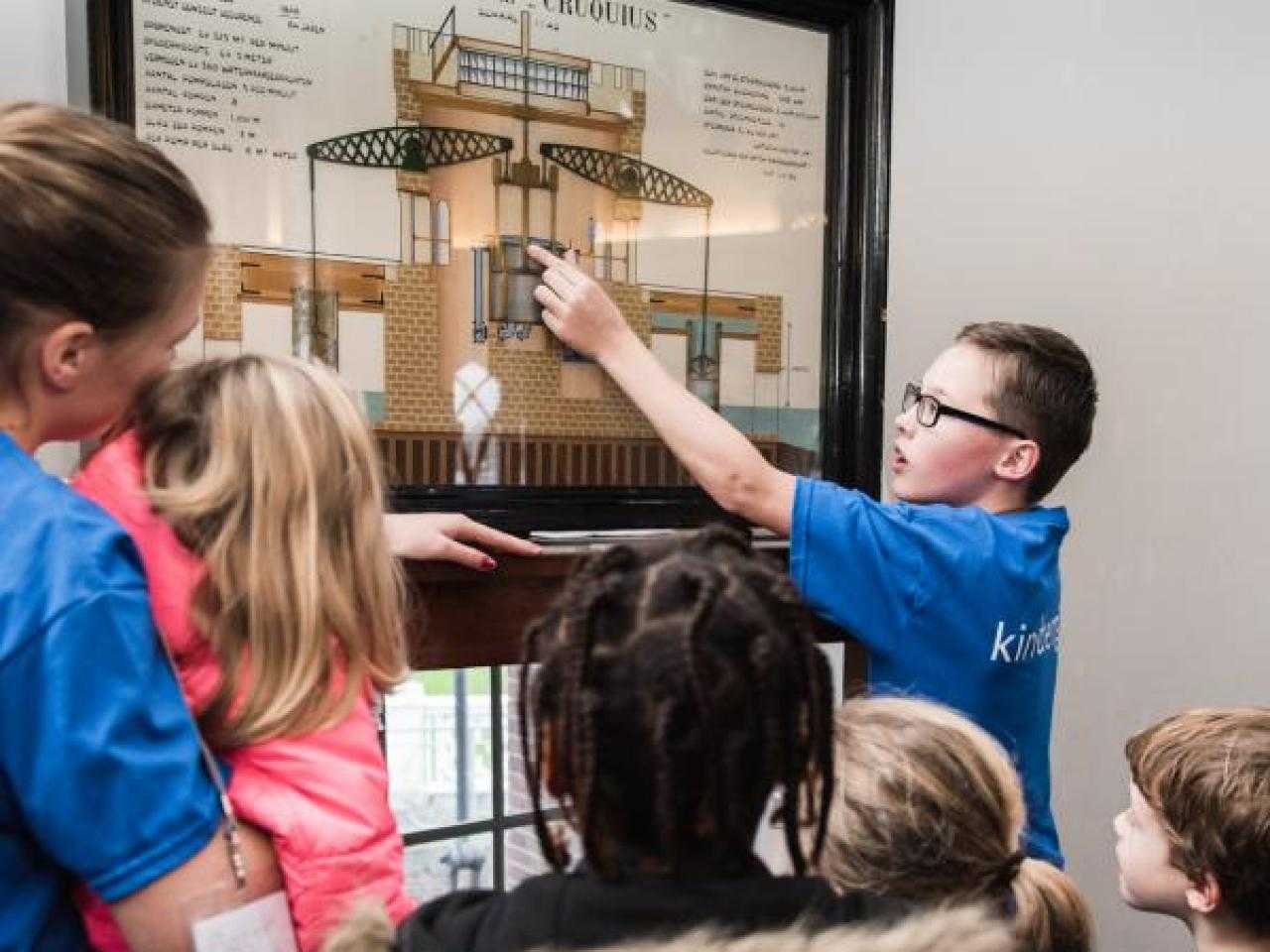 Het Cruquius Museum: de iconische hotspot van Haarlemmermeer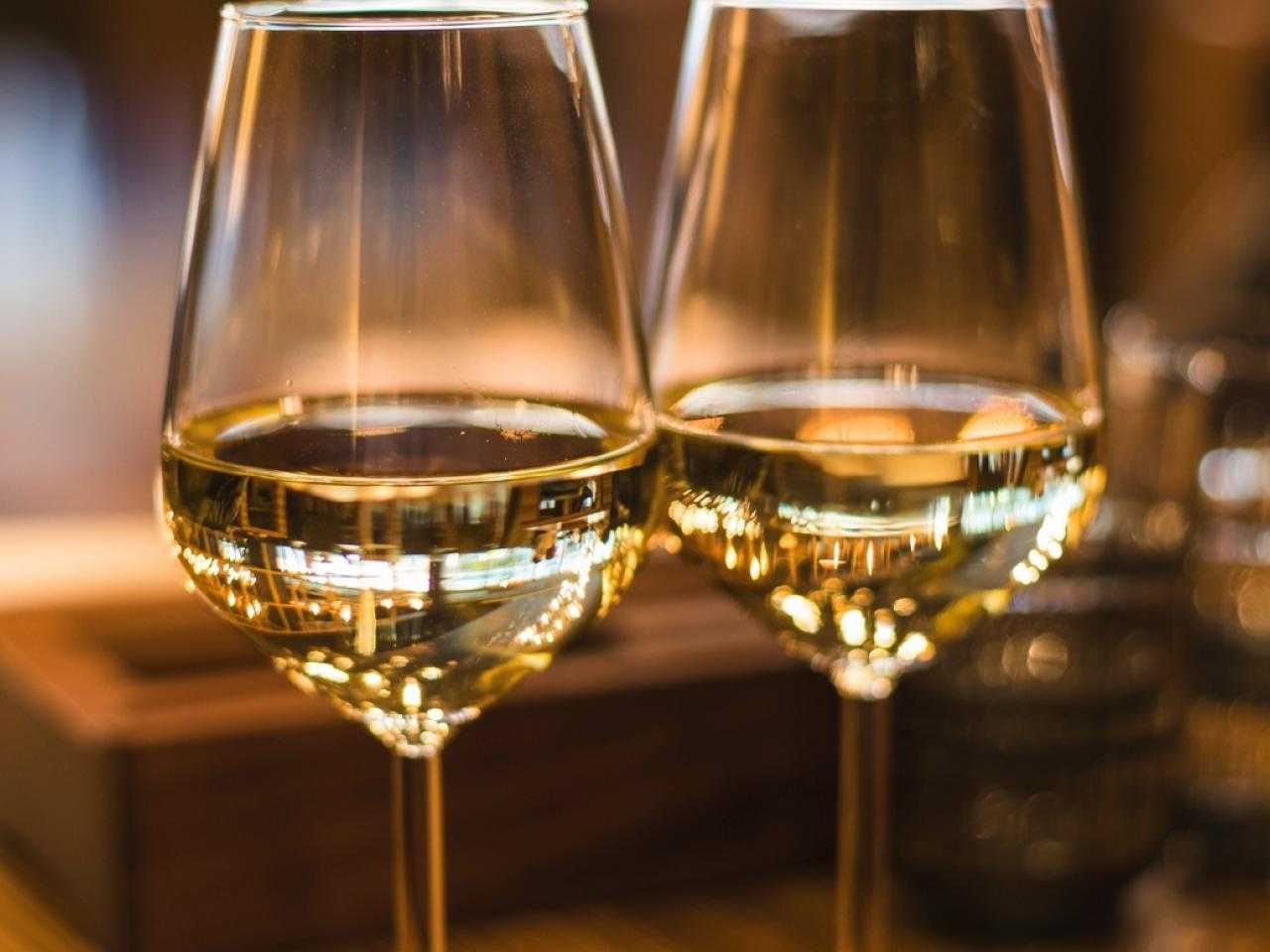 De Fruitloods: café en winkel op Landgoed de Olmenhorst