Discover what there is to do in Haarlemmermeer
The special polder landscape of Haarlemmermeer is the ideal place to relax. From forests and recreational areas to endless dikes and beautiful lakes — you'll find it all here! In addition to nature, there are 31 villages and hamlets. Here you will find special monuments such as the forts of the Defense Line of Amsterdam. Discover the cozy restaurants, cafes, museums and shops. In Haarlemmermeer you never get bored!
The Polder Route runs through the south of Haarlemmermeer. The Dutch Tourist developed..
Events
Arts & Culture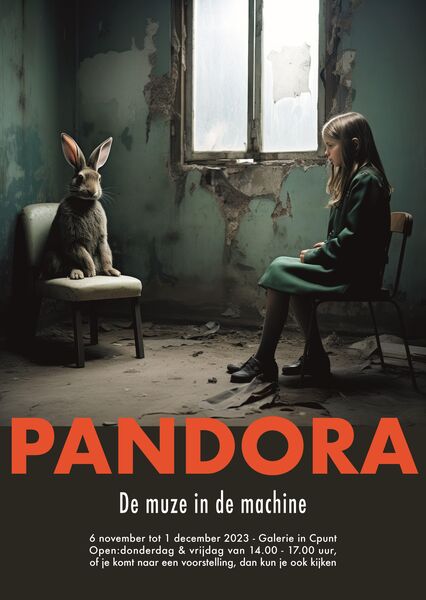 Arts & Culture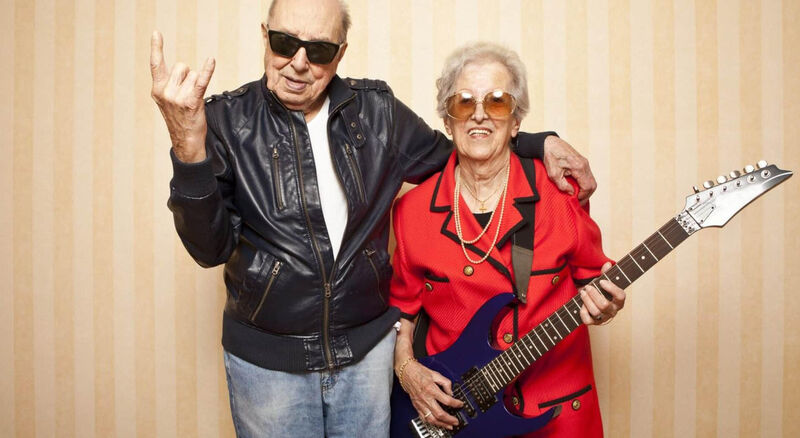 Festivals & Events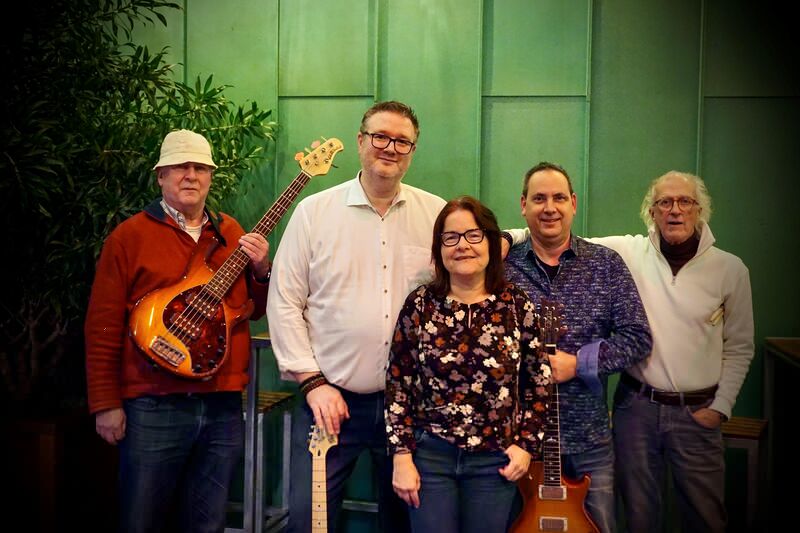 Follow us on Instagram at @visithaarlemmermeer for more great content!