Birgit Cramer van den Bogaart: proud resident of Nieuw-Vennep for 22 years!
Center manager Nieuw-Vennep, communication manager Hoofddorp Winkelstad and board member of Meerlive are just a few of the many functions that Birgit holds. Thanks to this impressive CV, Birgit knows the municipality like no other. That is why VisitHaarlemmermeer talked to her. Read on for the best facts and best tips about Haarlemmermeer.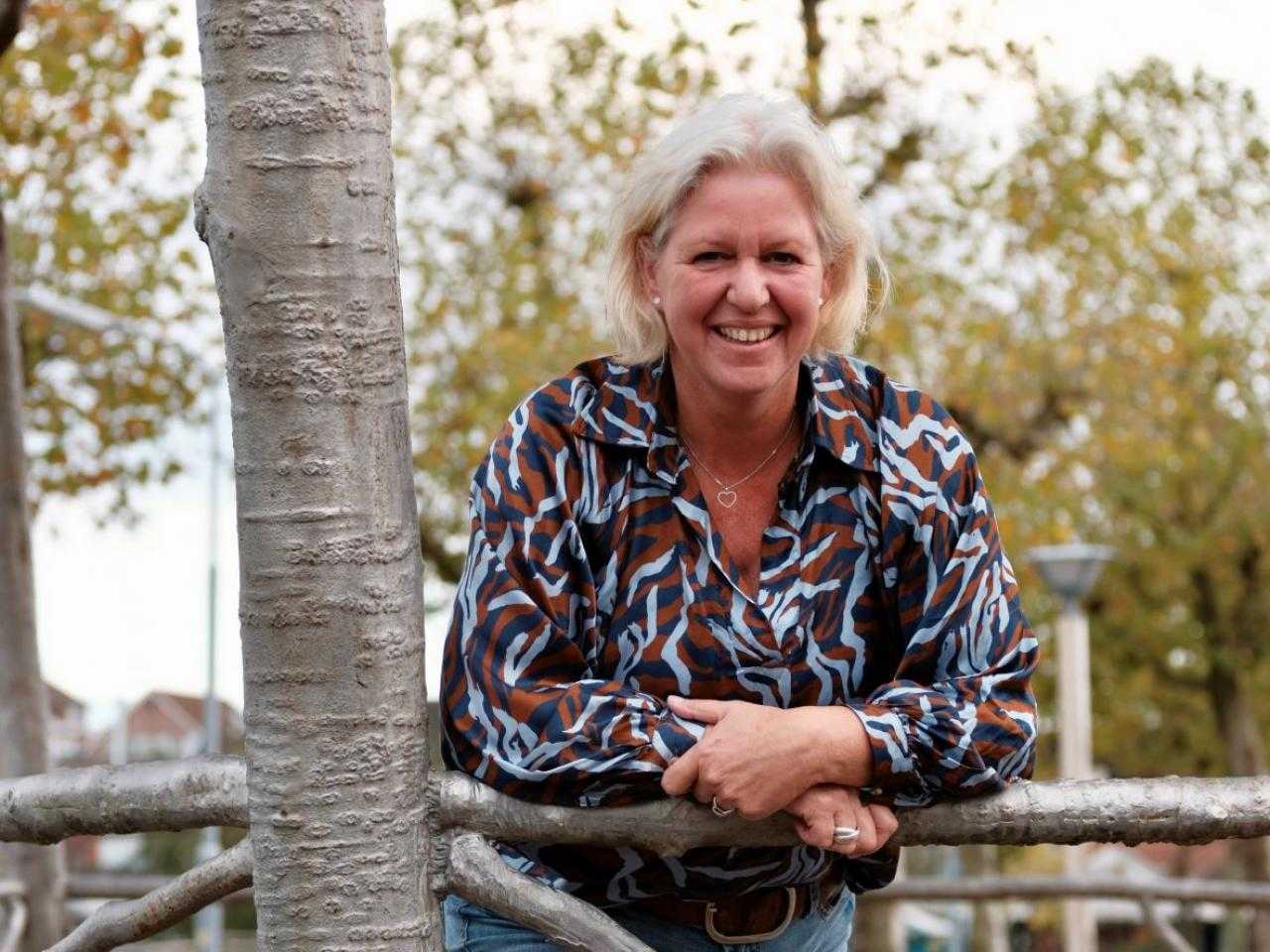 Birgit, how did you end up in Nieuw-Vennep?
I moved here just before we had our first child, over 22 years ago now. At the time I thought this would only be temporary, but after a few years I was sold. The cosiness of Nieuw-Vennep, the location in Haarlemmermeer and the Randstad and the village character make me feel at home here. Because of all the active associations, my children and I have of course always had a lot of connection with peers.
You do a lot in Haarlemmermeer. How did this start?
I was soon involved in Oranjevereniging Beatrix through my neighbor at the time. Where I was on the board for 8 years. After I started as a freelancer, I became responsible for PR and (online) marketing at Entrepreneurs Association Haarlemmermeer Zuid (OVHZ). And I make the magazine the ZuidPost. Later I also made a magazine for Hollandse Plassen. These two experiences made me curious about the origins of Haarlemmermeer. So I made a magazine about the Waterwolf and the Ringvaart together with a partner. called; Sail along the banks of the Ringvaart. The Waterwolf was the nickname of the Haarlemmermeer. I've always had a link with water, so this was really a gift for me to make. Many other great opportunities followed this project. Recently I made the second edition of the magazine Liefs uit Haarlemmermeer together with Daniëlle.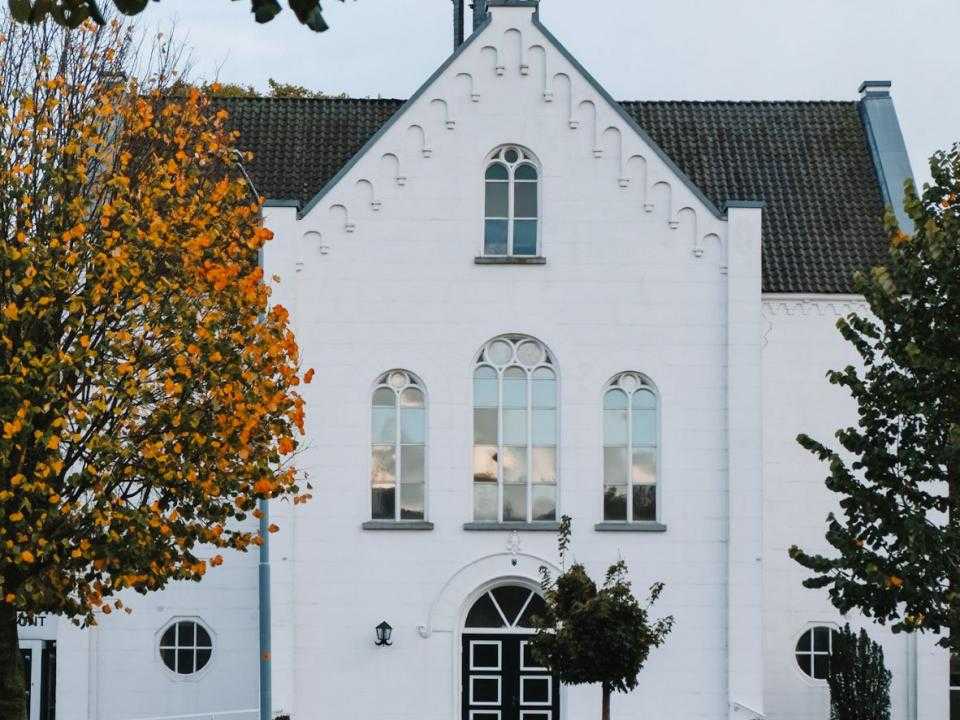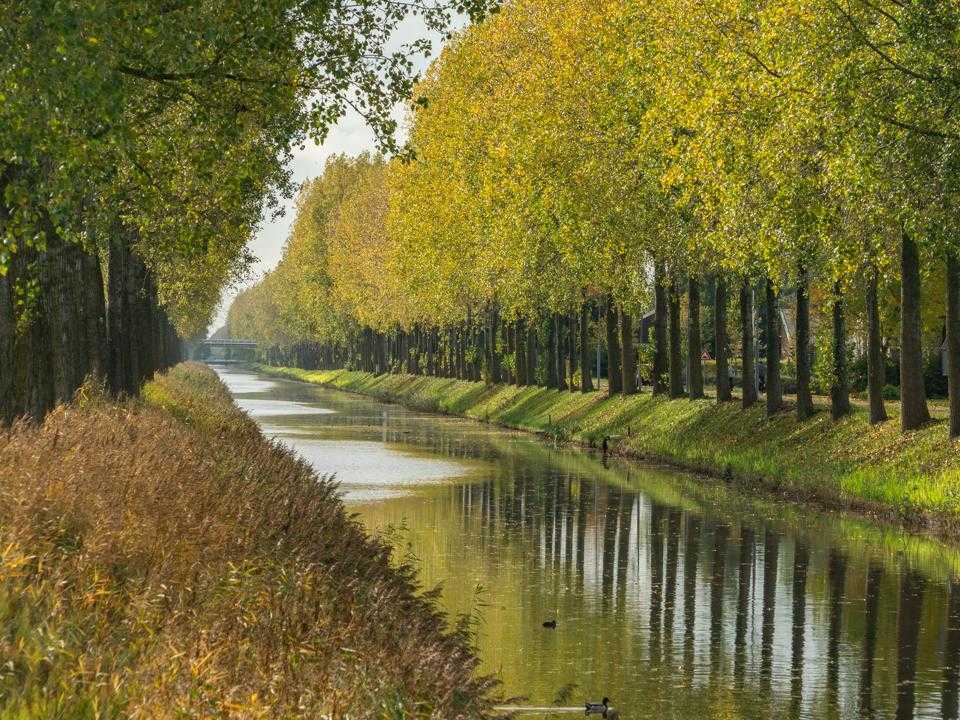 You are now a proud Venneper! What do you prefer to do in Haarlemmermeer?
There is so much to do in Nieuw-Vennep alone! I like to eat at Bistro Jacques and at De Rustende Jager. Orries is great for a delicious lunch or dinner. And if I want to have a drink, I go to the always cozy Grand Café de Bulls. I often walk with my dogs at Landgoed Kleine Vennep. There they can run on the dike. While walking I always have a chat with another Venneper.
Outside Nieuw-Vennep I often go to the Toolenburger Plas and the Haarlemmermeerse Bos. I shop in Hoofddorp Winkelstad at various boutiques, such as Juffrouw Jansen and Ilse. In Hoofddorp I like to eat at Fort Noxx or have a drink at Nozem. By the way, I usually go to Hoofddorp by bike. Because cycling through the polder, over and under the Calatrava bridges is a party!
Do you have a hidden tip for residents?
I find a number of things very special in Haarlemmermeer. First of all, the story of the municipality, for example the Hoofdvaart. That there were polder boys who dug out the entire Hoofdvaart to give us a polder. I think a visit to the pumping stations is a must as a Haarlemmermeer. The Cruquius Museum is of course beautiful. But I would also definitely recommend a visit to Stoomgemaal Halfweg. Especially on a weekend when the steam pumping station is running. And something I really like is the Pieper machine in Lisserbroek. A kind of Febo wall, but for potatoes. Funny, right?