Fleur van Hecke, resident of Hoofddorp & shopping expert
Fleur van Hecke is a resident of Hoofddorp. She is 24 years young and studies communication at the Amsterdam University of Applied Sciences. She also has her own Dutch podcast Missie In Mind in which she interviews experts about lifestyle, health and entrepreneurship.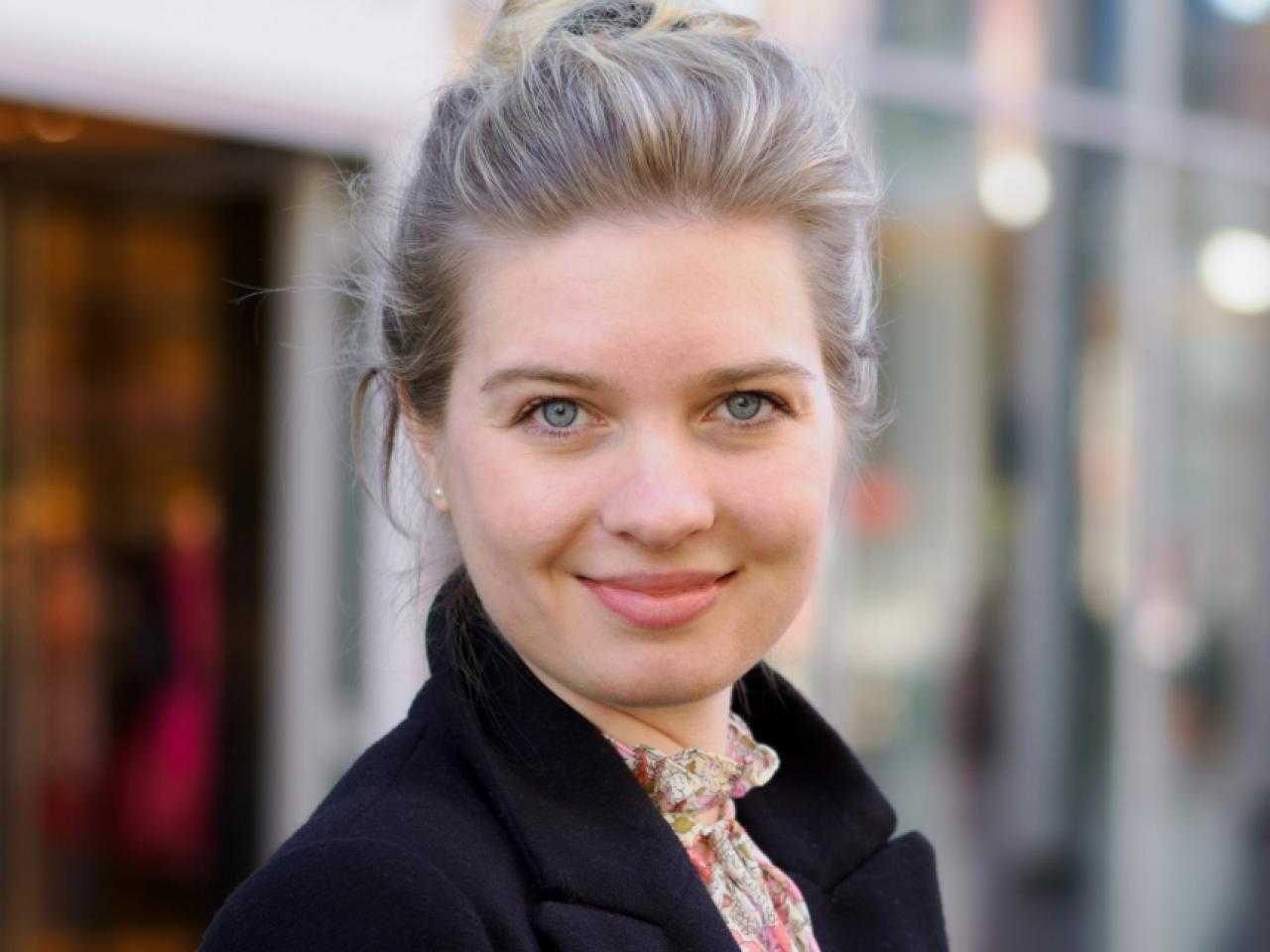 Fleur lives near the shopping center and knows Hoofddorp very well. She also loves shopping and is a true shopping expert. We asked Fleur about her favorite shops, the best places to have lunch, and much more. Read Fleur's tips and get inspired to have a great day in Hoofddorp yourself! 
Fleur, what is your link with Haarlemmermeer? 
I have lived in Hoofddorp since I was born. So I'm very familiar with everything and have really seen the town develop over time. 
 
Where in Hoofddorp do you prefer to shop? 
In Hoofddorp, I try to find shops that aren't typical. Boutiques with various beautiful and exclusive brands. A good example of such a typical boutique is Cartouche. There are a lot of choices for every woman. What I also find useful is that the store offers the possibility to create sets because everything is sorted on color. A bonus is that you can get free style advice from a friendly saleswoman.
When I go shopping in Hoofddorp, I try to look for shops that are not standard, such as shops with a special collection.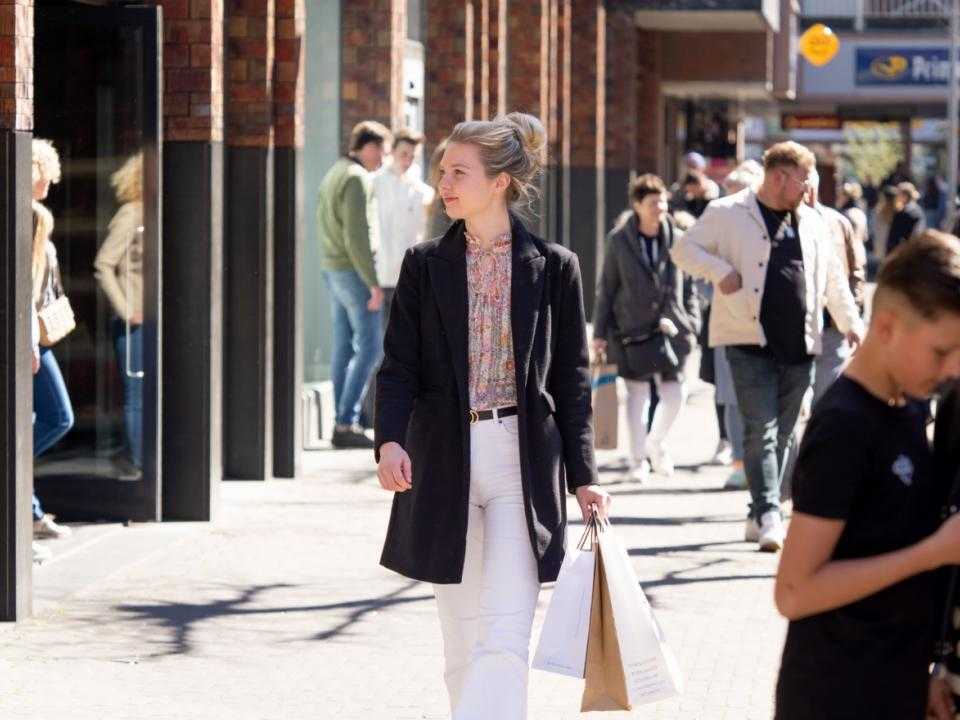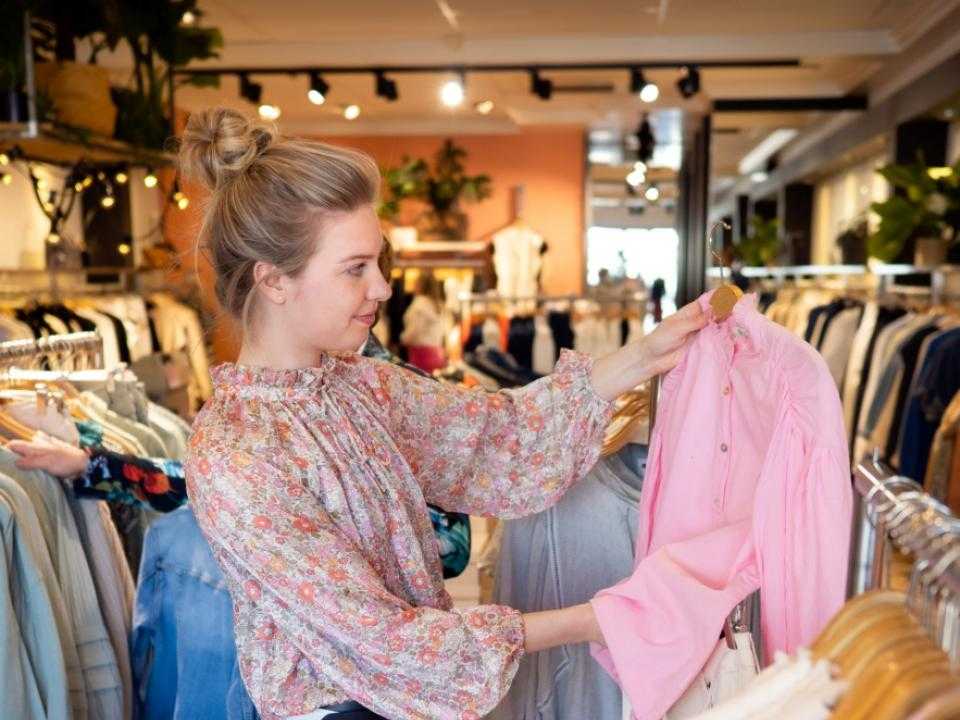 What are your other favorite stores? 
I also regularly visit H&M and Zara, but I prefer to choose a clothing store that stands out a bit more, such as Costes. This is another example of a store with a wide range. 
Rituals is also a favorite of mine. It's an ideal store to score a present for friends or to treat yourself. When I'm looking for a good book, I like to take a look at Stevens bookstore. This bookshop has a large selection of literature. But you can also find books about nutrition and psychology here. Every time I come here I find something nice. 
In addition to this, I like to shop for my interior. At Rivièra Maison, for example, you will find beautiful items to decorate your home with: from tables, chairs and sofas to fun accessories. The perfect way to spruce up your home. But also fun to shop for a gift for friends who have just bought a house! 
 
Do you prefer to shop alone or with friends? 
When I go shopping I often go alone, because it's convenient. But I occasionally shop with my sister, which makes it extra fun. Due to our similar tastes, we are able to give each other direct advice. When I go shopping with friends, we often go to a shopping center outside Hoofddorp. 
  
Where do you prefer to have lunch while shopping? 
I prefer to have lunch at Zoet & Zalig located at Polderplein. This lunchroom is perfect for a luxury sandwich or a healthy salad. There is a wide variety of sandwiches here, and they are always richly filled. 
Another nice place is Bagels & Beans. This is where I go when I'm in the mood for a bagel, because you can't get that at other lunch places. I prefer to drink fresh mint tea with ginger. You don't hear that combination often, but it really is very tasty! 
Extra tip: as a side job I work at Pizzeria Amici. This is a traditional pizzeria where you can eat delicious fresh pizzas and pasta. They are handmade by real Italians. After a day of shopping, this is the perfect place to relax and imagine yourself in Italy.
I'm proud of the fact that we are a municipality that has a lot to offer. Sports, recreation, and a large shopping center are all available to the public.
As a sports enthusiast, what are your favorite places to work out in Hoofddorp? 
In my opinion, Haarlemmermeer is increasingly trying to make use of recreational areas. This is very nice if you want to sunbathe or take a walk. More and more sports fields are being added, such as the Toolenburgerplas lake and the popular Haarlemmermeerse Bos. This gives people the opportunity to stay fit and keep moving. I think it's great that this is really being encouraged. 
My favorite place to exercise is at Haarlemmermeerse Bos. I often go here for a run around the woods and end up at Big Spotters Hill. I walk about 10 kilometers, so quite a bit. 
 
And as a resident of Haarlemmermeer, what are you most proud of? 
What I am proud of is that we are a municipality that has a lot to offer. Sports, recreation, and a large shopping center are available to the public.   
Whether you are a fanatic athlete or shopper, there is plenty to do in Hoofddorp. Our shopping center is a great place for an afternoon of shopping! I recommend it to everyone.