Raymond van Haeften: board member Steam pumping station Halfweg
Former alderman of the former municipality of Haarlemmerliede & Spaarnwoude Raymond van Haeften is now a board member at Stoomgemaal Halfweg. This year is a special year for the steam pumping station, because the steam engine has existed for 100 years and is still working. Extra activities will be organized this jubilee year. We talked to Raymond about this special building and its link with Haarlemmermeer.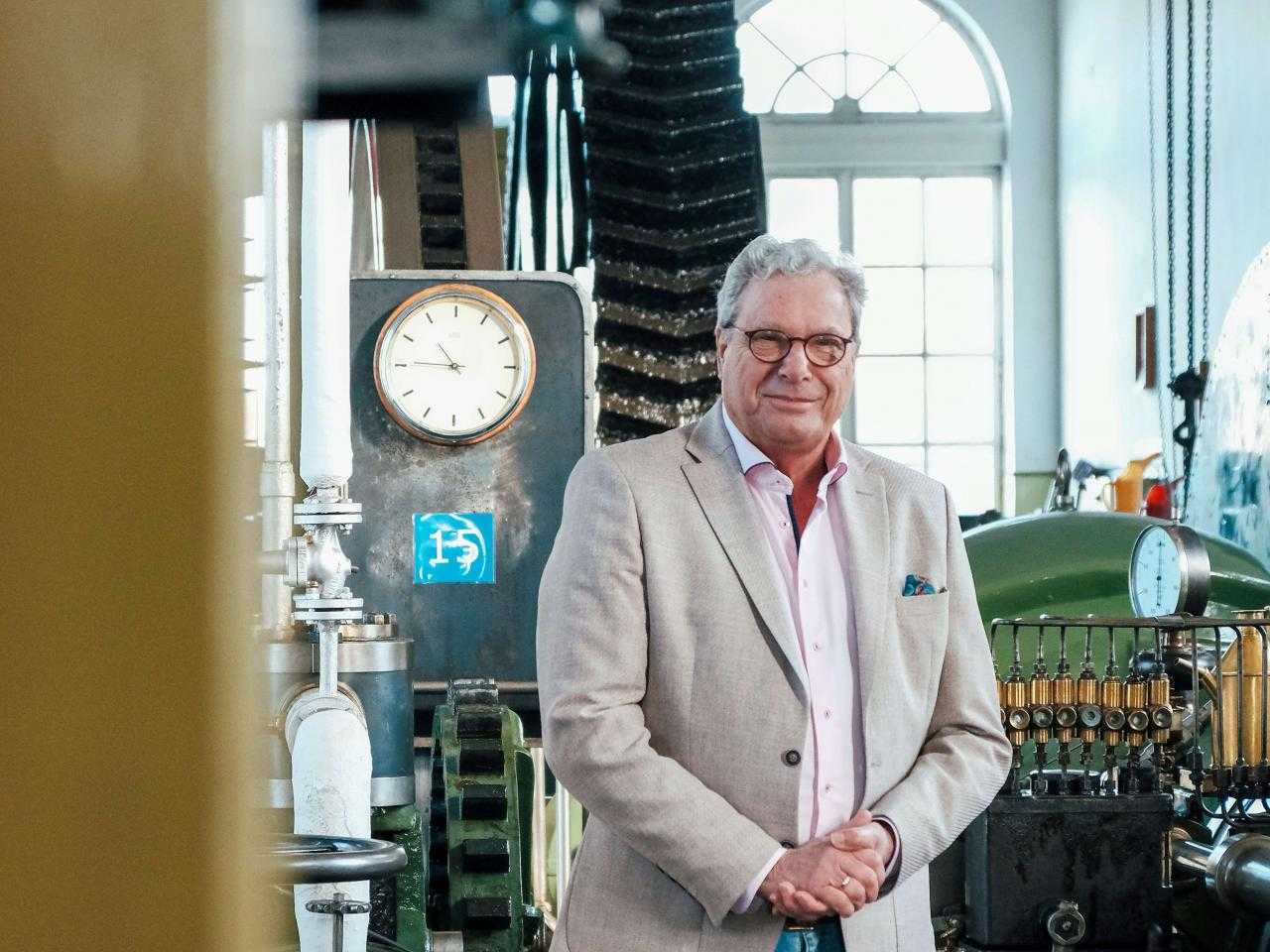 The imposing steam pumping station is located on the Ringvaart in Halfweg of the former municipality of Haarlemmerliede and Spaarnwoude. This steam pumping station played an important role in keeping Haarlemmermeer dry after 1852. This pumping station was responsible for pumping the water first to the Zuiderzee and later to the North Sea. This pumping station is now a national monument and the steam engine and pumping station are still functional.
What is your link with Haarlemmermeer and this pumping station?
"I have lived in Halfweg since the 90s. In 2014 I became an alderman in the municipality of Haarlemmerliede & Spaarnwoude. Among other things, I was able to supervise the merger with Haarlemmermeer. After the merger I was an alderman in Zandvoort for another two years. In 2022, the question arose whether I wanted to join the board of the steam pumping station. It's a beautiful piece of history, so I think it's fantastic to be part of it."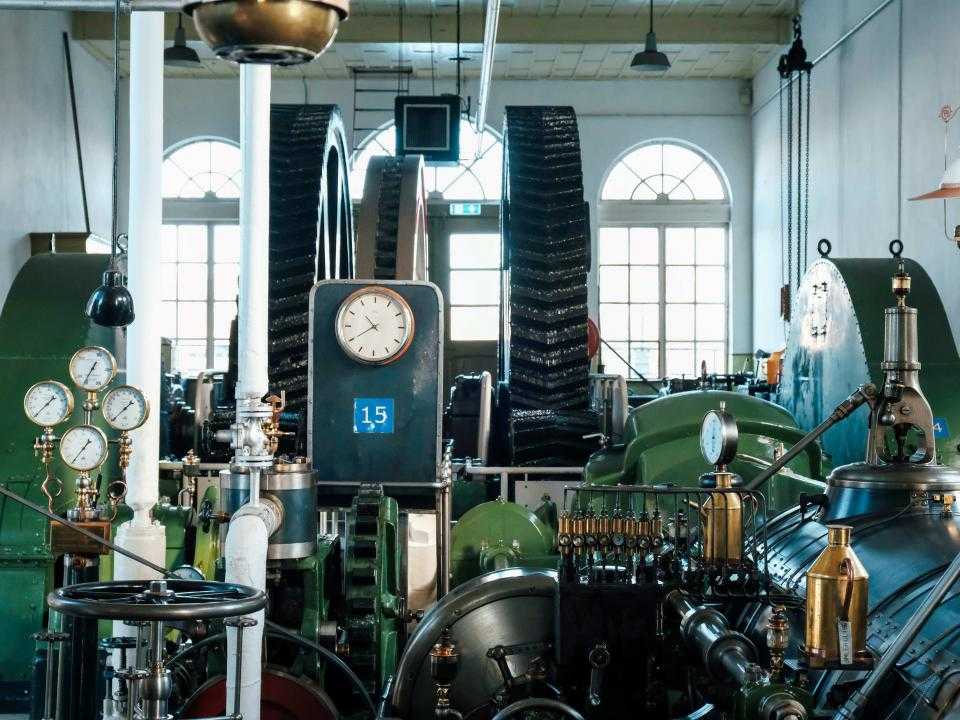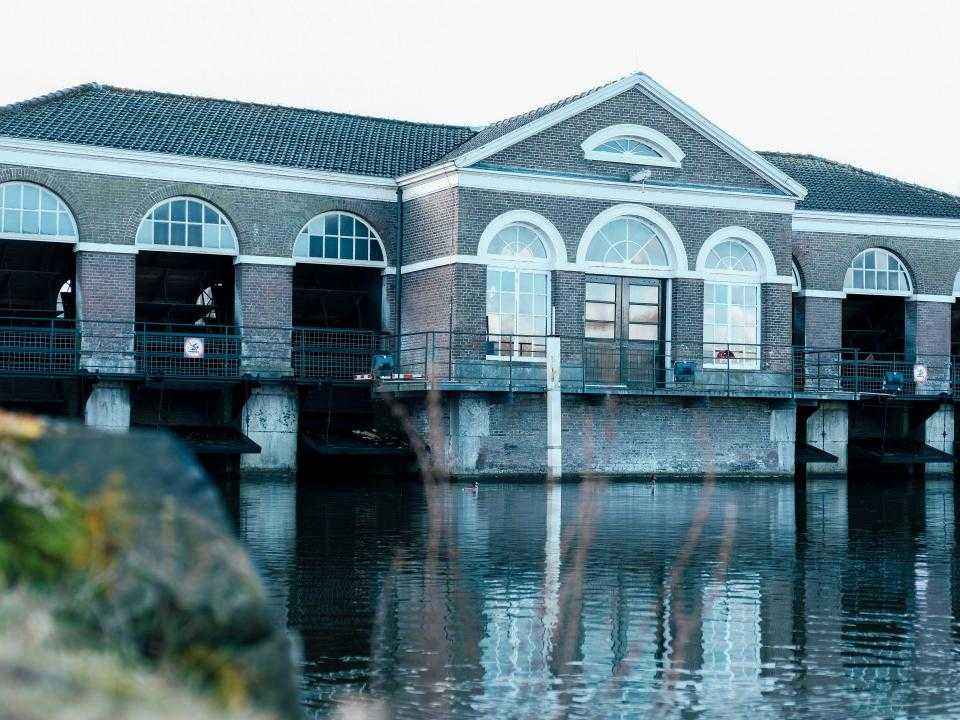 What is so special about this pumping station?
"It is one of only two working paddle wheel pumping stations in the Netherlands. These paddle wheels ensure that water can be channeled away. As a storage pumping station, it also has a completely different function than, for example, the Cruquius Pumping Station, which pumped out the former Haarlemmermeer as a polder pumping station. The battle with water that we have waged in large parts of the western Netherlands can still be seen here. That piece of history is so special. The fact that the steam engine of Stoomgemaal Halfweg is still fully functioning after 100 years is really due to the good maintenance of our volunteers. And because the pumping station is still working, this is a place where young people are inspired to do something with technology."
This is a place where young people are inspired to do something with technology.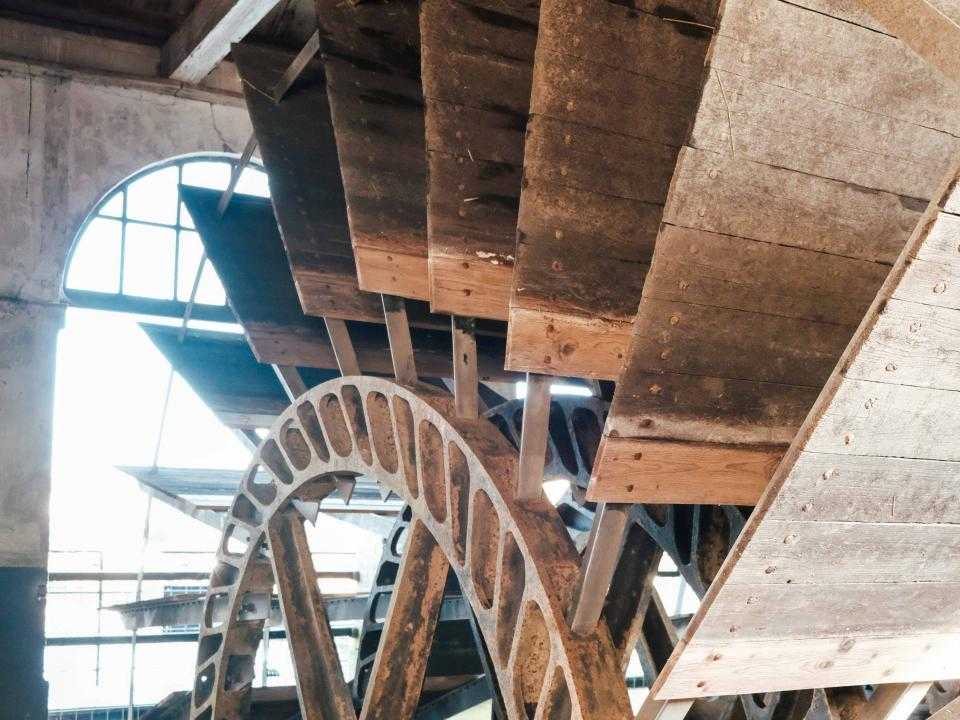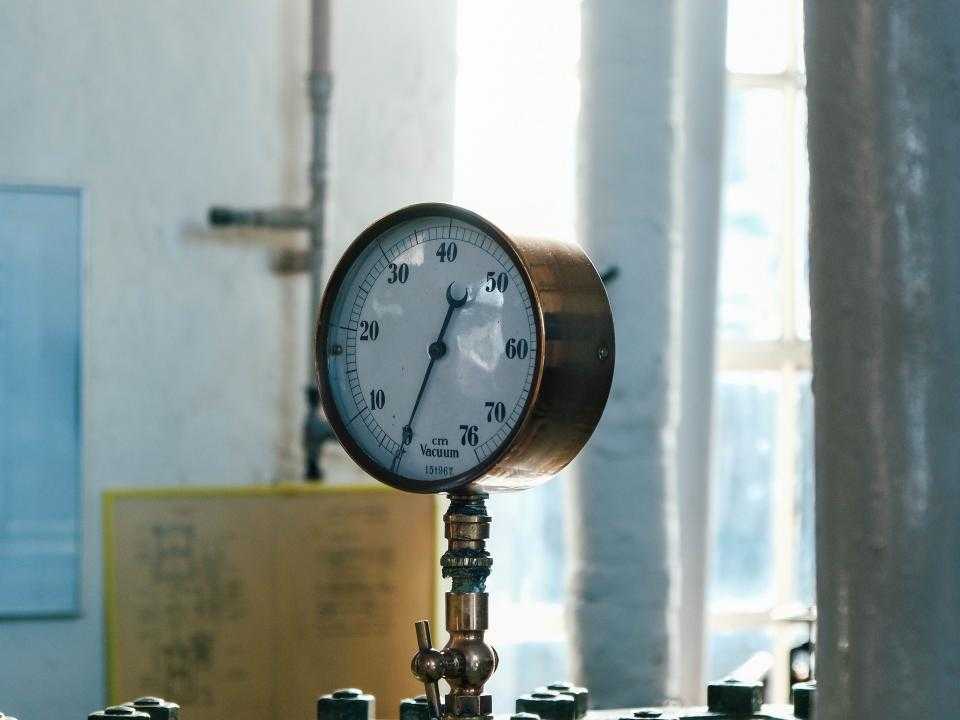 This 100th anniversary is being celebrated. What can our readers expect in the coming year?
"In addition to the steam weekends that usually take place every first weekend of the month, we want to add an extra activity every weekend. For example with a beautiful antique steam car, but also with an old fire engine on steam. There will also be beautiful exhibitions about the history of the pumping station and the people who worked here. And many more activities in the run-up to a possible major steam festival in 2025. So plenty to experience! The first steam weekend is the weekend of April 1 and 2. The dike warden of Hoogheemraadschap Rijnland will be present on 31 March to open the steam season."
What wish do you still have for the steam pumping station?
"Fortunately, the pumping station is a monument, so it will stay here. The building itself is in need of renovation. Money is needed for that. And we also see that there are fewer and fewer young people who sign up as volunteers. While the steam pumping station really runs on volunteers. I hope that we can also inspire the new generation to commit to the history of Haarlemmermeer."