Tourist in your own municipality this summer? Alderman Marja Ruigrok gives her holiday tips!
Marja Ruigrok, alderman at the municipality of Haarlemmermeer, enjoys living in Rijsenhout, one of the 31 village centers in the municipality. Visit Haarlemmermeer visited her to discover her favorite hotspots. Curious about her tips? Then read on quickly.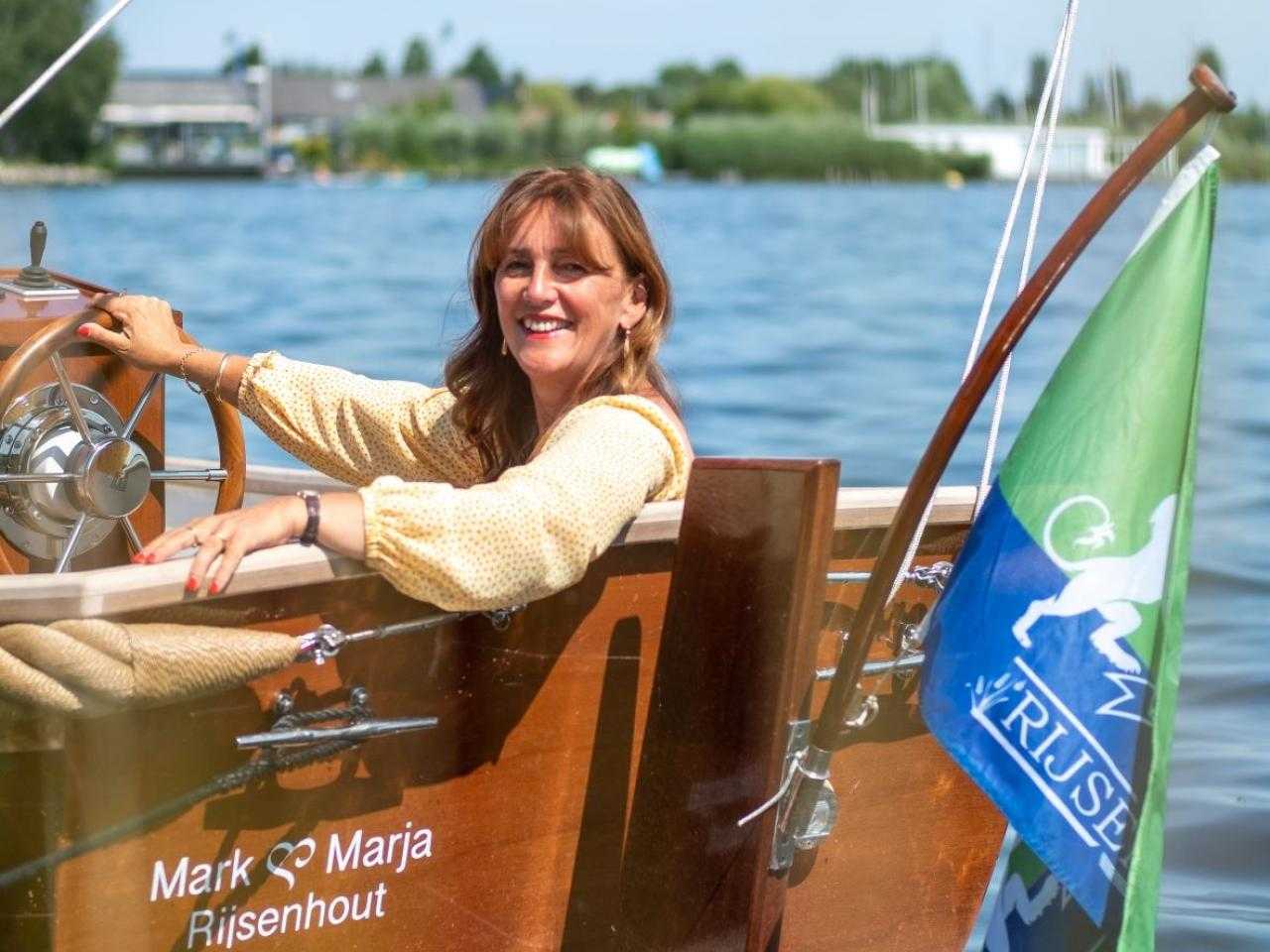 One of her passions is sailing. With the Westeinderplassen on your doorstep, that is understandable. "Last year we sailed the ring canal with our sloop. A special journey of discovery through your own municipality. This is a nice holiday tip, especially with the nice weather."
Cycling along the forts
Another way to get to know the municipality this summer is by bicycle. There are beautiful cycling routes, for example along the story posts. "These are really routes that I highly recommend! You learn a lot about the history of Haarlemmermeer and its special inhabitants and stories." Or cycle over the Geniedijk, past the sheep and then all the way to Spaarndam along the forts. All of which are definitely worth a visit. Then on to the Stompe Toren, a beautiful monumental church with a medieval tower. "If you continue cycling for a bit, you are already in Spaarnwoude, a nature reserve that is worth exploring."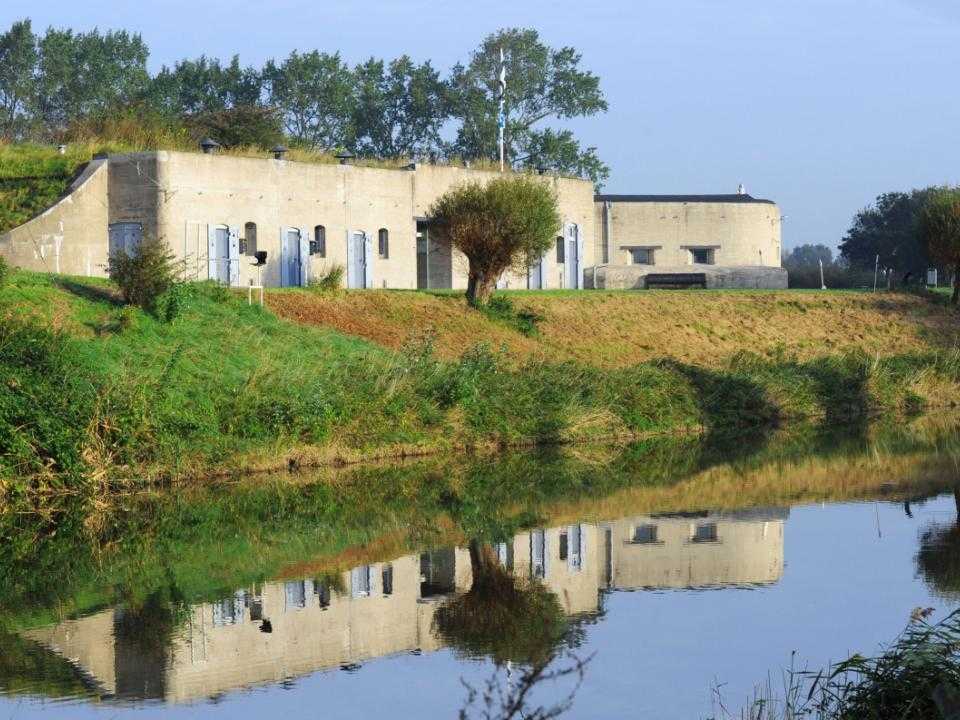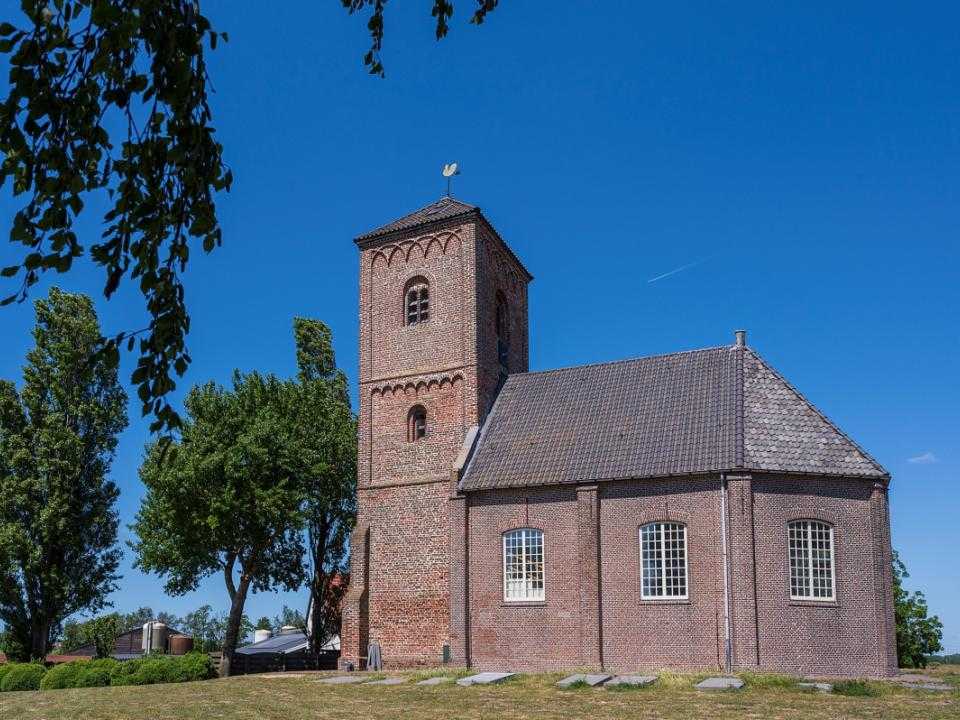 The history of the mills
The Ringvaart round trip can also be done by bike. "I recently did this together with a number of colleagues. There are many cozy pit stops along the route, such as the Theehuis Cruquius and Lowietje aan de Kaag. In many places you can charge your bike on solar energy, these facilities make it fantastic to cycle here. The pumping stations on the Ringvaart are of course an important part of our history. That has ensured that we can live and recreate here. The Cruquius Museum is definitely worth a visit, but also the steam pumping station in Halfweg or the pumping station at Lijnden where Bij Qunis is located. And of course the Leeghwater pumping station." The Olmenhorst is also a well-known hotspot within the municipality, but did you also know that you can pick fruit at Van Reeuwijk? "Recently I went there with my granddaughter and she baked a delicious cake with that fresh fruit."
Tourist in my own municipality, I am a big supporter of that.
Maria Ruigrok
Culture and nature
"What I am proud of is the large cultural and art offer in the outdoor area, such as the Calatrava bridges. But also small-scale cultural festivals and programming in C.. What surprised me in the municipality is the space. A lot is being built, but there is still a lot of greenery and tranquility. That combination makes it very special to live here."
Visit Haarlemmermeer
"I would like to call on everyone to take a look at the visithaarlemmermeer website. Because I'm sure that residents still have plenty to see and discover in their own municipality. I really hope that I can inspire residents to do the same! Being a tourist in my own municipality, I am very much in favor of that."