Accessibility and parking in Haarlemmermeer
Here you will find all practical information for your visit to Haarlemmermeer. This bustling heart of the Randstad is easily accessible by public transport and by car. There is also enough parking space, both on the street and in the parking garages. Are you going to explore the area by bike? Then look at the options for bicycle rental, or rent a cool scooter!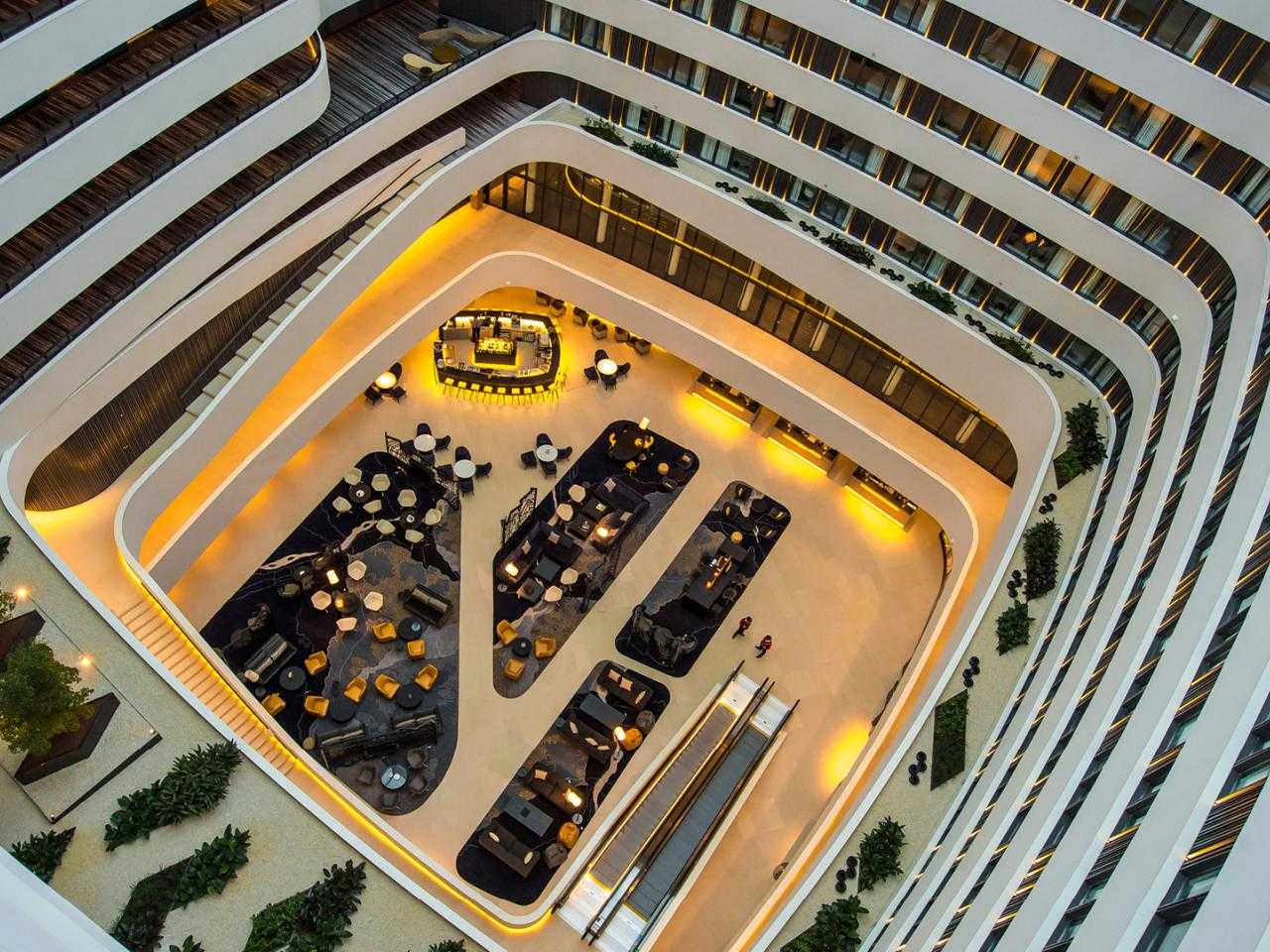 Accommodations
Are you planning to stay in Haarlemmermeer for a longer period of time? For example, for extensive shopping, to visit a cool festival or to enjoy the beautiful nature? You can go to these accommodations for a comfortable overnight stay. The range is wide: from luxurious hotel rooms to cozy camping farms. Or go for a holiday park, ideal for the kids. Do you prefer a romantic getaway for two? We also have suitable options for that. What do you choose? Book your stay quickly, for an unforgettable time!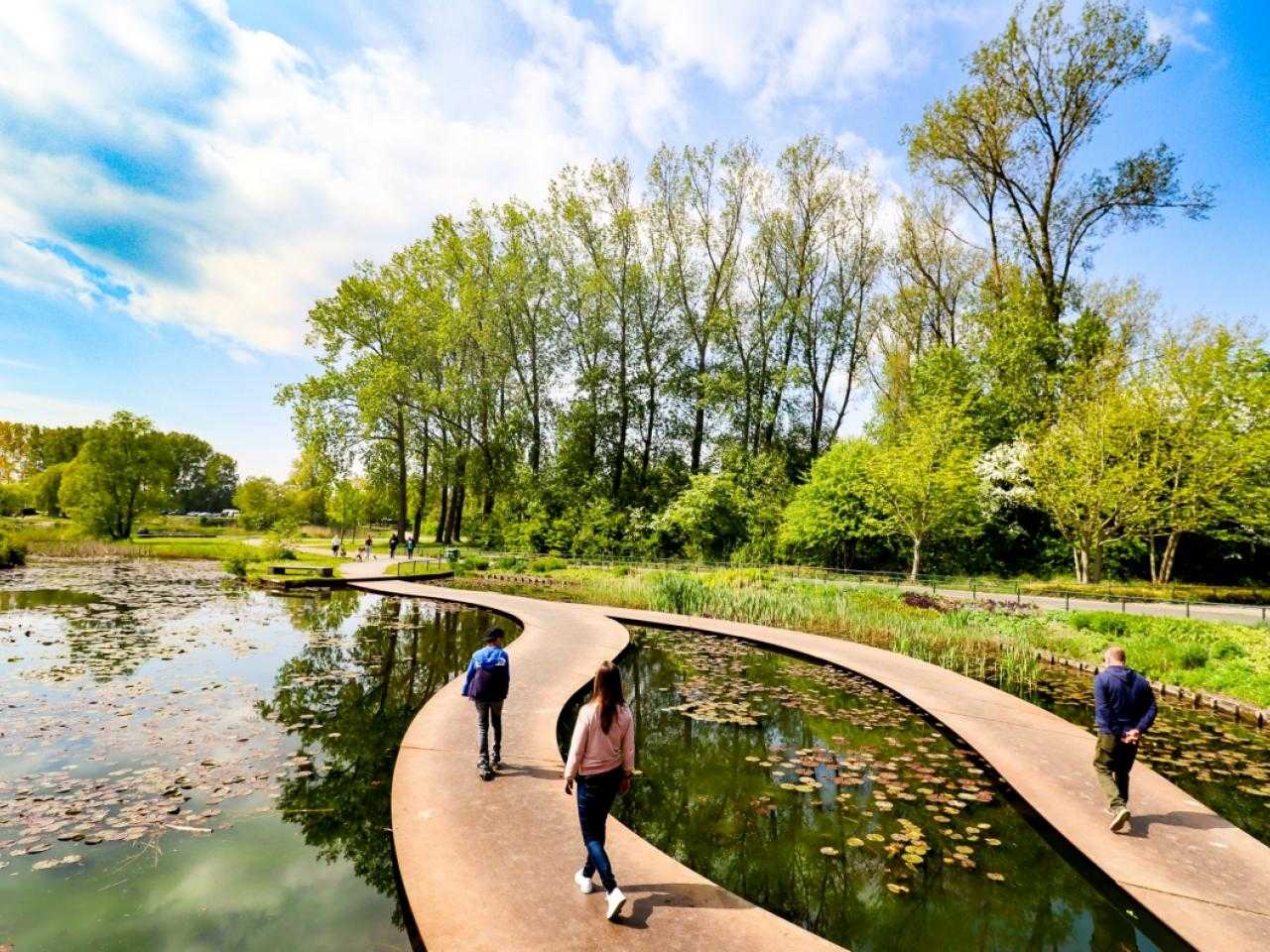 Villages
You will find the nicest villages in the bustling Haarlemmermeer! From the picturesque Buitenkaag on the Kagerplassen to larger villages such as Hoofddorp and Nieuw-Vennep - there is something special to discover in every place! Enjoy the beautiful nature along the Ringvaart and explore the most beautiful hamlets in the Randstad. Visit the historic fortresses of the Defense Line of Amsterdam, the impressive pumping station De Cruquius and the medieval church De Stompe Toren. Read quickly what there is to experience in each village. Where are you going first?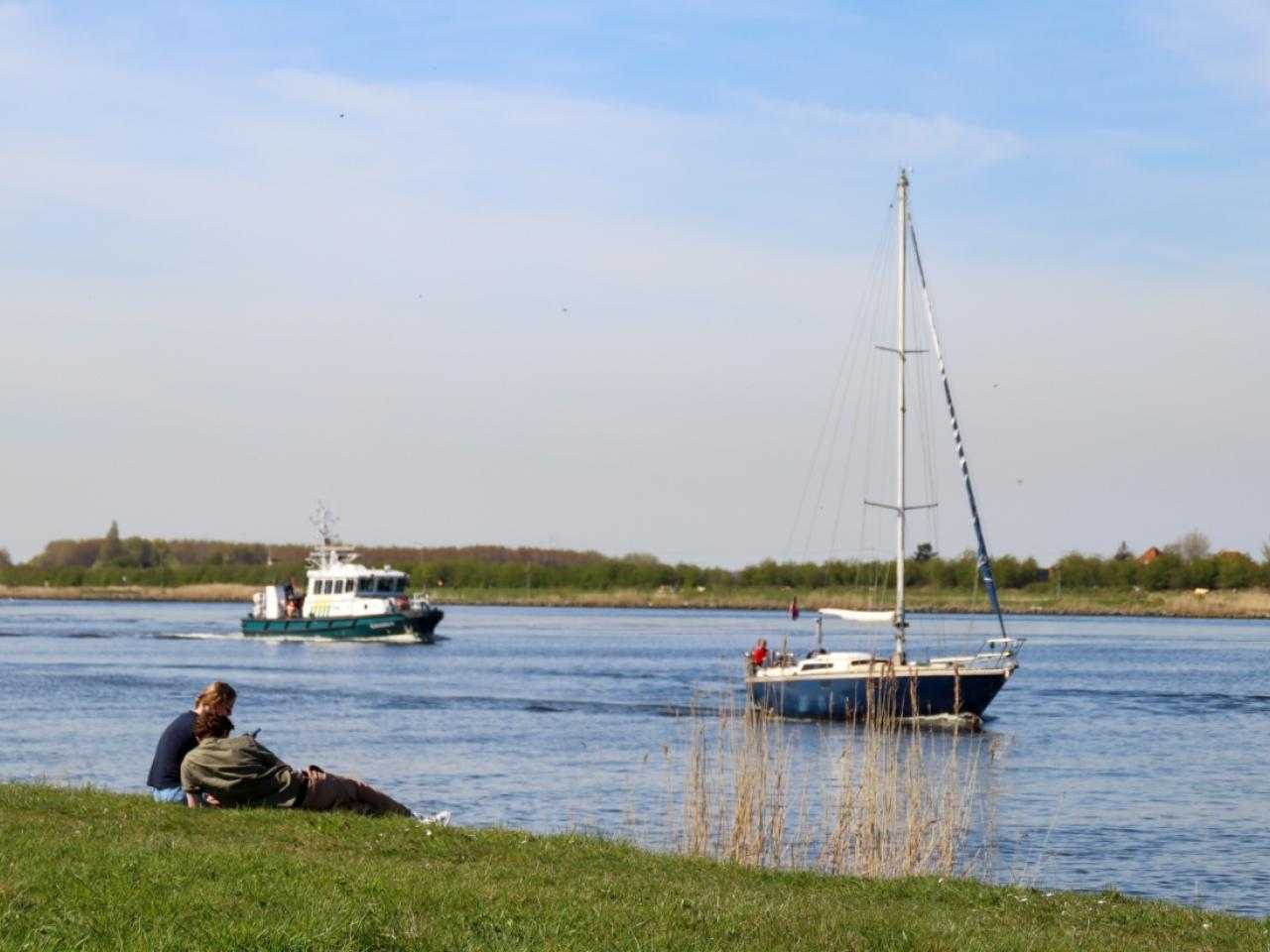 Practical Information
Haarlemmermeer is located in the middle of the Randstad and is therefore easy to reach. Both by public transport, by bicycle and by car. And there are other means of transport available, such as E-scooters and ferries. Whether you have your own transport or want to rent it, it is all possible.