Aalsmeerderbrug: discover this green hamlet in Haarlemmermeer
Aalsmeerderbrug is a hamlet in Haarlemmermeer. This beautiful place has only about 500 inhabitants and is located next to Aalsmeer on the Ringvaart. This small village contains a number of special locations, such as the Fort near Aalsmeer and the air war and resistance museum CRASH '40-'45. There are also plenty of green spaces where you can enjoy the beautiful landscape, such as the meadow of Boer Bos and Showkas de Arendshoeve.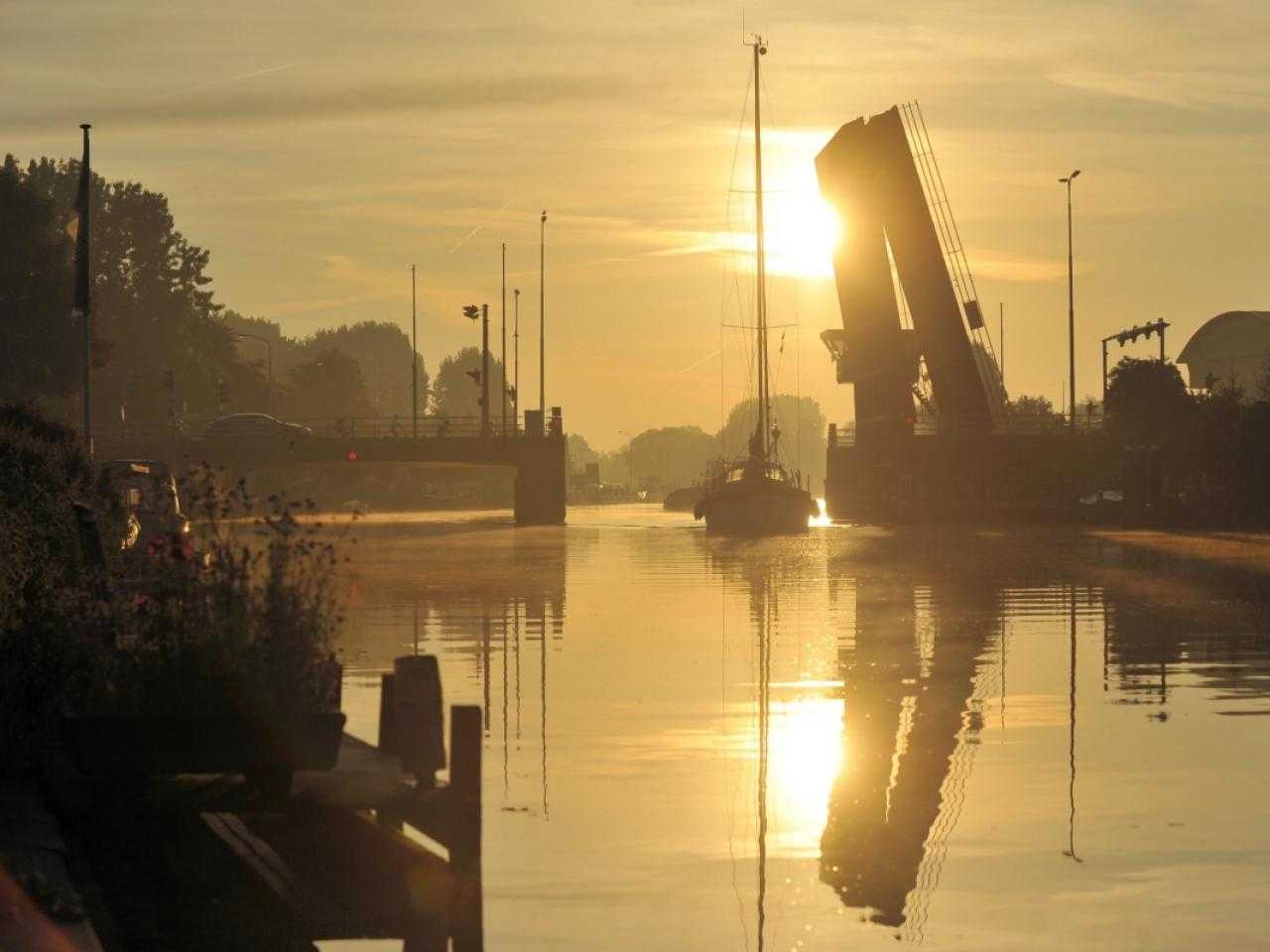 CRASH '40-'45
In the municipality of Haarlemmermeer, every place of residence has its own iconic building by which you can recognize the place. Aalsmouderbrug is officially so small that it is a hamlet instead of a real village. You can recognize this place by the aircraft of the air war and resistance museum CRASH '40-'45, housed in the Fort near Aalsmeer, which is part of the Defense Line of Amsterdam.
This museum tells the history of the Second World War. The museum's mission is to promote the preservation and dissemination of knowledge and insight regarding the air war in WWII in order to create awareness and empathy, mainly among young people. In this way they can learn to give meaning to fundamental fundamental rights and to human freedom.

Things to do in Aalsmouderbrug
There are several interesting places to discover in Aalsmouderbrug. For example, the Dijkhuis, where activities are organized for the residents of Aalsmouderbrug and Oude Meer. Showkas de Arendshoeve is a special and authentic event location that gives visitors a green experience with a sustainable approach.
In addition, there is the ecologically managed pasture of Boer Bos, where you can always find sheep on 20 hectares of pasture and buy fresh lamb and wool.
In short, there is plenty to do in Aalsmouderbrug. Come along for an educational visit to the CRASH '40-'45 war museum or discover the beautiful meadows!