Abbenes: special polder village in Haarlemmermeer
Abbenes is a small village between Nieuw-Vennep and Buitenkaag, located on the Hoofdvaart. The name of this polder village comes from the island of the same name. That has disappeared into the lake over time. In this beautiful village you will find five special monuments. Such as the grave of doctor and writer JP Heije who spent his last years in Abbenes. You can also discover a stork's nest and a cheerful picking garden during your visit.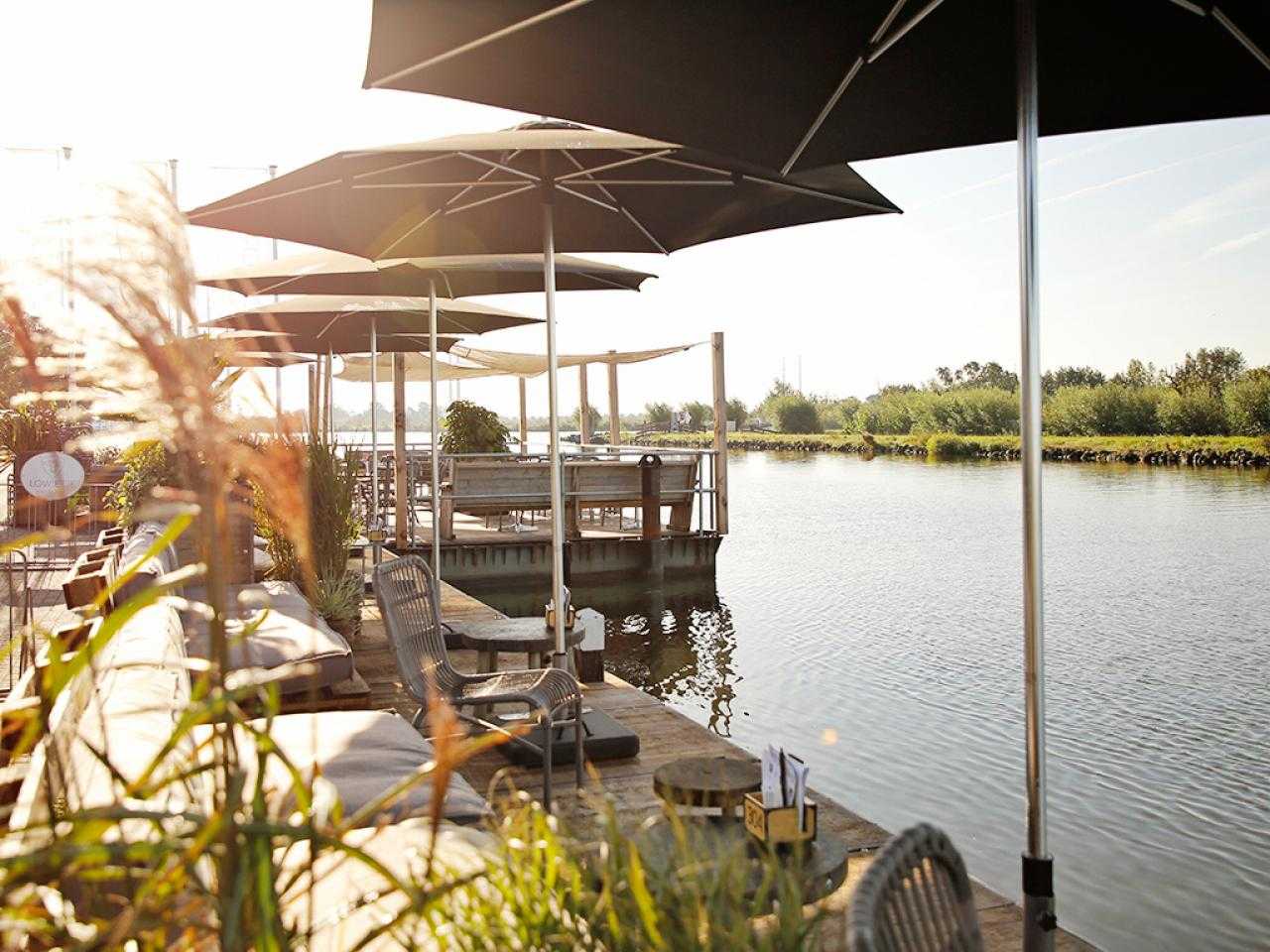 Abbenes stork
In the municipality of Haarlemmermeer, every place of residence has its own iconic building by which you can recognize the place. You can recognize Abbenes by a stork's nest. This stork's nest is located on the grounds of Anton Zekveld, a fruit nursery on the Ringvaart near Huigsloot. 'The stork comes every evening. At 8 o'clock he lands on his nest. Clatters his beak and then polishes his feathers,' says Zekveld.

Monuments in Abbenes
In 2009 there were no fewer than five different monuments in Abbenes. These are three special farms, namely Andreas Hoeve, Vondel's Landleeuw and Meerhof. There is also the church building of the Dutch Reformed Church and the grave of the nineteenth-century physician and writer JP Heije. He was the author of well-known children's songs such as "See the moon shines through the trees". JP Heije spent his last years in Abbenes.

Picking garden Abbenes
In the summer months you can come and pick your own fresh fruit and vegetables in picking garden Van Reeuwijk. Very fun and educational for the children and with the fresh harvest you can make a delicious meal. You will receive your own picking basket with trays and an explanation of what there is to pick. After that you are ready to enter the picking garden and get started. From strawberries and raspberries to blackcurrants, the range is very varied. In the store you will also find the most beautiful flowers of Abbenes.
Whether you come to admire one of the five monuments or to collect a basket full of fresh fruit ... Abbenes is definitely worth a visit!