Badhoevedorp: one of the four largest villages in Haarlemmermeer
With no less than 11680 inhabitants, Badhoevedorp is one of the four largest villages in Haarlemmermeer. The village is named after the De Badhoeve model farm built in 1854 by Jacob Paulus Amersfoordt. He was mayor of Haarlemmermeer between 1863 and 1869. In 1936, the Haarlemmermeer city council officially proclaimed the Badhoevebuurt Badhoevedorp. Today you will find a beautiful green village in Badhoevedorp and an excellent connection to Amsterdam.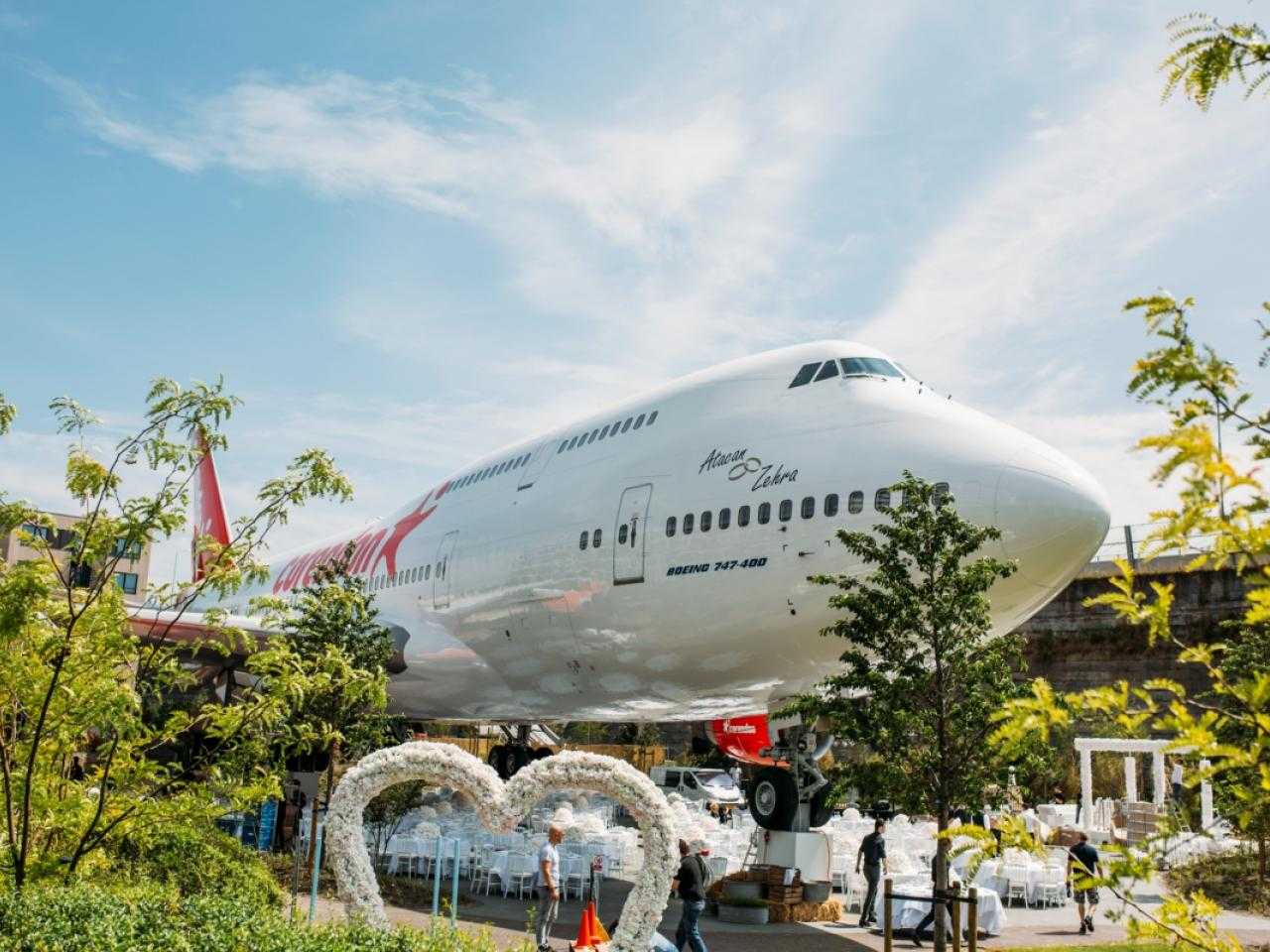 Iconic farm
In the municipality of Haarlemmermeer, every place of residence has its own iconic building by which you can recognize the place. You can recognize Badhoevedorp by a special farm. Farm Badhoevedorp is a municipal monument that dates back to the year 1860. Nowadays this building is used as a farm. At the front of the house you can discover three six-pane windows that give the farm an authentic look. Due to the special architectural style, this farm is an official monument.

Things to do in Badhoevedorp
There is plenty to do in this pleasant village. For example, you can swim in Badhoevedorp sports complex the Sporthoeve and the children can take swimming lessons at swimming school Vogel. There are several hiking trails in the village. Do you fancy a longer walk and some more nature? Then you are in the Amsterdamse Bos which is right next to Badhoevedorp.

Restaurants in Badhoevedorp
There are also several restaurants in Badhoevedorp where you can enjoy a delicious lunch or dinner, such as restaurant Noble and brasserie La Bouche. In addition, one of the highlights in the village is the annual Street Golf Tournament that takes place in September.
In short, there is plenty to see and do in this pleasant village! Admire the municipal monument or come and have a nice bite to eat in one of Badhoevedorp's excellent restaurants.