Boesingheliede: a small village well known among plane spotters
Boesingheliede is a small place in the north of Haarlemmermeer. Do you want to know exactly how small this village is? Boesingheliede has only 135 inhabitants (2021). The village is named after a village near Nieuwerkerk, both of which were swallowed up by the water of the Oude Haarlemmermeer in earlier centuries. Zwanenburg is located on the north side of the village, and Lijnden in the east. Thanks to the location of the village near the Polderbaan of Schiphol Airport, it is a popular spotting spot for plane spotters.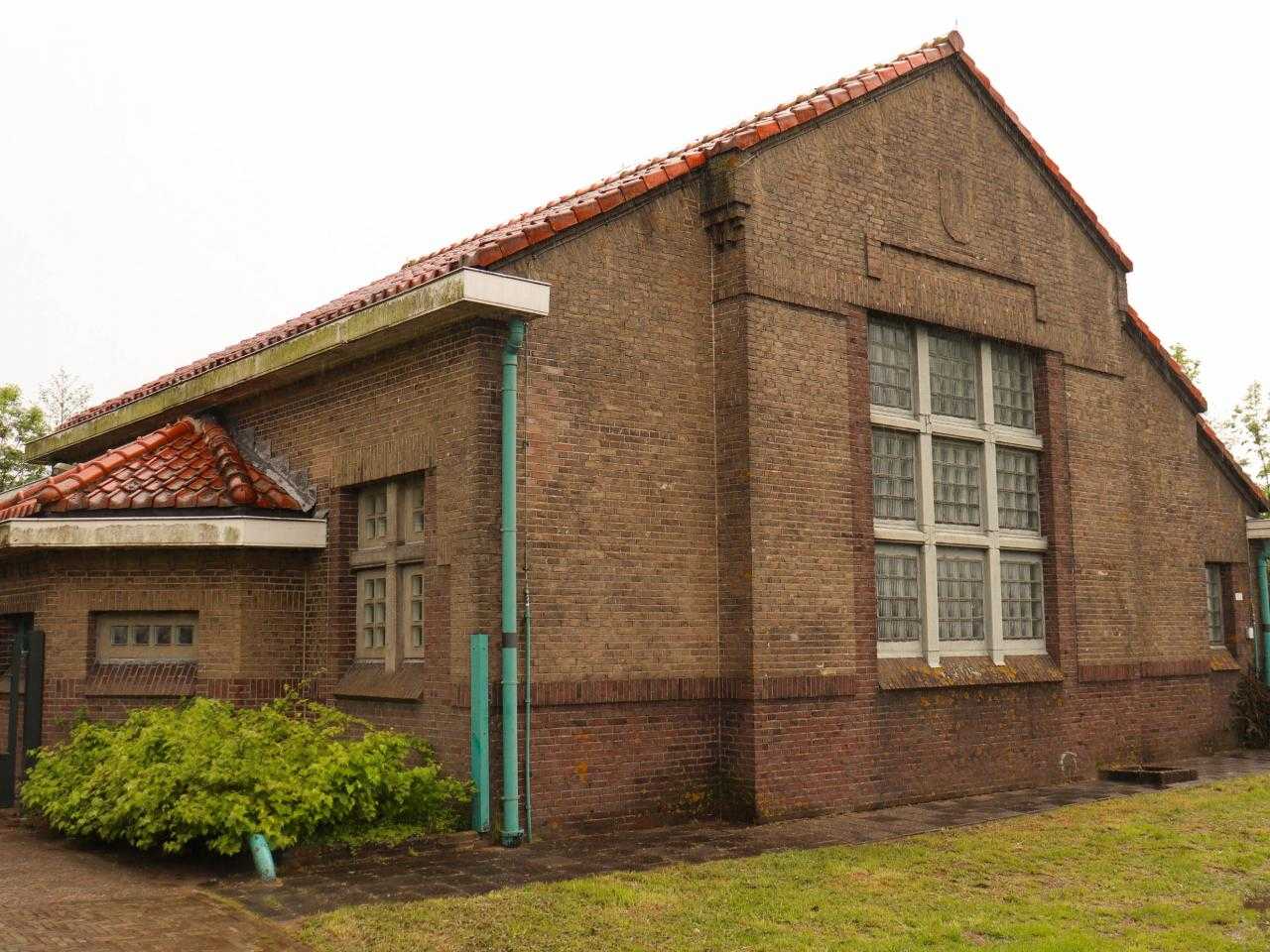 Pumping station in Amsterdam School style
In the municipality of Haarlemmermeer, every place of residence has its own iconic building by which you can recognize the place. Boesingheliede is officially so small that it is a hamlet instead of a real village. You can recognize Boesingheliede by the pumping station. This characteristic water pipe pumping station on Schipholweg is on the list of municipal monuments.
The building was designed in Amsterdam School style and is now used as the pump building of the Municipal Water Company of Amsterdam. Characteristic of the Amsterdam School is the use of brick and the decorations in the facades. The pumping station is one of the few buildings in the style of the Amsterdam School in Haarlemmermeer.

Plane spotting in Boesingheliede
Despite the fact that Boesingheliede is only a very small hamlet, you can still do everything here. Boesingheliede is especially popular among aircraft enthusiasts. Spotting planes is very good in Boesingheliede because of its location near the Polderbaan of Schiphol Airport. You can regularly see all kinds of planes flying over here.
There are several locations for spotters in Haarlemmermeer. You can find out exactly what these are on the website of the plane spotters. Feel free to come and spend a day plane spotting in Boesingheliede, who knows, you might discover a new hobby!