Burgerveen: a small village with an iconic grain silo
Burgerveen is a small village located on the Ringvaart between Nieuw-Vennep and Aalsmeer. The village owes its name to a piece of peatland in the southeast corner of the old Haarlemmermeer. Burgerveen has about 340 inhabitants (2021) and is the birthplace of politician Hendrikus Colijn (1869-1944) who was Prime Minister of the Netherlands until 1939. Although it is only a small village, there is a lot to discover here. From the beautiful surroundings and historic buildings, to the cozy restaurant on the water.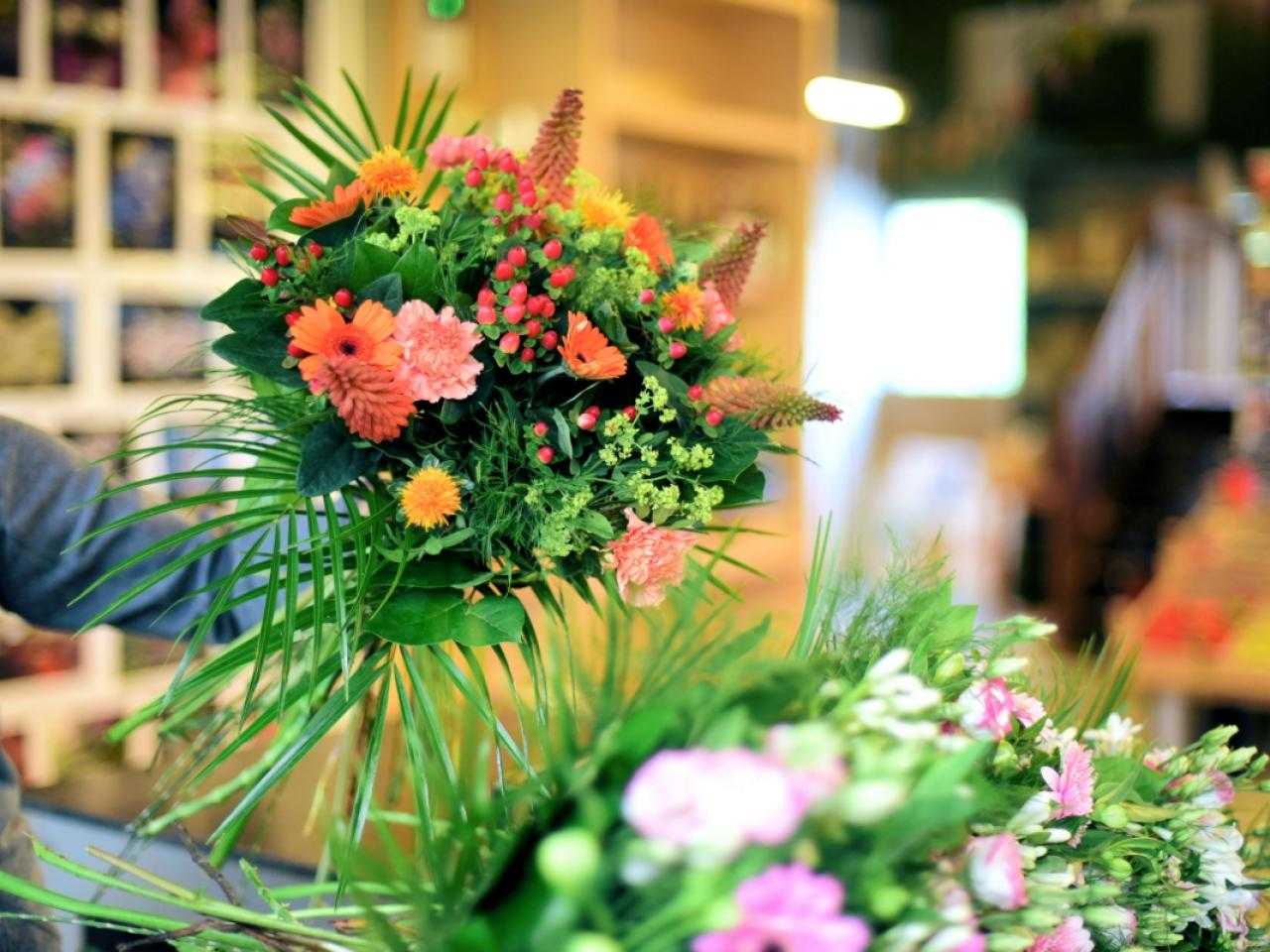 Modern office in former grain silo
In the municipality of Haarlemmermeer, every place of residence has its own iconic building by which you can recognize the place. You can recognize Burgerveen by the old grain silo. The old grain silo is located on the Ringdijk, which has now been converted into office space, while retaining the conveyor belt. The iconic building is a striking appearance on the dike, thanks to its modern architecture. At the same time, the grain silo in Burgerveen is a good example of preserving cultural history.
Enjoy the water in Burgerveen
There is plenty to do in Burgerveen. During good weather there is plenty to do in and along the water, where you can sail, canoe, row and swim. You can enjoy a snack and a drink with a view over the water Grand Café de Pearl next to Burgerveen, located on the Leimuiderdijk in Leimuiderbrug.
Regional products from Burgerveen
Eveleen's Eel Smokehouse Burgerveen is a very popular place. In this family business, the best fresh eel from the region is smoked in a traditional way every day. Dirk Eveleens has been doing this for more than 50 years now. He buys eel that is farmed in pure water and keeps the fish in special buns that hang in the Ringvaart. Dirk only uses oak wood for smoking, which produces a delicious smoky flavour.
Another hotspot is Roses and Radish in Burgerveen, a family business on the Aalsmouderweg. Here, the Vis family has been growing beautiful roses in countless varieties for generations. In the flower shop you can also buy organic vegetables and delicious fresh fruit from local farmers in addition to roses. Fun fact: you can even celebrate your wedding here!
Curious about Burgerveen? Then feel free to visit this beautiful village. Enjoy the beautiful view of the water and don't forget to try Dirk Eveleens' delicious eel.