De Hoek: hamlet near Hoofddorp with a popular business park
De Hoek is located close to the southeast of Hoofddorp. This small hamlet in the municipality of Haarlemmermeer used to have more inhabitants, but in 2017 there were only 15. A very small town, but certainly not less important! Today, the area of ​​De Hoek mainly consists of industrial estates. Thanks to its location near Schiphol Airport, De Hoek is an essential place in the area and an important traffic point.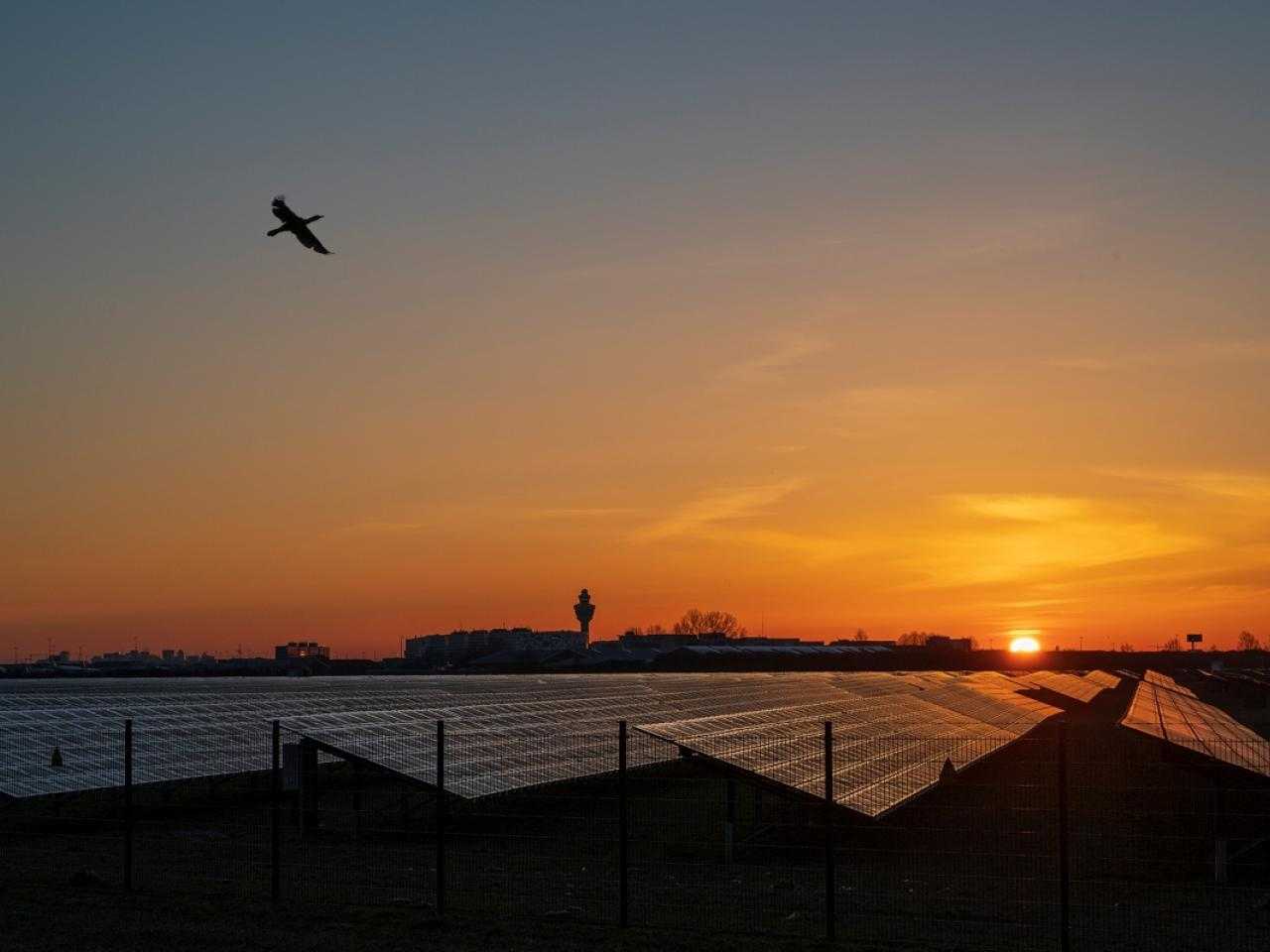 Sustainable building for FIFPro
In the municipality of Haarlemmermeer, every place of residence has its own iconic building by which you can recognize the place. De Hoek is officially so small that this place is called a hamlet instead of a village. You can recognize De Hoek by a modern sustainable building. This beautiful building was custom designed for FIFPro, an international umbrella organization for professional football players. Special carvings remind visitors of FIFPro's commitment to contribute to global social justice.

Convenient location at Schiphol Airport
Due to its location near Schiphol Airport and Hoofddorp, De Hoek has become an attractive location. Also located here is the important traffic junction of the same name "De Hoek", which was formed in 2003 by the connection of the A5 to the A4 from The Hague to Amsterdam. De Hoek is visited a lot thanks to the bustling business community. Business Park Airport Business Park De Hoek is a diverse business park that will be expanded even further in the coming years and is in continuous development.

Butterfly Garden De Hoek
Business park De Hoek has a special ecological addition: a real butterfly garden. In 2016, the municipality of Haarlemmermeer, together with the Butterfly Foundation a beautiful butterfly garden for butterflies and bees has been created on the Hoeksteen. The various shrubs, herbs and flowers attract all kinds of butterflies. In this way, the surroundings of the business park also look a lot greener and more attractive.
The most commonly found butterfly species is the beautiful common blue. In addition, four other species were seen: the small cabbage white, the atalanta, peacock eye and the thistle butterfly. Especially in the summer with good weather you can easily spot the butterfly in the bushes of Butterfly Garden De Hoek. Be sure to visit this bustling business park and discover all the butterfly species!