Halfweg: the iconic connection between Amsterdam and Haarlem
Just above Zwanenburg you will find Halfweg. This village in Haarlemmermeer forms a double village together with Zwanenburg. Two car bridges and two bicycle and pedestrian bridges cross the Ringvaart of the Haarlemmermeerpolder, connecting the two villages. Halfweg owes its name to its location, exactly half way between Amsterdam and Haarlem. For centuries, the Spaarndammerdijk formed the separation between the water masses of the Haarlemmermeer and the open IJ. The village now has about 2600 inhabitants (2021) and has many special places that are worth exploring.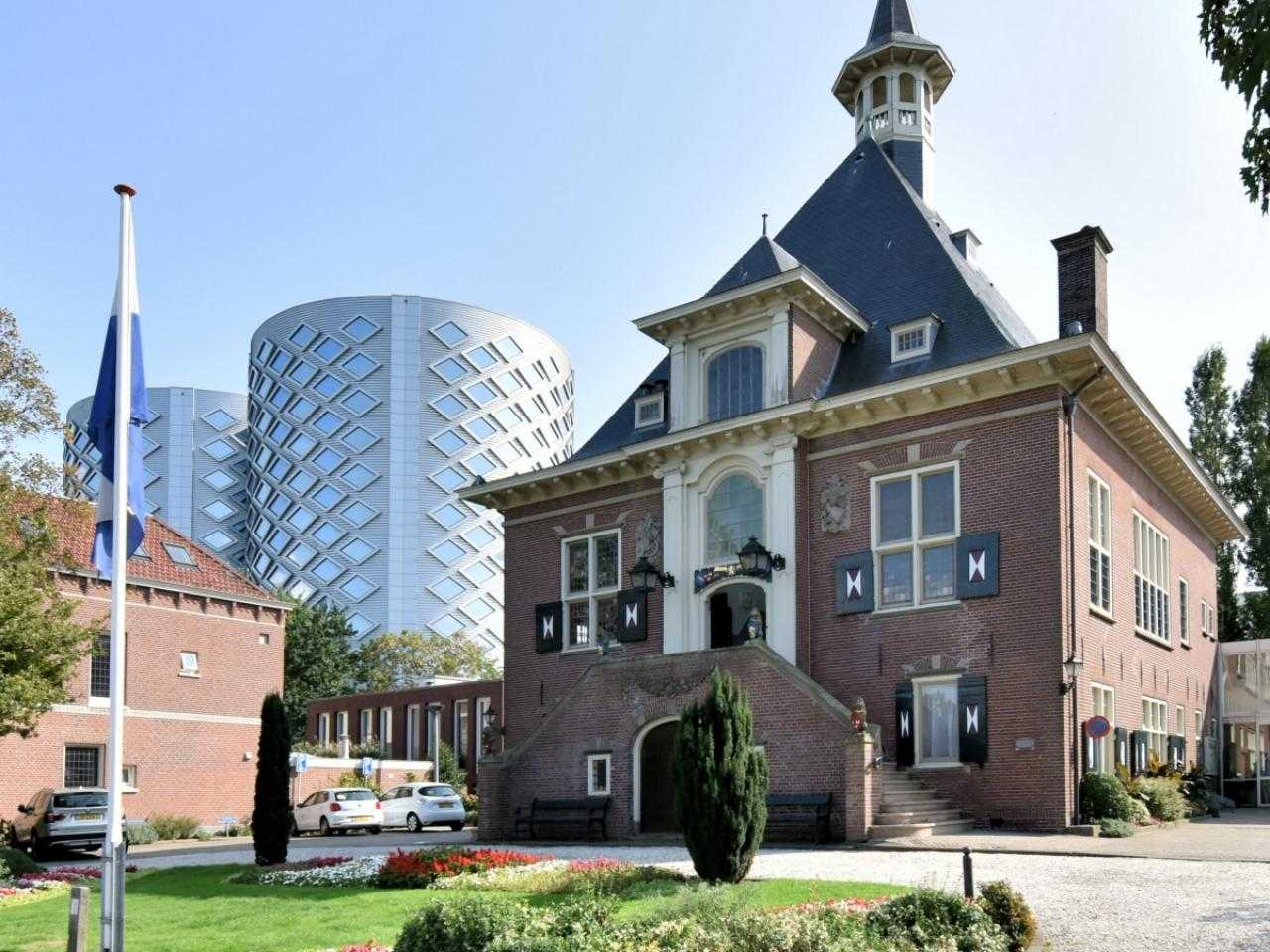 Event location SugarCity
In the municipality of Haarlemmermeer, every place of residence has its own iconic building by which you can recognize the place. Halfway you can recognize the illuminated silos of SugarCity. SugarCity is the name of the former site of the CSM sugar factory in Halfweg. Sugar was previously stored in the silos. Today, the two 50 meter high sugar silos have been converted into modern office spaces and showrooms.
The history of this site goes back to 1863 when the first sugar factory was opened in Halfweg. In 1919, the Sugar Factory Holland was transferred to the Central Sugar Company and the name CSM site was created. In 2000, the former CSM site was renamed SugarCity and the site is now regarded as a unique industrial heritage site.

Halfweg pumping station
Another iconic location in Halfweg is the pumping station. The Steam pumping station Halfweg dates from 1852 and is located on the Ringvaart of the Haarlemmermeerpolder. This pumping station is the oldest and largest still working paddle wheel steam pumping station in the world. In the accompanying museum you can learn more about the history of this special place. It Museum Steam Pumping Station Halfweg is closed in winter, but open again for visitors from April.

Shopping in Halfweg
If you like shopping, Halfweg is the right place for you. Bee Amsterdam The Style Outlets you can find all major brands at a significant discount. This outlet in Halfweg is located on the SugarCity site and is therefore very easily accessible. The shopping center has more than 75 national and international top brands such as Karl Lagerfeld, G-Star, Adidas and Björn Borg.

Restaurants in Halfweg
After shopping you can enjoy a delicious meal in one of the restaurants in Halfweg. For example, go for an unforgettable hamburger The Citizen Federation in SugarCity, or opt for a sandwich with salad at the cozy lunchroom Anne&Max.
So there is plenty to discover and experience in Halfweg. Whether you come by for extensive shopping or to learn more about the history of the Stoomgemaal Halfweg, you will have a great time here!