Hoofddorp: a bustling village full of culture and shopping pleasure
Just below Haarlem you will find Hoofddorp, the largest village in the municipality of Haarlemmermeer. Hoofddorp is easy to reach by car and public transport due to its favorable location. The shopping center with more than 300 shops is not located directly in the center of Hoofddorp, but on the east side, due to its proximity to Schiphol. Fun fact: the well-known stories in Dik Trom's children's books take place in this cozy village.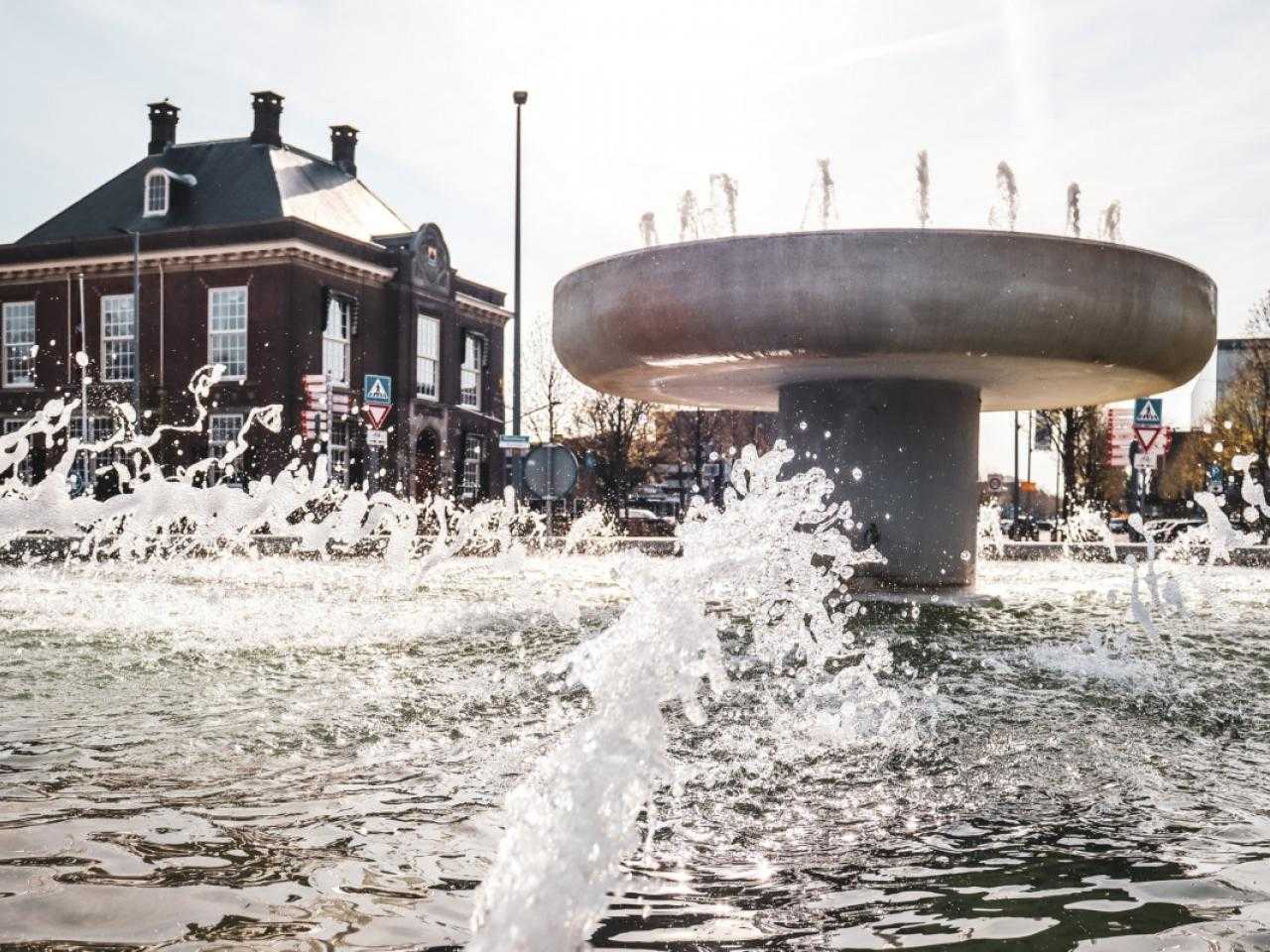 Sculpture by Tom Claassen
In the municipality of Haarlemmermeer, every place of residence has its own iconic building by which you can recognize the place. You can recognize Hoofddorp by a special aluminum statue: 't Mannetje. This seven meter high statue on the Burgemeester van Stampplein was made by sculptor Tom Claassen. The statue is made up of 22 polished aluminum parts that resemble pebbles or pillows. It is therefore no surprise that this eye-catcher has become the icon of Hoofddorp.

Dik Trom Youth Award
Hoofddorp is known for Dik Trom, the Haarlemmermeer childhood hero from a series of six children's books. These popular children's books were written by Johan Kieviet, who himself lived in Hoofddorp. Like the writer, Dik Trom also lives in Hoofddorp. On the Market Square you will find a statue of this famous hero.
The municipality of Haarlemmermeer organizes a special award in honor of Dik Trom. Children from Haarlemmermeer who have made a special contribution to society are eligible for the Dik Trom Youth Award. Think, for example, of collecting money for victims of a disaster or keeping your own neighborhood clean. On the website of the municipality find more information about the presentation of this award.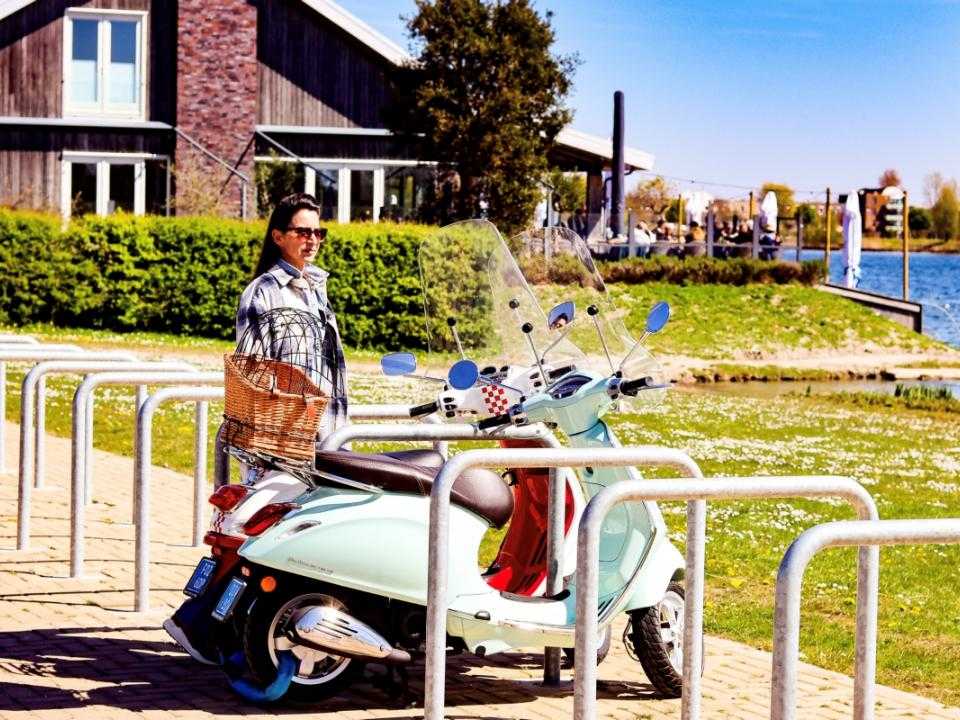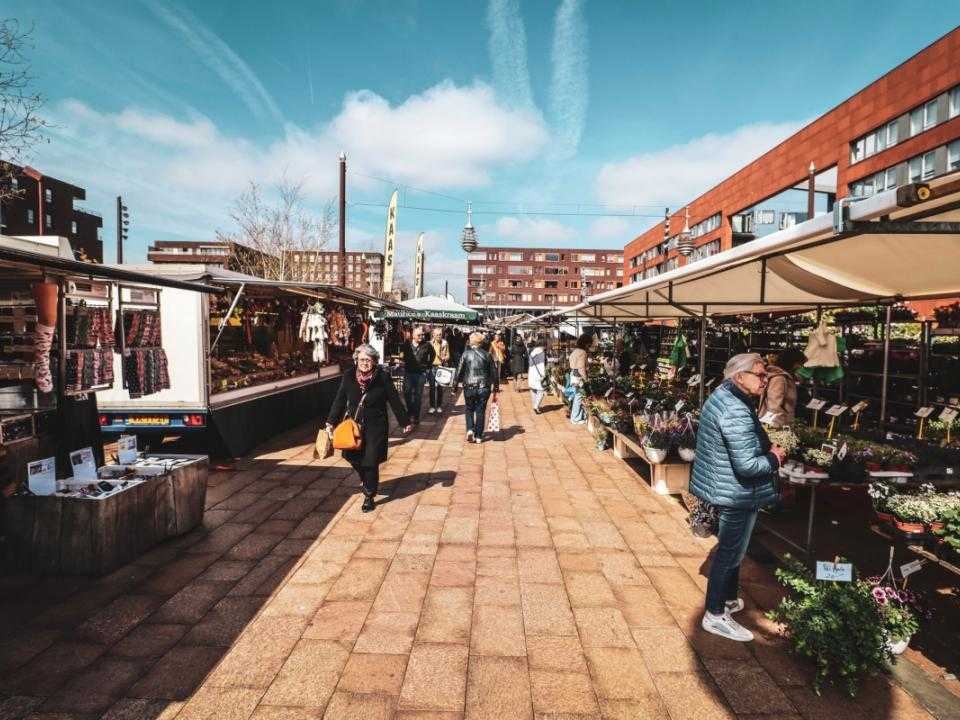 What to do in Hoofddorp
Wondering what to do in Hoofddorp? The answer is simple: a lot! Due to its central location, Hoofddorp is a popular location for companies, but also for shops and restaurants. You will find several good restaurants in Hoofddorp. Think of Tasting room the Polderboom en Elsewhere restaurant, where you can enjoy a delicious meal and relax with a glass of wine or a refreshing cocktail.
Do you feel like staying longer? Then there are also several fine hotels in Hoofddorp where you can spend the night. For example with the stylish Florian Hotel. This way you have extra time for shopping or to visit the sights of Hoofddorp, such as the historic Fort of Hoofddorp. Are you an art lover? Then take a look at it Green Box Museum, where you can visit an exhibition with special works of art from Saudi Arabia.

Shopping in Hoofddorp
You can also shop extensively in Hoofddorp, at the Winkelstad shopping center. With a wide range of well-known local shops and international brands, you can shop to your heart's content here. Tired of all the shopping? You can relax at one of the many cafes in the shopping center of Hoofddorp.
Good to know: parking in Hoofddorp is very easy. There is sufficient parking space on the street and in the special parking garage at the shopping centre. Hoofddorp station is within walking distance of the shops, so you can also easily reach this cozy place by public transport.
Be sure to drop by to shop and view the statue of Dik Trom. Enjoy a day out in Hoofddorp, a bustling village full of fun and excitement!