Lijnden: discover the special Gemaal de Lynden
Right next to Amsterdam-West you will find Lijnden, a small village in the municipality of Haarlemmermeer. The village is named after the Gemaal de Lynden, one of the three steam pumping stations that used to drain the Haarlemmermeer. The village has about 865 inhabitants (2021). Thanks to its location near Schiphol and Amsterdam, Lijnden is a popular place for companies, but Lijnden also has many beautiful homes around the pumping station and along the water of the Ringvaart and Hoofdvaart.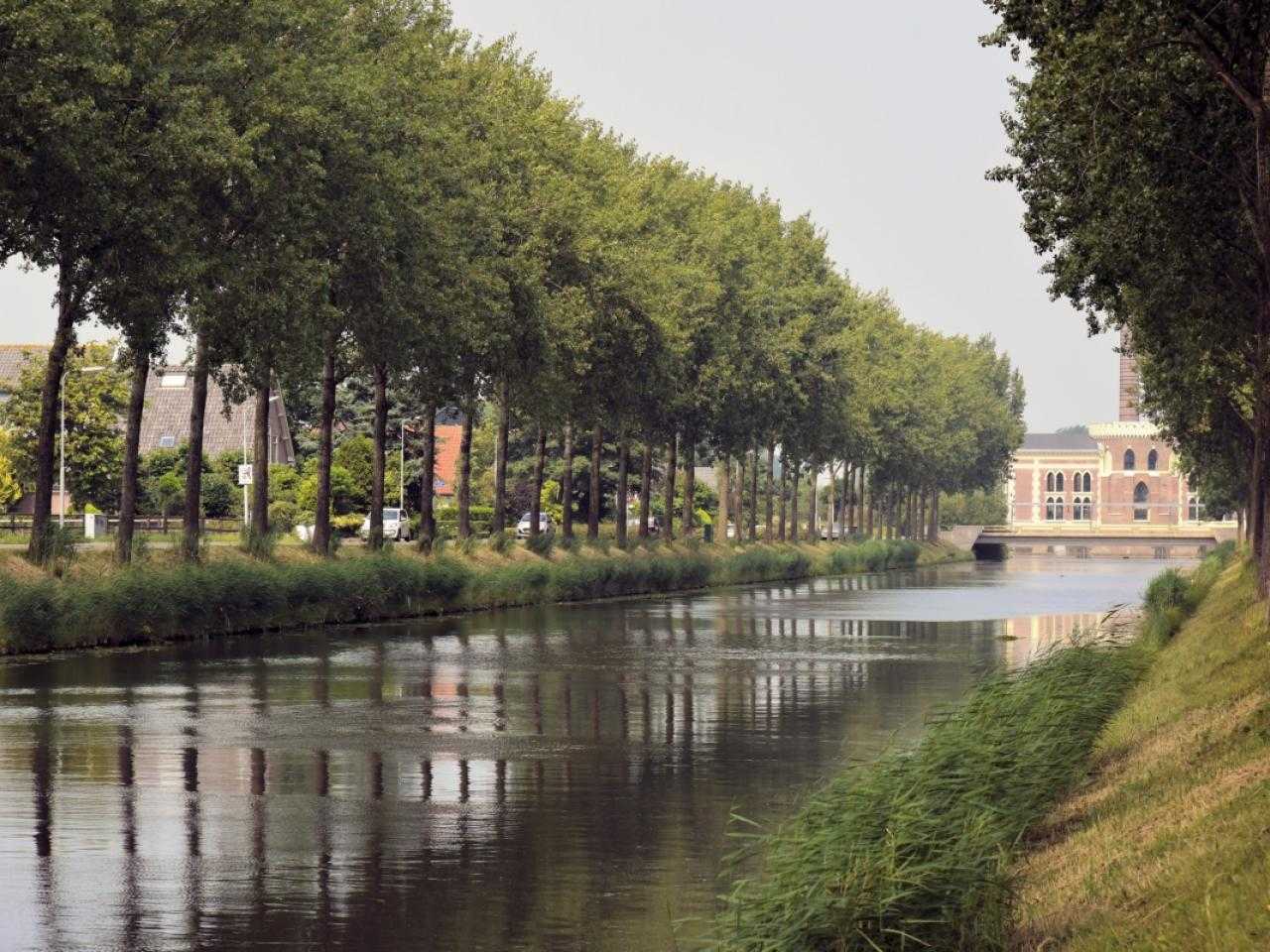 Memory of a watery past
In the municipality of Haarlemmermeer, every place of residence has its own iconic building by which you can recognize the place. You can recognize Lijnden by the pumping station. Gemaal De Lynden is the name of two steam pumping stations in Haarlemmermeer.

The first pumping station emptied the Haarlemmermeer in the period between 1849 and 1852, together with the pumping stations De Cruquius and De Leeghwater. The steam pumping station is therefore an iconic monument of Lijnden that tells the history of the watery past of the municipality of Haarlemmermeer.
Pumping station of Lijnden
The Lijnden steam pumping station is officially called Gemaal de Lynden. This historic steam pumping station has not been in use since 2005 and was then replaced by a new pumping station. The new Gemaal De Lynden is now located next to the old building. This new pumping station from 2005 has three pumps and a capacity of 1275 m3 per minute. That is more than half more than the old pumping station.
The old neo-Gothic steam pumping station has been preserved and is now a national monument. Since 2005 there is a restaurant, Bij Qunis, located in the pumping station. Today you will find a wonderful restaurant in Lijnden, located in the pumping station. Restaurant At Qunis serves authentic dishes and is a perfect place for fine dining.
Things to do in Lijnden
Besides the pumping station, there are also other interesting places and fine restaurants in the area. At farm shop Gijzenberg you can buy fresh fruit and vegetables all year round. You can come and harvest your own sweet corn yourself – also fun and educational for the kids!
If you want to stay longer to explore the area, you can stay at a hotel in Lijnden. For example the B&B Villa Vinhotel, a country house where you can relax in the comfortable luxury rooms. From here you can easily explore the Haarlemmermeer area.
Where exactly is Lijnden located? Above Schiphol, right next to Badhoevedorp and Amsterdam-West. From Lijnden you can also easily reach cozy Amsterdam. Perfect for a fun day out or a mini-holiday in your own country!