Oude Meer: a village in Haarlemmermeer with a watery past
Just below Schiphol-East you will find Oude Meer, a hamlet with around 170 inhabitants (2021). This small village is named after the original Oude Meer that merged into the former Haarlemmermeer. Discover this beautiful town, ideally located between Schiphol and Aalsmeer.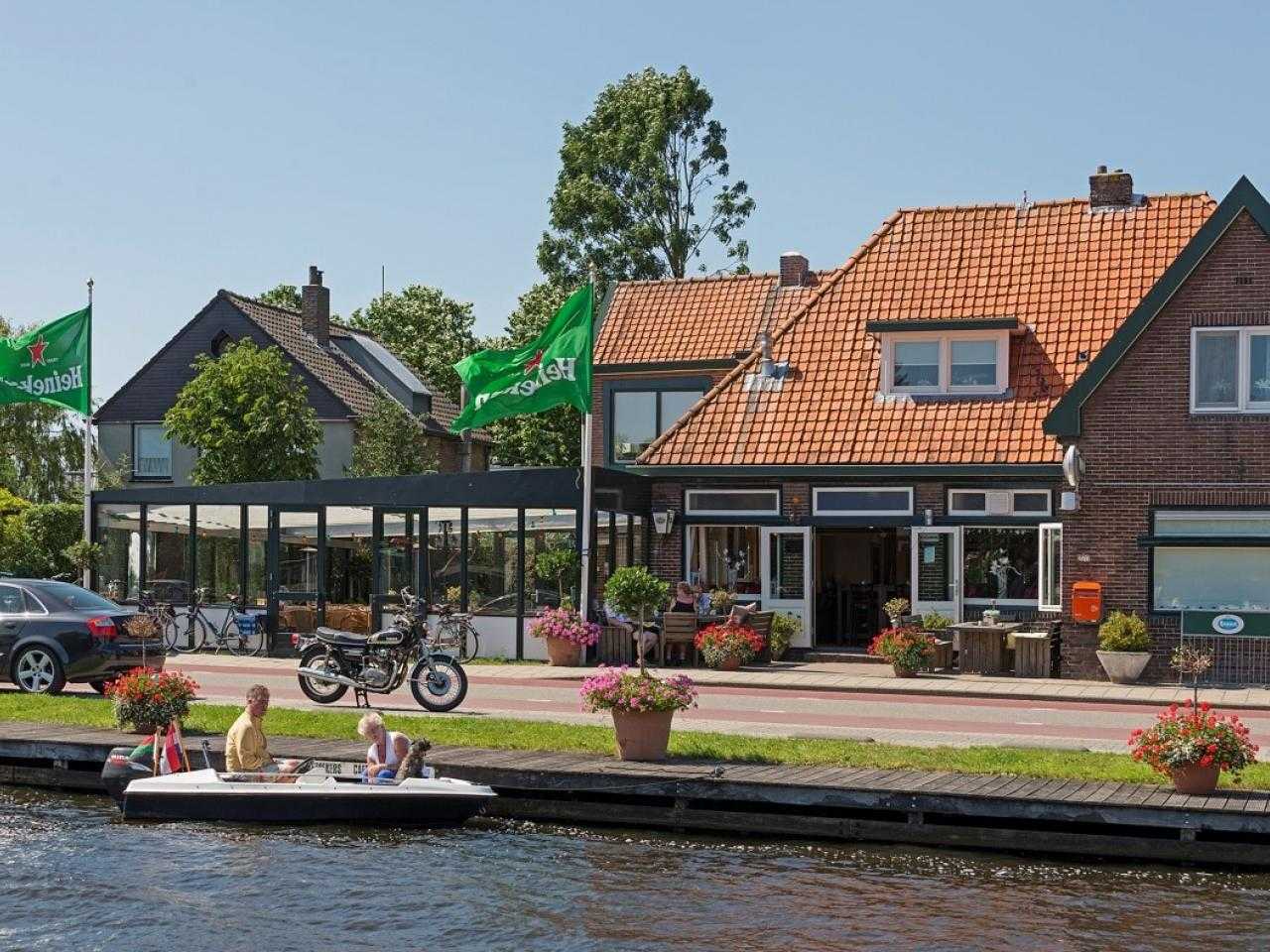 The watery past of Oude Meer
In the municipality of Haarlemmermeer, every place of residence has its own iconic building by which you can recognize the place. Oude Meer is officially so small that it is actually a hamlet instead of a real village. You can recognize Oude Meer by a duck, which symbolizes the relationship with the water.
The Oude Meer used to be an extension of the Nieuwe Meer. From 1956, the Nieuwe Meer was enlarged on the north side by sand extraction. A large part of the Riekerpolder was dug into Riekerplas, which became part of the Nieuwe Meer. The entire Old Lake disappeared in the process.

Things to Do in Old Lake
With a boat you can sail from Oude Meer on the water and over the Ringvaart and adjacent lakes, such as the Nieuwe Meer, the Westeinderplassen and the Kagerplassen. In the summer and spring months, the area around the Ringvaart is ideal for enjoying the fresh air. So pack a picnic basket and spend the day on or by the water.

Dutch Dakota Association at Oude Meer
Because of its location near Schiphol Airport, Oude Meer is a well-known place for airplane enthusiasts. At Schiphol-East you will also find the Dutch Dakota Association. This organization takes you on an impressive journey above the Netherlands. You can also take a flight in a historic DC-3 Dakota plane. Guaranteed an experience you will never forget!
So pay Oude Meer a visit. Whether you come for the peace and the view over the water or for an exciting flight in an antique plane, Oude Meer has a lot to offer.