Penningsveer: a small hamlet on the river Liede
Penningsveer is a small village in Haarlemmermeer, just below Spaarnwoude. The village is so small that it has only 70 inhabitants (2021). It is located above the water of the Veerplas. In the Middle Ages there was a ferry in Penningsveer, which transported people across the small river Liede. After 1521 there was a permanent connection. Today, Penningsveer is best known as a marina on the Liede.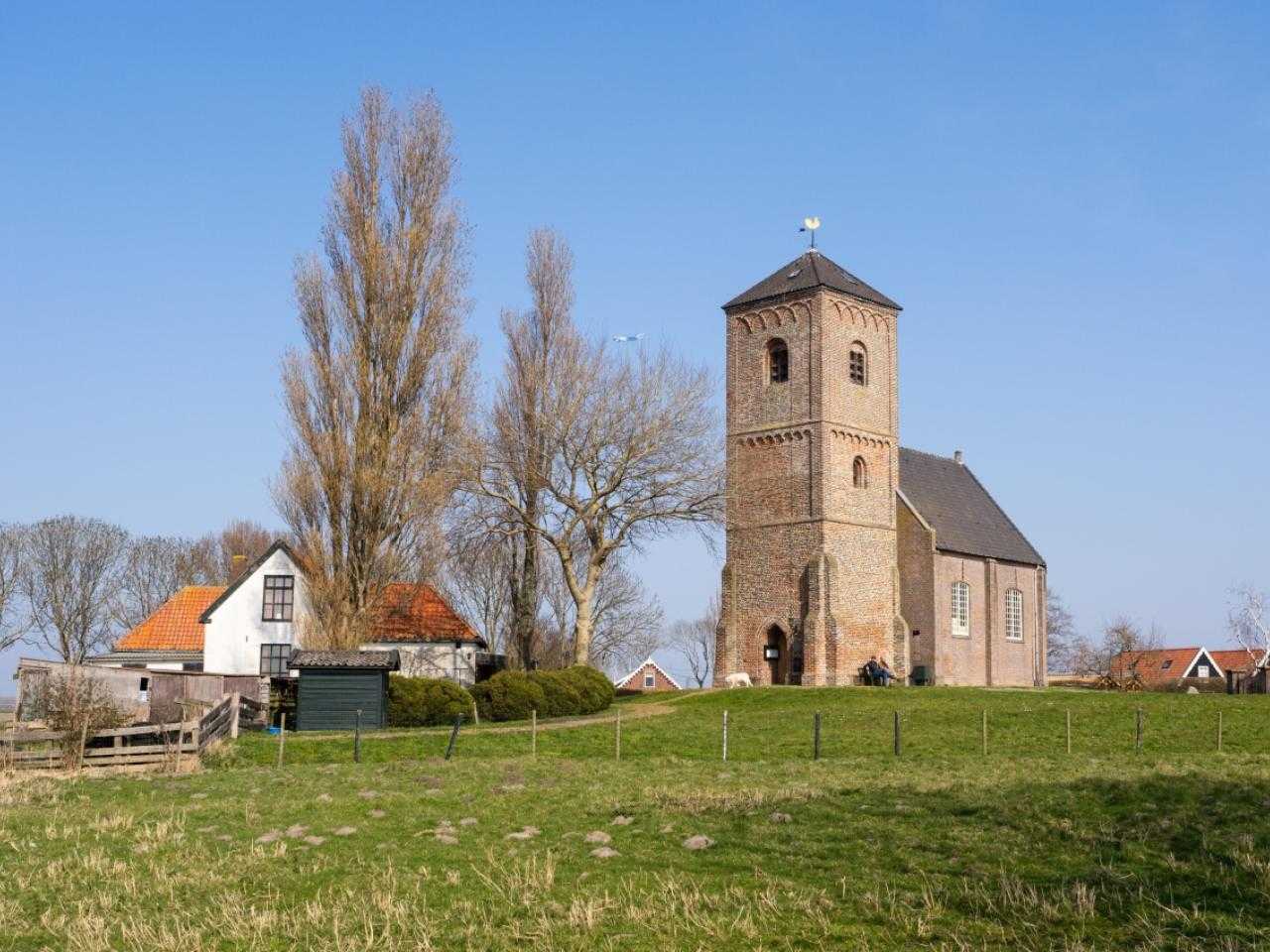 Fort at Penningsveer
In the municipality of Haarlemmermeer, every place of residence has its own iconic building by which you can recognize the place. Penningsveer is officially so small that it is a hamlet instead of a real village. You can recognize Penningsveer by a cannon from the Fort near Penningsveer.
Fort Penningsveer is one of the 42 forts of the Defense Line of Amsterdam. The Defense Line of Amsterdam is a special piece of cultural heritage in Haarlemmermeer. So special, in fact, that it has been included in the UNESCO World Heritage List, alongside the Taj Mahal and the Great Wall of China, among others. The fort has been restored and can be visited by appointment. The Fort near Penningsveer is mainly used as group accommodation for schools and institutions.

Recreation in Penningsveer
Thanks to its location along the river Liede, Penningsveer is an ideal place to go out on the water. That way you can explore the area and have a wonderful relaxing day on the water. You can easily rent a boat in Penningsveer. For example at Rent a Boat at the Penningsveer, or at Club Spaarne in nearby Haarlem. You will also find several marinas in Penningsveer, such as Yacht Association Water Friends en From Assema.
Do you explore the area by bike or on foot? Then it is nice to take a look at Molen De Veer. This is an authentic octagonal polder windmill with auger, type outside porter. The mill on the other side of the water of Penningsveer, close to the Veerplas.
As you can see, there is plenty to discover in Penningsveer! Feel free to drop by and discover this special place in Haarlemmermeer.