Rijsenhout: discover this beautiful village on the Westeinderplassen
The village of Rijsenhout is located on the Ringvaart and the Westeinderplassen. This village was called Aalsmeerdbuurt-Zuid at the end of the fifties. This place was set up as a residential area for the inhabitants of the village of Rijk, which had to be removed to make way for Schiphol Airport. The old name was changed to Rijsenhout. The village has about 4215 inhabitants (2021) and is popular among water sports enthusiasts thanks to its favorable location on the water.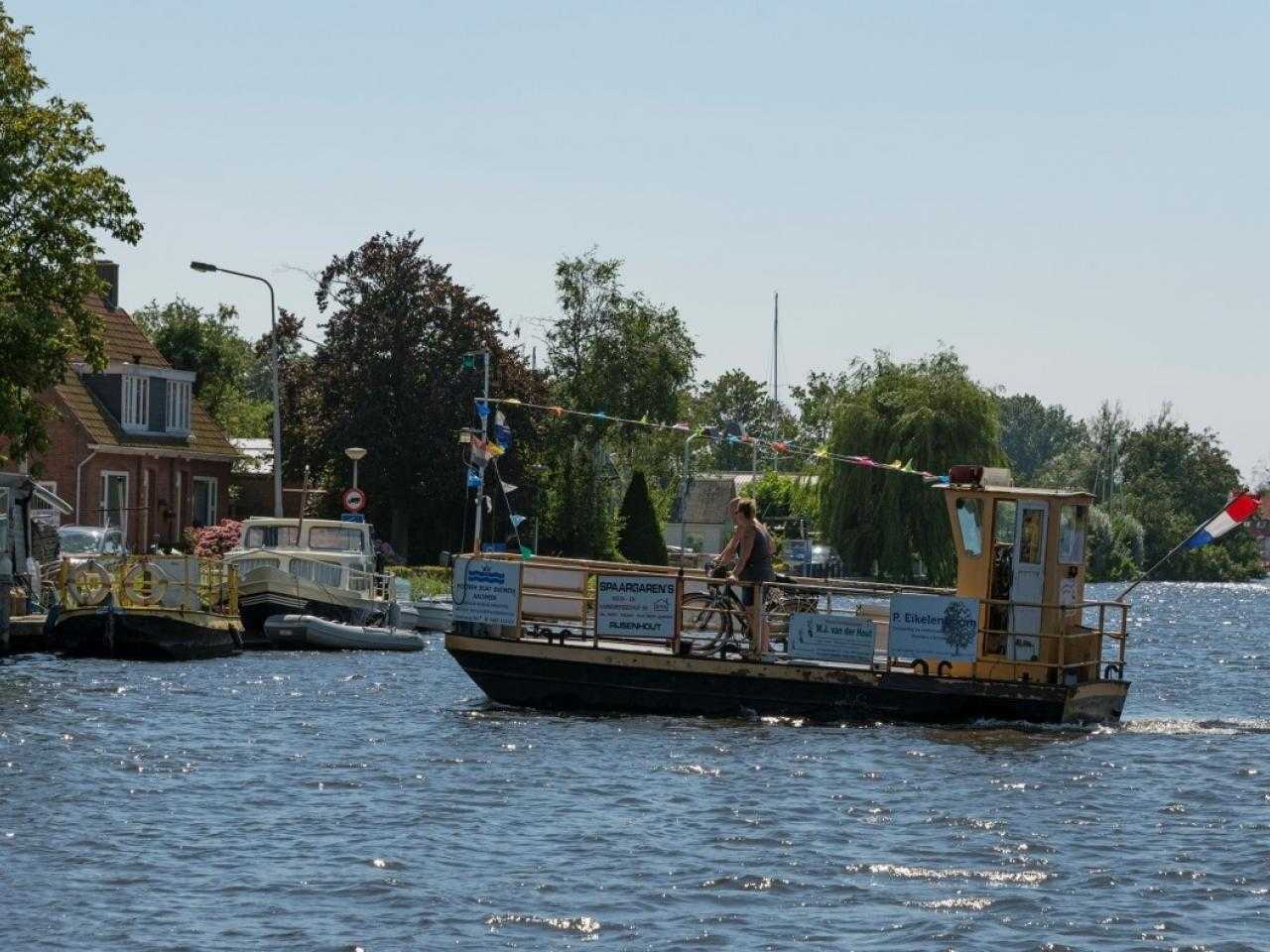 Greenhouse horticulture in Rijsenhout
In the municipality of Haarlemmermeer, every place of residence has its own iconic building by which you can recognize the place. You can recognize Rijsenhout by a glass greenhouse. In Rijsenhout you can clearly see the transition from old to new greenhouse horticulture by the number of greenhouses in the landscape.
Greenhouse horticulture is a special kind of horticulture in which the crops are grown in glass greenhouses, instead of outside on land. In this way, all kinds of flowers, plants and vegetables can be grown in a perfect and protected environment.

Recreation in Rijsenhout
Thanks to its location right on the Westeinderplassen, there is a lot to do in Rijsenhout on the water. For example, you can rent a sloop to discover Rijsenhout from the water. There are also several ports in Rijsenhout, such as Jachthaven de Stormvogel.
Fancy more challenge? Then go supping for a day in Rijsenhout! Bee stardupp and the Wake Store you can go to choose a cool paddleboard or wakeboard. You can enter the water from the Leimuiderdijk to try them out. You will find all kinds of mooring places along the shore with a staircase to the water. Perfect for your boat, paddle board or just taking a dip in the water.
Also nice: in Rijsenhout they love fun parties. The party week takes place here every year in June. Feel free to drop by to join in the party fun, or to experience a wonderful day at the water!
Do you feel like making a nice boat trip? The Rhineland sailing route takes you along a ..
Oude Haagseweg in Sloten, near Marina de Boekanier