Rozenburg: the hotspot of North Holland for plane spotters
Near Hoofddorp, between Rijsenhout and Schiphol, you will find the village of Rozenburg in North Holland. There is also a village of the same name in Zeeland. This small village in Haarlemmermeer had to demolish many buildings so that offices could be built. Rozenburg is an ideal place for companies thanks to its location right next to Schiphol and close to Amsterdam. Nowadays, Rozenburg still has about 45 inhabitants (2021). In addition to the activity through Schiphol, Rozenburg is also a popular place for plane spotters.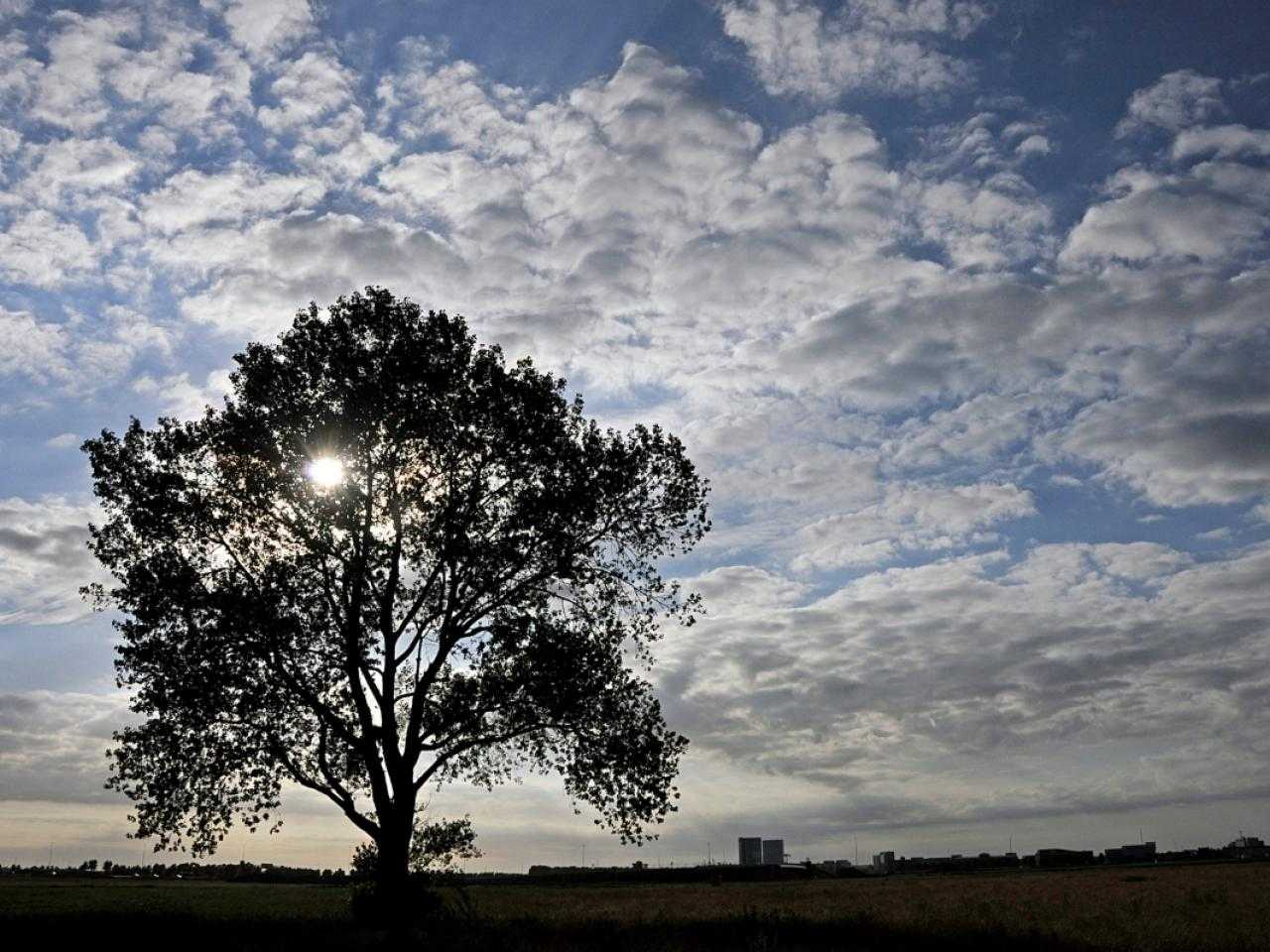 Iconic home
In the municipality of Haarlemmermeer, every place of residence has its own iconic building by which you can recognize the place. Rozenburg is officially a hamlet, because it is too small to really call it a village. You can recognize Rozenburg by the home of an old teacher. This home of the head teacher is located on the Aalsmouderweg.

Spotting planes in Rozenburg
Rozenburg is a popular place for plane spotters. Because you are so close to Schiphol you can see the planes flying over very close. There is even a special spotters spot: Spottersplaats Kaagbaan Aalsmouderweg. Are you planning to spot planes? Then you can go to Lekker Bakkie Koffie on the Kruisweg for the best coffee.
Handy for residents: Rozenburg also has a special association. Neighborhood association Het Dijkhuis is there for the residents of the villages of Oude Meer, Aalsmouderbrug and Rozenburg. On the website you can register to become a member.
Whether you come to spot a plane or to take a look at the activity, Rozenburg in Haarlemmermeer is definitely worth a visit!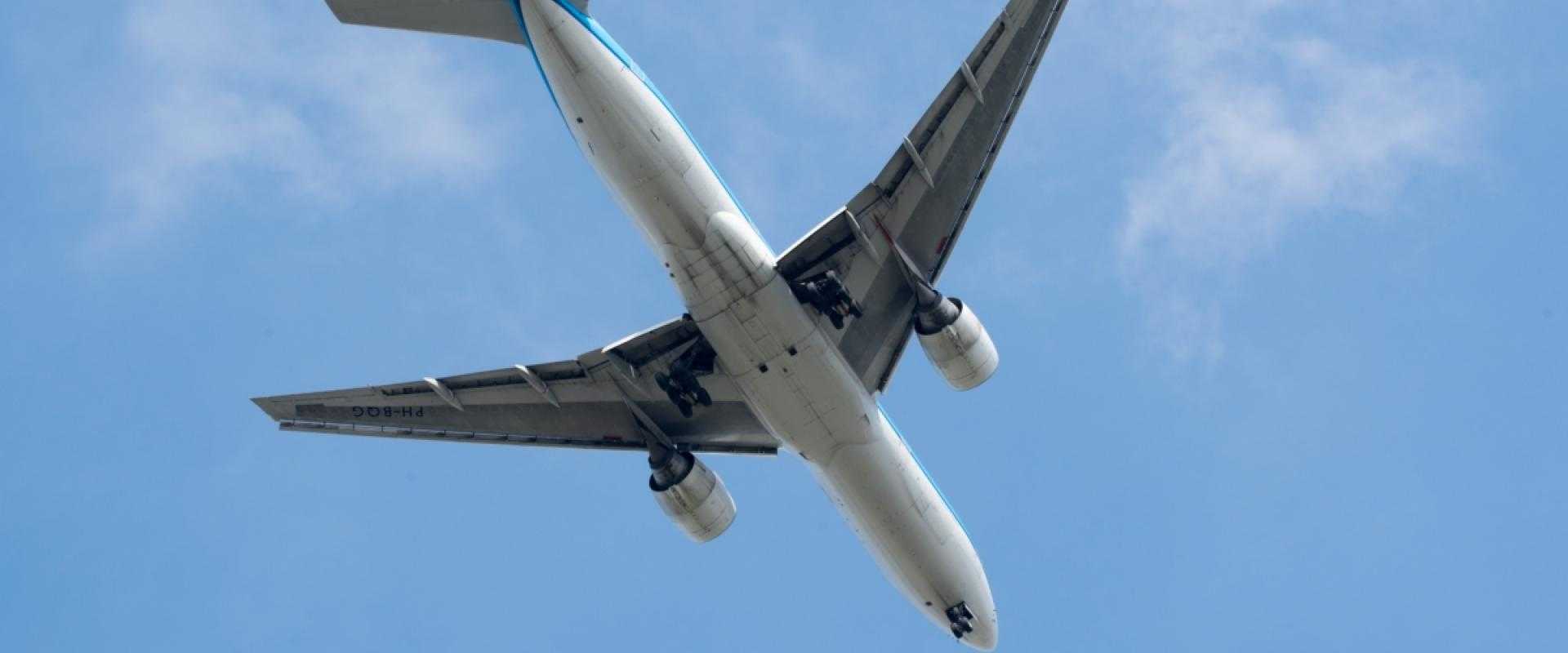 Haarlemmermeer is a paradise for plane spotters thanks to Schiphol Airport. Schiphol A..