Schiphol-Rijk: bustling business park at Schiphol Airport
Right next to Schiphol Airport you will find the place Schiphol-Rijk. This bustling place is named after the former village of Rijk, which disappeared in the fifties to make way for Schiphol-Centre. Today, Schiphol-Rijk is the beating economic heart of Haarlemmermeer, with many large companies and offices.

Fun fact: the streets in Schiphol-Rijk are named after aircraft manufacturers, such as Bellsingel, Fokkerweg and Koolhovenlaan. Schiphol-Rijk is located on the former factory site of the well-known aircraft manufacturer Fokker.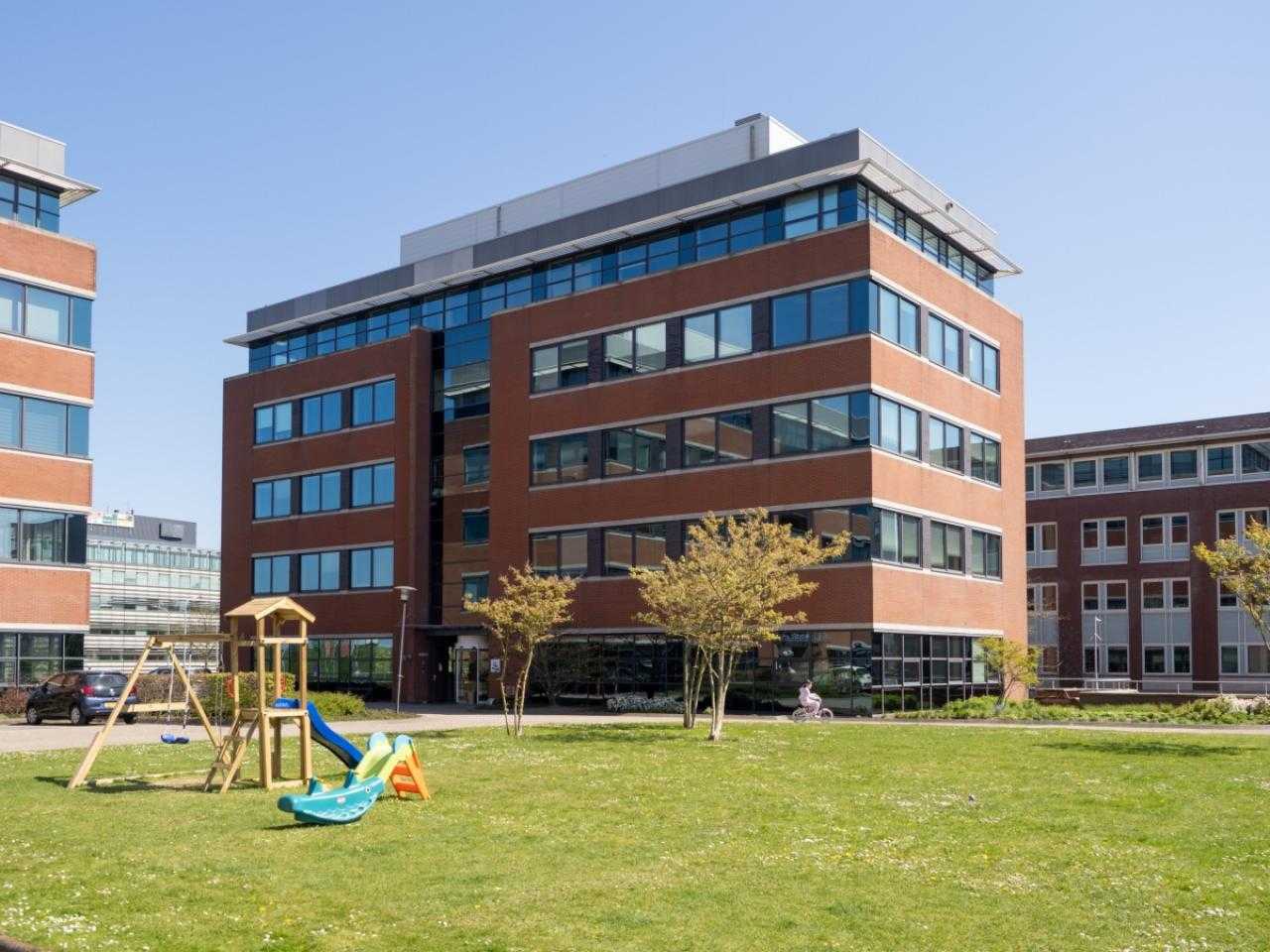 Hilton hotel Schiphol-Rijk
In the municipality of Haarlemmermeer, every place of residence has its own iconic building by which you can recognize the place. You can recognize Schiphol-Rijk by the Hilton airport hotel. This modern building on Schiphol Boulevard was designed by the Mecanoo architectural firm, in collaboration with The Gallery HBA from London.
The Hilton Amsterdam Airport Schiphol is a real eye-catcher. The building has a unique diamond-shaped tile pattern that is made up of three layers. The windows have a special diamond shape. You can even recognize the hotel with the playful facade and the high atrium high in the air from the plane!

Business park Schiphol-East
There are also plenty of companies in Schiphol-Rijk that you can find on the business park Schiphol East. Large companies such as Schiphol Group, KLM and Microsoft are located in this area. But at this versatile business park you will also find smaller entrepreneurs, from coffee makers to advertising agencies.
The dynamic Schiphol-Rijk attracts a huge number of dreamers, daredevils and doers. The business park is very popular among young entrepreneurs who believe in the power of collaboration and connection. Thanks to its location near the airport, highway and train station, the business park is an absolute hotspot.
Curious about the bustling economic heart of Haarlemmermeer? Discover Schiphol-Rijk and be surprised by the diversity of architecture and companies.