't Kabel: picturesque village with railway house and riding school
Curious about the most picturesque spot in Haarlemmermeer? You will find it east of Nieuw-Vennep, called 't Kabel. The size of 't Kabel stretches like a long ribbon along the Venneperweg to the Rijnlanderweg. The village is best known among horse lovers thanks to 4-star FNRS riding school Stal 't Kabel. Here you can learn to ride a horse or rent a place to stable your own horse.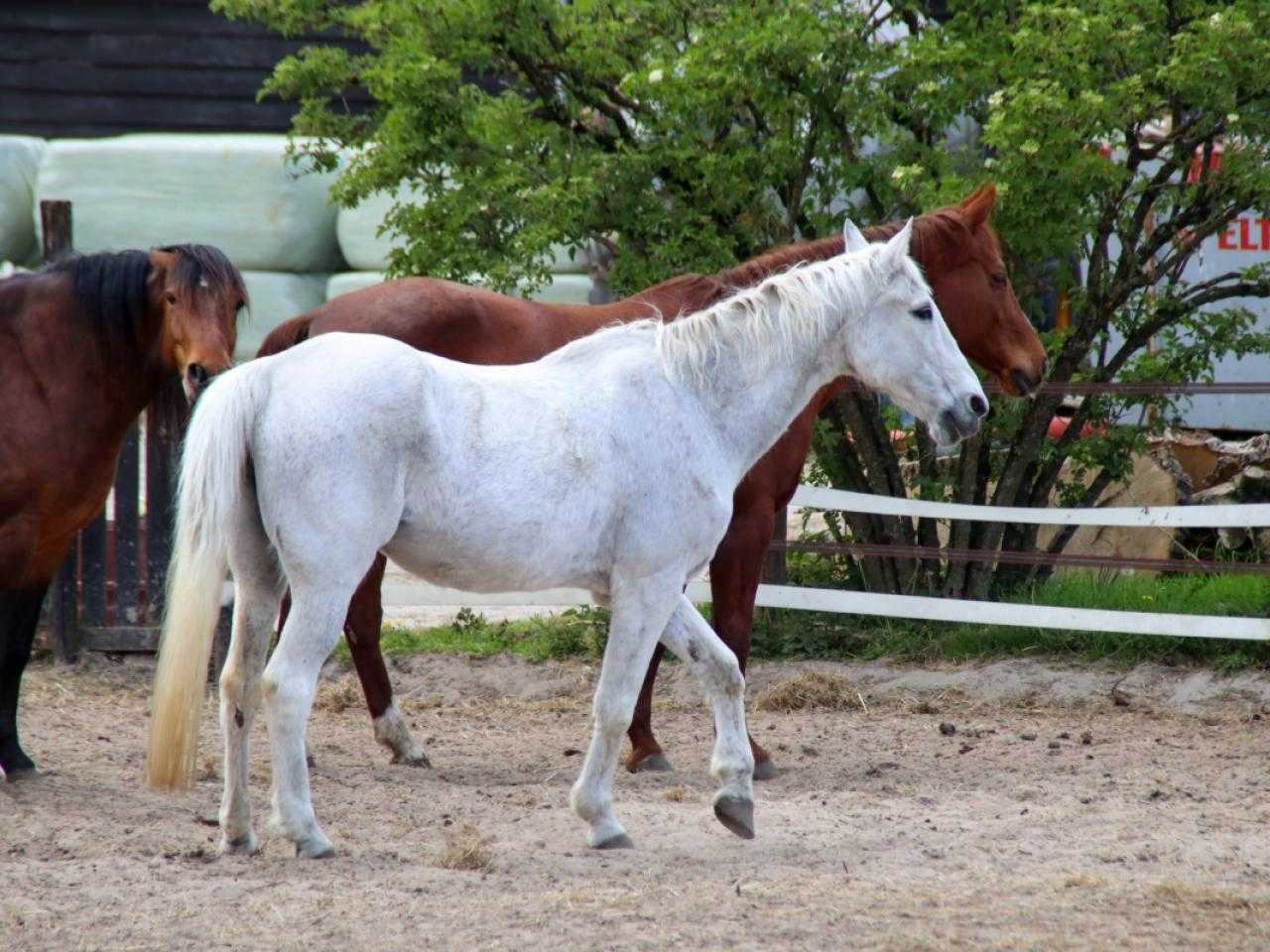 Riding stables in 't Kabel
Stole the Cable is a recognized 4-star FNRS (Federation of Dutch Equestrian Centers) riding school. This means that the riding school must meet all strict safety requirements set by the FNRS. Do you want to learn how to ride a horse? Then you've come to the right place. The lessons are given by qualified instructors. You can also stable your own horse or pony in the guest house.

Railway house in 't Kabel
In the municipality of Haarlemmermeer, every place of residence has its own iconic building by which you can recognize the place. 't Kabel is officially so small that it is a hamlet instead of a real village. You can recognize this place by a house with a special history, also called "the most beautiful place in Haarlemmermeer", located on the Rijnlanderweg.
Journalist Wim Wegman wrote a piece about Spoorhuis 21 on the Rijnlanderweg. The fields around this house in the hamlet of 't Kabel provide a beautiful, wide view. It is probably no surprise that the residents of this house are often told that they live in the most beautiful spot in Haarlemmermeer.
Are you also curious about this picturesque hamlet? Then feel free to pay this place a visit. Cycle or walk along the beautiful fields or come and admire the horses at stables Stal in 't Kabel.
Attention art lovers! In the gallery of Theater C. in Hoofddorp from July 1 to 15 a..
Weteringbrug: picturesque village in the south of Haarlemmermeer