Everything you need to know about Haarlemmermeer
Are you planning a trip to Haarlemmermeer soon? In that case, you are probably curious about the accessibility by car or public transport. Do you intend to stay in the area for a longer period of time? Then it's good to know your options for accommodation, for example in one of the picturesque villages or nature areas, where you will have an unforgettable time in the green heart of the Randstad region. On this page, you will find all the information you need to prepare for your visit!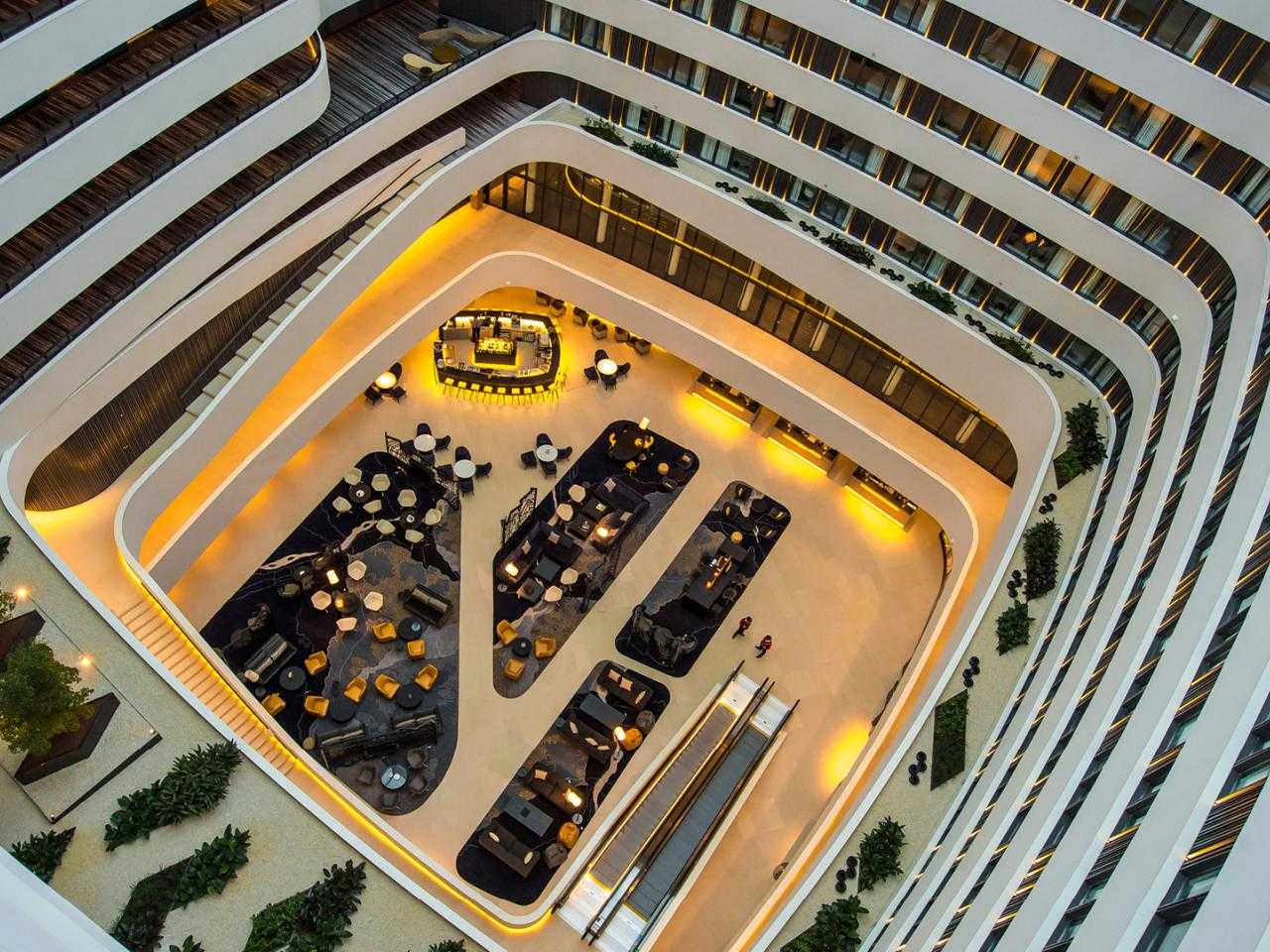 Accommodation
Looking to extend your stay in Haarlemmermeer? The city is perfect for extensive shopping, visiting a cool festival or relaxing in nature. You can enjoy a comfortable overnight stay at these accommodations. The options range from luxury hotel rooms to cozy camping farms. There are also holiday parks, which are great for children! Would you rather go for a romantic getaway for two? We also have suitable options for that. Reserve your stay right away, for a memorable experience.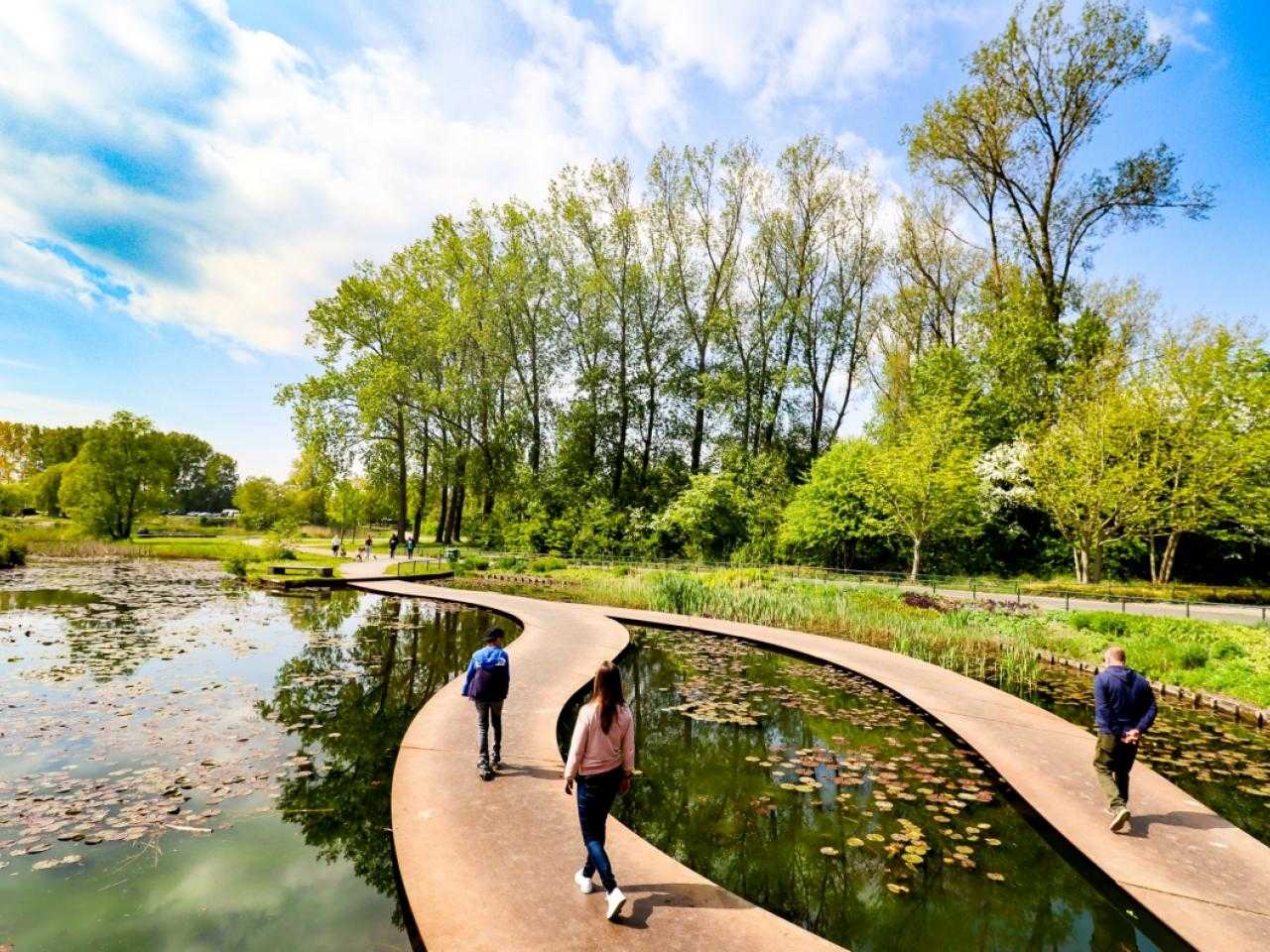 Villages
In the bustling Haarlemmermeer area, you will find the most unique villages! From the picturesque village Buitenkaag on the Kagerplassen to larger villages such as Hoofddorp and Nieuw-Vennep – there's something special to discover in every place! Enjoy the beautiful nature along the Ringvaart and explore the most beautiful hamlets of the Randstad. Visit the historic forts of the Defense Line of Amsterdam, the impressive De Cruquius pumping station, and the medieval church the Stompe Toren. Take a look at what each village has to offer. Which village will you visit first?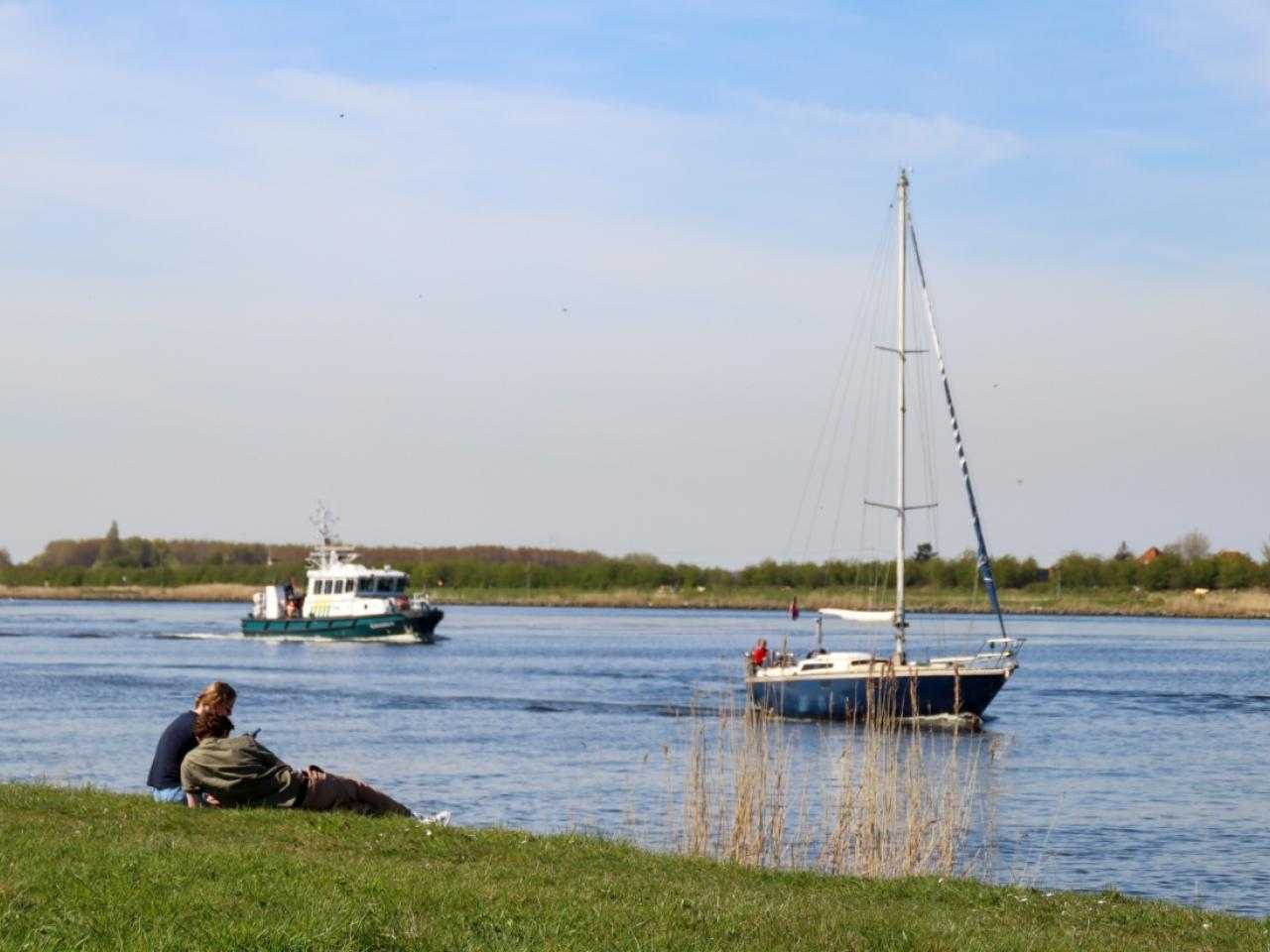 Practical Information
This vibrant center of the Randstad region is easily accessible by public transport and by car. Parking is available both on the street and in the garages. Are you going to explore the area by bike? Then look at the options for bicycle rental, or rent a cool scooter!