CamperPark N205: Campsite in Haarlemmermeer
Are you looking for a camper parking space in Haarlemmermeer? At CamperPark N205 you can camp near Amsterdam and Haarlem. CamperPark N205 is located on the N205 highway on the edge of Vijfhuizen, in the middle of the Haarlemmermeer.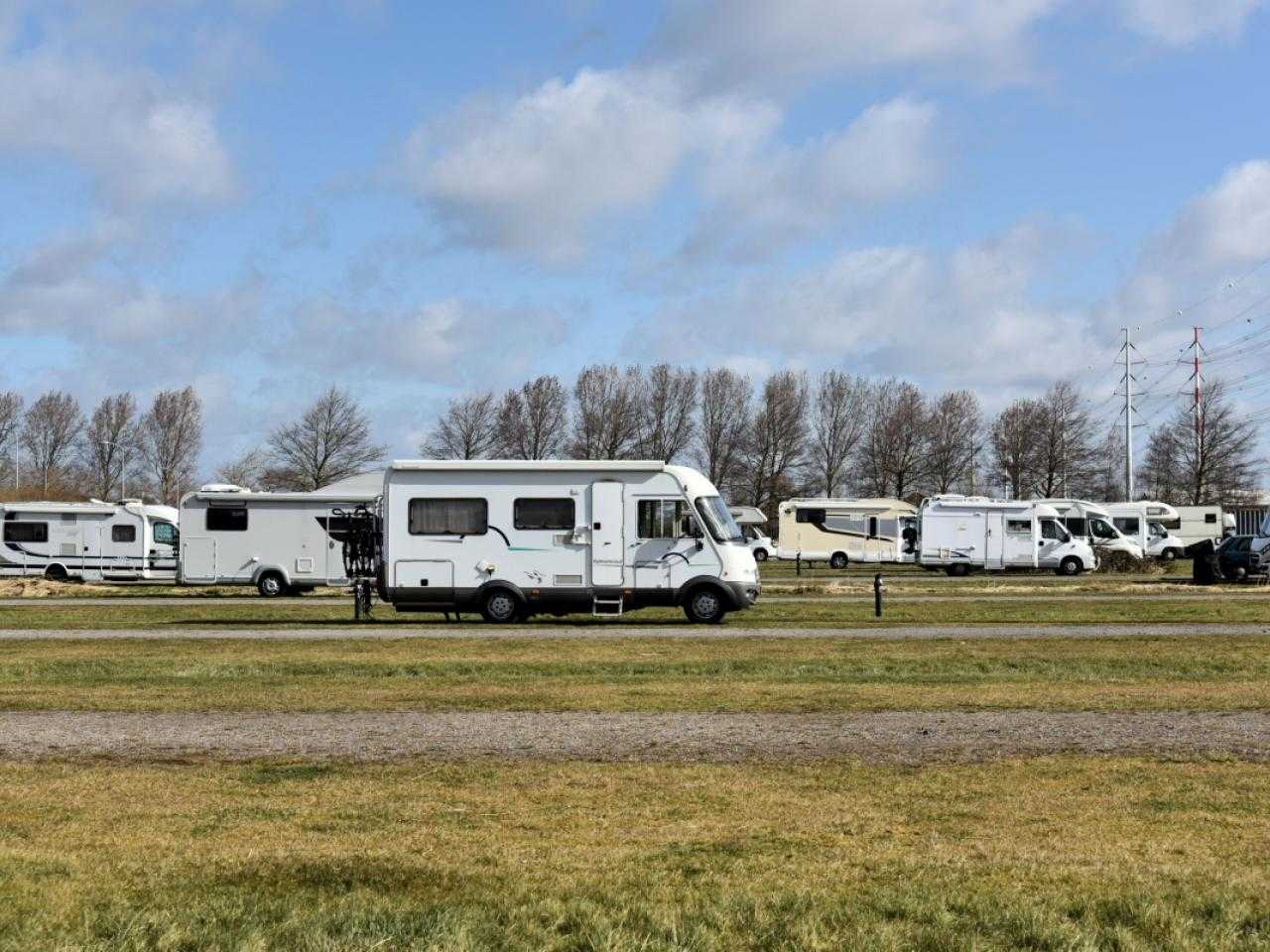 CamperPark's location is unique: two minutes away is public transportation that takes you to Amsterdam's center or Haarlem's heart. Additionally, there are many facilities available at this beautiful green location. 
 
Facilities at CamperPark N205 
CamperPark N205 meets all the facilities you need at a camper park. The sanitary facilities are nice, and fresh bread rolls are available every day. Using the shower costs only € 1 per time. Free WiFi is available throughout the campsite, so you can use the internet every day. An overnight pitch costs € 15 plus € 1 tourist tax and € 3 for power supply. 
 
RV Park Haarlemmermeer with spacious campsites 
Not only the location and the environment make this motorhome unique, but also the spacious campsites. Each pitch is over ten meters wide and five meters deep. This gives you plenty of space for the camper as well as some fun outdoor life. On the website of CamperPark N205, you will find a nice impression of the motorhome park.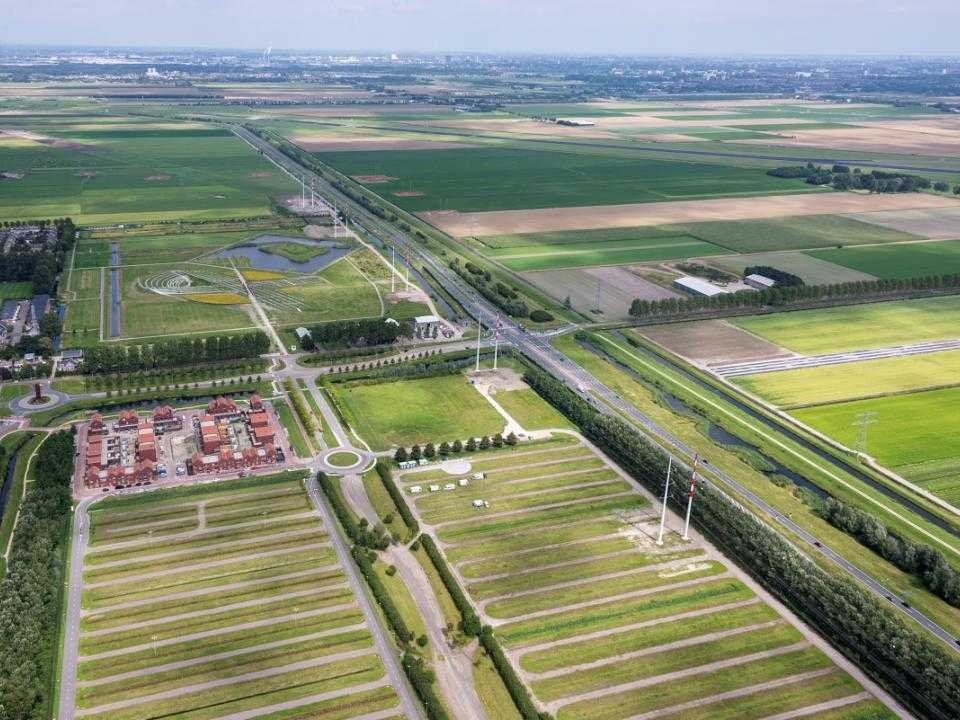 On the road by public transport from camper park 
Because the camper park is located in the middle of the Randstad, public transport offers many options. In just five minutes, you'll be at the bus stop that will take you to the train station. From the train station, you are within 20 minutes of every major city in the vicinity of CamperPark N205. Haarlem, Amsterdam, and Leiden are easy to reach.  
Do you feel like camping in nature, but still want to be close to the city? Then you've come to the right place at CamperPark N205! You can find out more about this unique location on the website, so take a look! 
Contact
CamperPark N205
Floriadepark
2141 ZZ Vijfhuizen
Netherlands