Camping Blauhek: Camping at a farm in Haarlemmermeer
At this campsite in Haarlemmermeer you sleep on a farm in the middle of nature! The campsite in Spaarnwoude offers peace and quiet, but also plenty of activities. During a stay at Camping Blauhek, you can walk into the barn at any time of the day to see how the cows are milked with a milking robot. And if you're lucky, you might even witness the birth of a calf! There are plenty of activities at Camping Blauhek that will make your stay at the campsite unforgettable. The cities of Amsterdam and Haarlem are easily accessible via the many beautiful cycling routes in the area.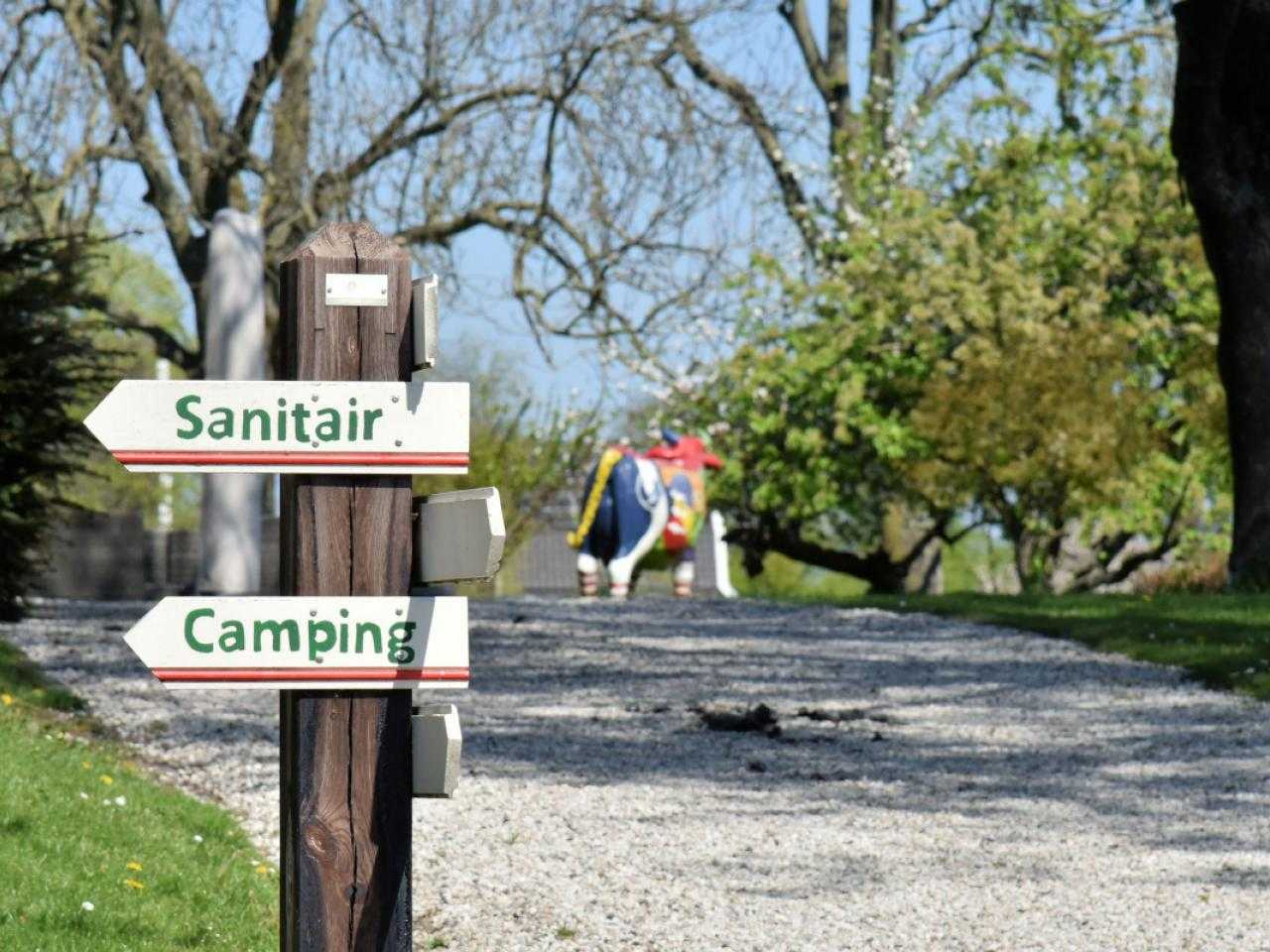 Camping on a farm in Haarlemmermeer 
Camping Blauhek has a spacious stable and felling shed. The stable has room for almost 200 animals! Of these, 120 are dairy cows and 70 are young calves. The cows are milked by a modern milking robot. The milk is then delivered to the dairy manufacturer Friesland Campina. On an annual basis, the cows provide approximately one million liters of milk! 
 
Spending the night in Spaarnwoude 
There are sixteen pitches for campers or caravans on the main field of the Blauhek campsite. There are five power poles, each with five connections of six amps. The adjacent smaller field has space for five caravans with one power pole. You will find sanitary facilities at the field barn. There are two showers and two toilets for ladies and two showers for men, two toilets, and a urinal. In addition, there are spacious washbasins and underfloor heating in the sanitary building.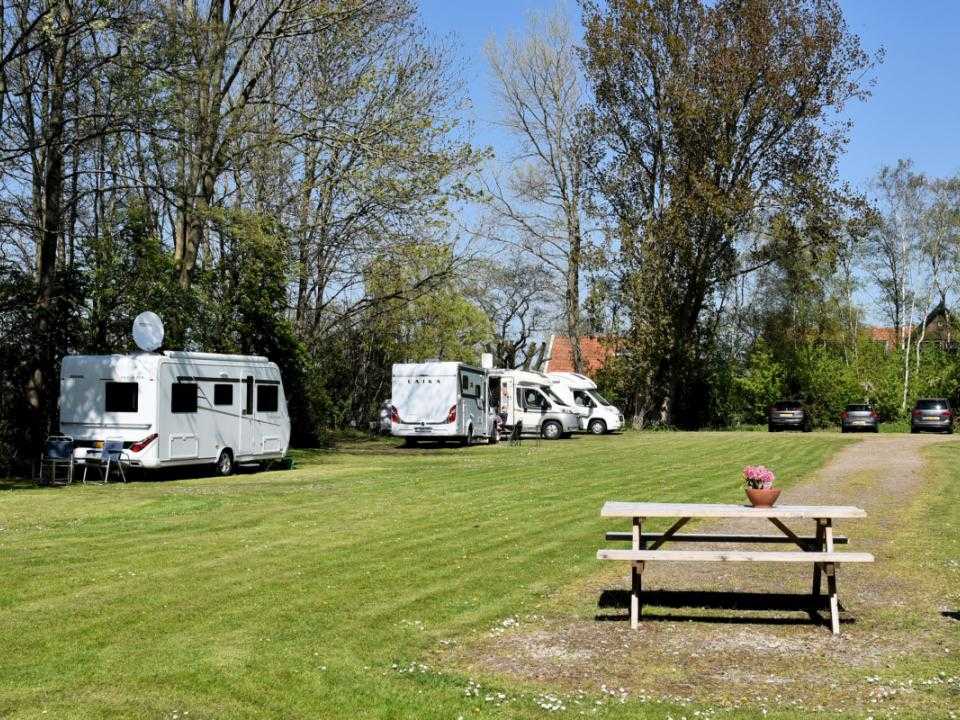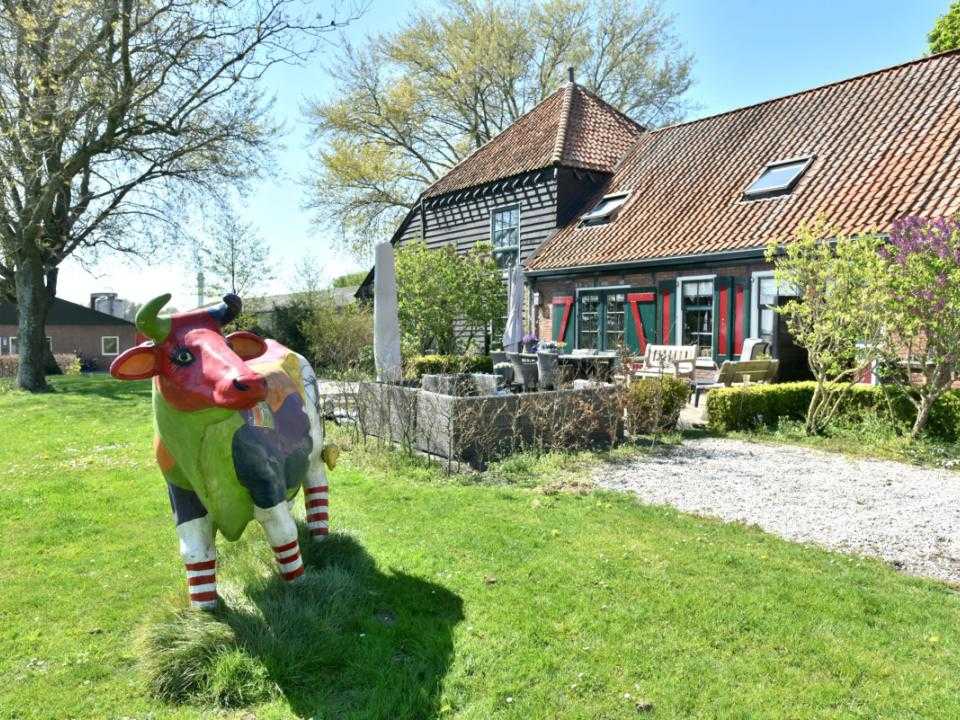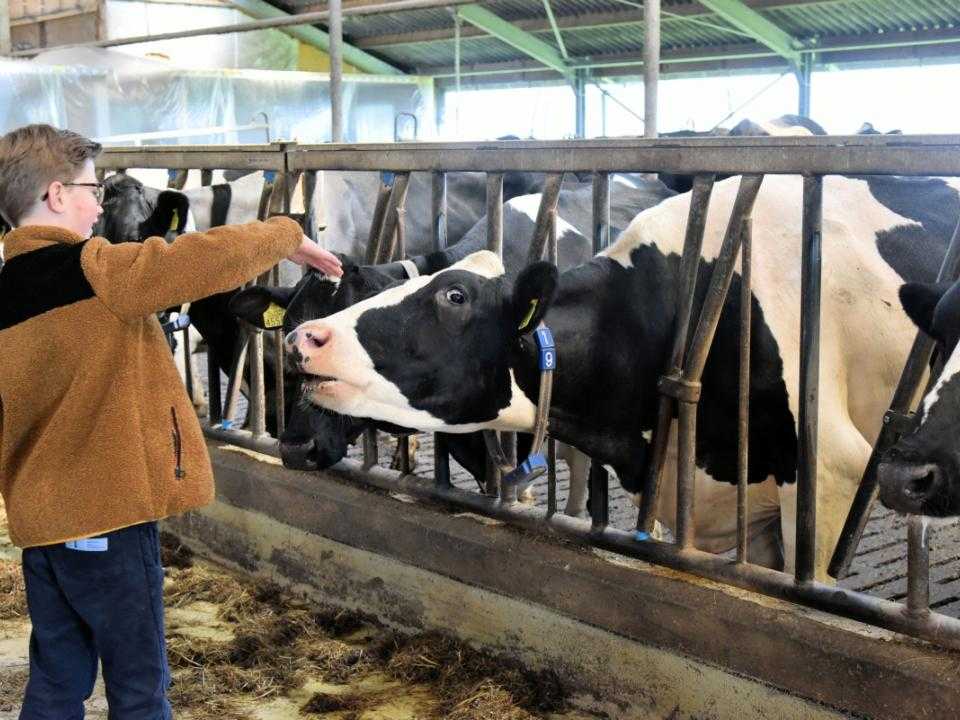 Peaceful camping near Haarlem 
Camping Blauhek is a car-free campsite. On arrival, you can p[park your car in the parking lot. Free WiFi is available throughout the campsite. You will receive the code so that you can use the WiFi network for your entire stay. 
 
Surroundings of Camping Blauhek 
You will find Camping Blauhek in the middle of the beautiful recreational area ​​Spaarnwoude. In addition to enjoying the outdoors and the rural feeling at the campsite, you can visit Amsterdam and Haarlem as well. Both cities are within cycling distance of the campsite. Within 20 minutes you are in the center of Haarlem and in about 45 minutes in the center of Amsterdam. But a trip to the beach is also doable! Within 45 minutes by bike, you are at the beach of Zandvoort, Bloemendaal, or IJmuiden. Because of the many beautiful cycling routes, you will never get bored with the views here. 
Camping Blauhek is a perfect central campsite for a variety of adventures – from hiking and cycling routes to fun activities on the campsite. 
Contact
Camping Blauhek
Kerkweg 4
2064 KP Spaarndam
Netherlands