Courtyard By Marriott: Hotel near Haarlemmermeerse Bos in Hoofddorp
Spend the night in the beautiful hotel of Courtyard By Marriott near the recreational area Haarlemmermeerse Bos.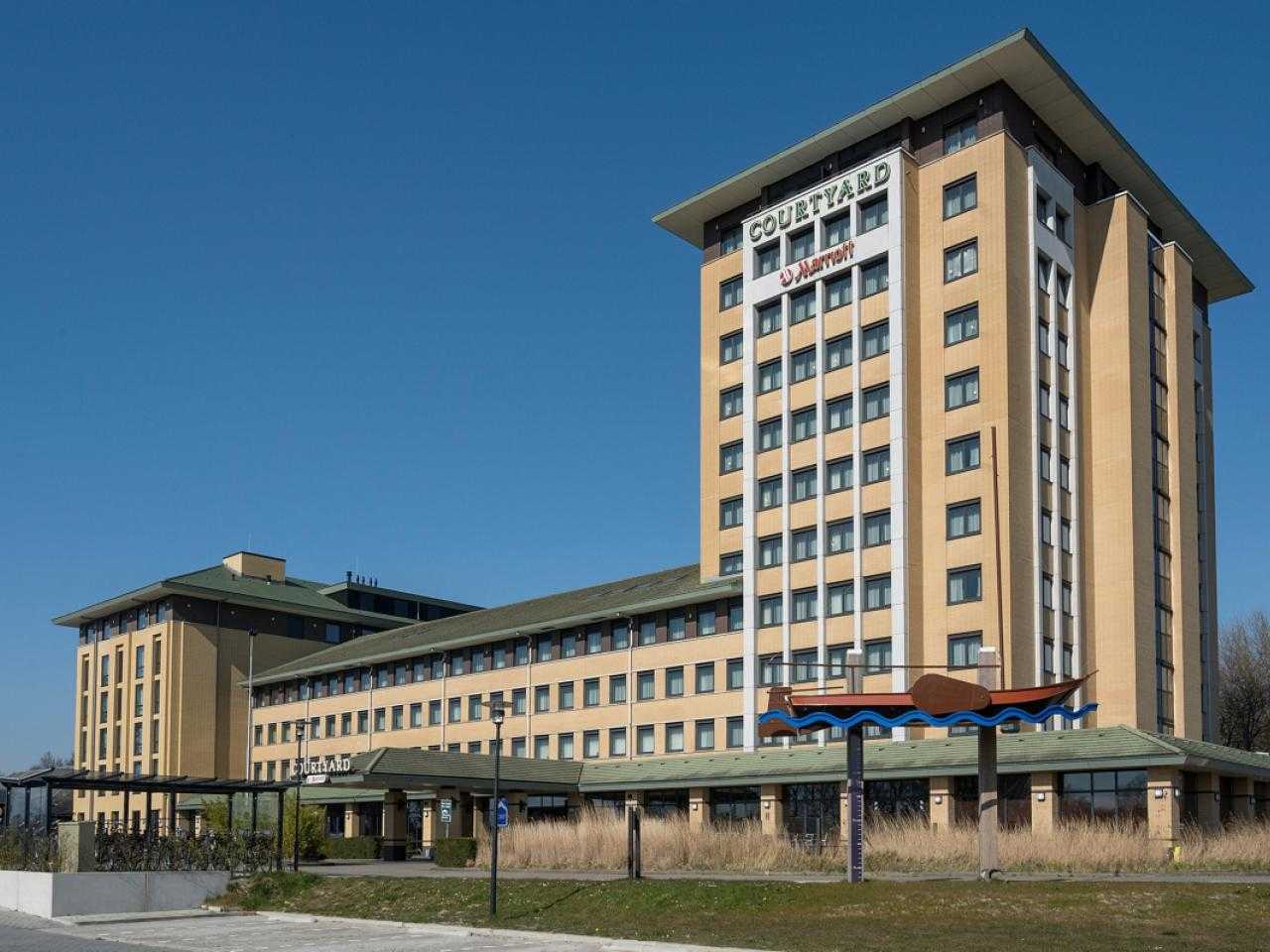 This hotel in Hoofddorp offers you a combination of facilities. With Claus and Papa's Beach House nearby, this is the perfect location for (multi-day) meetings, events, training courses and conferences. Each of the three locations is within walking distance of the other and can be combined easily. 
 
Comfortable overnight stay in Amsterdam 
Are you looking for a hotel that is close to Schiphol and the center of Amsterdam? Then definitely visit Courtyard By Marriott - Amsterdam Airport. This beautiful hotel is located next to the green surroundings of the recreational area Haarlemmermeerse Bos in Hoofddorp. You can go for a walk in the natural surroundings directly around the hotel. Schiphol Airport is just a 15-minute drive away. The ideal place to stay if you are in the Netherlands for a few days.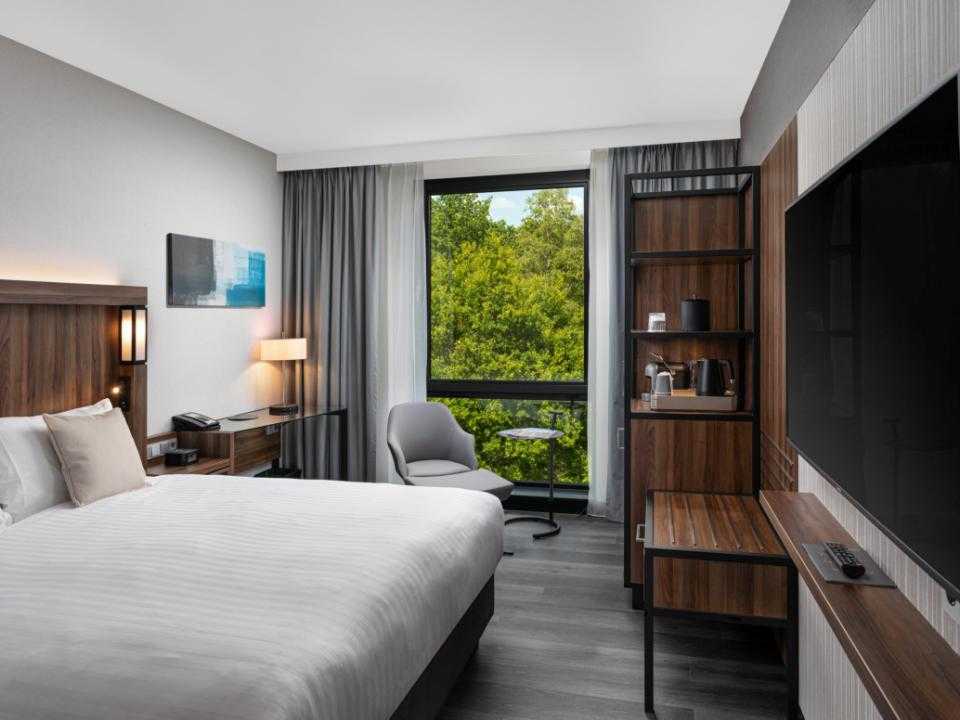 Modern hotel rooms near Amsterdam Airport 
This 4-star hotel offers air-conditioned rooms with free WiFi, smart TVs with Chromecast for wireless streaming, and separate bathrooms with showers and bathtubs. Among the hotel facilities, you'll find a gym, a sauna, and a fitness center. Prefer to go outside? Put on your running shoes and go for a run around the lake or grab a paddleboard! 
 
Activities near the hotel in Hoofddorp 
Do you fancy a fun night of bowling with your business partners or colleagues? All of this is possible during your stay. Come and enjoy a fun evening at the bowling alley or visit the casino. Claus & Papa's Beachhouse are only a five-minute walk from the hotel. A place where you can have a bite to eat and enjoy fun activities such as an escape room. 
Courtyard By Marriott - Amsterdam Airport is a modern hotel near a lovely restaurant pavilion and event location! 
Contact
Courtyard By Marriott
Bosweg 15
2131 LX Hoofddorp
Netherlands