De Zoete Inval: Sleeping, eating & bowling in Haarlemmerliede
This charming hotel with restaurant and bowling alley is centrally located between Amsterdam and Haarlem. Because hotel De Zoete Inval is so centrally located, you will be in the center of Amsterdam or Haarlem in no time. And the beach of Zandvoort is also within easy reach! A perfect base for a weekend away with the family with a trip to the beach during a hot summer day!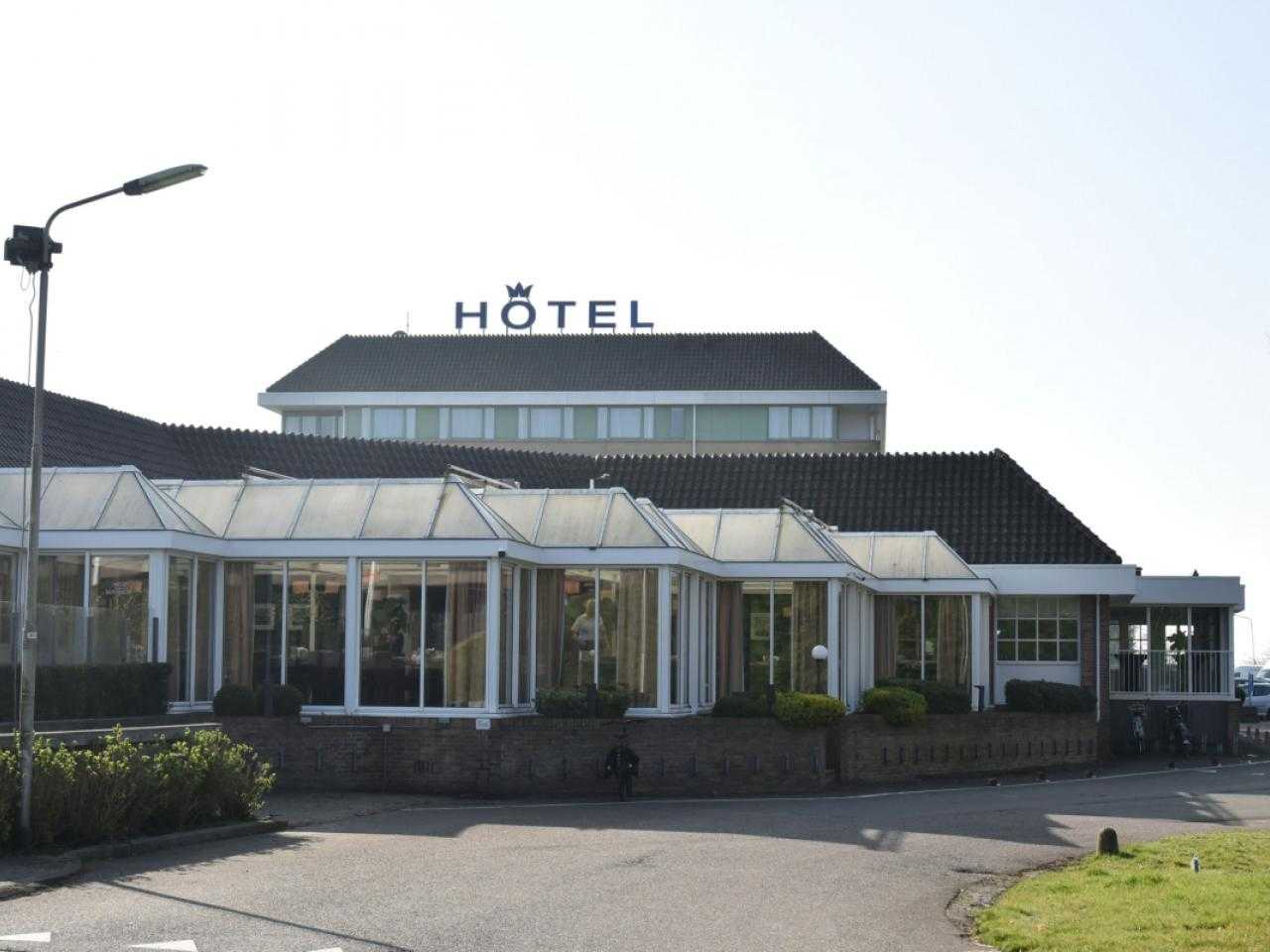 History of De Zoete Inval 
Since it began as a lemonade bar and playground along the Amsterdam-Haarlem highway in 1930, it has developed into a full-service catering company. Nowadays, De Zoete Inval has several halls, restaurants, a terrace, a bowling alley with twelve lanes, and a four-star hotel with 59 rooms. Each hotel room is equipped with a private bathroom, a hair dryer, a shaving/make-up mirror, air conditioning, a safe, flat screen TV, a desk, a writing pad, and free WiFi. 
 
Fondue and grill restaurant 
As a restaurant, De Zoete Inval is known as a fondue and grill restaurant. Ideal for dining with the family! With both forms of preparation, you get different types of meat, baguettes, sauces and garnishes to enjoy yourself at the table. Are you coming with a large group? De Zoete Inval can also prepare a buffet for you. Combine the food with an activity such as bowling for a complete family or business outing.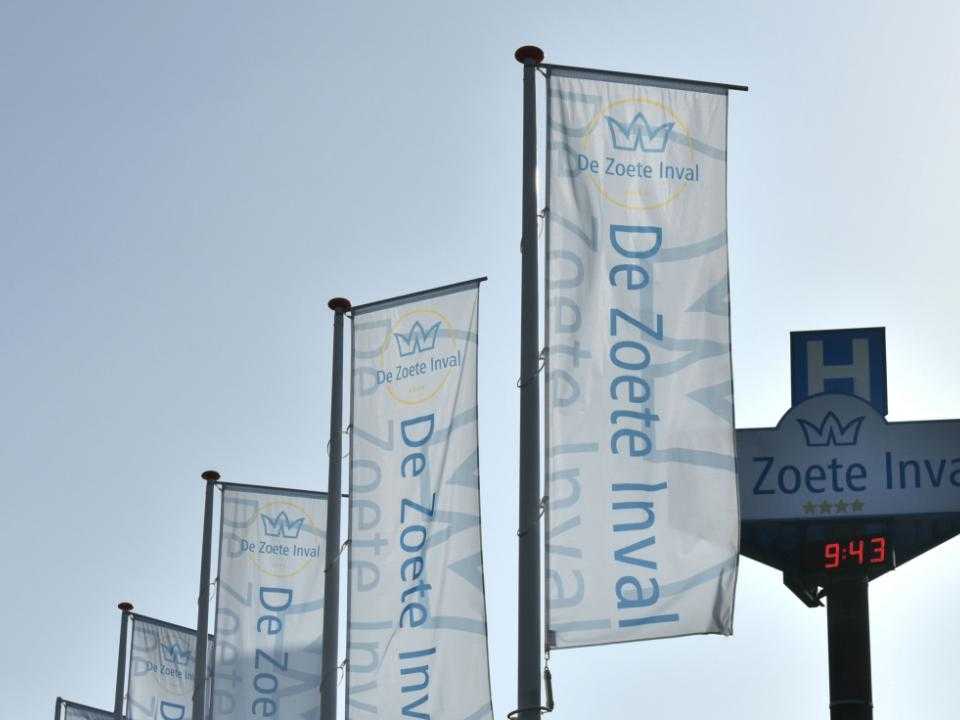 The New Bowling Experience 
Bowling at De Zoete Inval is different from any other bowling alley! The unique Bowling Entertainment System makes bowling at De Zoete Inval truly a new experience. This digital system allows you to decide for yourself how you want to organize your game. Each lane has its own touch console with a built-in camera. From your bowling lane, you choose your favorite game, animation, or digital environment. There's nothing better than bowling with friends! 
 
Farmer's golf and FOOTgolf 
In addition to the bowling alley, De Zoete Inval offers two other fun activities: for starters, what about a game of farmer's golf? You will definitely enjoy this. With a mini football and a clog, you'll play golf with cows and sheep! During ten different holes, you will experience many hilarious moments. In addition, you can also go to De Zoete Inval for FOOTgolf; a combination of football and golf. Miniature golf courses are used for this game. You kick the ball away from the kick-off point towards the hole – the aim is to hit the ball as little as possible. 
 
Business meetings near Haarlem 
De Zoete Inval offers the possibility to host a business meeting. De Zoete Inval has six different meeting rooms available with a capacity of between 16 and 200 people. Due to its central location and free parking, De Zoete Inval is the perfect place for a business meeting with international colleagues. Schiphol Airport is around the corner and there is more than enough parking space. 
Are you coming to this hotel with a great restaurant and bowling center for a fun getaway? Make your reservation at De Zoete Inval today! 
Contact
De Zoete Inval
Haarlemmerstraatweg 183
2065 AE Haarlemmerliede
Netherlands