EuroParcs Spaarnwoude: Holiday park in the midst of nature
This modern holiday park is located in the middle of the greenery of the popular recreational area Spaarnwoude. From EuroParcs Spaarnwoude you have endless possibilities to explore the vast polders and surrounding forests by bike, on foot or by boat. Seen enough of nature? You can be in the center of Amsterdam or Haarlem in no time! EuroParcs Spaarnwoude is the ideal location if you want to stay longer in this part of the province of North Holland.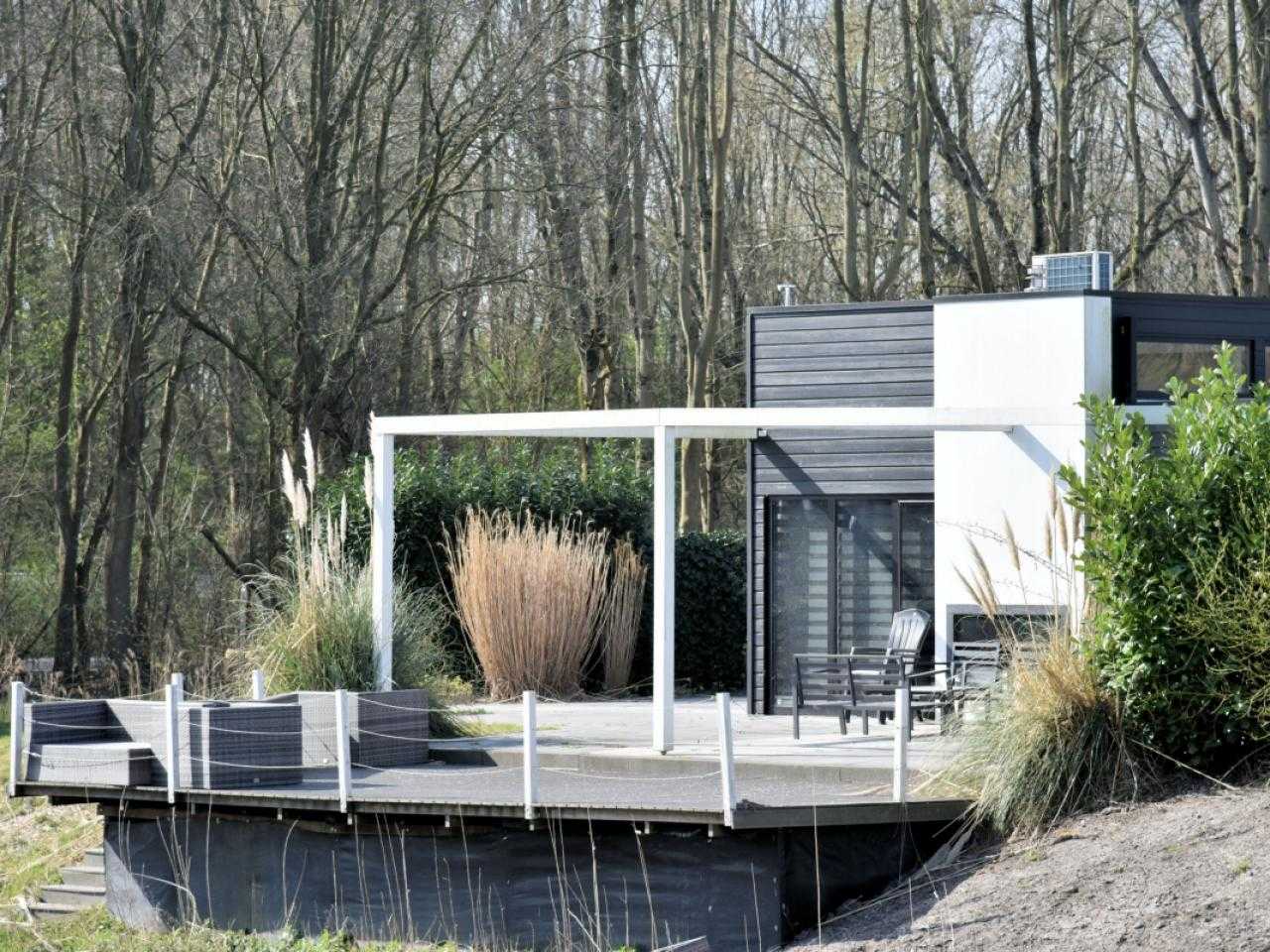 Staying at holiday park Spaarnwoude 
The luxurious holiday park EuroParcs Spaarnwoude has various accommodations. This means you will always find a stay that suits you. Whether you go on holiday with family, friends, or a whole group, it's all possible at EuroParcs Spaarnwoude! Most holiday homes at the holiday park in Spaarnwoude are suitable for four people. In addition, there are also a number of cottages for six or eight people available. 
 
Facilities at EuroParcs Spaarnwoude 
Holiday park Spaarnwoude is fully equipped. There are various playgrounds, an indoor swimming pool, and fishing opportunities. There is also a bicycle rental, go-kart rental, and an E-chopper (a type of electric moped) for rent – plenty of activities to entertain yourself during your stay! The fitness room and sauna are also available, as well as a wellness area with infrared cabins.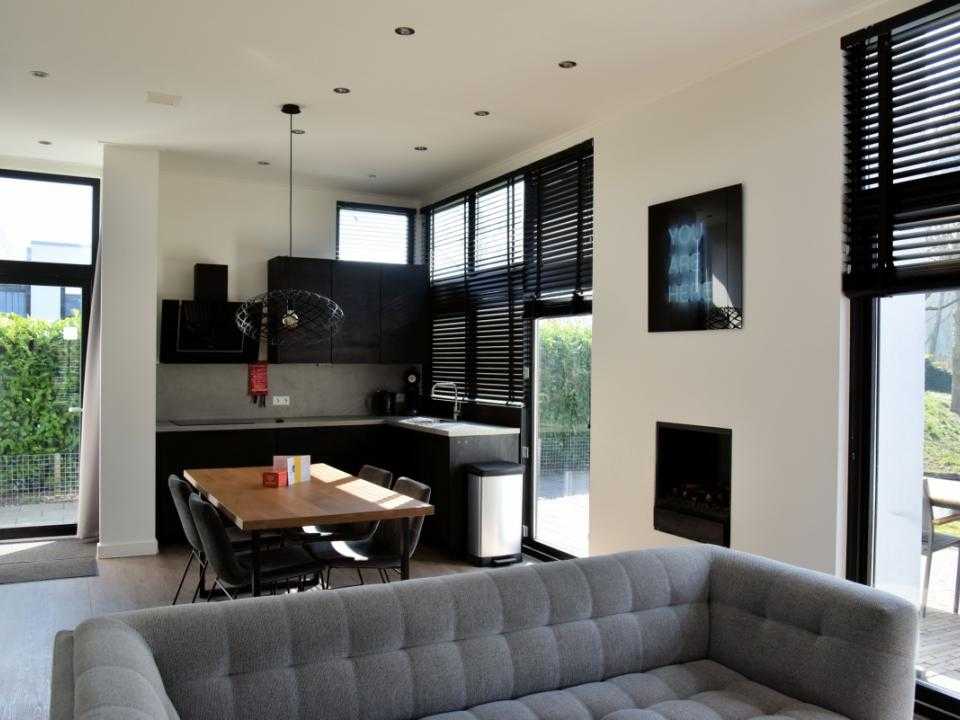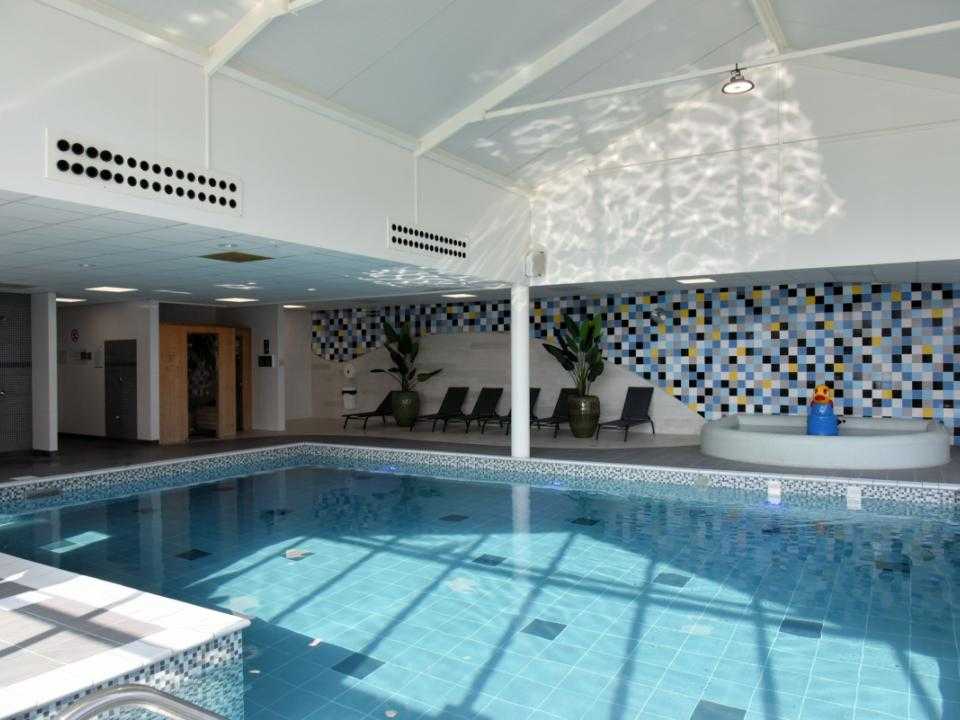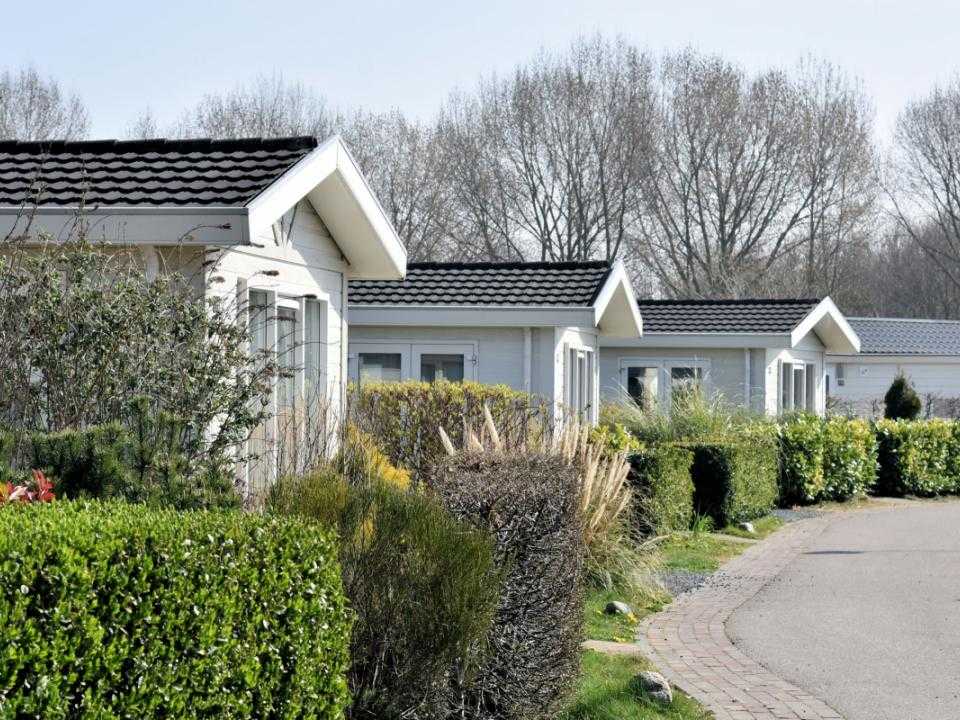 Holiday park near Amsterdam 
The green surroundings of the beautiful recreational area Spaarnwoude are ideal for hiking and cycling trips. In addition, there are many other activities to do in the area. The center of Amsterdam is easy to reach. There are many things to discover here! For example, the Anne Frank House, the Van Gogh Museum, Artis zoo, or the Kalverstraat. Are you visiting the capital for the first time? Then go on a cruise through the beautiful canals – the views from the water are stunning! 
 
Activities in North Holland 
Do you prefer to avoid the hustle and bustle of the busy city? Then consider visiting Zaandam and Zaanse Schans! This place transports you back in time to the eighteenth and nineteenth centuries. You can take a look at the cheese factory or discover how they used to make bread in the bakery museum. The city of Haarlem and the beach of Zandvoort are also nearby for a visit if you'd like to explore the area some more! 
Contact
EuroParcs Spaarnwoude 
Zuiderweg 2
1165 NA Halfweg
Netherlands