Fort Penningsveer: Sleep at a fortress with group accommodation
Fort Penningsveer provides a unique stay as a group accommodation. There are a number of schools, individuals, and companies that come here to work, learn, or have fun. This old fort is one of the 42 forts that are part of the Defense Line of Amsterdam.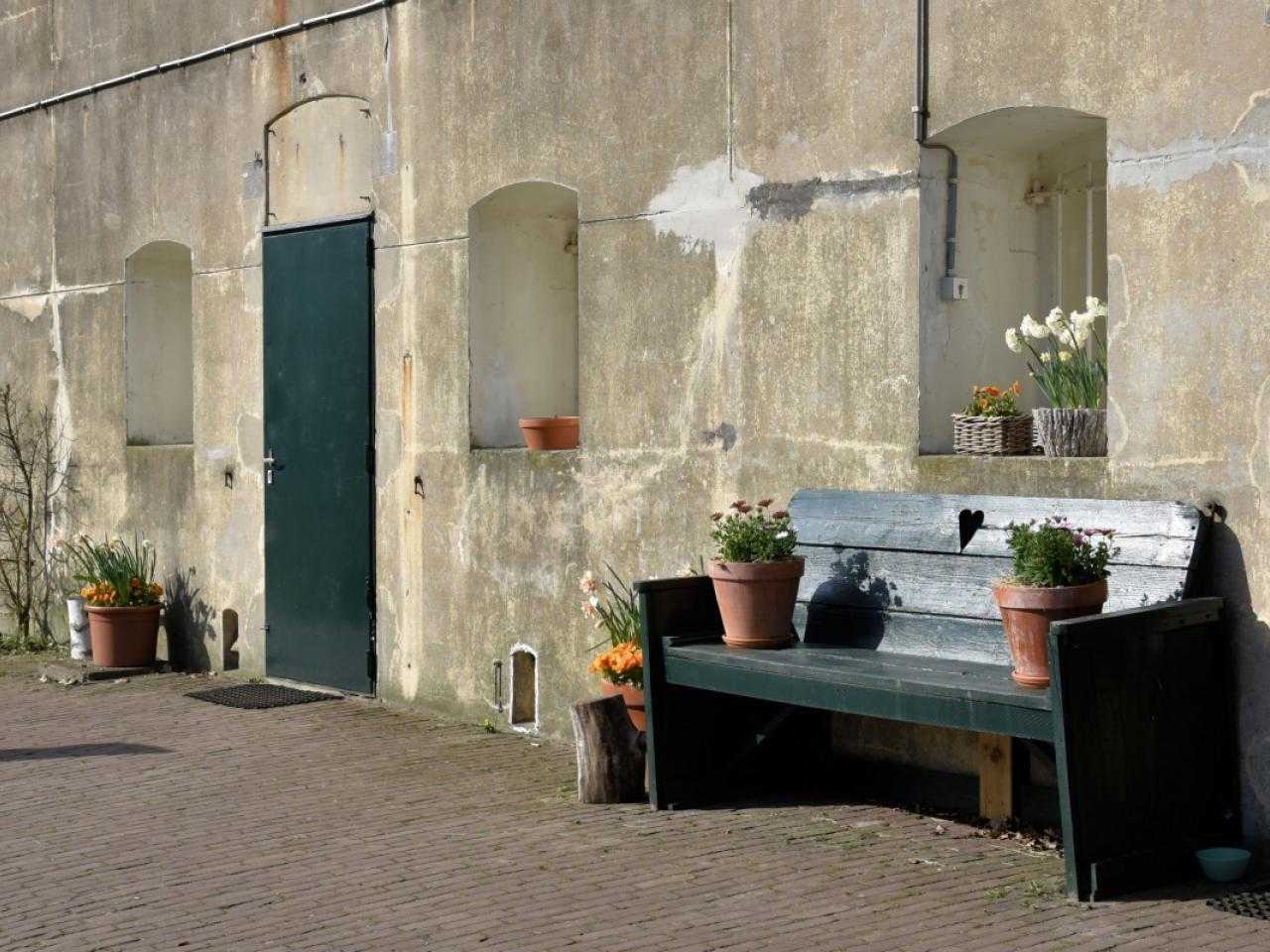 The forts were built around 1900 as defenses around Amsterdam. The Fort Penningsmeer Foundation has owned the fort since the end of 1985. They have renovated it into a unique country house with group accommodations.  
 
Events at Fort Penningsveer 
Fort Penningsveer is a unique location and is frequently used as an event location. The fort has options for overnight stays for groups of up to 66 people. In addition, the fort has rooms for events and can be rented as a wedding location in the municipality of Haarlemmermeer. 
 
Location of Fort Penningsveer 
Fort Penningsfeer is surrounded by greenery and within walking distance of the popular recreational area Spaarnwoude. Because the fort is located on the outskirts of Haarlem near Spaarnwoude, it is surrounded by water, and walking and cycling trails. This makes Fort Penningsmeer the perfect location for hiking, cycling, or canoeing trips. In addition, the historic city center of Haarlem and the beach are all nearby.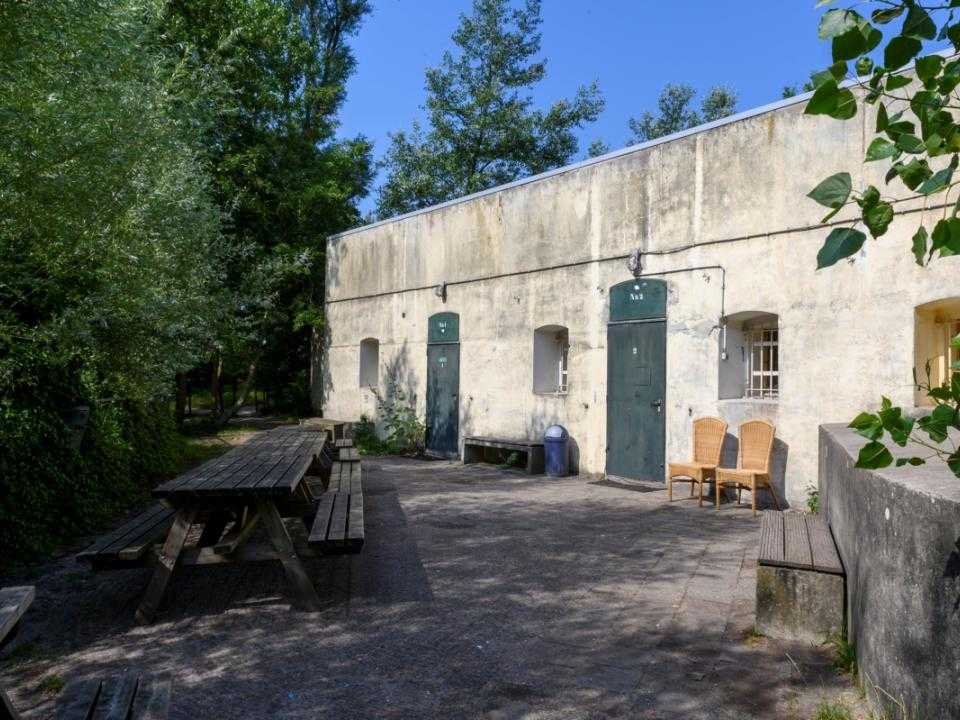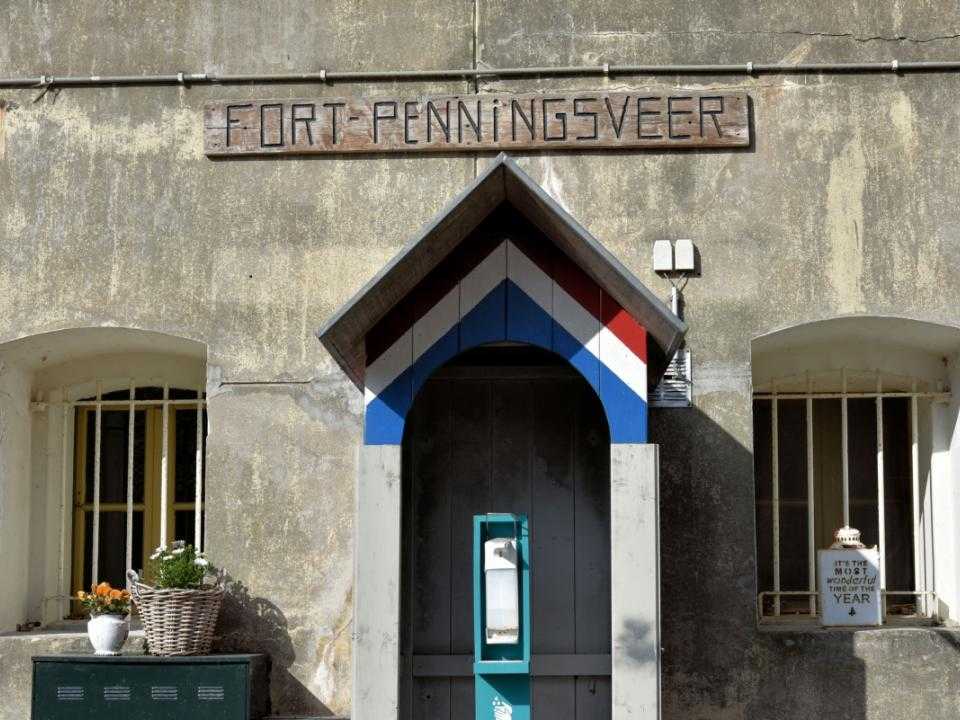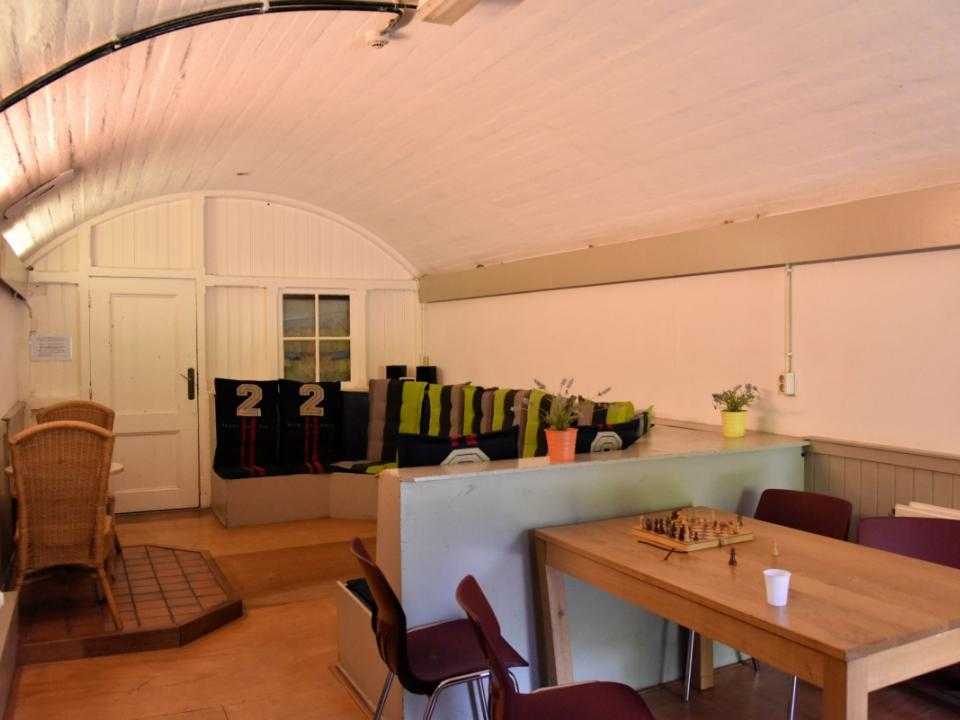 Become a friend of Fort Penningsveer 
To support the social and community goals of the fort, you can join a special foundation for the fort. The money collected is used to support the stay at the fortress of less well-off groups. For more information about the Vrienden van het Fort Foundation, you can contact the following email address: vriendenvanhetfortbijpenningsveer@gmail.com. 
Contact
Fort Penningsveer
Penningsveer 2
2065 AM Haarlemmerliede
Netherlands