Gastenverblijf 220: Unique B&B in Lisserbroek
You will find Gastenverblijf 220 centrally located in the Randstad. This unique B&B is located in Lisserbroek, situated on private property between the Ringvaart canal of the Haarlemmermeerpolder and the village of Zwaansbroek. In the middle of the greenery, right on the dike, Gastenverblijf 220 offers you a guest house for two people.
Guest house B&B in Lisserbroek 
On the private property of Gastenverblijf 220 you will find your accommodation in a former coach house. The owners of Gastenverblijf 220 converted this into a cozy bed and breakfast. It's the perfect place to enjoy the peace and nature of Haarlemmermeer. The guest house consists of a living area and a bathroom. In addition, the residence is equipped with WiFi and a fixed internet connection, which also makes the B&B an ideal spot to do some work. Bed linen, towels and kitchen linen are of course included. In the kitchen you will find all necessities such as a refrigerator and a combination microwave. The outdoor kitchen even has a barbecue you can use. You have complete privacy on the enclosed grounds since the site is secured with gates and locks.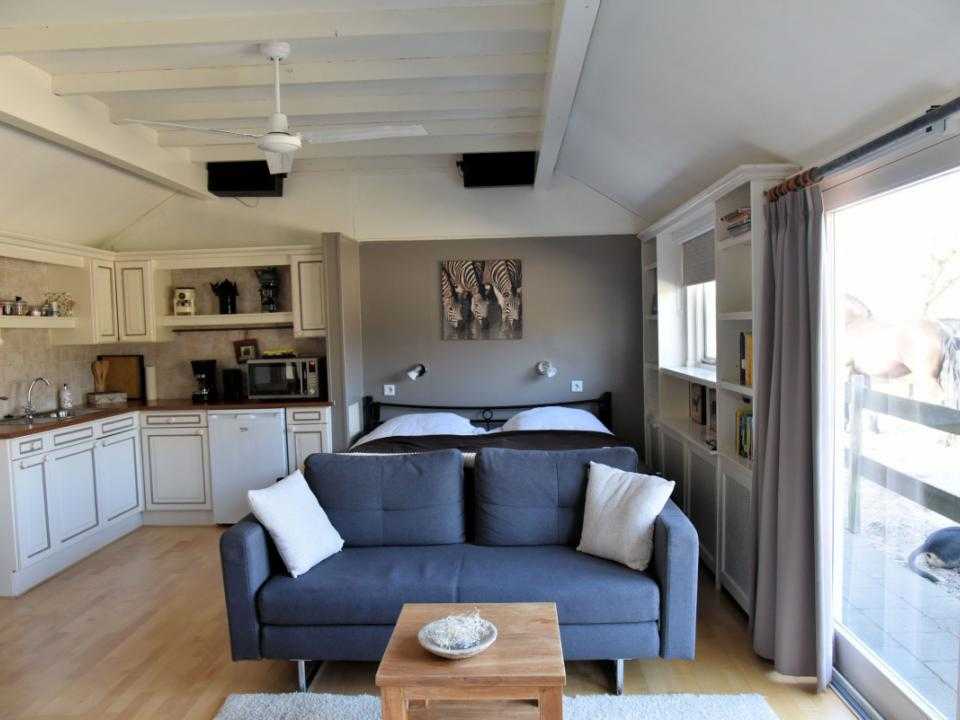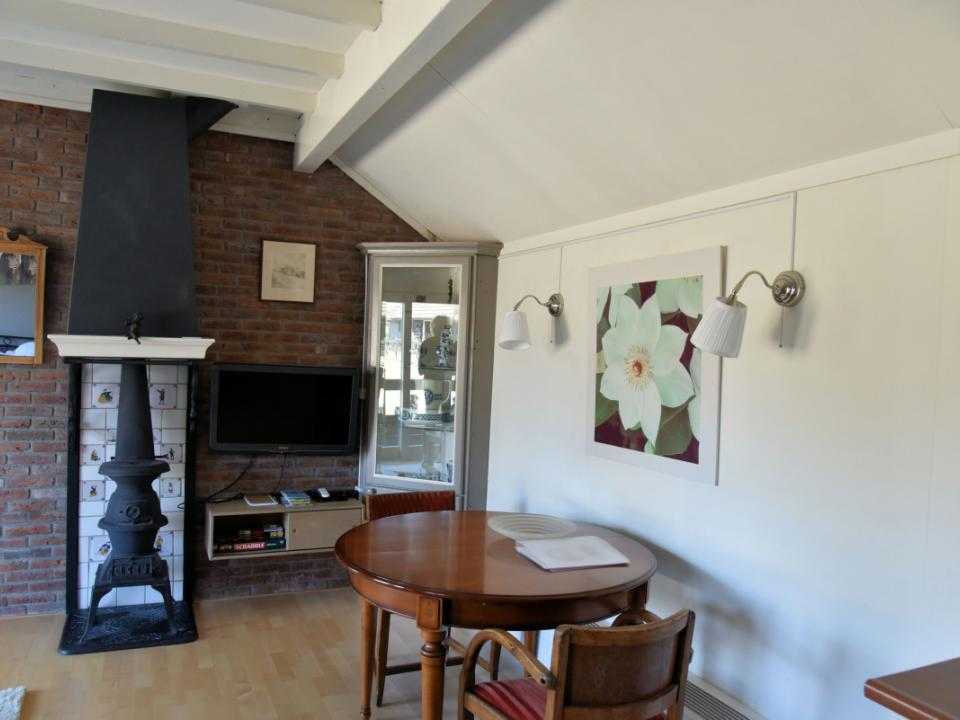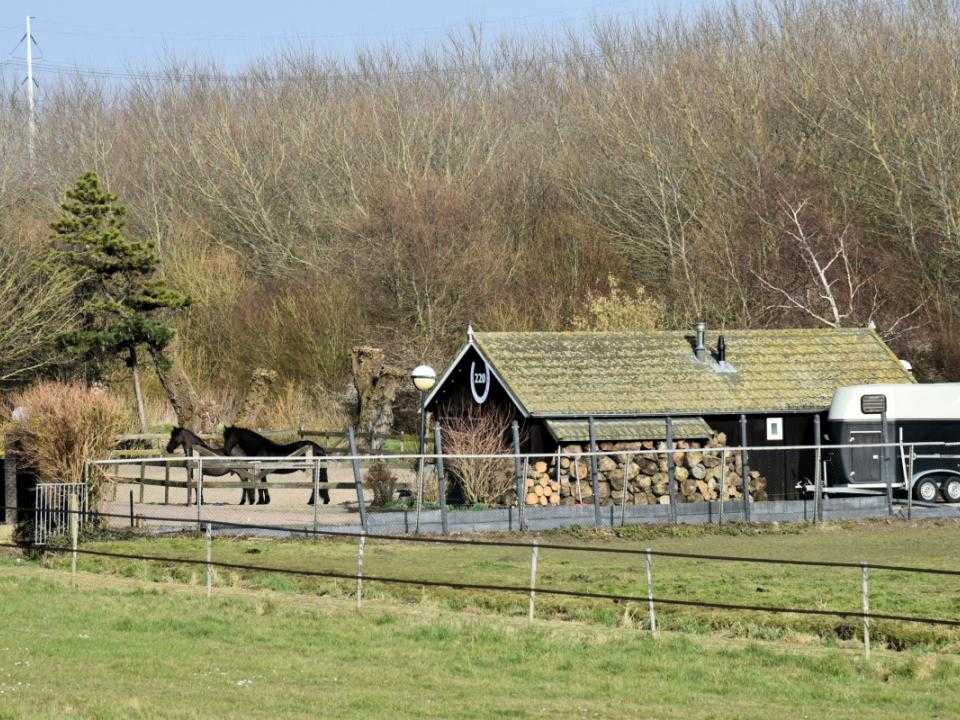 The surroundings of B&B Gastenverblijf 220 
The green surroundings of Gastenverblijf 220 are ideal for long walks, beautiful cycling routes and relaxing boat trips. The beautiful flower fields at Keukenhof are only six kilometers from the guesthouse. Be sure to visit this large flower park in the Netherlands when you spend the night in this B&B! It is even possible to borrow a bicycle from the guest house. This way you can easily cycle through the bulb fields! There are also plenty of historic cities in the area that you can visit. Think of Leiden and Haarlem with countless nice museums and shops. During a warm summer day, you can choose to enjoy the weather on the beach of Noordwijk or Zandvoort. 
 
Availability and prices B&B 
The minimum stay at Gastenverblijf 220 is 2 nights, and the maximum stay is 2 weeks. A calendar and current prices are available on the website so you can find out if the date you want to come is available. 
Contact
Gastenverblijf 220
Hillegommerdijk 220
2165 AR Lisserbroek
Netherlands