Hotel Herbergh: Boutique hotel in Badhoevedorp
Hotel Herbergh is a boutique hotel in Badhoevedorp, located near Amsterdam Airport and close to Amsterdam and Haarlem.
Hotel Herbergh is the perfect hotel for a wonderful weekend of relaxation, enjoyment, good food, a day at the beach, or a day of shopping. In addition, the hotel offers various package deals for recreational and culinary activities. 
 
Comfortable apartment 
In addition to various hotel rooms, you can also spend the night at Hotel Herbergh in a comfortable apartment! The apartment has two bedrooms and comes with a private entrance, a living room, and a fully equipped kitchen. In addition, the bathroom is equipped with a bath, a shower, and a washer-dryer combination. Throughout the complex, there is free WiFi. 
 
Park & ​​Fly Package Amsterdam Airport  
Hotel Herberg offers various package deals. For example, you can opt for a Park, Sleep & Fly package. This package includes a comfortable room and free parking at the hotel for three or seven days. After your overnight stay, you will be taken to Schiphol by shuttle bus. This way you will travel completely rested! But there is also a special arrangement for a weekend with friends. When you check in, you'll receive a free welcome drink and a relaxed comfort room.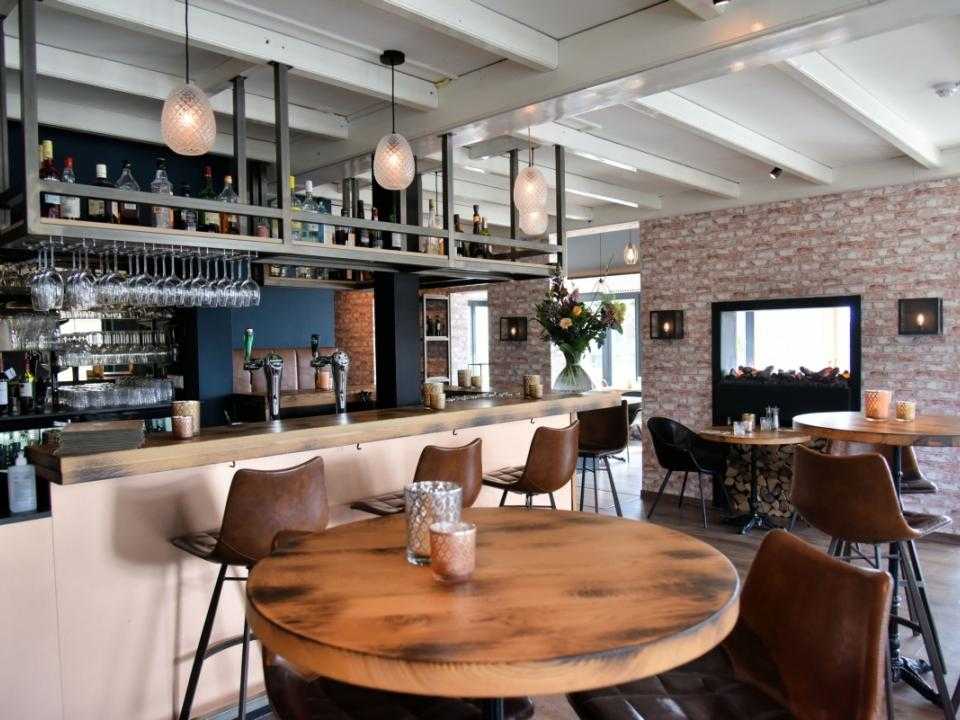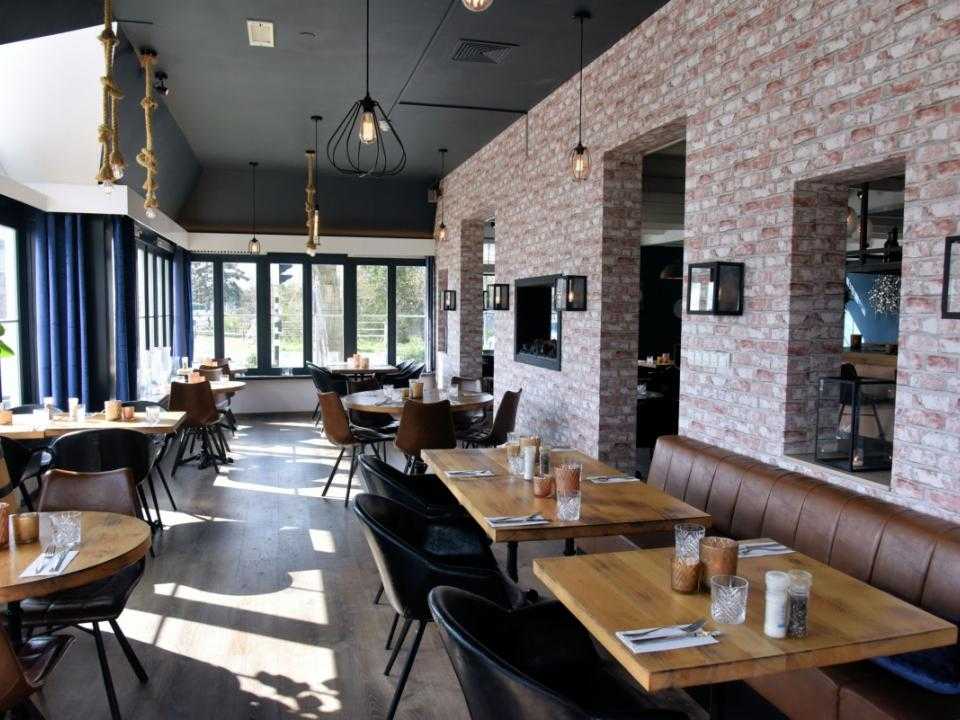 Brasserie La Bouche 
The hotel's brasserie serves delicious lunch and dinner à la carte from Monday to Thursday between 12:00 and 22:00. There is no à la carte menu from Friday to Sunday, but you can enjoy delicious pizzas. The dishes on the menu are composed by chef Lisa Clay. All dishes naturally match the season of the year. The ingredients are supplied fresh daily by local suppliers. There is plenty of choice for everyone, whether you are coming for business or for pleasure! 
Are you looking forward to staying at this boutique hotel? 
Contact
Hotel Herbergh
Sloterweg 259
1171 CP Badhoevedorp
Netherlands