Hotel Zwanenburg: Peaceful retreat near Amsterdam Schiphol Airport
Hotel Zwanenburg is the perfect place to escape the hustle and bustle of the Randstad.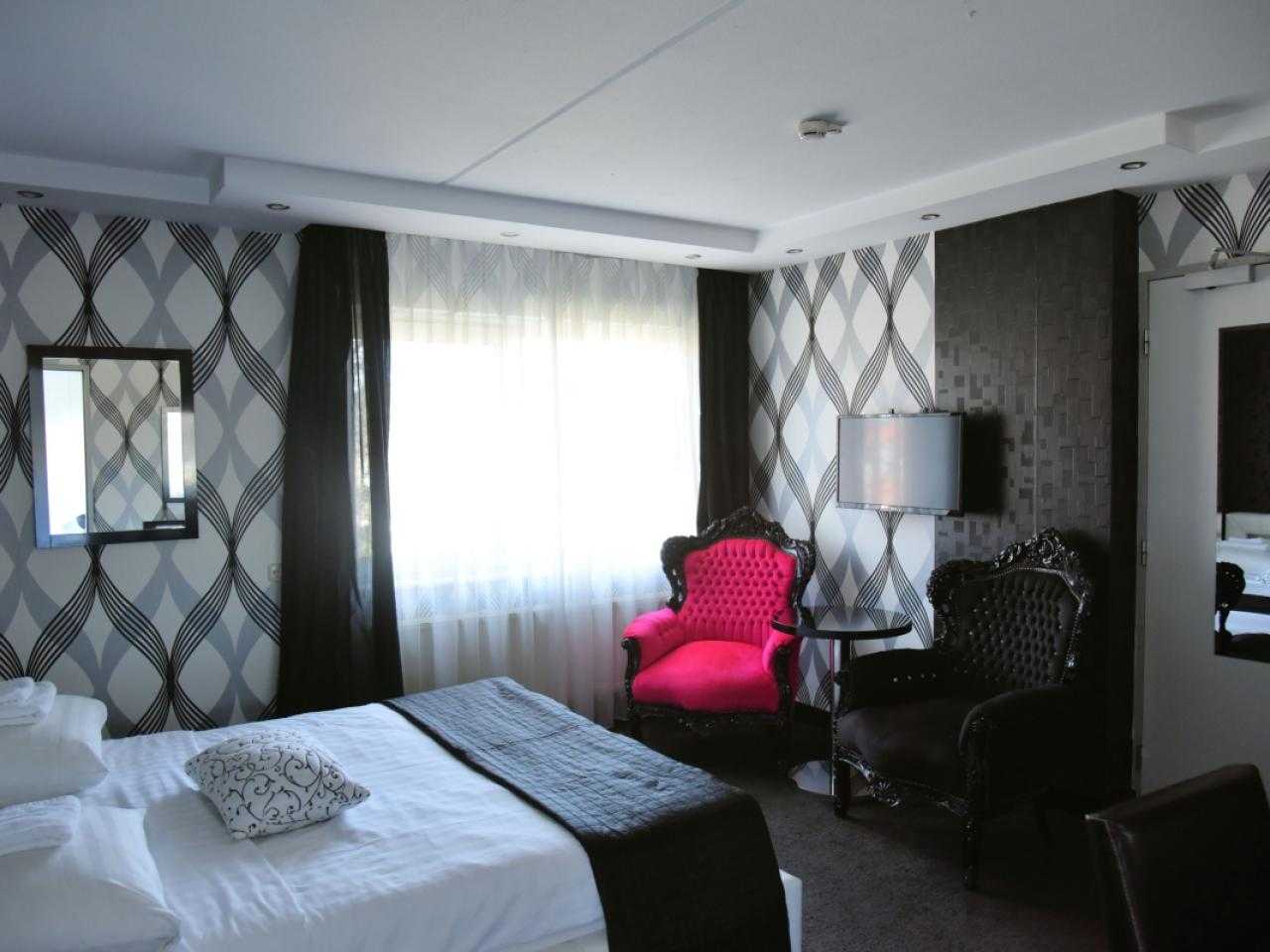 You can make many different trips to bigger cities within close proximity to the hotel. For example, within just a fifteen-minute drive, you are in the center of Amsterdam or Haarlem. There is also plenty to do in the area for children! How about a day at the beach in Zandvoort, for example? Or a day trip to the Linnaeushof in Lisse. Last but not least: Hotel Zwanenburg is conveniently close to Schiphol. 
 
Food & Drinks at Hotel Zwanenburg 
Breakfast is served every morning at Hotel Zwanenburg between 7 a.m. and 10 a.m. on weekdays, and 8 a.m. to 10:30 a.m. on weekends. Unfortunately, this hotel does not have its own restaurant, but you will find all kinds of cozy restaurants within walking distance. In addition, you will find several supermarkets and a shopping center with nice coffee shops and bakeries within walking distance. 
 
Business hotel near Schiphol 
Are you looking for a comfortable hotel during a business trip to Amsterdam? In that case, Hotel Zwanenburg is perfect! The hotel is very suitable for business meetings and is close to Schiphol Airport. A few kilometers from the hotel you will find Westpoort and the port of Amsterdam. The RAI is also easily accessible by car, train, or metro. Another nice thing about this hotel is the free private parking. The parking lot is monitored day and night with a camera, so any valuables in the car are safe.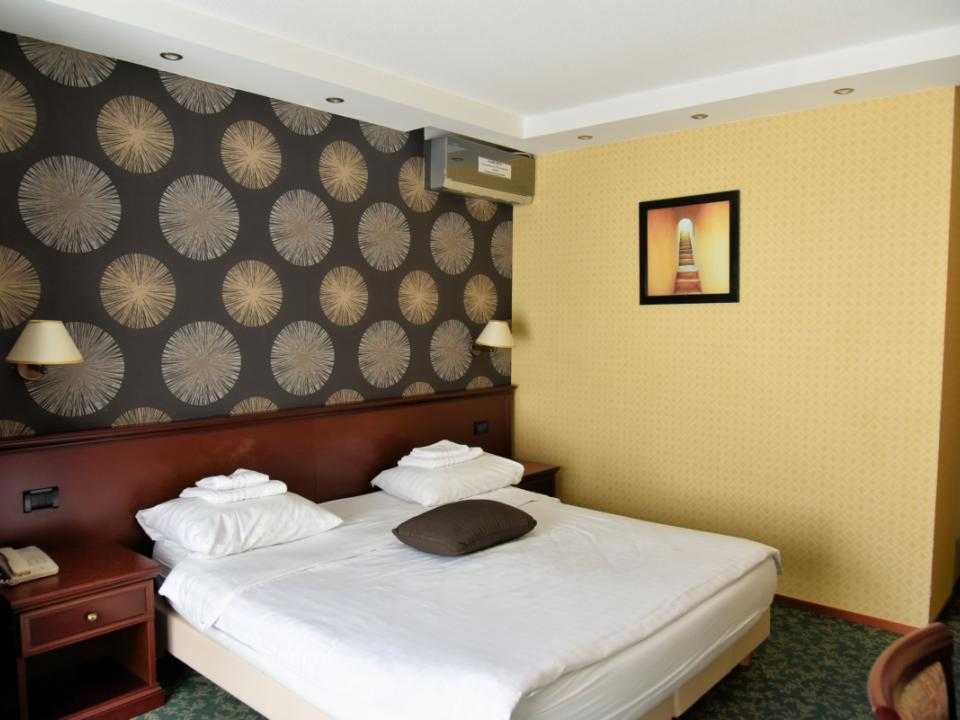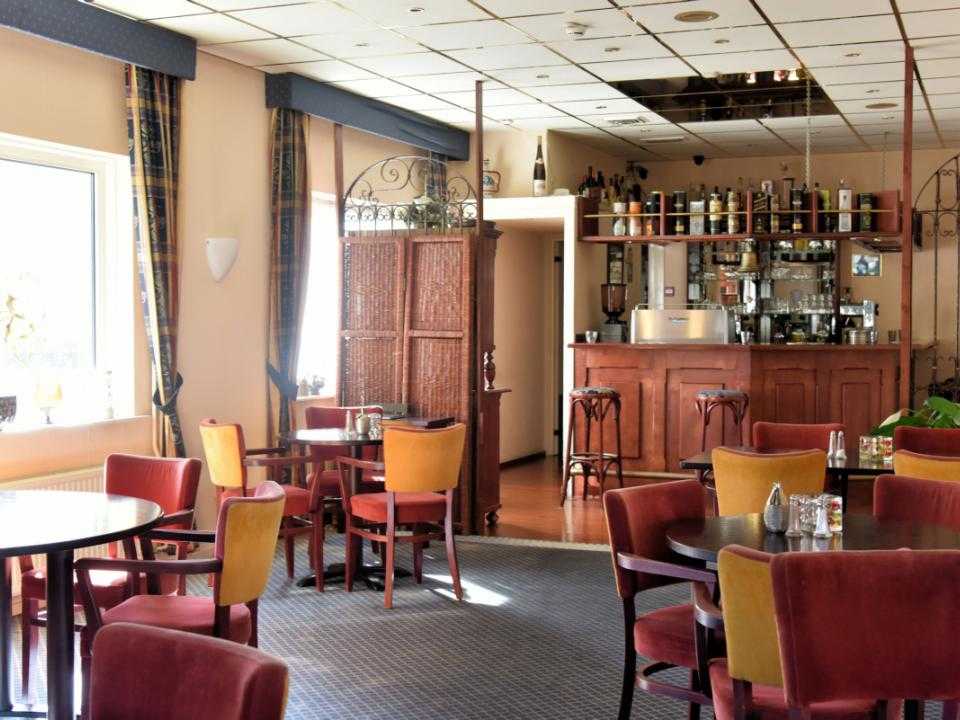 Rooms at Hotel Zwanenburg 
Hotel Zwanenburg has eight different rooms. There is a telephone, safe, television, radio, air conditioning, a desk, and free wireless internet in all rooms. Using the air conditioning costs € 10 per day. In addition, each room has a private bathroom with a shower, toiletries, and a hairdryer. You can ask for an ironing board at the reception. 
Looking for a hotel where you can relax? But close to the city and Schiphol? Then this hotel is perfect. The quiet surroundings will allow you to totally relax, and within 15 minutes you will be back in the bustling city. 
Contact
Hotel Zwanenburg 
Olmenlaan 52
1161 JX Zwanenburg
Netherlands