Ninety Nine Hotel: Sustainable 3-star hotel near Schiphol
This new sustainable 3-star hotel is located near Schiphol.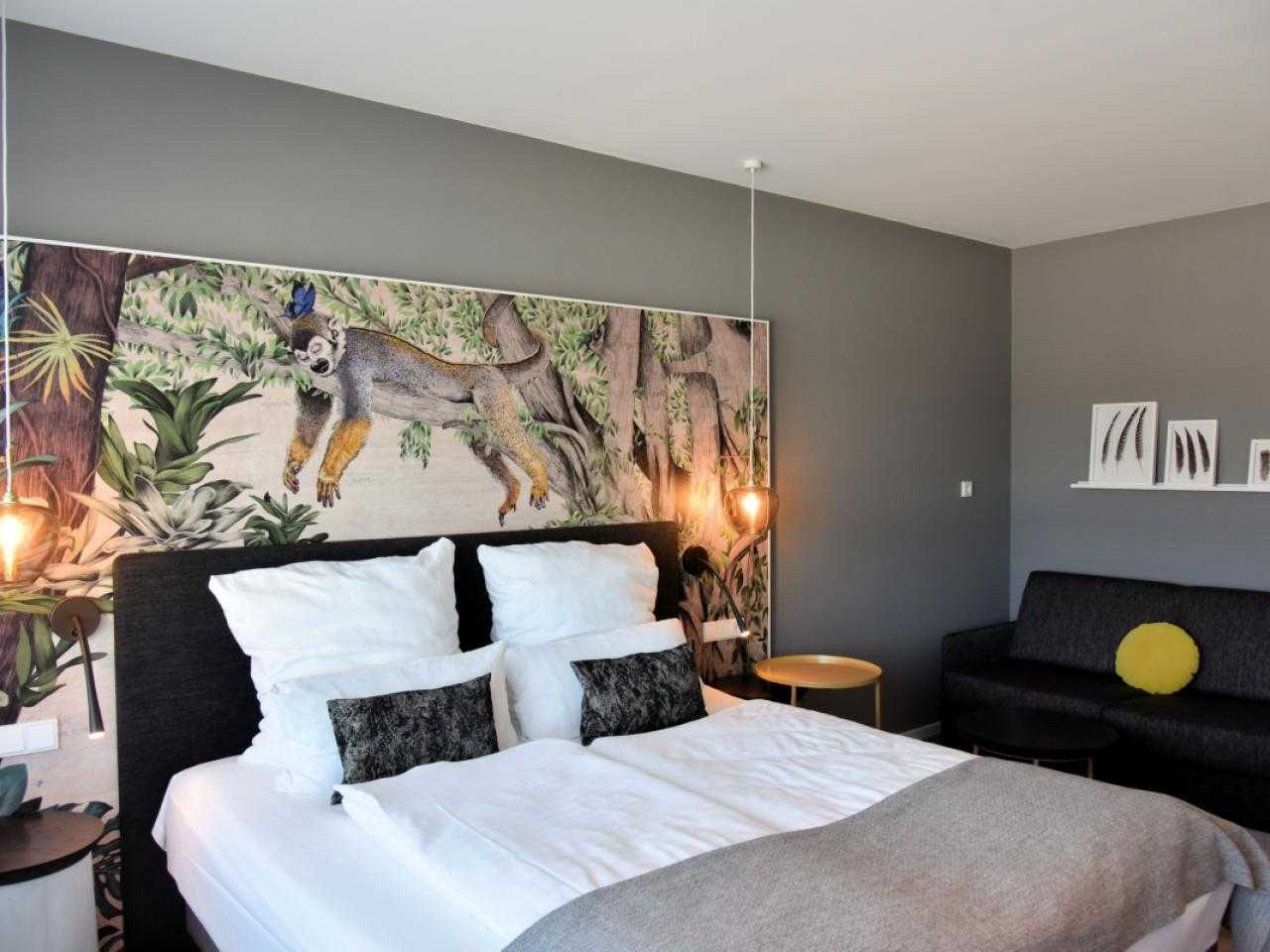 As a guest in Ninety Nine Hotel in Hoofddorp, you can completely relax. As soon as you enter the hotel, you enter a new world. Ninety Nine Hotels offers colorful spaces with jungle influences, allowing you to relax in the green surroundings. Unlike other hotels near Schiphol, this hotel has more character and charm. 
 
Sustainable hotel near Schiphol 
Sustainability is very important within the Ninety Nine hotel group. This also applies to the location in Hoofddorp. Sustainability is an important thread in all areas of the hotel. The team believes that everyone must work together to create a more sustainable living environment. You can rent electric bicycles at the hotel. The staff will give you tips to discover Amsterdam in a sustainable way. Inside the room, you will also find several products that help you to live more sustainably. 
 
Locations Ninety Nine Hotels 
After its great success in Germany, Amsterdam Airport is Ninety Nine's first hotel outside of Germany. More Ninety Nine Hotels will follow in the future. For now, you can find Ninety Nine Hotels in Munich, Augsburg and Hamburg.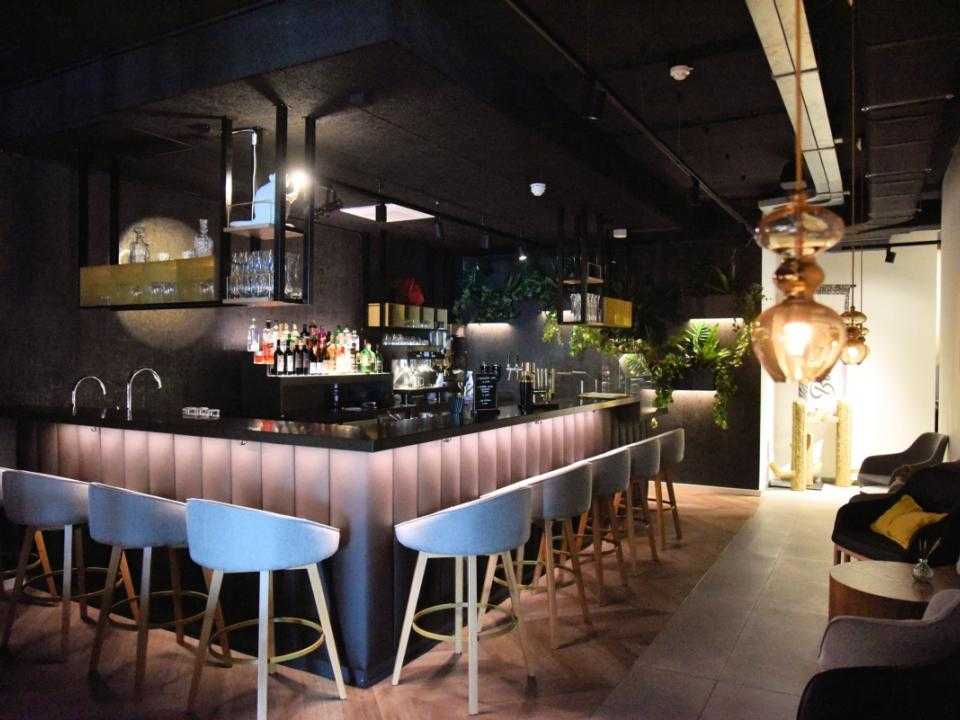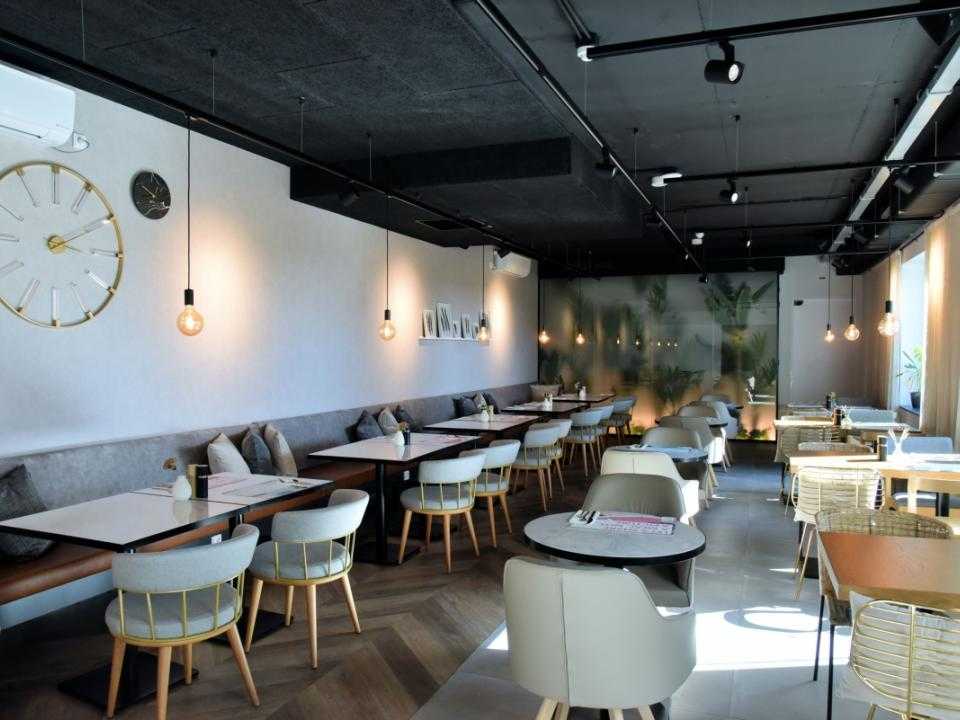 Nice design, nice prices 
Ninety Nine Hotels offers great prices for staying overnight in a beautiful environment. As part of the hotel's furnishing, the main theme has been taken into account: jungle! The jungle oasis of Hoofddorp awaits you after a hectic day in Amsterdam. Upon entering the hotel lobby, the design of the hotel is a great modern eye-catcher. You will also find plenty of nice design details in your hotel room. 
 
Location 
Ninety Nine Hotel Amsterdam Airport is located in Hoofddorp, 3.4 kilometers from the airport. The center of Amsterdam is about 16 kilometers away. You can easily get to the center of the capital by train. Hoofddorp station is only a 15-minute walk from the hotel. 
Are you excited to enter the peaceful jungle of Ninety Nine after a busy day in Amsterdam?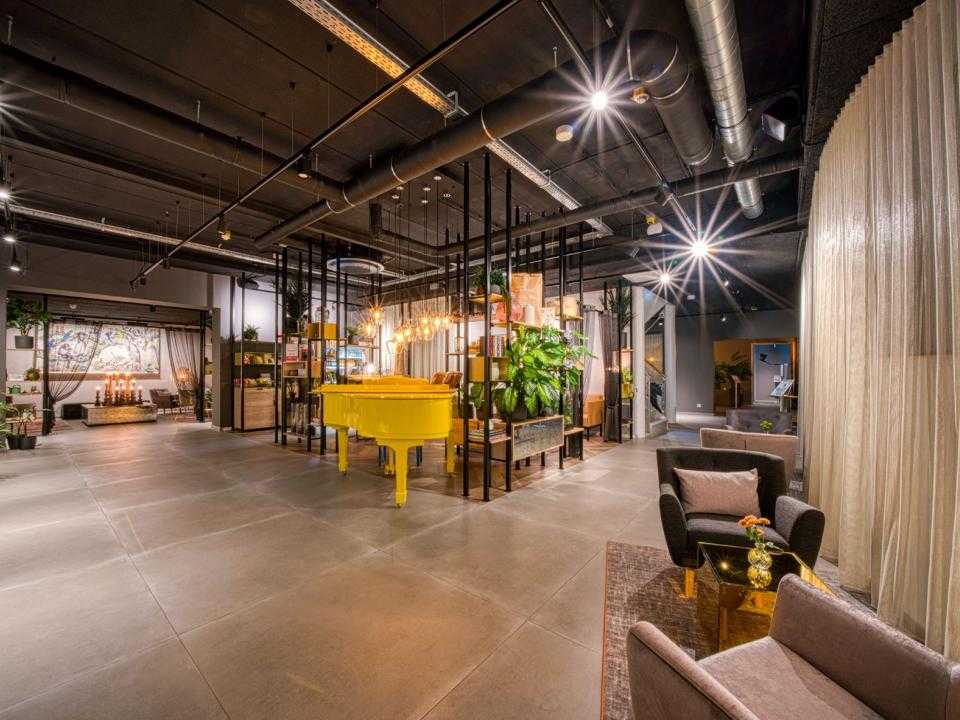 Contact
Ninety Nine Hotel
Kruisweg 601
2132 NA Hoofddorp
Netherlands