Noxem Bed & Breakfast: Relax at this B&B in in Boesingheliede
Unwind and enjoy the view over farmlands at Noxem Bed & Breakfast.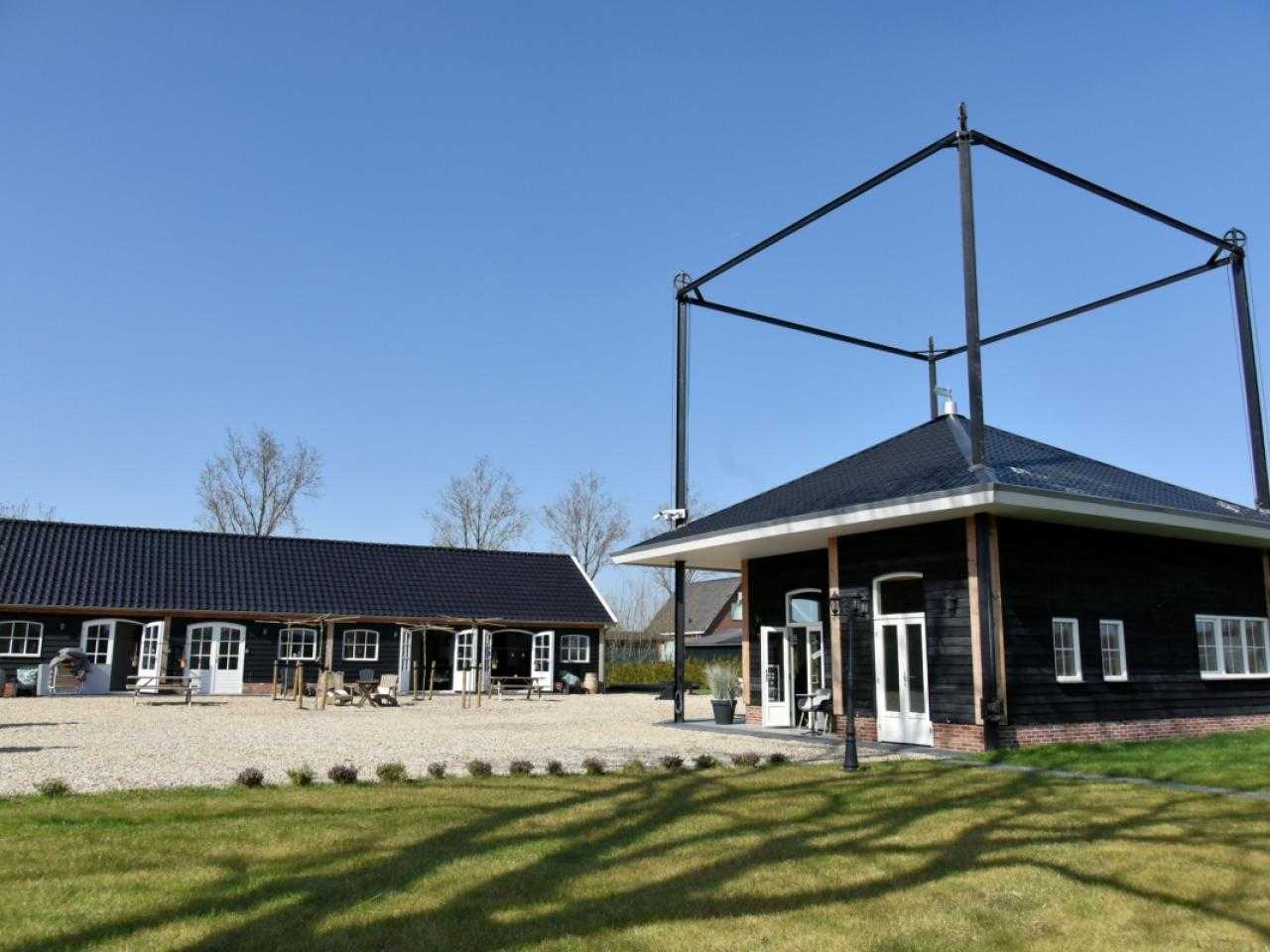 This B&B is located near Schiphol. After an overnight stay, you will be in cities like Amsterdam and Haarlem in no time. Sleep in the lovely rooms with a private entrance, kitchen, and bathroom, and enjoy a delicious breakfast every morning. 
 
Peaceful apartments 
All apartments at Noxem have a unique, warm, and rural appearance. Each apartment has a unique design with a different theme. At the dining table, you can enjoy the beautiful view with a cup of Nespresso coffee. The apartment is also ideal for a relaxing evening. In the cozy sitting area on the loft, you have plenty of space to watch an exciting movie. There are also options for a little extra luxury, including a wood-fired hot tub, champagne, and delicacies! A good night's sleep is guaranteed with the comfortable box springs!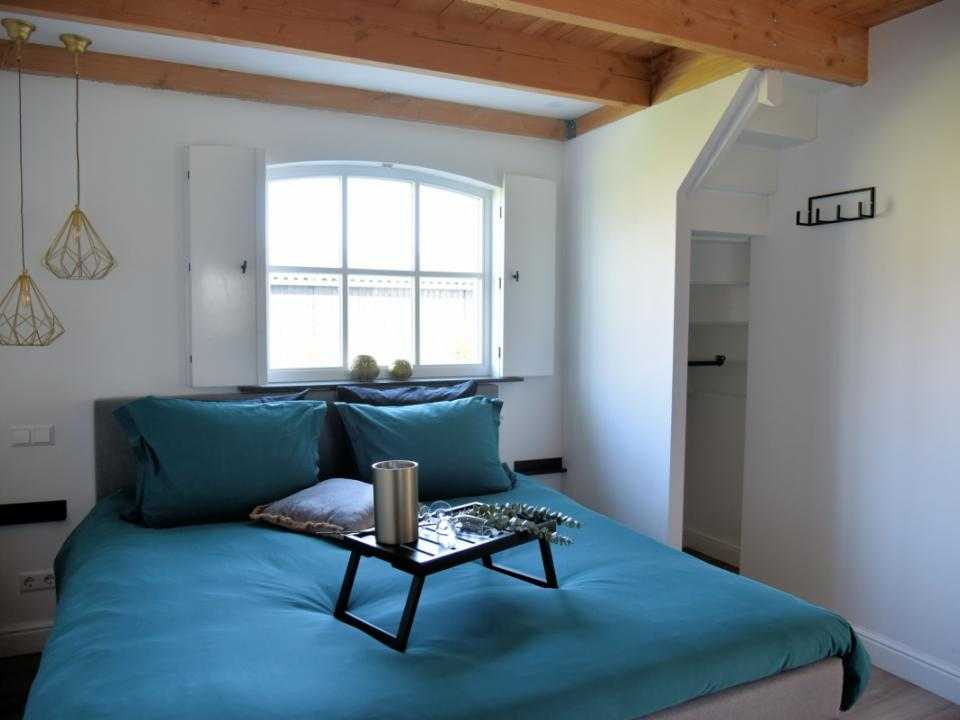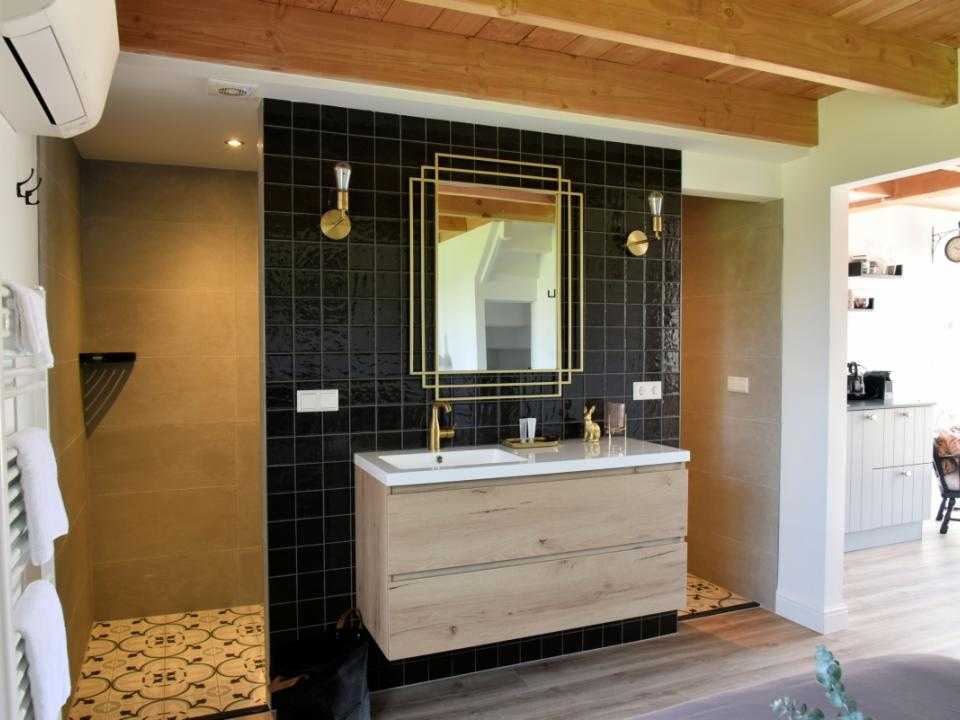 Facilities at Noxem B&B 
WiFi is available throughout the bed & breakfast. Each room has a Nespresso coffee machine and a comfortable box-spring bed. In addition, each apartment has its own kitchen and bathroom with toiletries. Every morning you will receive a richly filled breakfast basket with all kinds of delicacies. Do you want to go out for a day? Then you can rent a bicycle at Noxem to explore the beautiful surroundings by bike. Each apartment has its own entrance and a television where you can watch Netflix. 
 
Spoil yourself with extra luxury 
You can really relax at Noxem B&B  by booking the extra luxury package on the website. With the extra luxurious package, you can relax in the wood-fired hot tub and get a bottle of champagne. You can also use the bathrobes. Go all out with a chocolate fountain with strawberries, bananas, and cake, and have your room decorated with romantic rose petals. This will guarantee the most romantic getaway!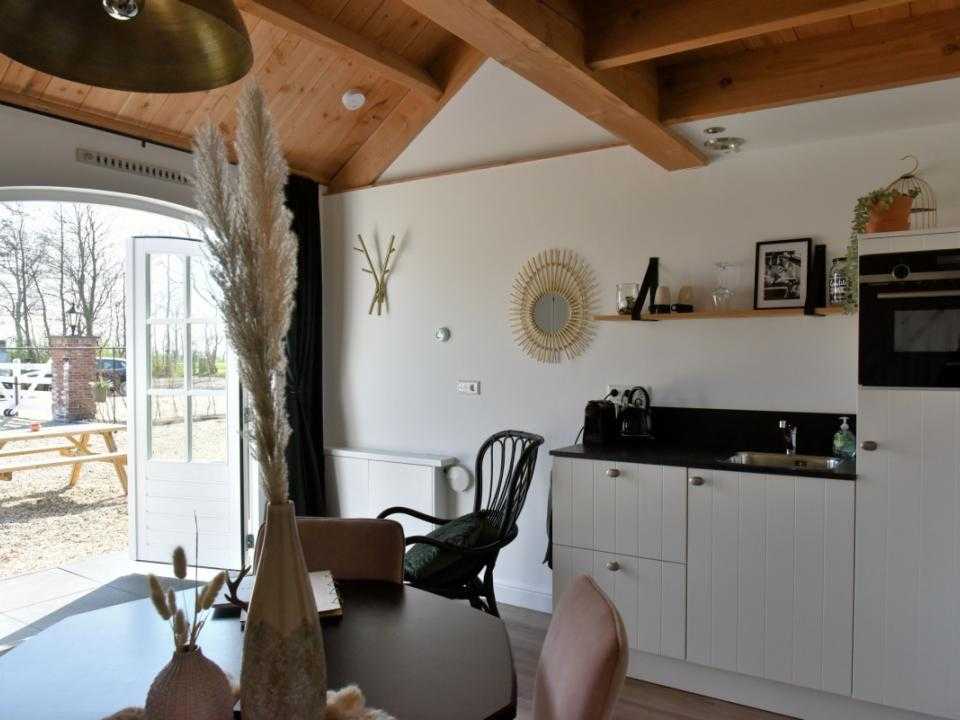 Contact
Noxem Bed & Breakfast
Schipholweg 817
2143 CA Boesingheliede
Netherlands