Park Plaza Amsterdam Airport: Stylish hotel near Schiphol
The stylish Park Plaza Amsterdam Airport hotel is ten minutes from Schiphol Airport.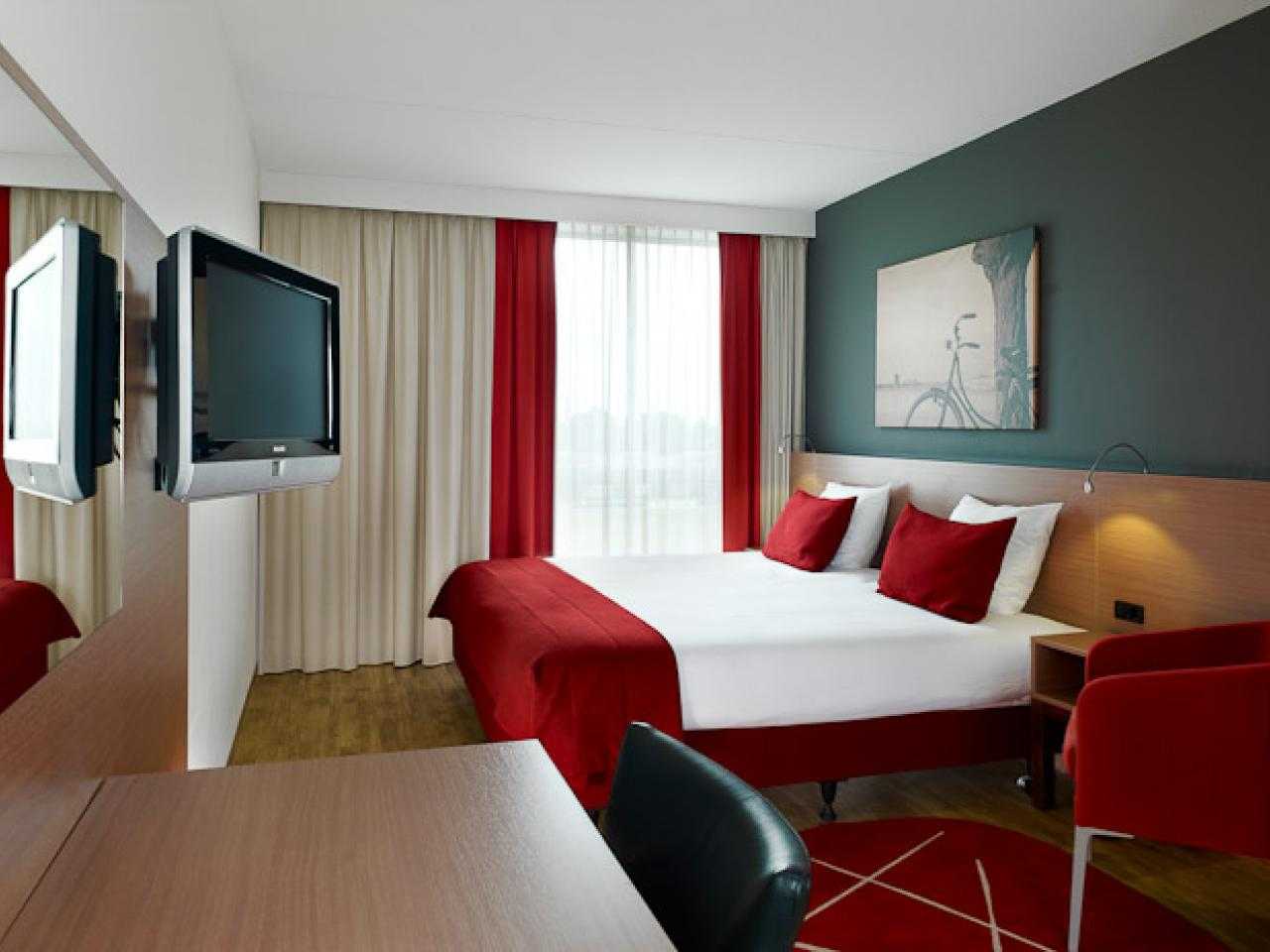 For travelers in transit, this is the perfect hotel! Park Plaza is located near the A4 and A9 highways, making it a perfect place to stay if you plan to travel by car. The Park Plaza Amsterdam is conveniently located for people who want to travel to or from Amsterdam. Explore Amsterdam or take a look at the beautiful surroundings of Haarlemmermeer. 
 
Stylish rooms at Hotel Schiphol 
Hotel Park Plaza Amsterdam Airport has 342 rooms. You can choose from superior and executive rooms. Several facilities are available in the superior rooms, such as air conditioning, free internet, coffee and tea making facilities, a desk to work on, smart TV with Youtube and Netflix, and there is a bathroom with a shower and toilet. When you choose an executive room, you benefit from a lounge area with a sofa and table, a bathroom with a bath and walk-in shower, a separate toilet, and a minibar. The spa and wellness facilities at Park Plaza are free to guests!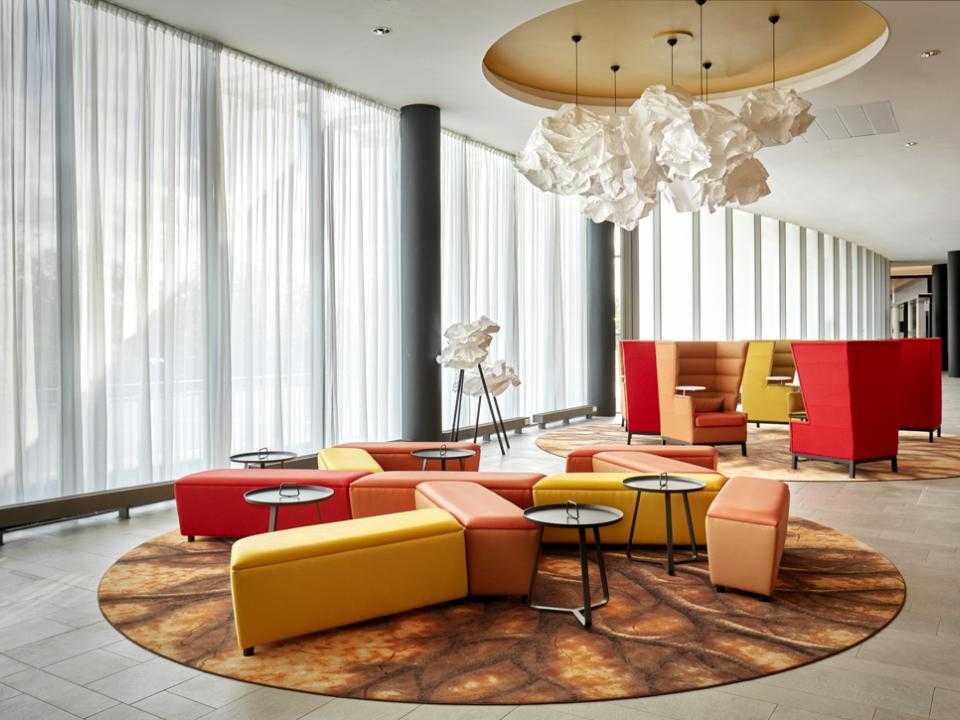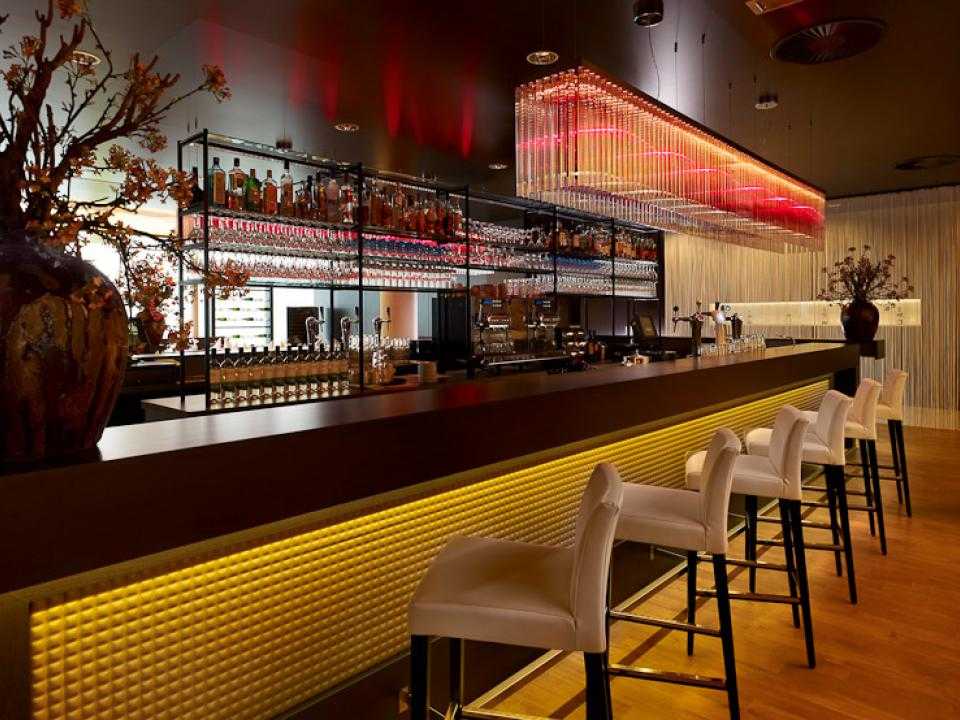 Atmospheric restaurant 
The Park Plaza Amsterdam Airport hotel has a wonderful restaurant: the Victor restaurant. Here, you will find an informal atmosphere that offers a range of worldly dishes. To relax, you can visit the hotel's bar and lounge. Enjoy a fresh cup of coffee, a sandwich, or a delicious salad. It is possible to order the room service menu 24 hours a day. Are you with a larger group? Then you can dine in a separate room. 
 
Park, Sleep & Fly Schiphol 
By staying at the Park Plaza Amsterdam Airport hotel, you can take advantage of the free shuttle service to and from Schiphol Airport! Are you traveling by car? Then there is a large parking lot on-site at the hotel! If you're traveling along the highway, it's ideal to stay here overnight. 
Whether you're staying here between flights or enjoying a weekend in Amsterdam, the Park Plaza Amsterdam Airport hotel is a great place to stay. 
Contact
Park Plaza Amsterdam Airport
Melbournestraat 1
1175 RM Lijnden
Netherlands