Sheraton Amsterdam Airport Hotel: Overnight stay at Schiphol
Do you want to stay overnight at Schiphol? With renovated rooms and a lobby, the Sheraton Amsterdam Airport Hotel is a nice place to sleep near the airport.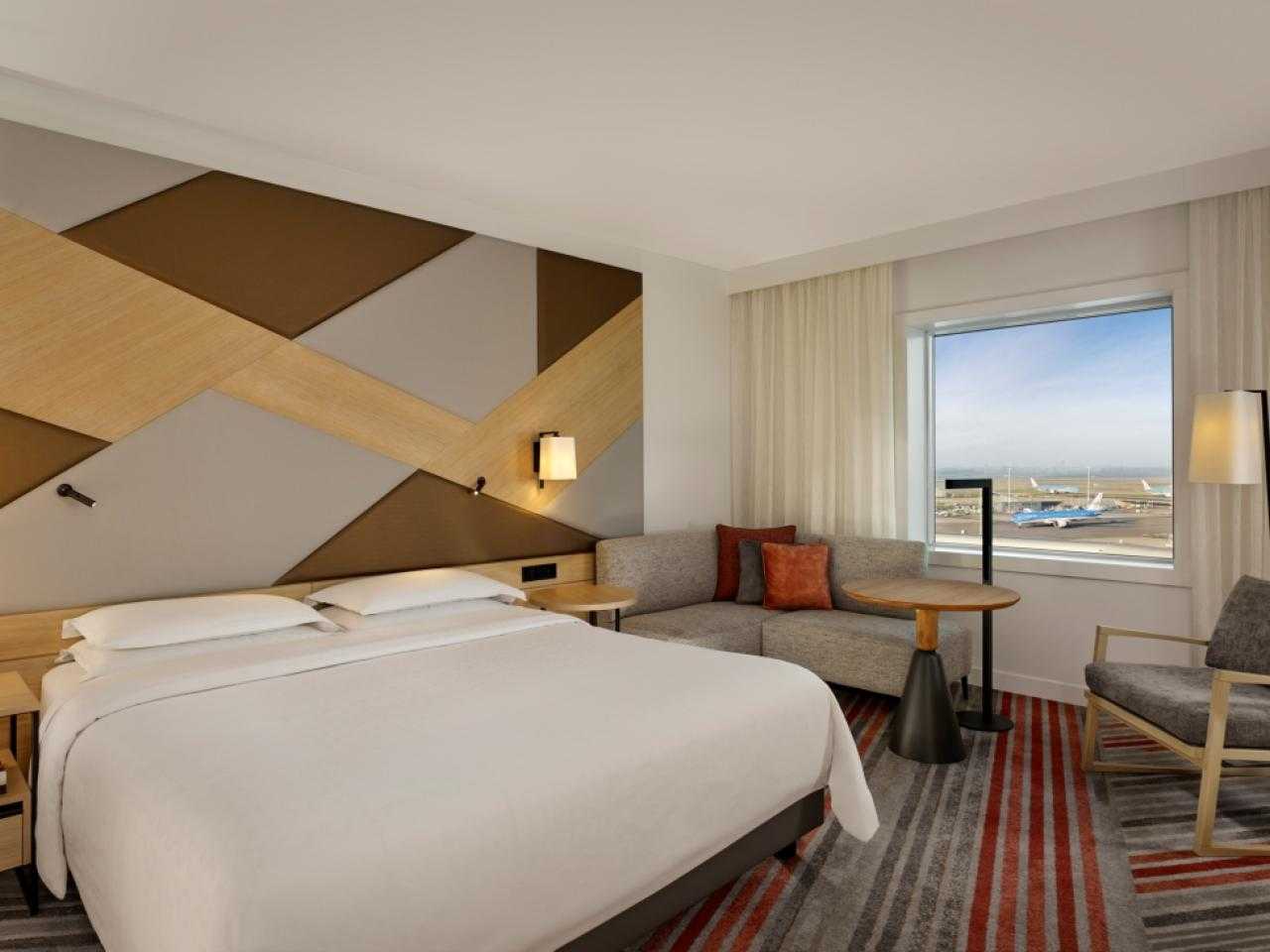 This is the perfect place to work, have meetings, and relax. Not only travelers but also locals regularly visit the Sheraton Hotel at Schiphol. 
 
Design rooms at Sheraton Hotel Schiphol 
With 417 fully renovated rooms and suites, the Sheraton Amsterdam Airport Hotel offers you the highest standard of the renewed Sheraton brand. The Dutch flower fields, grasslands, and surrounding architecture around Schiphol Airport formed the inspiration for the design of the new hotel rooms. They are all designed so that each room can adapt to your needs. All rooms have fast wireless WiFi and a TV with a Google Chromecast. 
 
Only 2 minutes from Amsterdam Schiphol Airport 
Because the Sheraton Hotel is directly connected to the airport, you can reach the departure halls within just two minutes of the hotel! This makes the hotel the perfect location for international conferences and business meetings. Below the hotel, you will find the international train station. From there you travel to several major European cities. Brussels and Paris are only two hours away!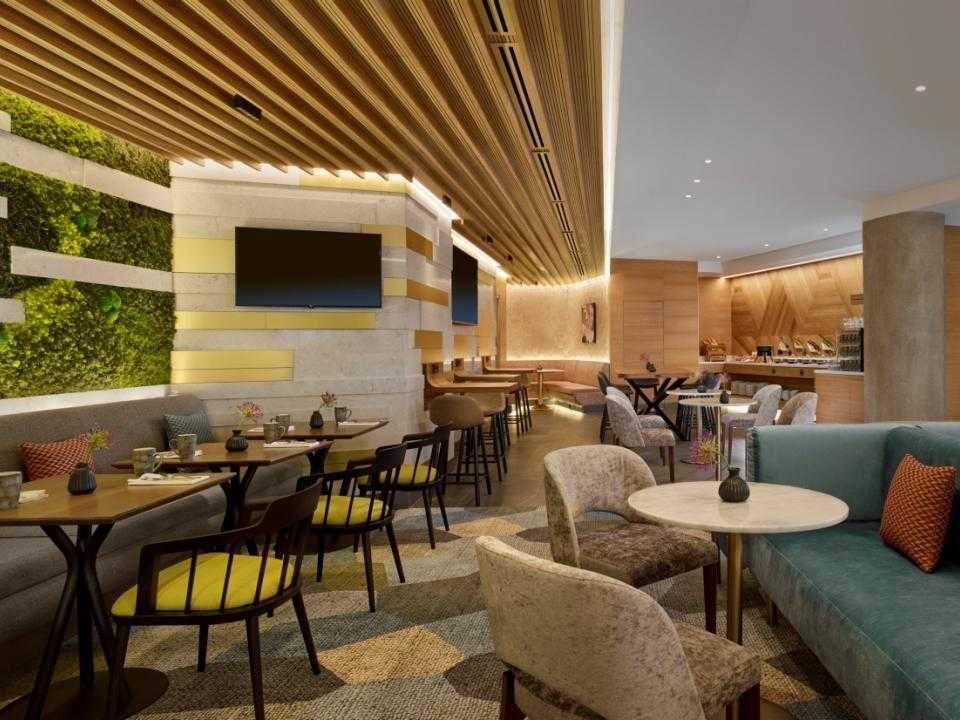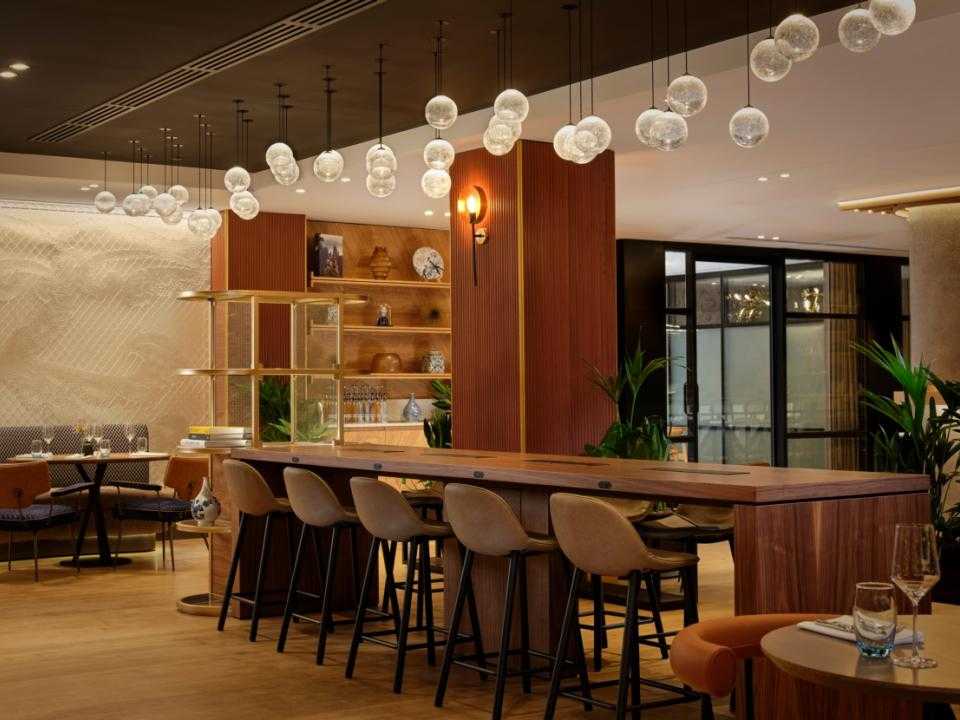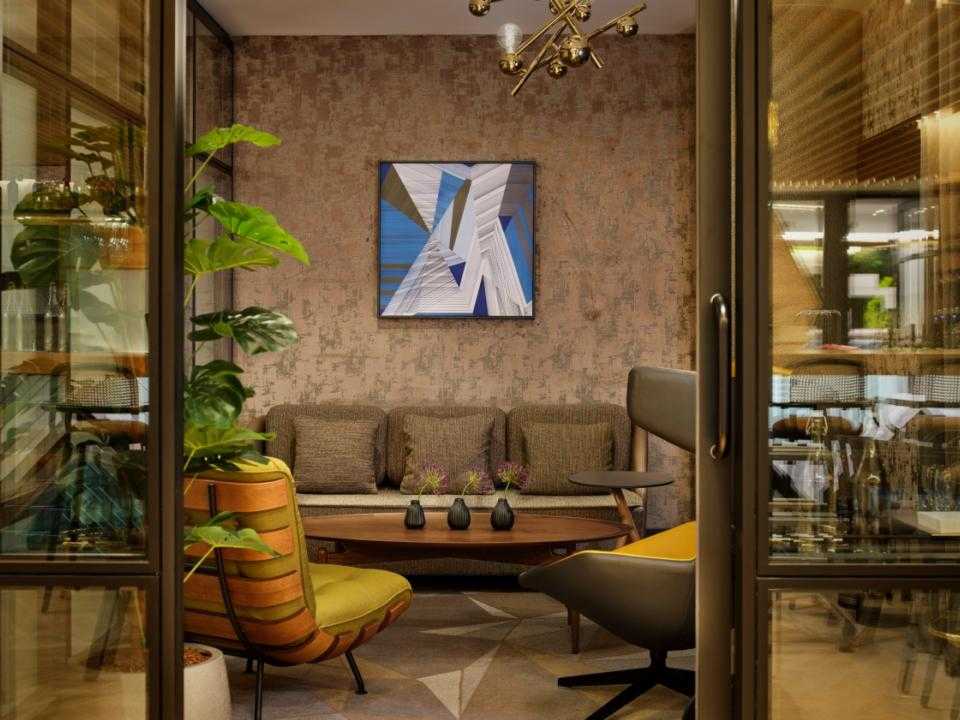 Business meeting at Sheraton Schiphol 
Sheraton Amsterdam Airport Hotel & Conference Center has 30 event rooms of various sizes. The hotel is an ideal business meeting location near Schiphol Airport. From boardrooms to large halls. The rooms are suitable for groups of two to 94 guests. The rooms can be used not only for meetings but also for workshops or small dinners. 
 
Food and drinks 
Within the Sheraton Hotel Schiphol Airport, you will find three different restaurants. In this way, everyone can find something delicious to eat. For example, you can enjoy a vegetarian menu in the Commune Restaurant or enjoy a luxurious meal in the grill restaurant Stripes. There is also a bar located in the modern atrium – the perfect place for a quick meeting, lunch, or night out. 
When will you spend the night at Schiphol? Make your reservation in advance!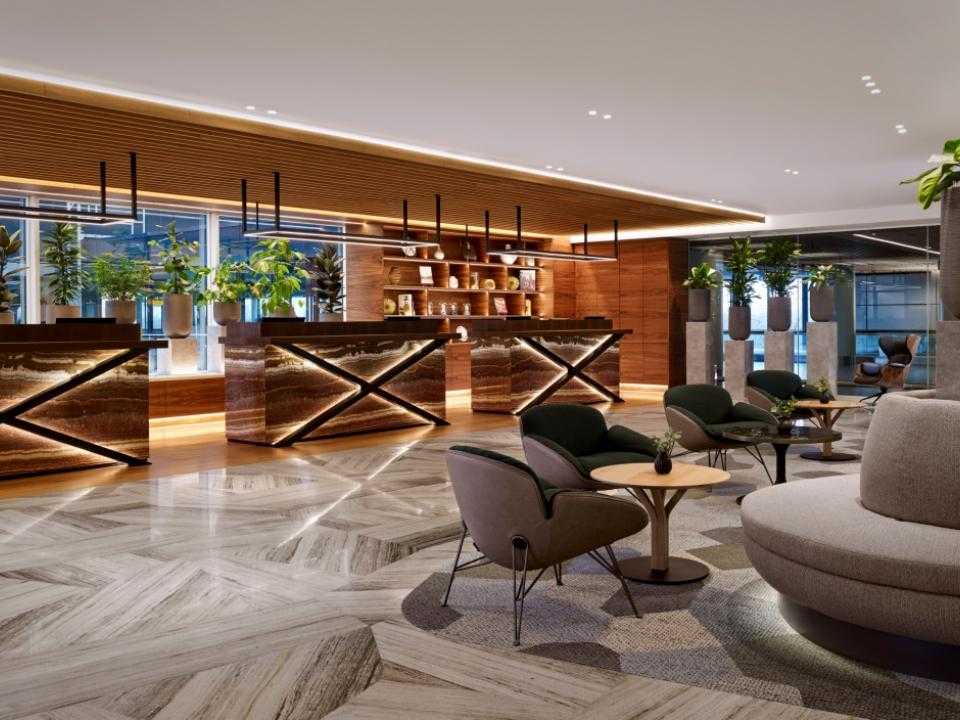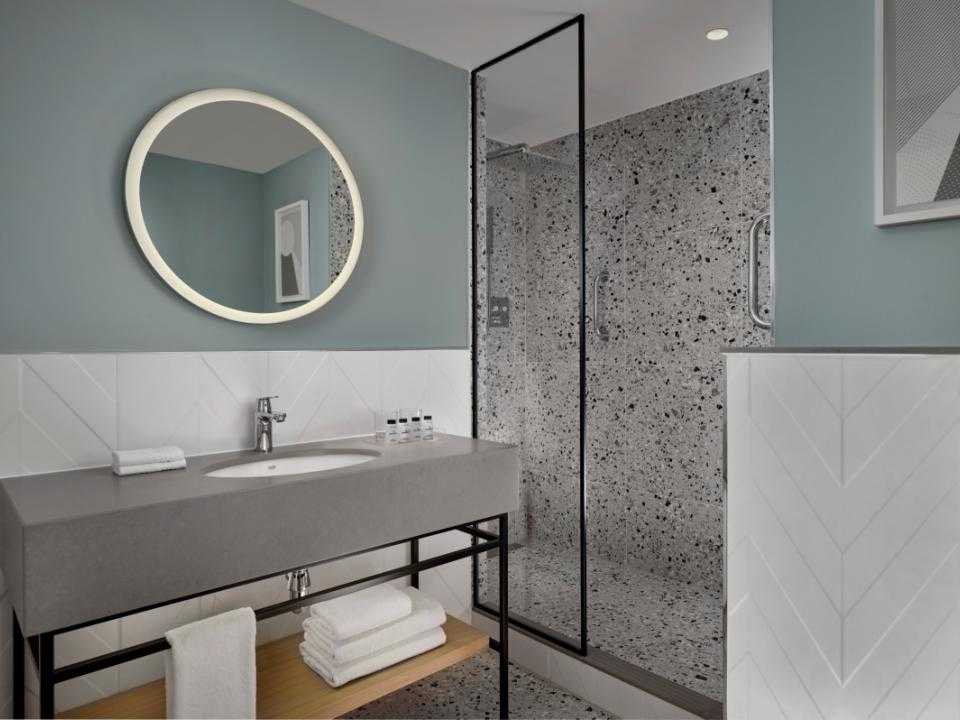 Contact
Sheraton Amsterdam Airport Hotel
Schiphol Boulevard 101
1118 BG Amsterdam
Netherlands