Van der Valk Hotel Schiphol A4: Stay close to Schiphol Airport
No more stress because you miss a flight! At Van der Valk Hotel Schiphol, you can sleep directly on the A4 near Schiphol. A stone's throw from Schiphol Airport and close to the center of Amsterdam.
This lovely hotel that belongs to the Van der Valk chain has 673 different modern rooms. Brand new I AM superior rooms, luxury and standard rooms, family rooms, and surprising suites. In addition, this hotel is also the perfect location for an international business meeting. 
 
Park, sleep & fly package Van der Valk Schiphol 
Want to travel well-prepared? Then make use of the park, sleep & fly package. A night's stay, 1x parking for up to 14 or 31 nights, and 1x transport to and from Schiphol are included in this package. You will sleep close to Schiphol before you leave, so you won't have to worry about traffic jams. This way you will arrive at your destination well-rested and you won't miss your flight! 
 
Food & drinks at Van der Valk Hotel 
The hotel has a lovely restaurant where guests can enjoy an extensive breakfast or lunch buffet. You are welcome for coffee or an extensive lunch between 10 am and 5 pm. Afterward, a delicious dinner will be served at the hotel. In the restaurant, you can enjoy an à la carte dinner with diversity from different worlds. Of course, you can get the famous applesauce with cherry here!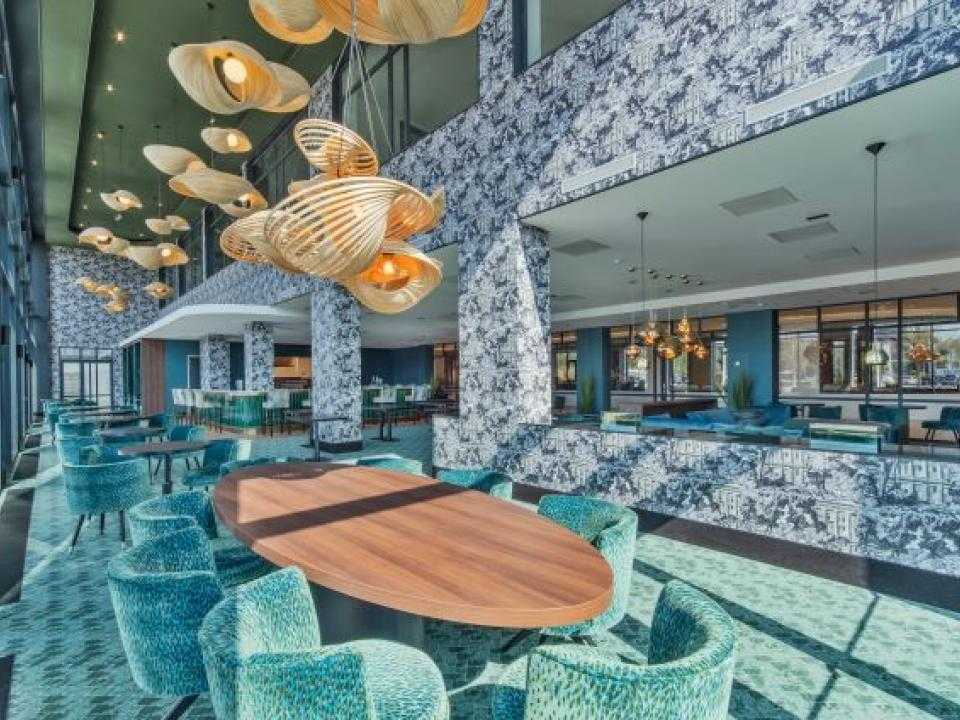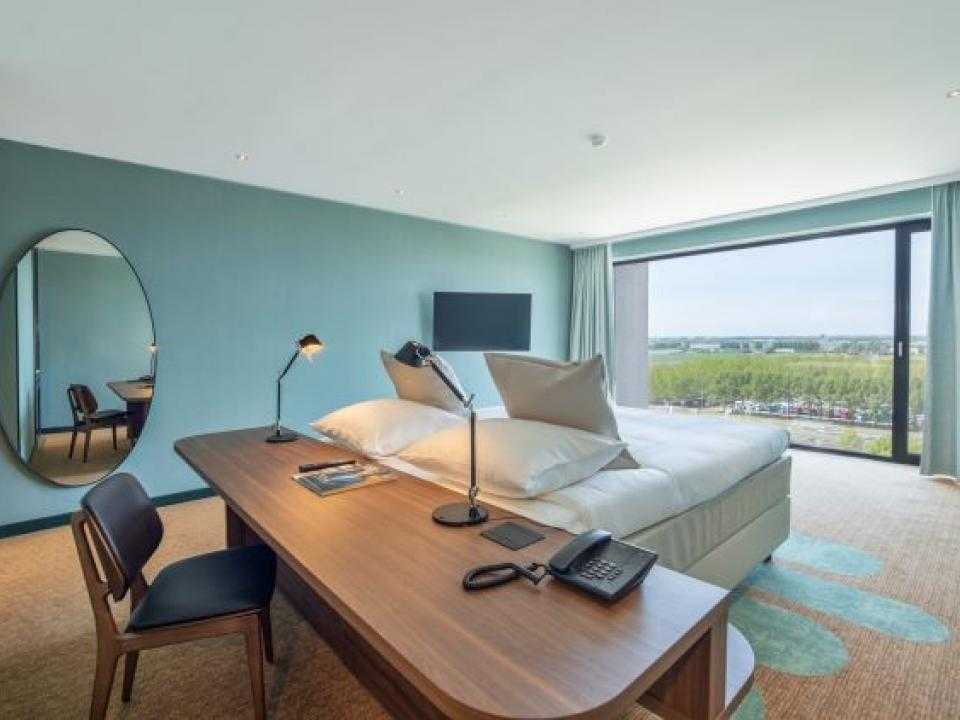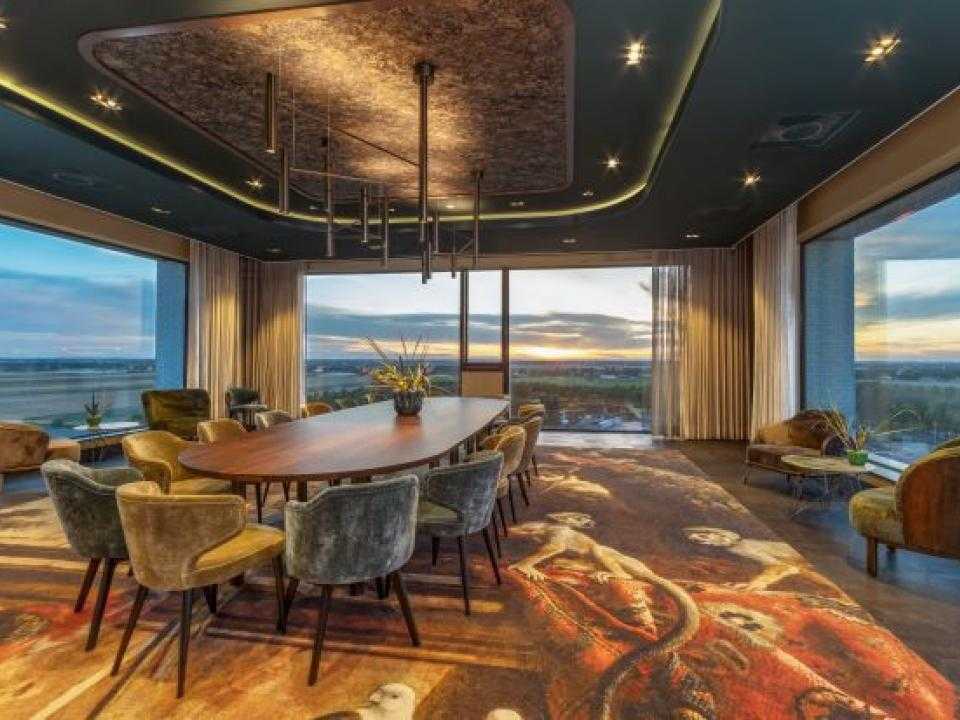 Facilities at Van der Valk Hotel 
Van der Valk Hotel Schiphol provides a free shuttle bus, especially for its guests. This way, all guests can get to and from Schiphol quickly and easily. The hotel also has a wellness center including an indoor swimming pool and sauna, a luxurious business lounge, and a sunny terrace. Specially designed running routes have been prepared by Van der Valk for hotel guests. Due to the beautiful green surroundings, running is definitely not a punishment here. The hotel also has a fitness room. Here all guests can use the cardio and fitness equipment for a good workout. 
 
Business meetings at Van der Valk Hotel Schiphol 
Van der Valk Hotel Schiphol is also the right place for a business meeting. The hotel has no fewer than 22 rooms suitable for large (inter)national conferences. All rooms are equipped with a beamer with a projection screen and a flipchart. As a result, you'll be able to get the most out of your meeting. Since you can reach the hotel within 10 minutes from the airport, this is the perfect location for meetings with international guests. 
Are you coming to sleep, eat or have a meeting at Van der Valk on the A4 at Schiphol? Book your stay now. 
Contact
Van der Valk Hotel Schiphol A4
A4 3
2132 MA Hoofddorp
Netherlands