Nieuw-Vennep: one of the two largest villages in Haarlemmermeer
Near Schiphol you will find Nieuw-Vennep, one of the two villages that were founded after the reclamation of the Haarlemmermeer. Nieuw-Vennep has undergone enormous development since the 1950s. From the approximately 2,900 inhabitants that the village had in 1958, this has grown to no less than 31,415 in 2021! With its pleasant shopping centers and delicious restaurants, Nieuw-Vennep has lots to offer.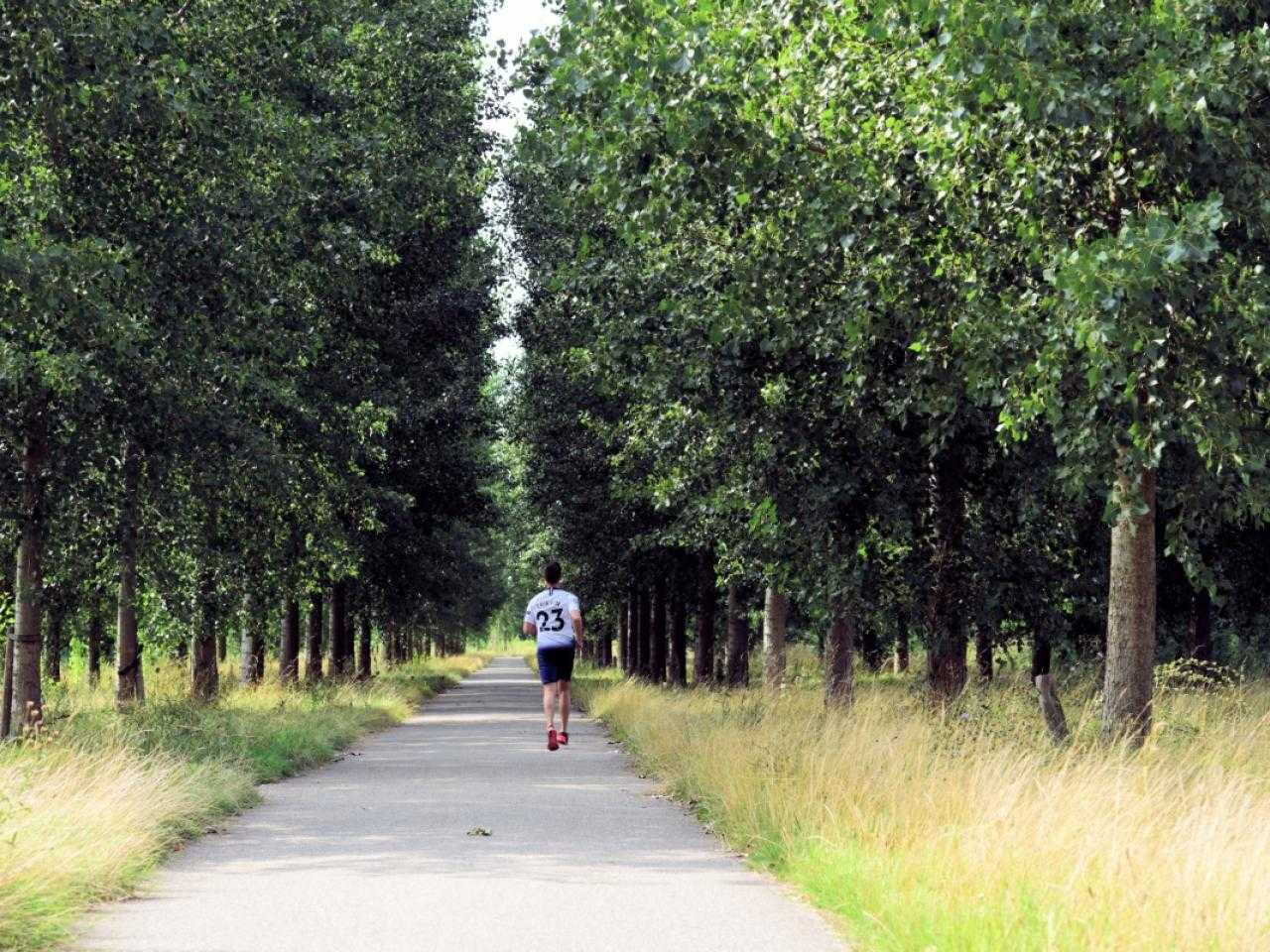 Calatrava bridges of Nieuw-Vennep 
In Haarlemmermeer, each town is characterized by an iconic building. You can recognize Nieuw-Vennep by one of the Calatrava bridges. These are three bridges over the Hoofdvaart, designed by the Spanish architect Santiago Calatrava. 
Due to their resemblance to stringed instruments, the bridges were named after the harp, zither and lute. The Harp is no less than 143 meters long. These special bridges are all located along the Hoofdvaart, an important river in Haarlemmermeer. 
 
Restaurants in Nieuw-Vennep 
You can find a number of top restaurants in Nieuw-Vennep. For example, visit restaurant Massada for a delicious lunch or dinner. At restaurant Venneper Lodge, when the weather is nice, you can also eat on the comfortable terrace. They even have a playground for the kids! 
In the mood for playing chef yourself? Fresh ingredients can be found at the farm shops in Nieuw-Vennep. Van Wees Boerenkaas on the Rijnlanderweg has a wide range of cheeses from their own cows. And at the Elisabeth Hoeve farm you will find a farm shop where you can get fresh vegetables, meat and eggs to prepare a delicious dish. 
 
Things to do in Nieuw-Vennep 
In Nieuw-Vennep, there's plenty to discover. Do you like shopping? Nieuw-Vennep has it all! Check out shopping centers De Symfonie and Getsewoud. Here you will find a wide range of nice shops, from butchers and bakers to bookstores and clothing stores. 
In shopping center De Symfonie you will also find the center for art and culture Pier K. You can find here dance, visual arts, music, and theater. This vibrant institution for cultural education also organizes inspiring workshops, courses and other activities. See what's coming up on the agenda. 
 
Transport Museum in Nieuw-Vennep 
Nieuw-Vennep also has an interesting museum: the National Transport Museum. The large collection contains every means of transport you can think of, from tractors to airplanes. You can also take a look at the workshop, where many historic means of transport are being restored. Fun and educational! 
 
Accommodation in Nieuw-Vennep 
If you want to spend the night in Nieuw-Vennep, there are excellent hotels. For example at hotel De Rustende Jager, which also has a wonderful restaurant. You can also choose from various B&Bs in Nieuw-Vennep, such as the cozy Bed & Breakfast Madeleine, a little further away in Lisse. 
Whether you come to dine at one of the restaurants, shop in the shopping centers or visit the Transport Museum, one thing is certain: there is plenty to discover in Nieuw-Vennep!