Nieuwebrug: a peaceful oasis in Haarlemmermeer between city and village
On the Vijfhuizerdijk along the Ringvaart canal in Haarlemmermeer, you will find the village of Nieuwebrug. In 2005, about 325 inhabitants lived in this small town. It's situated between more famous towns and villages. One side of the water is Haarlem, and the other side is Vijfhuizen. Without really being far from the city, Nieuwebrug offers the peace you sometimes long for in the busy city.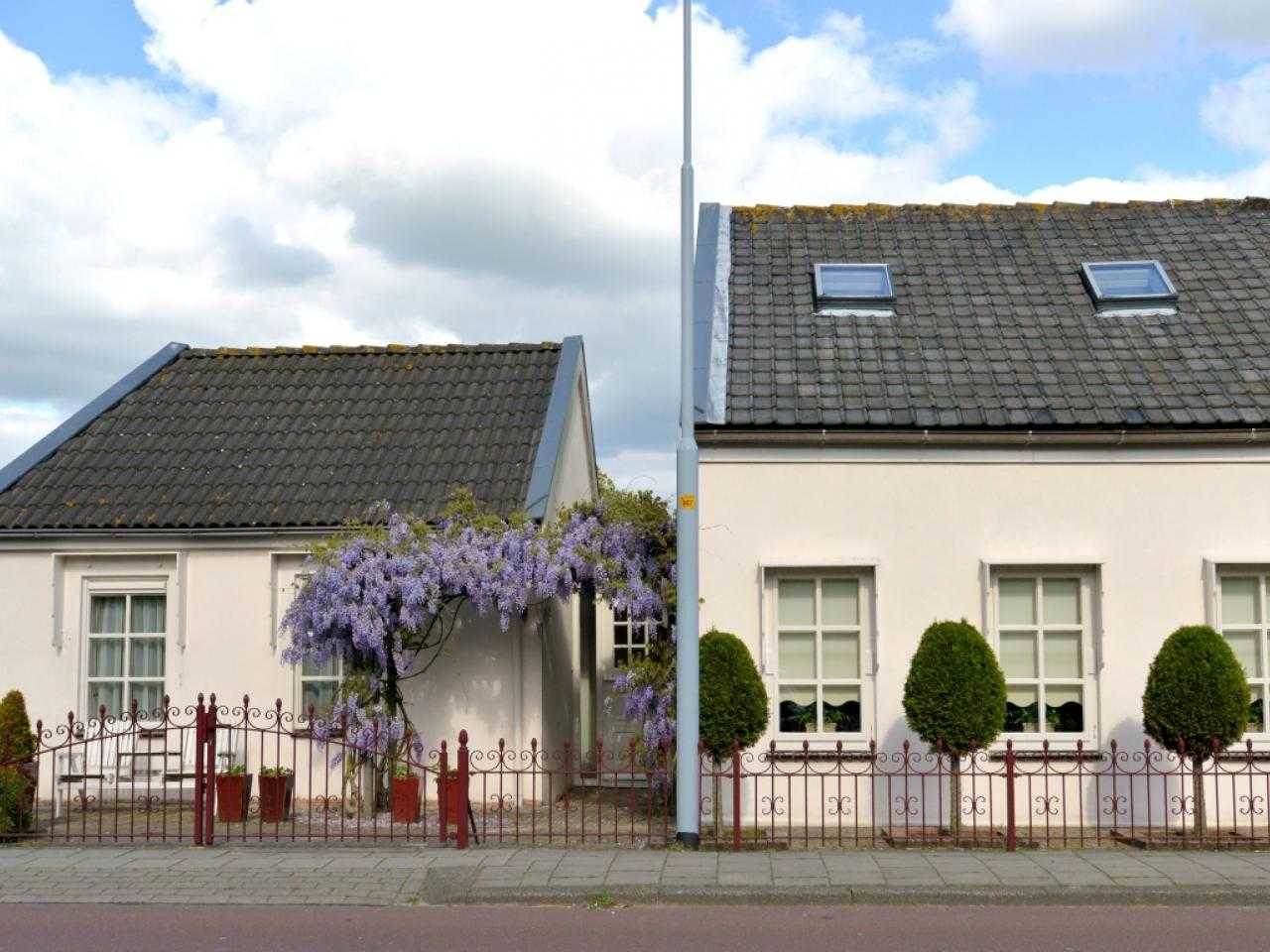 Iconic house in Nieuwebrug 
In Haarlemmermeer, each town is characterized by an iconic building. Nieuwebrug is officially so small that it's actually a hamlet instead of a real village. You can recognize Nieuwebrug by a special house with a striking yellow facade. 
 
Things to do in Nieuwebrug 
Nieuwebrug may be a small town, but there's definitely something to see and do! You can enjoy walking in the area, but there is also the opportunity to practice other sports. For example, you will find the Tennis & Sports Center De Nieuwe Brug here, with beautiful outdoor courts where you can play a game of tennis. In addition, several indoor courts are available, allowing you to play in any weather condition. 
 
Restaurants in Nieuwebrug 
Restaurants close to Nieuwebrug can be found in Haarlem, such as Restaurant Metzo and De Nieuwe Meerpaal. If you want to stay in the area a bit longer, you can camp near Nieuwebrug at camping De Liede, on the other side of the Ringvaart. For a short staycation, you can even rent a cool log cabin here! 
As you can see, there is plenty to do in Nieuwebrug. Enjoy the beautiful Ringvaart view from this unique village in Haarlemmermeer.