Rozenburg: plane spotter's paradise in North Holland
Near Hoofddorp, between Rijsenhout and Schiphol, you will find the village of Rozenburg in North Holland. The same name is also used for a village in Zeeland. Rozenburg's location near Schiphol and Amsterdam makes it an ideal location for companies. Currently, there are about 45 people living in Rozenburg (2021). Along with Schiphol, Rozenburg is a popular spot for plane spotters.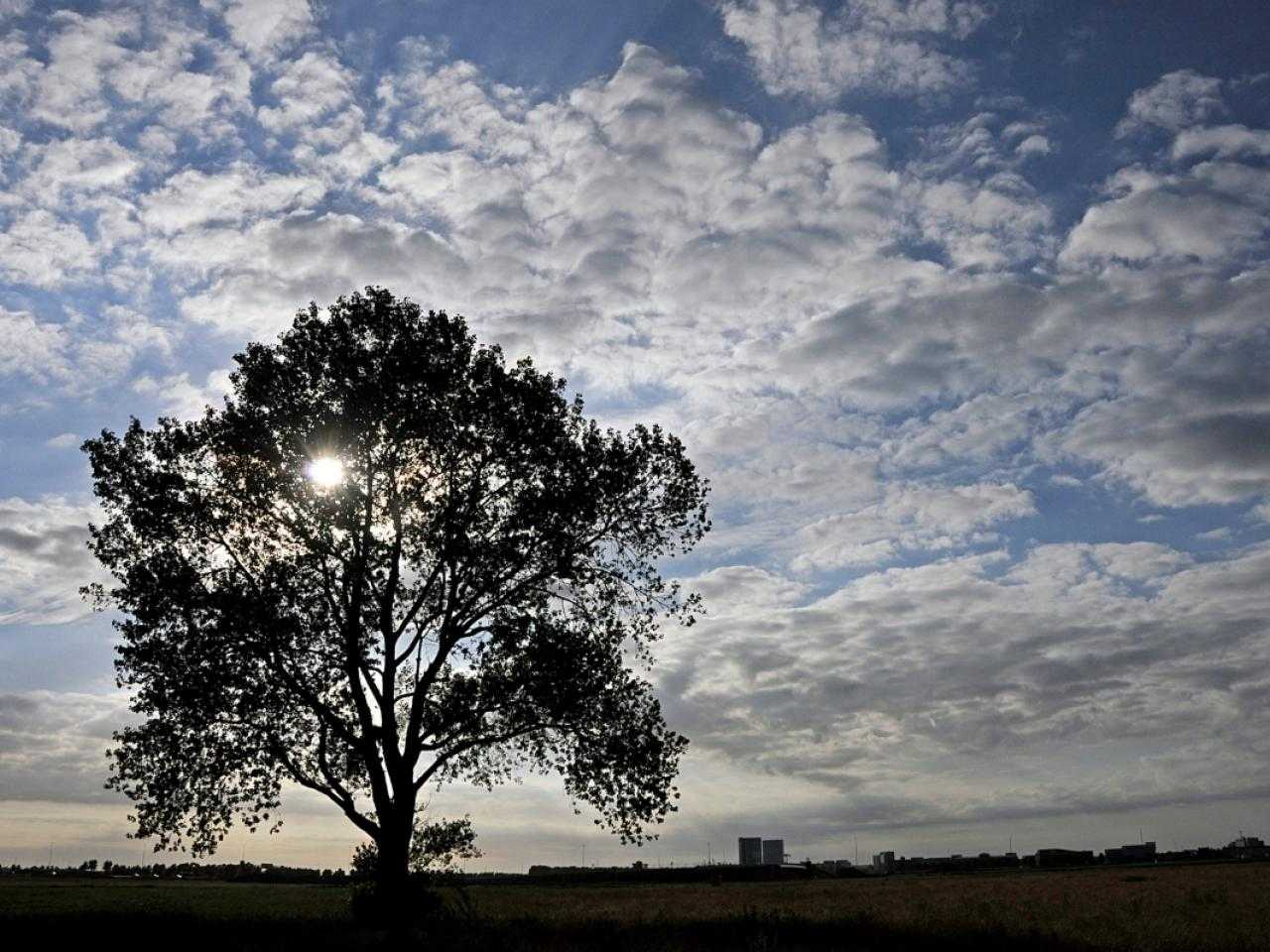 Iconic house 
In Haarlemmermeer, each town is characterized by an iconic building. Officially, Rozenburg is a hamlet, because it's too small to really call it a village. Rozenburg can be recognized by the old teacher's house. This home used to belong to the local school's head teacher and is located on the Aalsmeerderweg. 
 
Plane spotting in Rozenburg 
Rozenburg is a popular spot among plane spotters. You can see the planes flying over since you are close to Schiphol. The spotters have their own spot located on Kaagbaan Aalsmeerderweg. Are you planning to come and spot planes? Then stop by at Lekker Bakkie Koffie on Kruisweg for the best coffee. 
Whether you come to spot a plane or just enjoy the surroundings, Rozenburg in Haarlemmermeer is definitely worth a visit!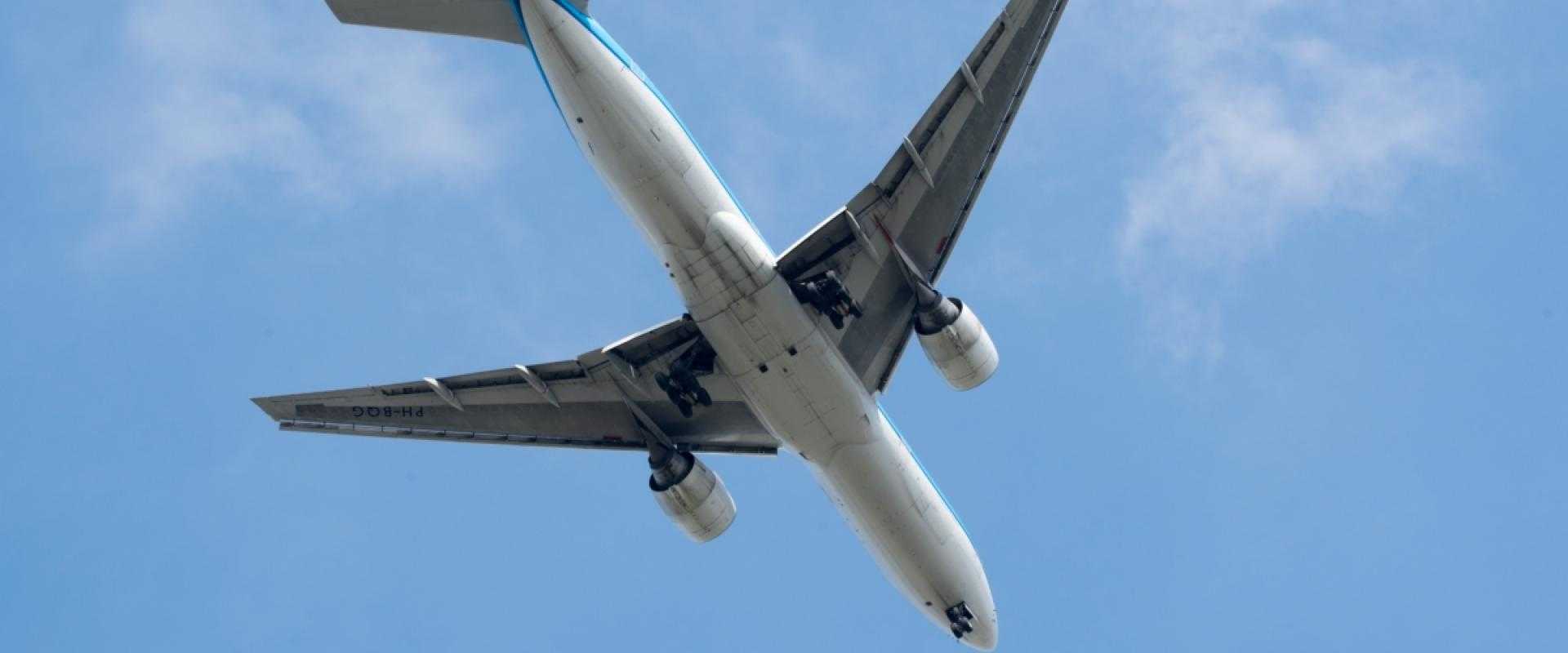 Thanks to Schiphol Airport, Haarlemmermeer is a paradise for plane spotters. Schiphol Airp..