Schiphol Airport: the most important airport of the Netherlands
Schiphol Airport is the main airport in the Netherlands. The airport is also called Amsterdam Airport Schiphol, because of its location near the capital. Fun fact: Schiphol Airport is the only major airport in the world that is lower than sea level – 4 meters below NAP to be exact. Schiphol Airport is also the oldest international airport in the world that is still located on the same spot where the first plane ever landed! Find out what this internationally renowned airport has to offer.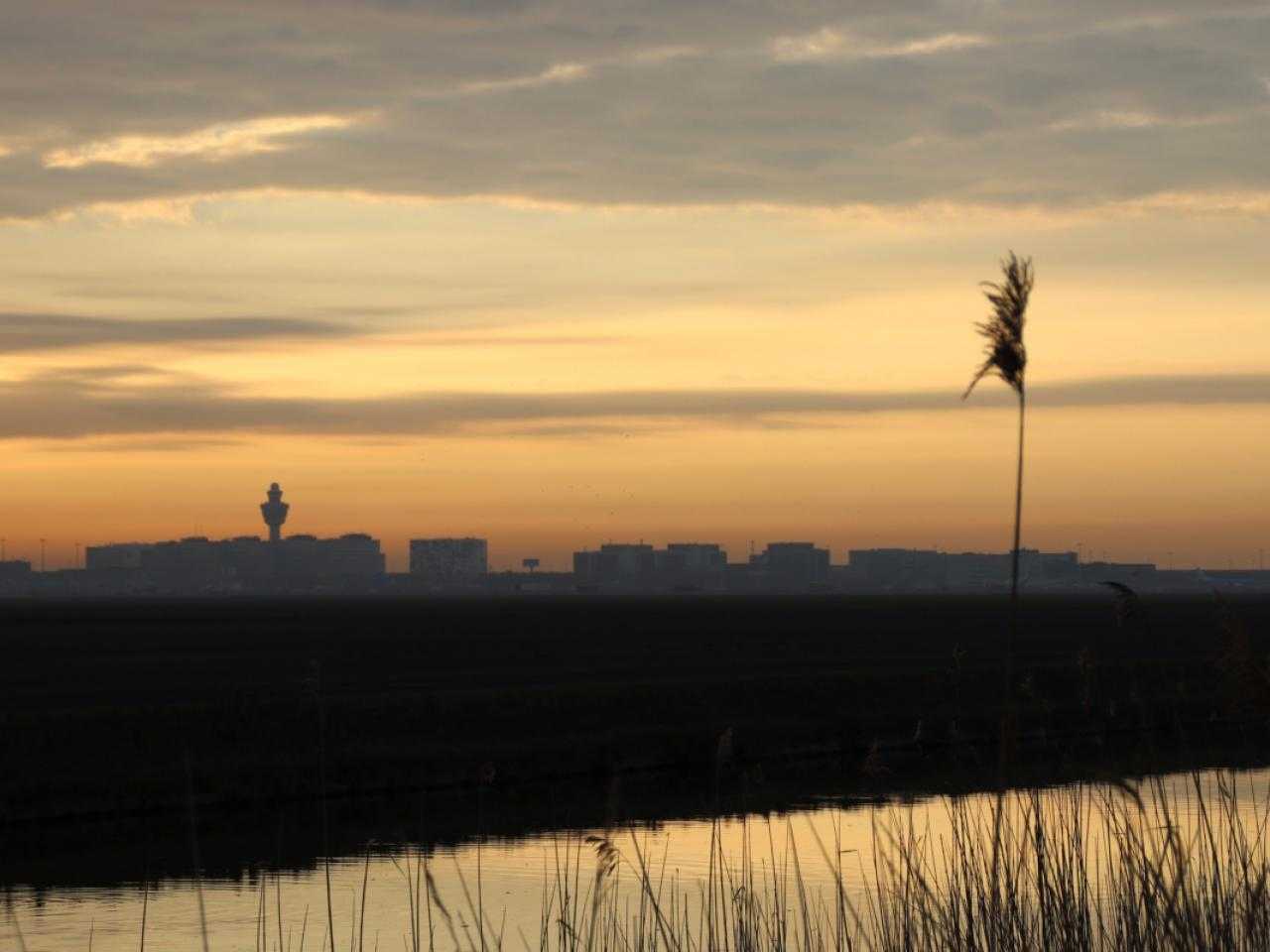 Iconic Schiphol Tower 
In Haarlemmermeer, each town is characterized by an iconic building. Schiphol can be recognized by the control tower. The large control tower at Schiphol was renovated in 2019. When this Schiphol Tower was put into use in 1991, Schiphol had 250,000 flight movements per year. In 2019 there were twice as many! 
 
Parking at Schiphol 
It's important to park your car safely if you are flying from Schiphol Airport to your destination. Schiphol Airport offers plenty of parking space. For example, you can park your car in one of the large car parks with 24-hour camera surveillance. 
There's also the option to park your car indoors, at a slightly higher rate. Did you know that your car can even be parked at the terminal? With Terminal Valet Parking you get off at the terminal where your plane departs, right in front of Schiphol Airport departure halls. Upon arrival at Schiphol, a Schiphol employee will park your car in a secure covered parking space. 
Are you picking someone up from the airport? Then you can easily wait inside your car at Schiphol Airport arrivals kiss & rise zone. Or you can park at the P1 parking area and meet them inside, for example at the meeting point inside the airport, or at a café in Schiphol Plaza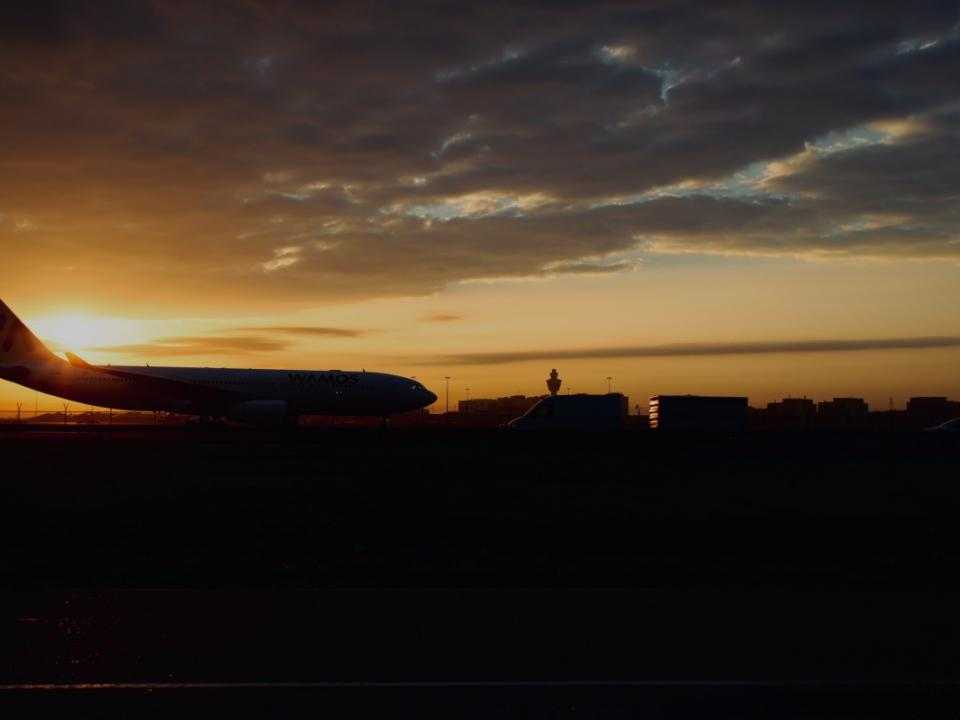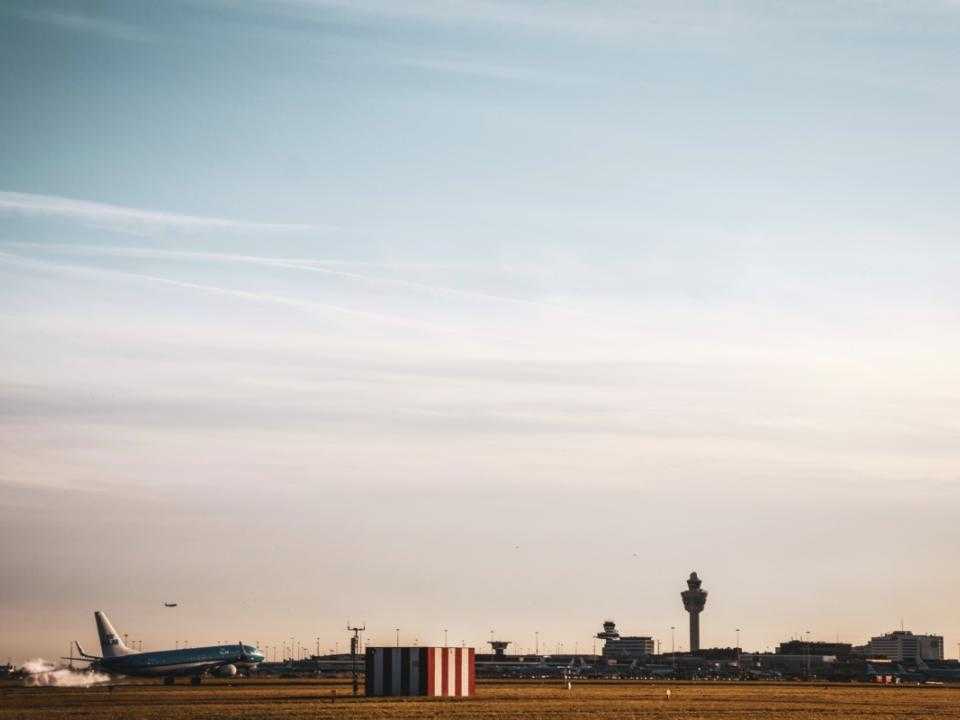 Public transportation to Schiphol Airport 
Would you rather leave your car at home? Then take a taxi to Schiphol – it's fast and easy! Or take a train or bus. Schiphol Airport also has an NS station that is very easily accessible. From the station you can take a shuttle bus to the departure hall of the airport in no time. Are you being brought or picked up by someone? With the kiss & ride zone at Schiphol you are directly at the departure halls. 
Do need a car for your stay in the Netherlands? You will find various car rentals in Schiphol Airport where you can rent a car to explore the surroundings. 
 
Accommodation at Schiphol 
Is your plane arriving late, or do you have an early flight? Then it can be useful to spend the night at Schiphol. There are several hotels that you can choose from. For example, the trendy citizenM Schiphol Airport Hotel, just a 10-minute walk from the airport. With its modern furnishings and full equipment, this hotel offers a relaxing stay. Looking for a budget hotel? For a simple night's stay, you can book a comfortable room at Hotel ibis Styles Schiphol. 
 
Shopping at Schiphol Plaza 
An international airport should of course have a shopping center. You can shop to your heart's content at Schiphol Plaza. You'll find a wide range of restaurants and shops here, from fashion stores and drugstores to bookstores for a nice reading book on the go. From tulip bulbs to traditional stroopwafels, all typical Dutch items can be found at Schiphol - it's the perfect place to shop for gifts. 
 
Airplane spotting at Schiphol 
Besides travelers, aircraft enthusiasts also regularly visit Schiphol Airport. A special plane spotting location at Schiphol is the Panorama Terrace. Schiphol has a total of six runways. The Panorama Terrace provides a beautiful view of the runways with departing and landing aircraft. 
As you can tell there's plenty to see and do at Schiphol! You can shop at Schiphol Plaza, find a nice souvenir or grab a tasty meal at one of the restaurants – every day is exciting here.