Spaarnwoude: a medieval village near a recreational area
Spaarnwoude is a small village located just below Spaarndam and next to Haarlem. Spaarnwoude is not to be confused with the recreation area above the village of the same name, Spaarnwoude Park. The village of Spaarnwoude only has about 100 inhabitants (2021) but a lot of history!

About 5000 years ago, a beach wall formed the basis of the village, which emerged during the Middle Ages. Spaarnwoude was the only land connection between Haarlem and Amsterdam. The whole area is originally called Spaarnwoude, which means "forest by the river Spaarne". Discover more about this special village in Haarlemmermeer.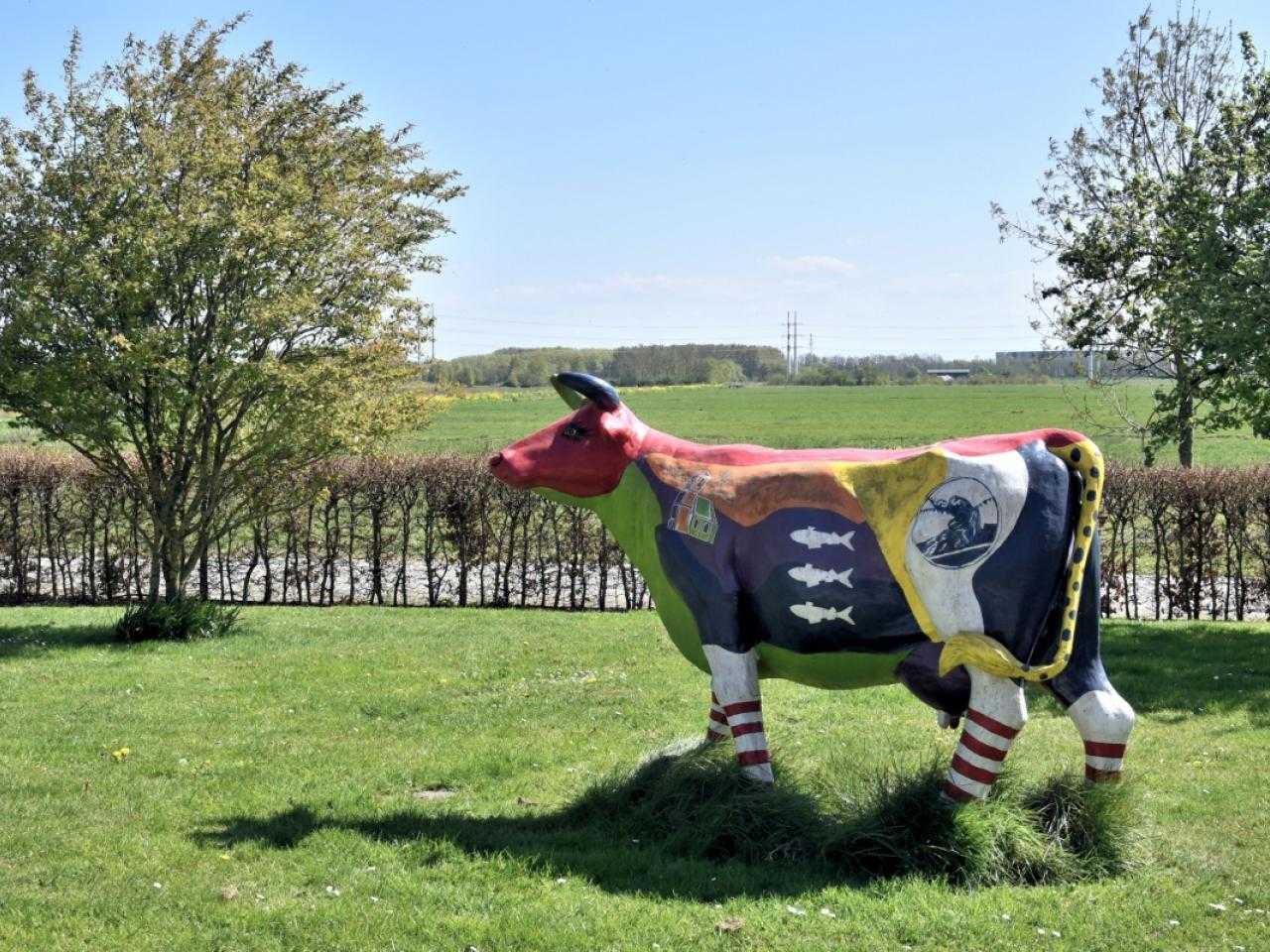 Medieval church tower of Spaarnwoude 
In Haarlemmermeer, each town is characterized by an iconic building. You can recognize Spaarnwoude by the church with a medieval tower. This restored church with a striking medieval tower is located in the middle of Spaarnwoude and dates back to the early thirteenth century. 
The current church was built in 1764 and is called De Stompe Toren. Today you will find Stompe Toren Cultural Center here. This organization provides various activities in the church, such as exhibitions, concerts and workshops. You can also learn about the church's history in its historical museum. 
 
Activities in Spaarnwoude 
Spaarnwoude does not have many sports facilities. However, you can enjoy hiking and cycling through the beautiful surroundings of Spaarnwoude. You will find more options in the nearby recreational area Spaarnwoude Park. For example, Golf Club Spaarnwoud is located here, the largest golf complex in Europe! 
Fancy more action? Then you can go to Paintball Spaarnwoude in Spaarnwoude Park. Both young people and adults can compete against each other here. Horse lovers can visit Manege Spaarnwoude and winter sports enthusiasts can ski at the Spaarnwoude ski track called SnowWorld. 
 
Europarcs Spaarnwoude 
Could you use some rest? Then you can enjoy the lush nature that the Spaarnwoude area is known for at Europarcs Spaarnwoude. If you don't need a lot of luxury and comfort, you can also spend the night at Spaarnwoude campsite. For example at camping Blauhek, where you can camp on a real farm, between the cow stables! 
There is also plenty of excitement to be had in Spaarnwoude's surroundings. Every summer, Spaarnwoude Park and Houtrak host various festivals and events. From Dance Valley to Awakenings Festival, music lovers can enjoy themselves all day and night here. 
 
Restaurants in Spaarnwoude 
There are a number of cozy restaurants in and around Spaarnwoude. For example, the Spaarnwoude Restaurant of the same name, which is part of the Fletcher Hotel Spaarnwoude in Velsen-Zuid. For a nice lunch you can go to lunchroom Bij de Buuf in Spaarndam and for a nice drink you can go to Café de Toerist. 
As you can tell, there's a lot to discover here. Explore the extensive area around Spaarnwoude Park and the historic village of Spaarnwoude!