Zwanenburg: a charming village on the Ringvaart
Zwanenburg is located between Haarlem and Amsterdam. Originally, Zwanenburg was a twin village together with Halfweg. These two villages are separated from each other by the Ringvaart canal and are connected by two bridges. In 1913, Zwanenburg was named after the Halfweg house with the same name, which served as the Rijnland municipal house. Later, the CSM sugar factory was built here. About 7935 people live in Zwanenburg (2021) and there's plenty to discover here. Read on and get inspired to visit this lovely village!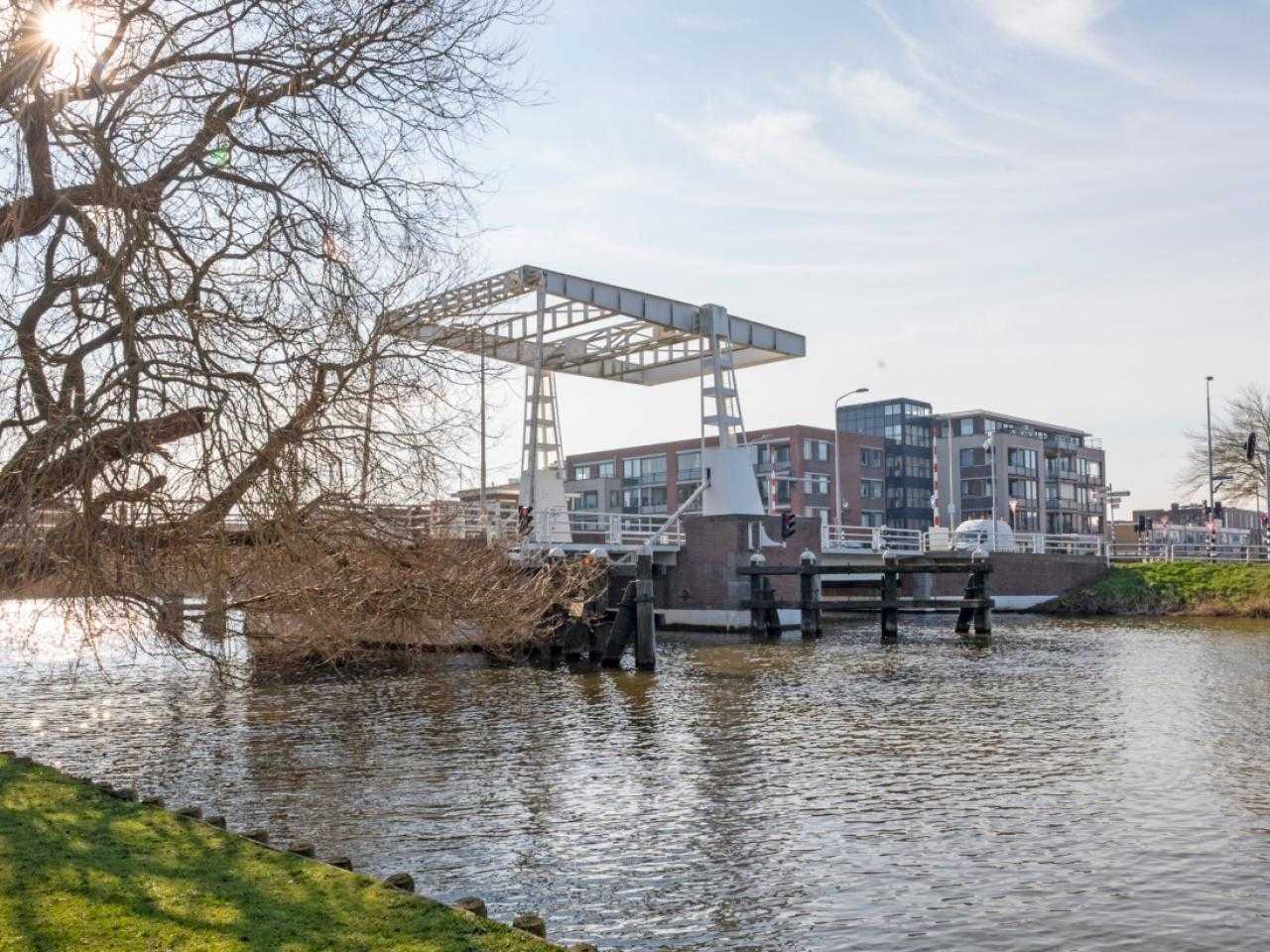 Village hall of Zwanenburg 
In Haarlemmermeer, each town is characterized by an iconic building. You can recognize Zwanenburg by the village hall, named Dorpshuis Zwanenburg - Halfweg. Residents of Zwanenburg and Halfweg voted for the architect for the new village hall by the end of 2013. In this video you can see the design of the winning architecture firm Heren 5. 
Dorpshuis Zwanenburg - Halfweg is the perfect place where residents of Zwanenburg and Halfweg meet. This facility offers a variety of activities as well as a sports hall and a library. Fun events for the elderly are also regularly organized. Check the schedule on the village hall website. 
 
Shopping in Zwanenburg 
On the edge of Zwanenburg and Halfweg you will find a great new shopping center, Amsterdam The Style Outlets. This shopping paradise is the first and only outlet center in the Randstad area, located on the SugarCity property. More than 100 international and Dutch top brands are available here. However, the main reason why you should go here is that you can save up to 70% off the retail price! 
 
Things to do in Zwanenburg 
Zwanenburg is an ideal place for hikers and cyclists. You can enjoy a nice walk in the green recreational are Park Zwanenburg and the nearby Wandelpark Zwanenburg. There are also several cycling paths. For longer cycling and walking tours you only have to cross the Ringvaart canal to reach Houtrak Spaarnwoude, with endless nature to discover. 
Looking for a special activity for the whole family? At Silverstone Party Center you can go karting in Zwanenburg. In addition to karting, you can also go bowling, play laser tag and celebrate a company or children's party here. There is also a cool knights' hall where you can enjoy a delicious meal in a medieval atmosphere. The cozy pub is a great place to relax or celebrate for those over 21. 
 
Restaurants in Zwanenburg 
There are several good restaurants in Zwanenburg where you can enjoy a delicious lunch or dinner. For example, at the atmospheric restaurant Het Wapen van Zwanenburg or at the cozy Eetcafe het Zwaantje, which also has a spacious terrace. 
Will you be staying in the area for a while? Then book a room at Hotel Zwanenburg for an overnight stay. Thanks to the extensive breakfast during the breakfast buffet, you have enough energy to go out and discover more of Haarlemmermeer. Whether you come for an afternoon shopping or for an entire weekend, Zwanenburg is definitely worth a visit!