Orchid route
C.: the main stage of Hoofddorp
During the spring months of May, June, and July, the Orchid Route takes you along places where orchids bloom in Hoofddorp. The red route signs in Hoofddorp direct you to this special hiking route.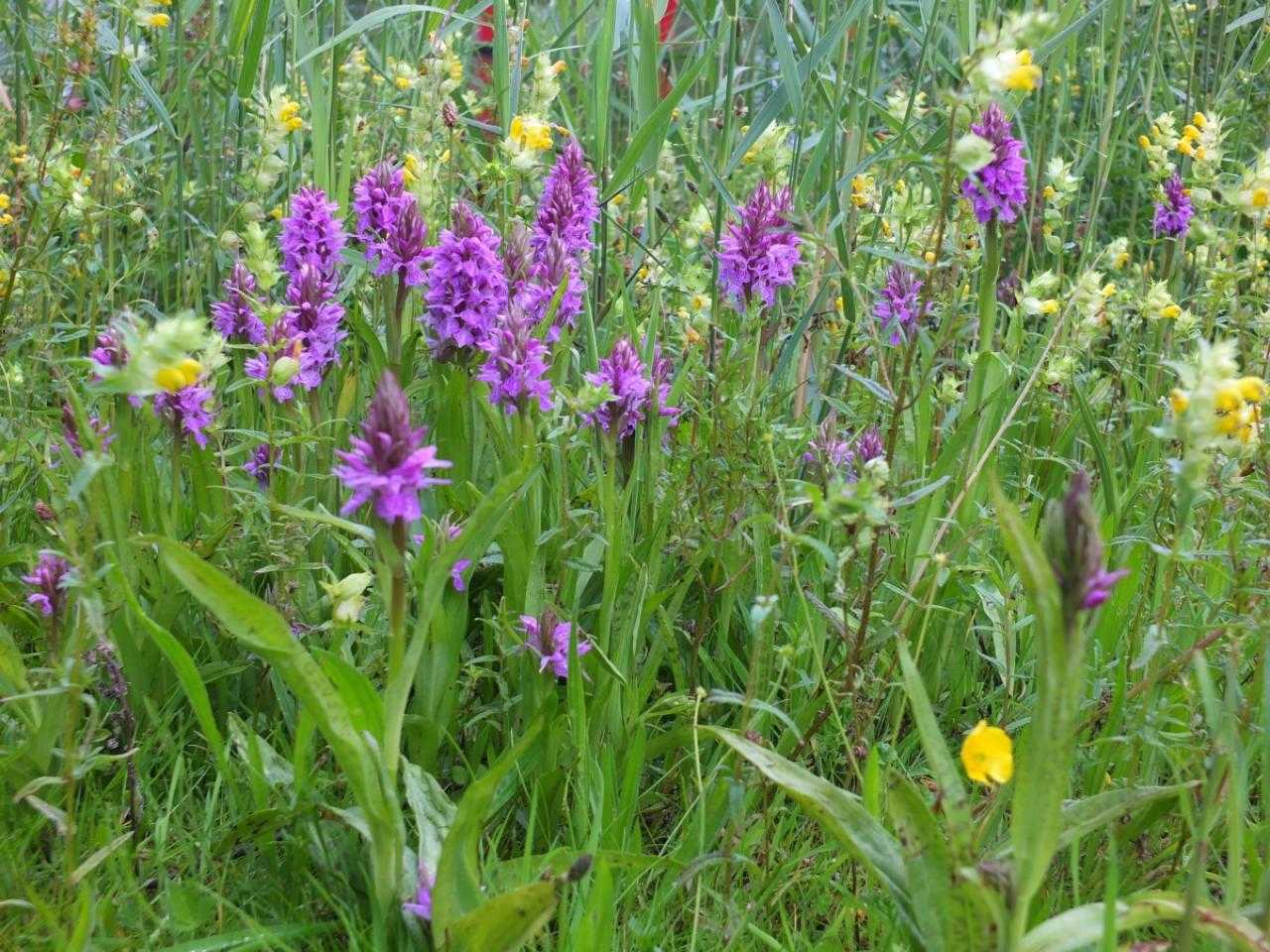 When you think of orchids, you often think of tropical areas, but these wild species also occur in the Netherlands. Whereas they grow high in the trees in the tropics, here they grow on the ground. Some parts of Haarlemmermeer turn out to be a perfect breeding ground for orchids. Discover these beautiful flowers in the spring months during this beautiful hiking route!
Starting point
The hiking route starts at theater Schouwburg De Meerse at Raadhuisplein in Hoofddorp.
1

Fort of Hoofddorp

A short distance from Raadhuisplein is Fort of Hoofddorp. This unique location is definitely worth a visit. For example, you can attend theater performances and concerts in the open-air theater here. This beautiful monumental building also hosts exhibitions on a regular basis. The restaurant Fort NOXX that is housed inside the fort offers delicious lunch and dinner menus.
2

Kinepolis Hoofddorp

Further on in Hoofddorp you will find a beautiful cinema! Kinepolis Hoofddorp has modern spaces with more than 1000 comfortable seats. The range of films to choose from is very wide. Not sure which movie you want to see? The staff here is always ready to help you pick the suitable feature film for a perfect movie night.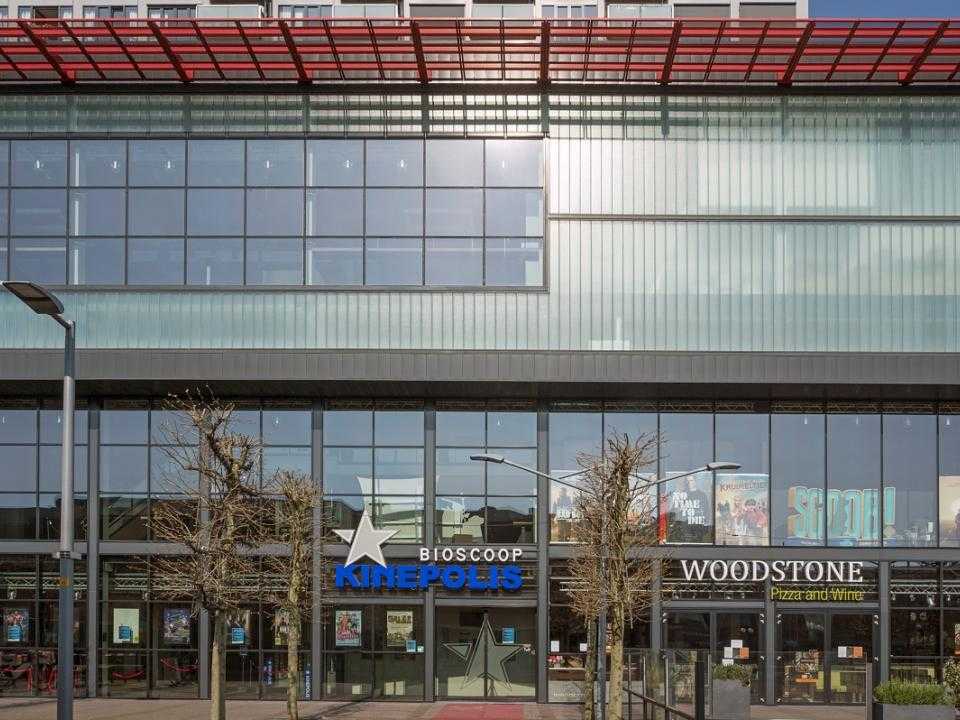 3

The Farm Kitchen

Next to Hoofddorp station, you will find The Farm Kitchen, a lunch restaurant near Kinepolis. As the name suggests, in this restaurant the ingredients that are used in the kitchen come directly from the farmer. The restaurant was set up by chef Jonathan Karpathios. For years, he had worked as the driving force behind restaurant Vork & Mes in Hoofddorp. Five days a week you can have lunch in the beautiful Feng Shui interior at The Farm Kitchen. The ideal place to get an energy boost for the final part of your walk!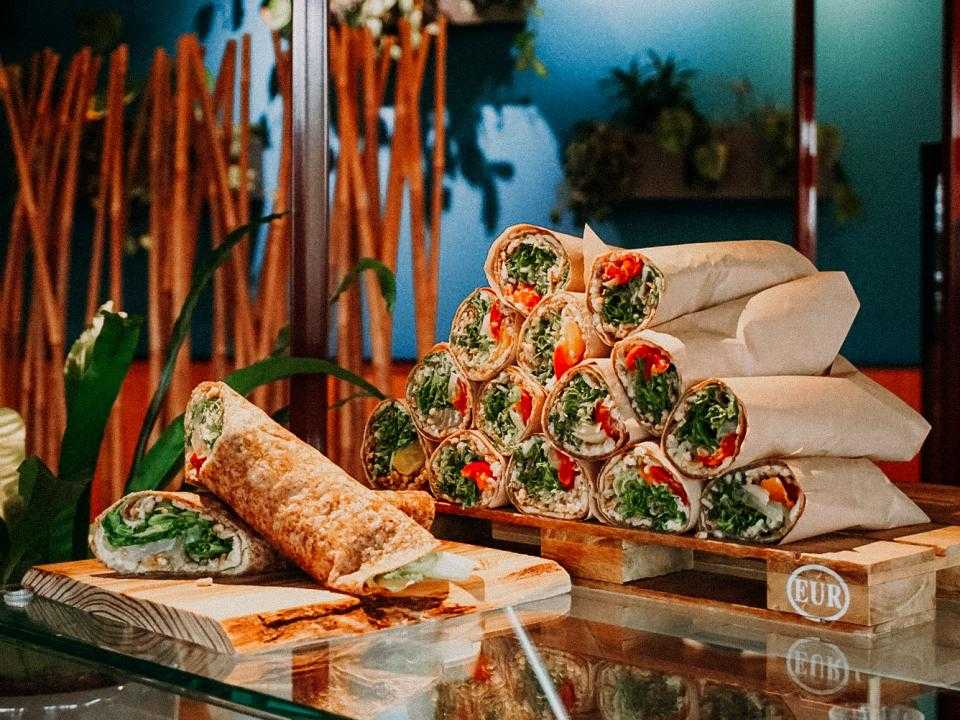 End of the route
The route ends at the Rijnlanderweg in Hoofddorp. Do you feel like walking this colorful orchid route? Quickly view the entire route via the link below! 
More information
Starting point route
Schouwburg De Meerse
Raadhuisplein 3
2132 TZ Hoofddorp
Netherlands