See & Do – Join the best activities in Haarlemmermeer
Haarlemmermeer will surely impress you! Peace and quiet can be enjoyed in the polder landscape, which offers endless beauty. But there's also room for action! You can enjoy many activities here, such as water sports, walking and cycling routes, and there are climbing parks for kids. You'll also find many interesting sites to discover, from historic fortresses where you can even sample delicious food to authentic windmills and impressive museums. Are you up for a party? Check out the events on the cultural agenda and come to one of the many awesome festivals in Haarlemmermeer.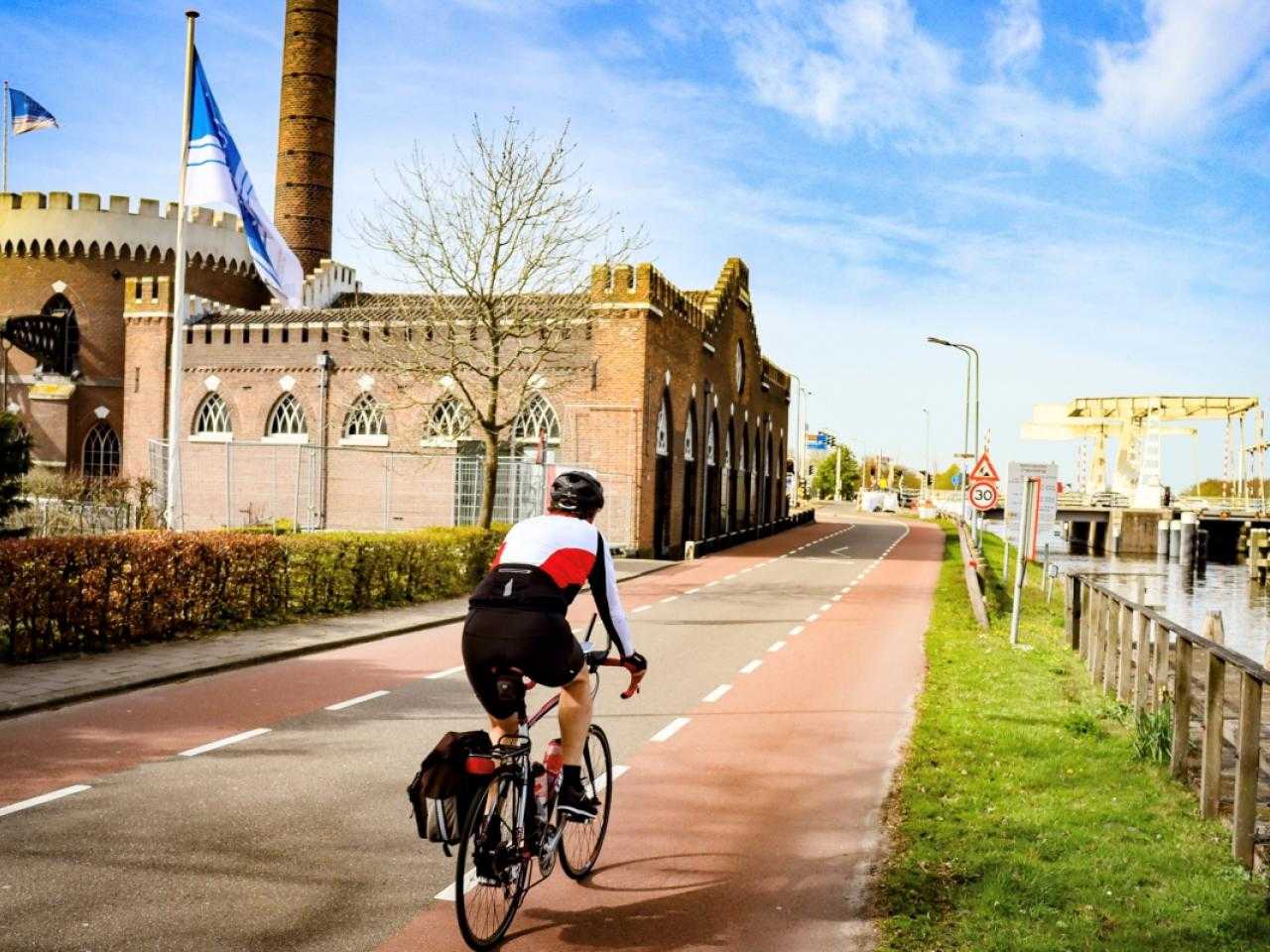 Active & Nature
Explore the beautiful nature of Haarlemmermeer. The polder landscape of this green municipality has a lot to offer! From recreational areas such as Spaarnwoude Park and the Haarlemmermeerse Bos to the outdoor climbing park Klimpark21 – this area offers activities for every age group. Water lovers will have the time of their lives at the Toolenburgerplas, along the Ringvaart, or on the Kagerplassen. And what about the beaches, dikes, dunes and polders? Decide where you want to go first!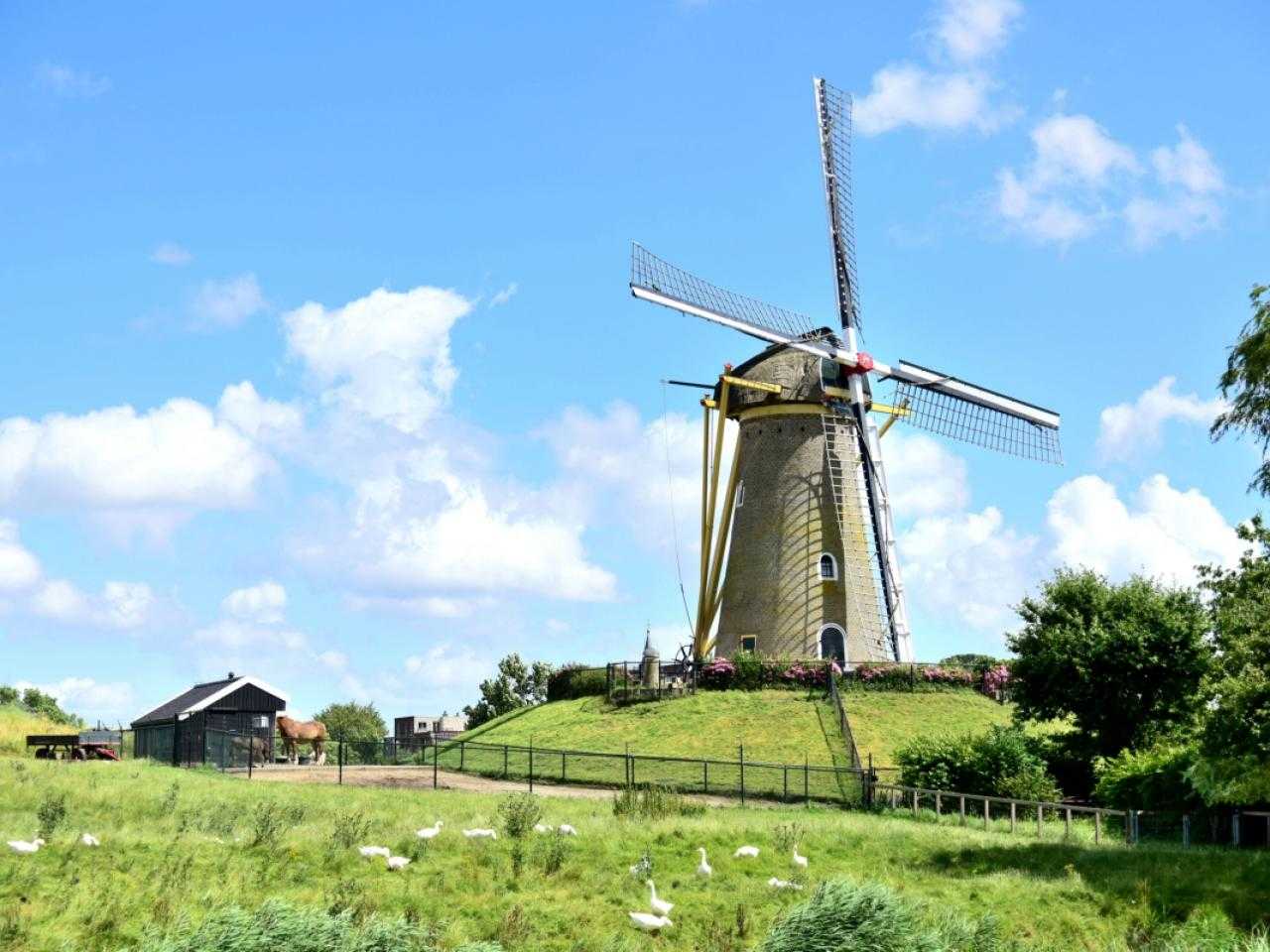 Arts & Culture
In the booming area of Haarlemmermeer, you'll find lots of culture, history, and arts. Discover the historic forts of the Defense Line of Amsterdam – a unique UNESCO World Heritage Site! The monumental forts like Fort van Hoofddorp and Kunstfort Vijfhuizen regularly host exhibitions, workshops, concerts, and theater performances. Learn more about the history of the war in CRASH Air War & Resistance Museum '40-'45. You can also visit the Cruquius Museum, housed inside an old steam pumping station, which is dedicated to Haarlemmermeer's battle against the water. Which place will you check out first?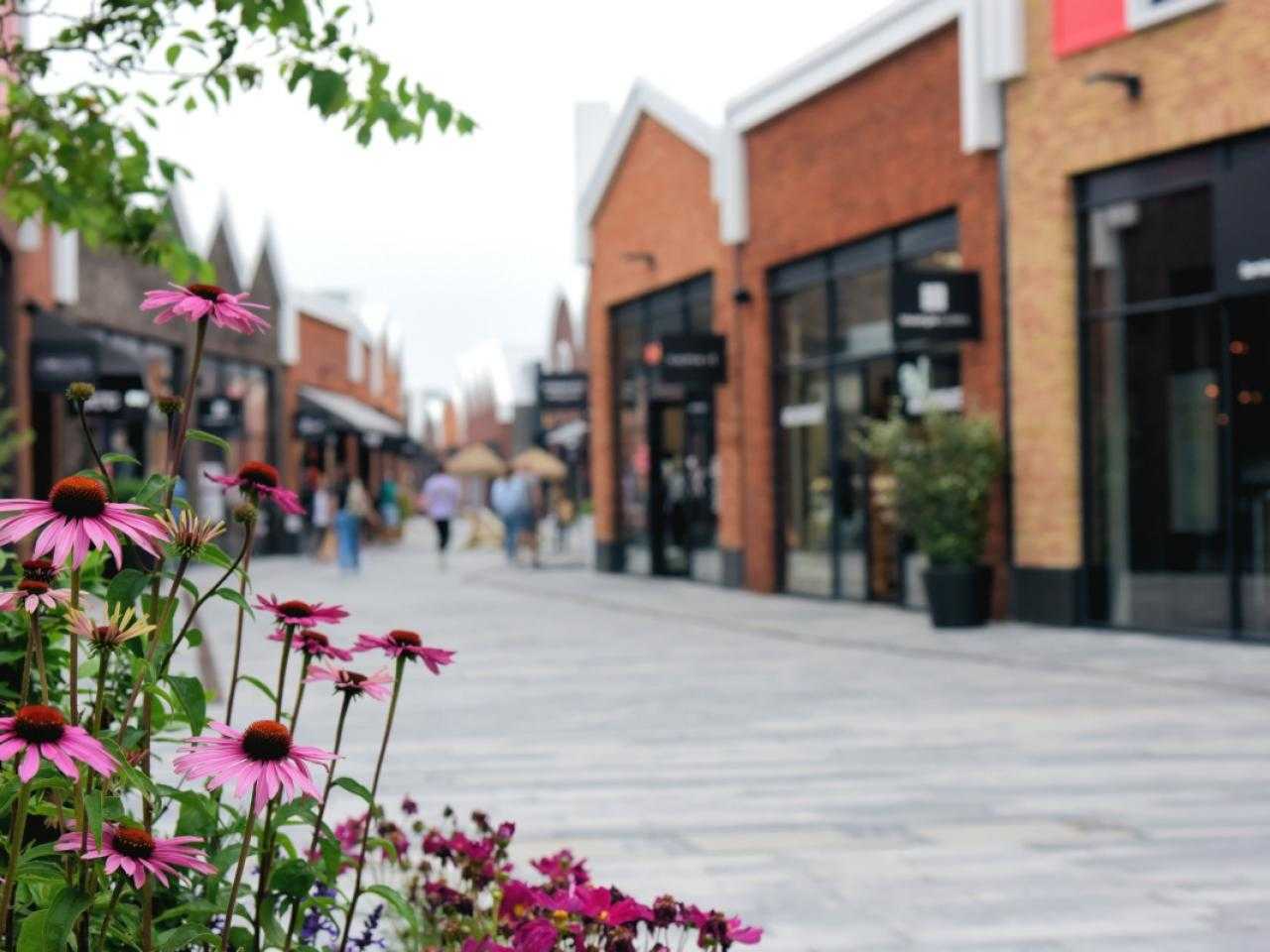 Shopping
Are you a fan of shopping? Haarlemmermeer offers an abundance of shopping opportunities. From the international and Dutch brands at Amsterdam The Style Outlets on the SugarCity site in Halfweg to the cozy shopping center Hoofddorp Winkelstad – discover the many shops in Haarlemmermeer! You will be able to find anything you want here, whether you're shopping for a new outfit, cool furniture, or a nice gift. Additionally, this area is known for its quirky boutiques, impressive furniture boulevards, and tasty lunch spots. Come by soon and experience an unforgettable shopping day!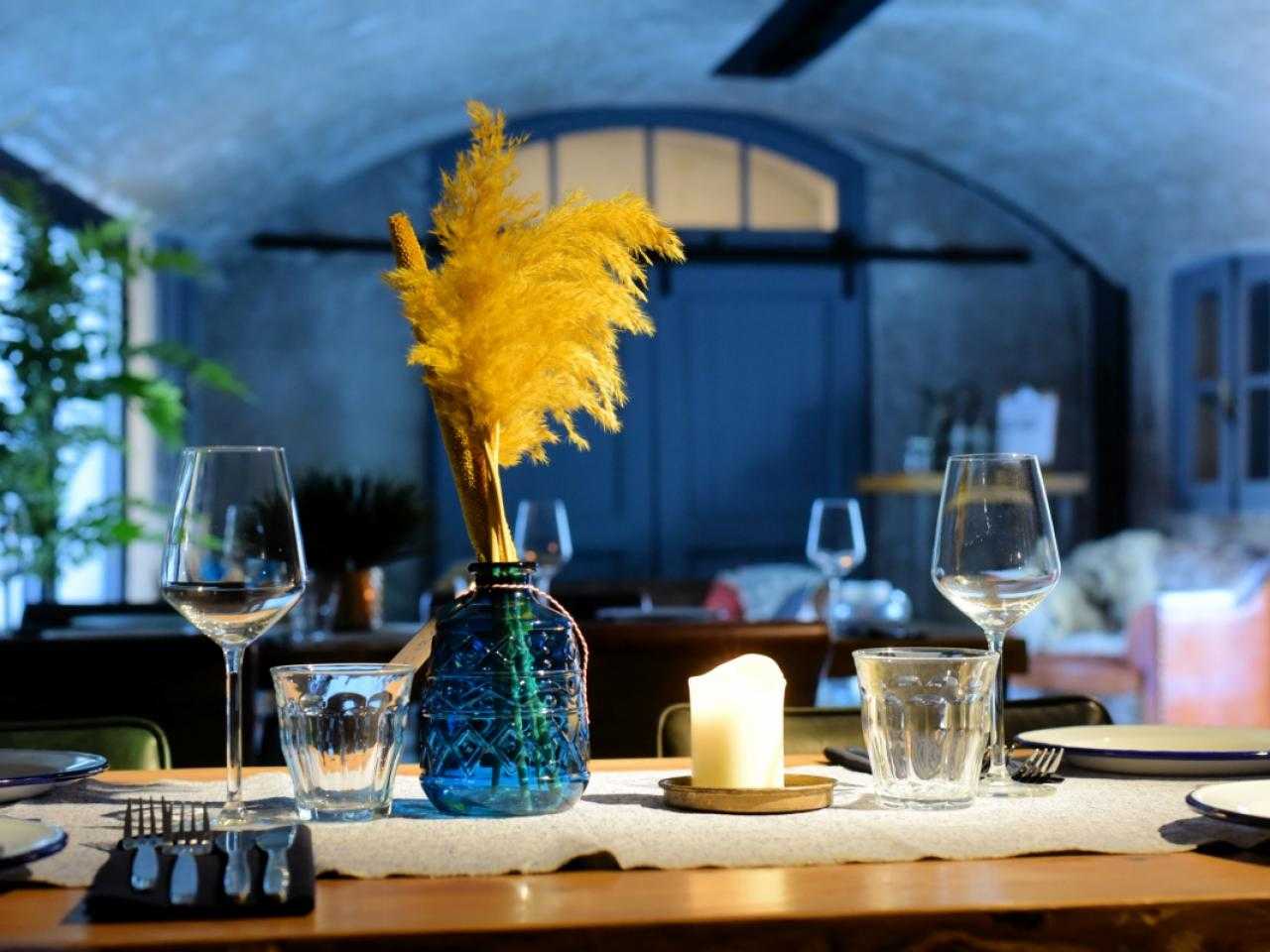 Food & Gastronomy
Do you like to eat out? From cozy lunchrooms to unique gastronomic concepts – there's a lot to discover in Haarlemmermeer for foodies! How about a culinary dinner at a historic fort like Restaurant 't Fort in Vijfhuizen? Or try the haute cuisine of restaurant Bij Qunis in the former steam pumping station of Lijnden. There are also plenty of lunchrooms and cozy cafes along the water and in the beautiful nature areas. You can dive straight into the water from the terrace at Papa's Beach House in Haarlemmermeerse Bos! Within this vibrant environment, where do you go first for snacks and drinks?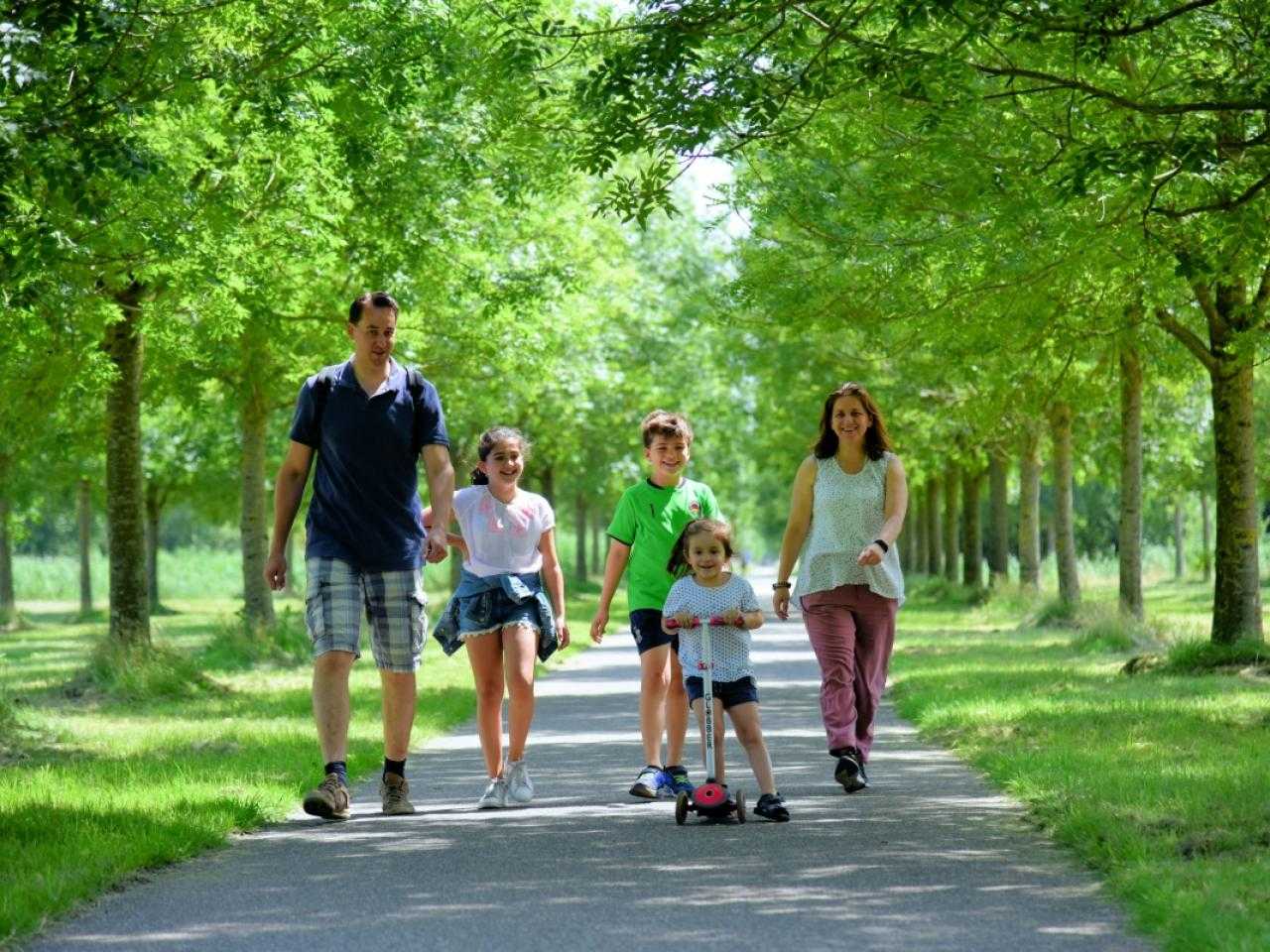 Hiking & Cycling
Haarlemmermeer's beautiful forests and polder landscape are best explored on a bike or on foot. Numerous nature parks offer peace, space, and freedom. Follow the miles of dikes along the historic Amsterdam Defense Line, tulip fields, forests, and beaches. Discover the recreational areas Haarlemmermeerse Bos, the Groene Weelde, Park Zwanenburg, and Spaarnwoude on your own, or follow one of the beautiful cycling or hiking routes through these lush green parks. Which place will you explore first?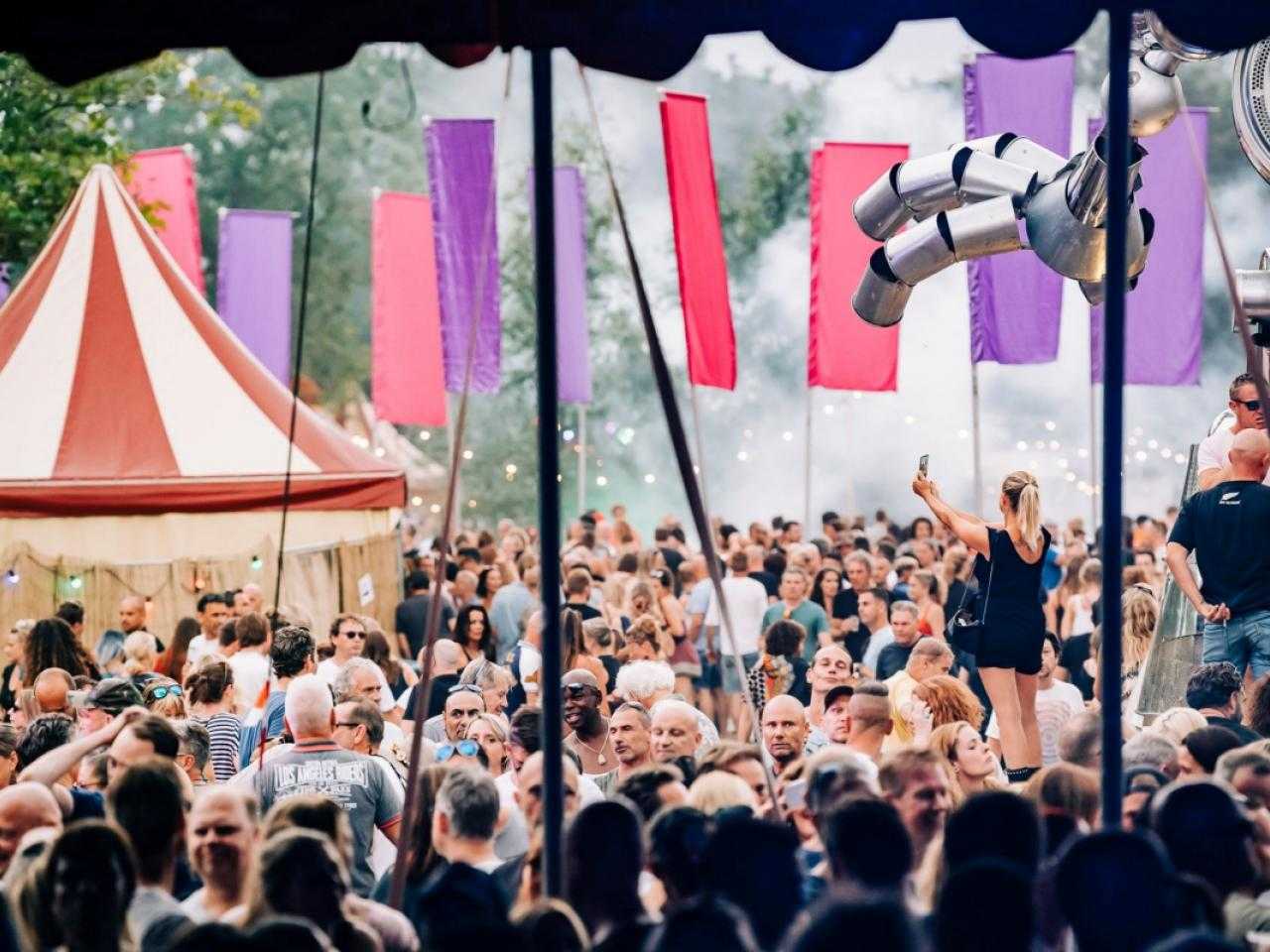 Festivals & Events
The beautiful recreational areas of Haarlemmermeer such as the Haarlemmermeerse Bos and Houtrak Spaarnwoude are perfect locations for the best events. Imagine music festivals like Awakenings, Mysteryland, or Meer Jazz, which all feature world-renowned DJs and acts. Or visit one of the many culinary food festivals, and learn about the latest technological gadgets at the inspiring Bright Day event. Would you like to have a truly authentic Dutch experience? Then visit one of the many festive weeks in the picturesque villages of Haarlemmermeer this summer. Wherever you decide to go, you are guaranteed to have an unforgettable time!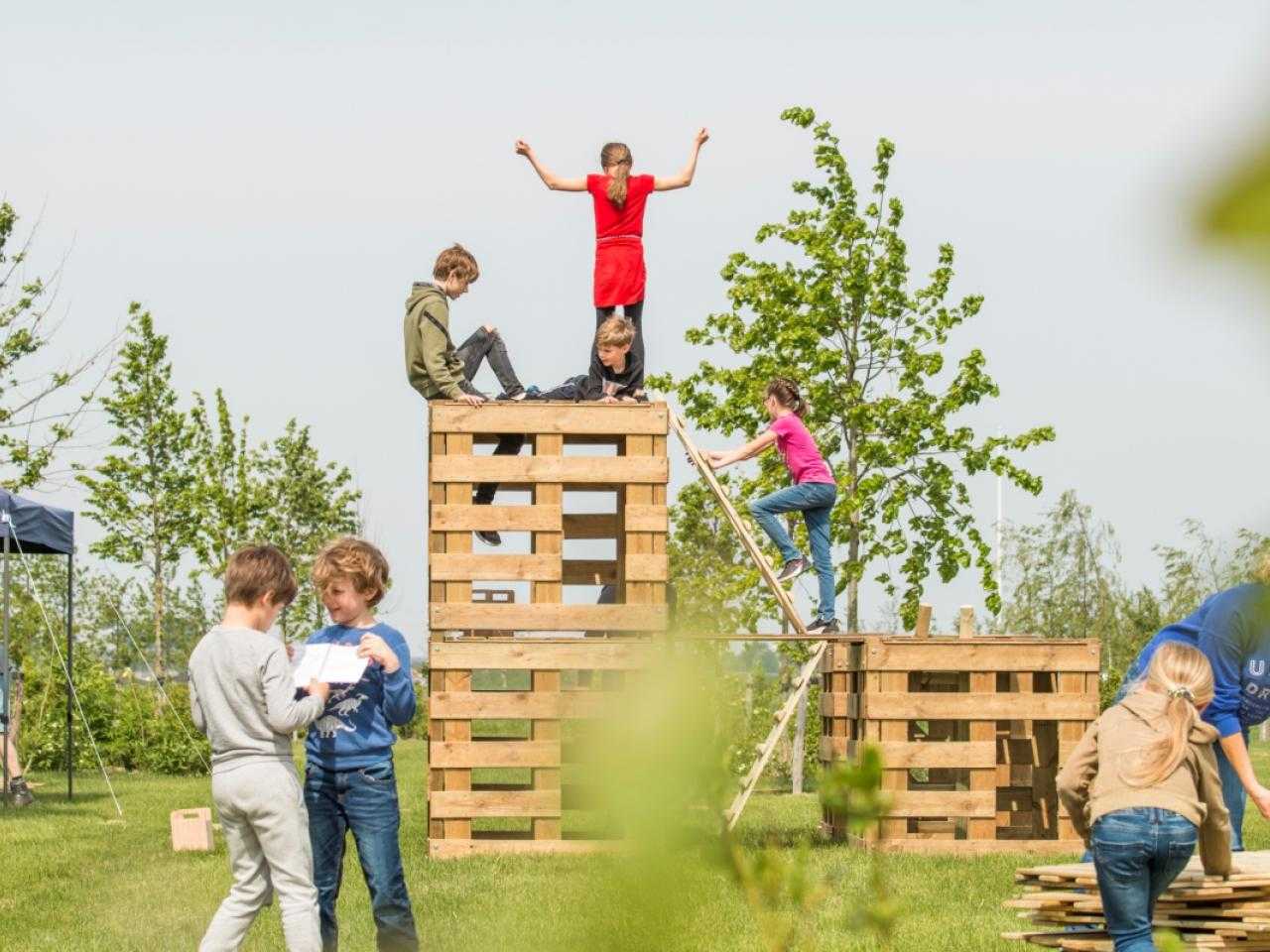 For Kids
Are you looking for fun activities to do with your kids? Discover the many children's activities in Haarlemmermeer. Take them to the outdoor recreational areas, such as Toolenburgerplas or Houtrak, or let them climb to their hearts' content at Klimpark21. At Palènpa Park, children can even build their own huts, fulfilling every childhood dream. There are also special tours for the little ones in various museums. Any energy left? Why not go karting, bouldering, or trampoline jumping? Your kids won't be bored for a minute!