Park Vijfhuizen: New recreational area in Haarlemmermeer
Park Vijfhuizen is one of the newest recreational areas in Haarlemmermeer. Agricultural plantings started in 2013. The municipality was able to construct this park with European subsidies. It is getting greener every year, with increasingly more nature. The area connects to the recreational area Groene Weelde (#), which is located slightly more southwest. In the park, there is a playground for children. You can also find the monument and memorial forest for victims of the plane crash MH17 at Park Vijfhuizen.
Park packed with hiking and cycling routes 
In Park Vijfhuizen you will find many different walking paths and cycling routes. The bicycle paths connect the area to the Plesmanhoek, Groene Weelde and Haarlemmermeerse Bos nature reserves. A nod to lookout point Big Spotters Hill has been added to the nature reserve: the water feature is built in the same shape. The recreational area Park Vijfhuizen is really the perfect place to relax. You can enjoy a lovely walk through nature here, and bring your four-legged friend – it's also an excellent place for dogs! Part of the park is an off-leash area. 
MH17 monument and memorial forest 
Malaysia Airlines flight MH17 crashed in eastern Ukraine on July 17, 2014. All 298 passengers on board were killed. The plane was shot down by a missile. To commemorate the victims of this flight, Haarlemmermeer created a memorial forest. Here, 298 trees have been planted in the memorial forest of Park Vijfhuizen. The green area in memory of the victims is a symbol for each tragic loss. In addition to the memorial forest, you can also find the special MH17 monument located in Vijfhuizen.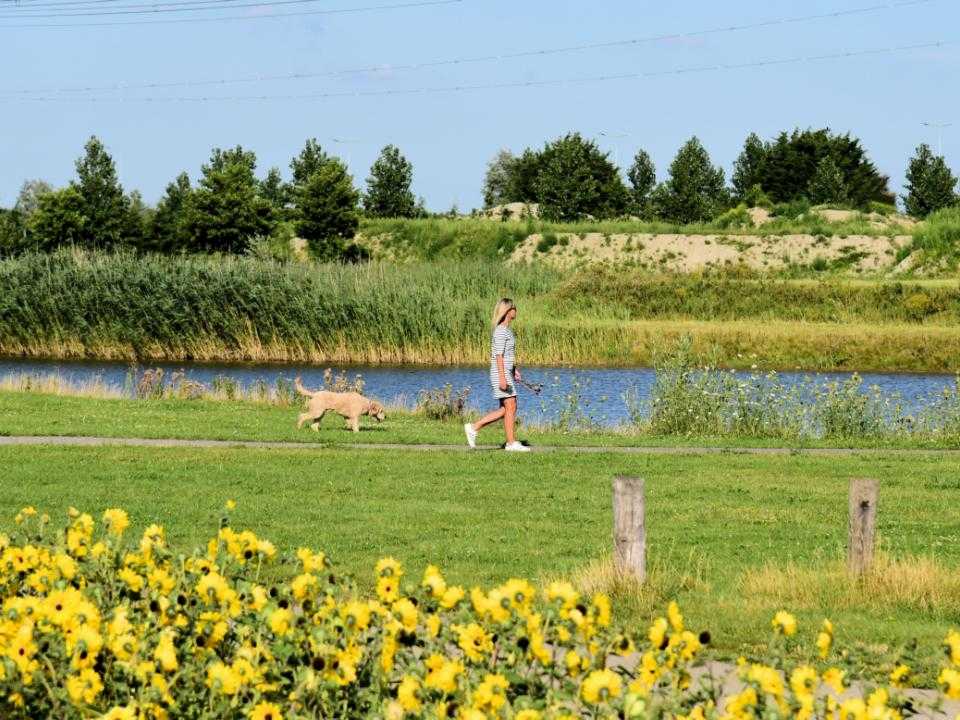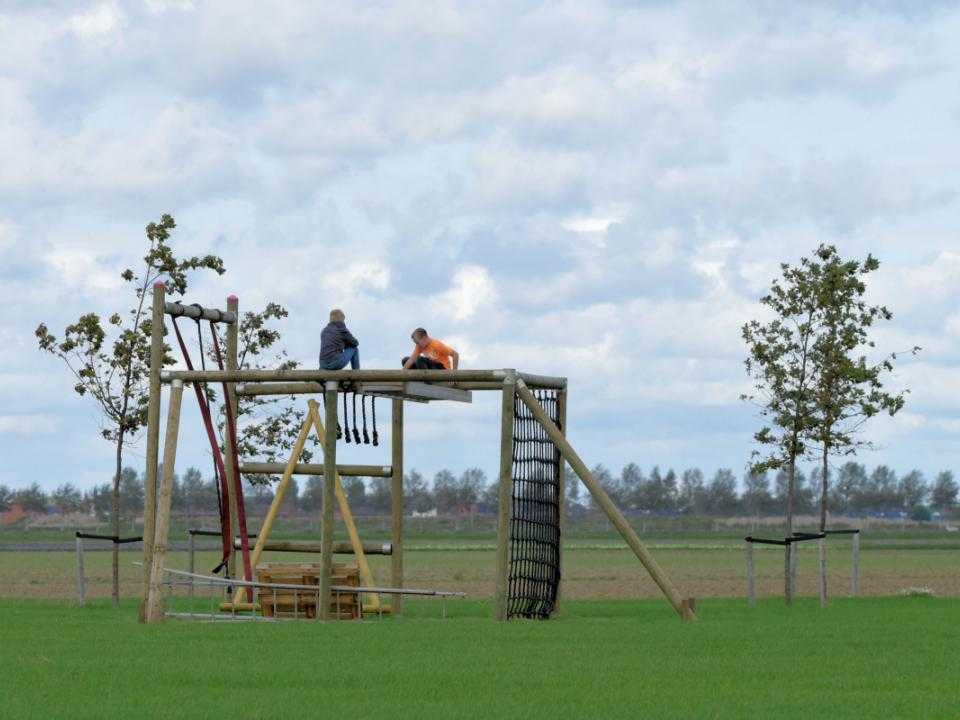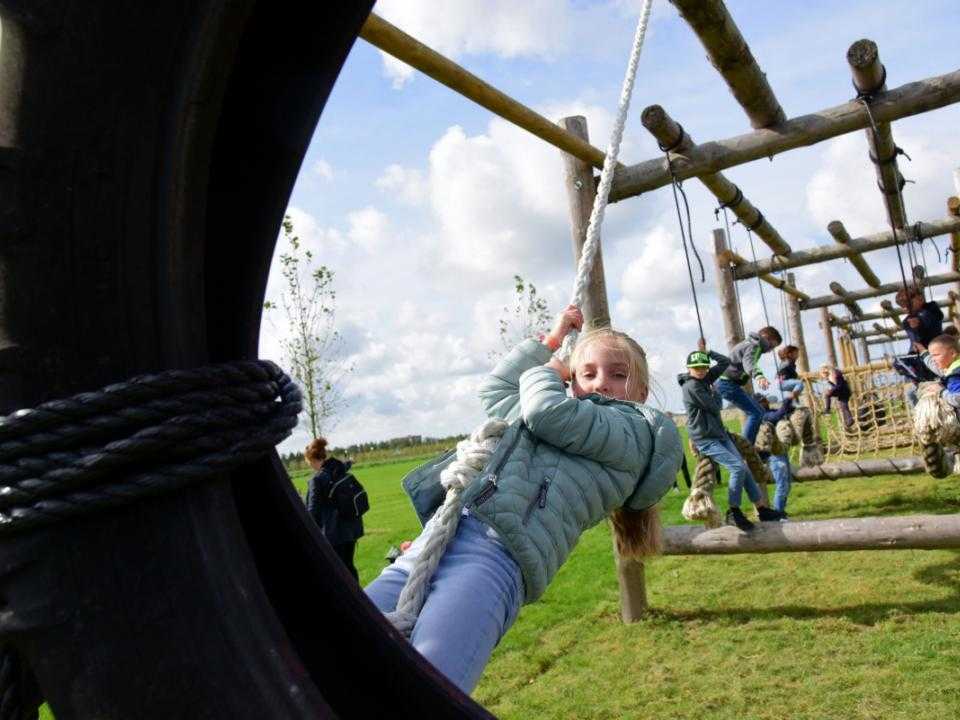 Accessibility Park Vijfhuizen 
Would you like to visit Park Vijfhuizen? The park is easily accessible and you can park for free here. Follow the signs that say 'Expo Haarlemmermeer' and 'Parkeren MH17' for ample parking space at this recreational area. Public transport is available from Schiphol, Haarlem, and Hoofddorp train stations. The bus stop Expo Haarlemmermeer on the R-Net 300 connects you to Haarlem and Schiphol. 
Do you plan on visiting Haarlemmermeer's new recreational area soon? 
You will pass some of Haarlemmermeer's most important historical monuments during thi..
Contact
Park Vijfhuizen
Vijfhuizerweg
2141 CP Vijfhuizen
Netherlands