Spaarnwoude Park: explore this recreational area's natural surroundings
Spaarnwoude Park lies between Haarlem, Amsterdam, and Velsen. In this area, named after the village of Spaarnwoude in the municipality of Haarlemmermeer, there's a lot to see and do. Recreational area Spaarnwoude is no less than 3000 hectares in size. In this beautiful nature area, you can enjoy a walk, ride your bike through the peat meadows, or take a swim in Veerplas.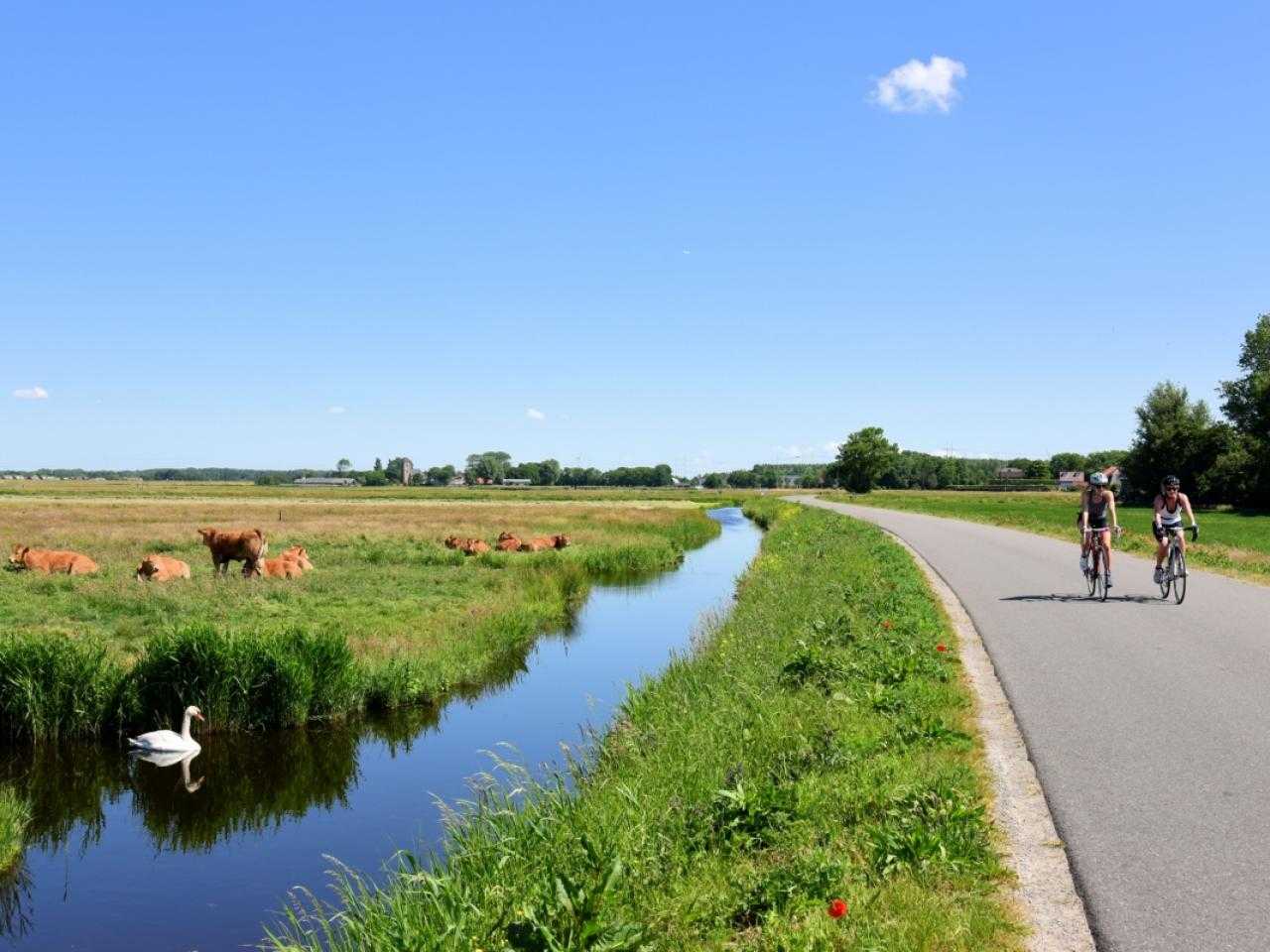 Hiking in Spaarnwoude Park 
There are endless activities to think of in Spaarnwoude Park, but hiking is really number one. Before the construction of the area, the land was used as agricultural polder land. In the 1960s, landscape architect Jacoba Mulder turned this into an English landscape park with woods, grass, and plenty of water. Since its construction, Spaarnwoude Park has been extremely popular among hikers and dog owners. 
 
The park offers various hiking trails. For example, the Buitenhuizenroute (9 km) where you walk over a reclaimed part of the IJ past monumental locks, mills and a pumping station. The Lievelden route (11 km) is a circular walk from the old water village of Spaarndam through peat meadows and riverside lands. Alternatively, you can follow the fortress route (6.24 km). This interesting circular walk takes you past some of the unique defense structures that are located in Haarlemmermeer. 
 
Swimming in Spaarnwoude Park 
At Spaarnwoude Park, you can swim during warm weather. There are four lakes in recreation area Spaarnwoude. For example, you can take a dip in the water of the Westbroekplas. This lake is surrounded by a 200-meter-wide sandy beach, with sunbathing areas and a walking path. The lake's center is very deep, but it slopes gently away from the beach. It's ideal for swimming laps. 
Spaarnwoude's Veerplas is an artificial lake in the Veerpolder. You will also find a large lawn and a sandy beach here, with a separate section for the kids. Then there is the Peddelpoel, a nice swimming lake surrounded by sunbathing areas. You may be able to find a little more peace and quiet here during the summer crowds. 
Children can play to their heart's content on the water in the Adventure Playground near Outdoor Center De Watergeus. Here you will find a slide, two climbing towers, a ferry with cable and a rope bridge over the water.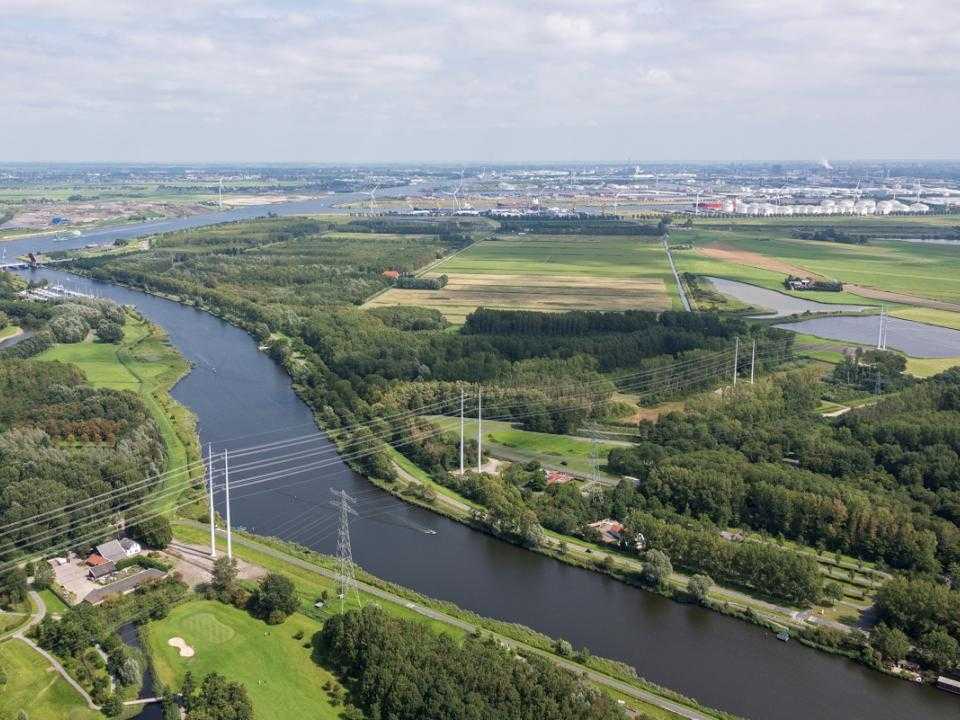 Things to do in Spaarnwoude Park 
Thanks to its expansive layout, Spaarnwoude Park is an oasis of lush vegetation where you can experience all kinds of activities. Besides hiking and swimming, you can also cycle through peat meadows, climb, ski or play paintball. Additionally, Spaarnwoude offers a golf course. Are you a little more adventurous? Then come and ride a quad in Spaarnwoude, on the exciting off-road terrain. 
In the Groene Weelde you will find Big Spotters Hill. On this pyramid-shaped hill, you have a fantastic view over the Haarlemmermeer. Big Spotters Hill is ideal for a solid hill workout. In the summer, Groene Weelde is the perfect setting for various music festivals. Farm Zorgvrij offers a playground, a place for the kids to stroke cows, and cheese-making workshops for the little ones. 
 
Accommodation in Spaarnwoude Park 
Want to stay a little longer? No problem! You can easily spend the night at the campsites in Spaarnwoude Park. For example, you can extend your stay at EuroParcs Spaarnwoude, an ideal base for exploring the surrounding forests. In addition, you can camp on the grounds of the Blauhek farm at Camping Blauhek, where you can set up your tent or camper next to an authentic cowshed. 
At Spaarnwoude recreation area, young and old will find endless activities to enjoy, whether it's for a day or for a full holiday! 
Contact
Spaarnwoude Park
Genieweg 46
1981 LN Velsen-Zuid
Netherlands