Discover the best museums in Haarlemmermeer
In the booming area of Haarlemmermeer, you'll find lots of culture, history, and arts. Discover the historic forts of the Defense Line of Amsterdam – a unique UNESCO World Heritage Site! The monumental forts like Fort van Hoofddorp and Kunstfort Vijfhuizen regularly host exhibitions, workshops, concerts, and theater performances. Learn more about the history of the war in CRASH Air War & Resistance Museum '40-'45. You can also visit the Cruquius Museum, housed inside an old steam pumping station, which is dedicated to Haarlemmermeer's battle against the water. Which place will you be checking out first?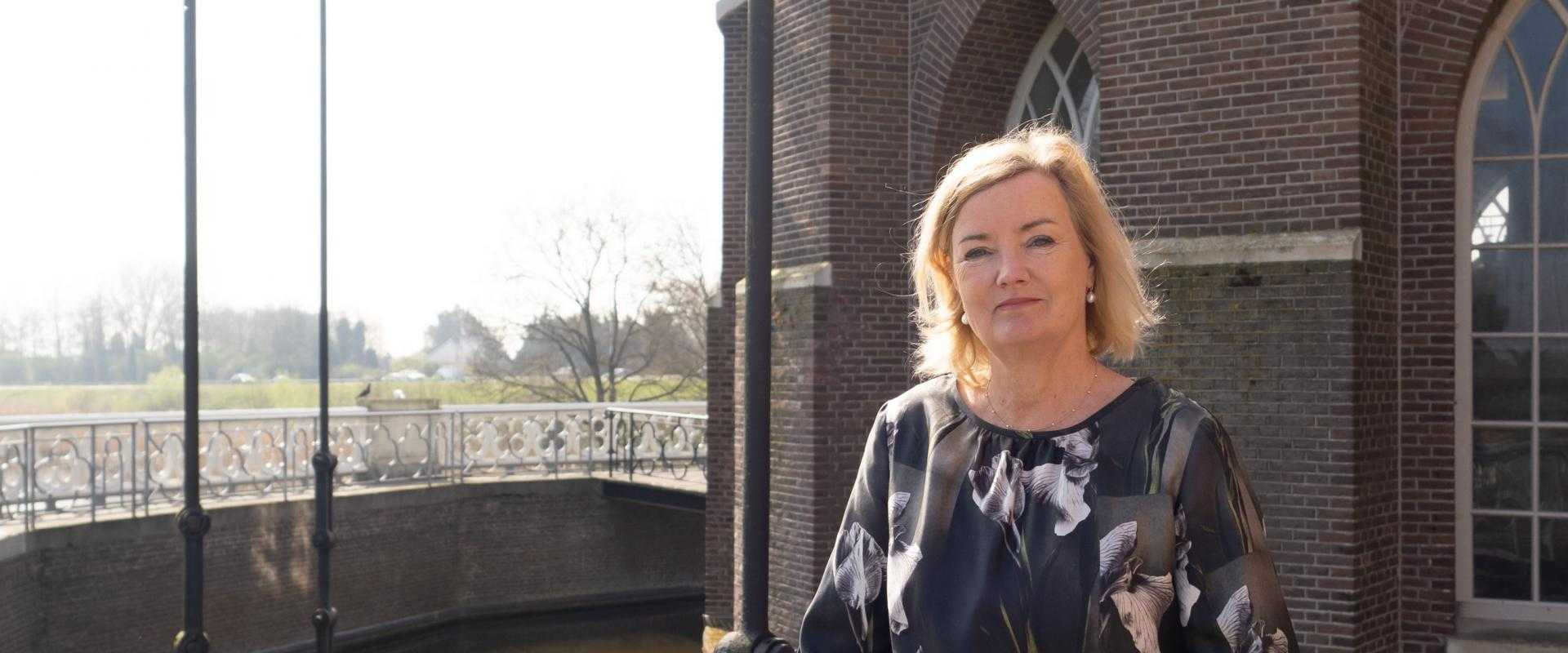 Elise van Melis is the director and board member of Haarlemmermeer Museum De Cruquius, con..
The area of Haarlemmermeer has a unique history. Haarlemmermeer was a vast expanse of wate..
There is a special history behind the polder landscape of Haarlemmermeer. Water has turned..
Cruquius Museum: Iconic hotspot of Haarlemmermeer
Agenda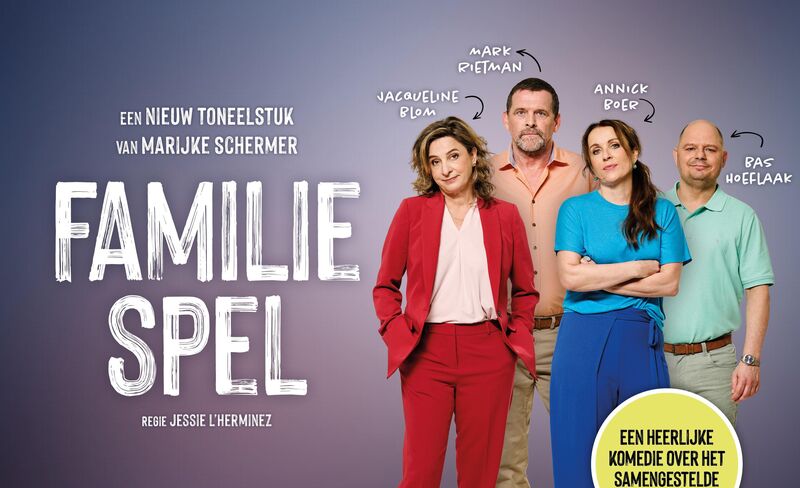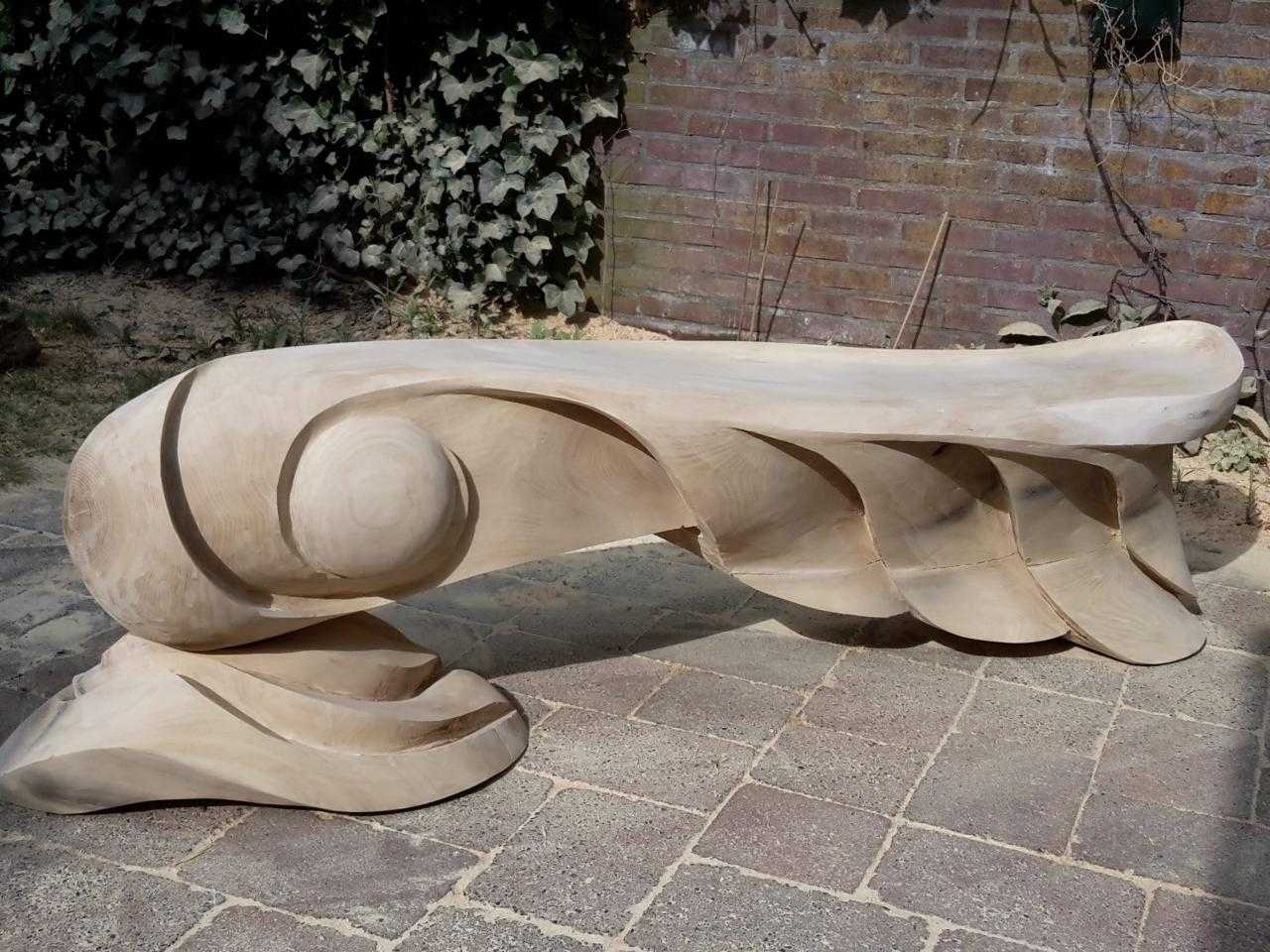 Galerie De Tuinkamer: kunstgalerie middenin Hoofddorp