CRASH 40-45: Air war & resistance museum in Aalsmeerderbrug
The Second World War has been clearly noticeable in Haarlemmermeer. CRASH Museum 40-45 takes you a journey through the history of the war years from 1940 to 1945. At this educational museum, you can learn everything about the air war and visit the resistance museum in the Fort near Aalsmeer.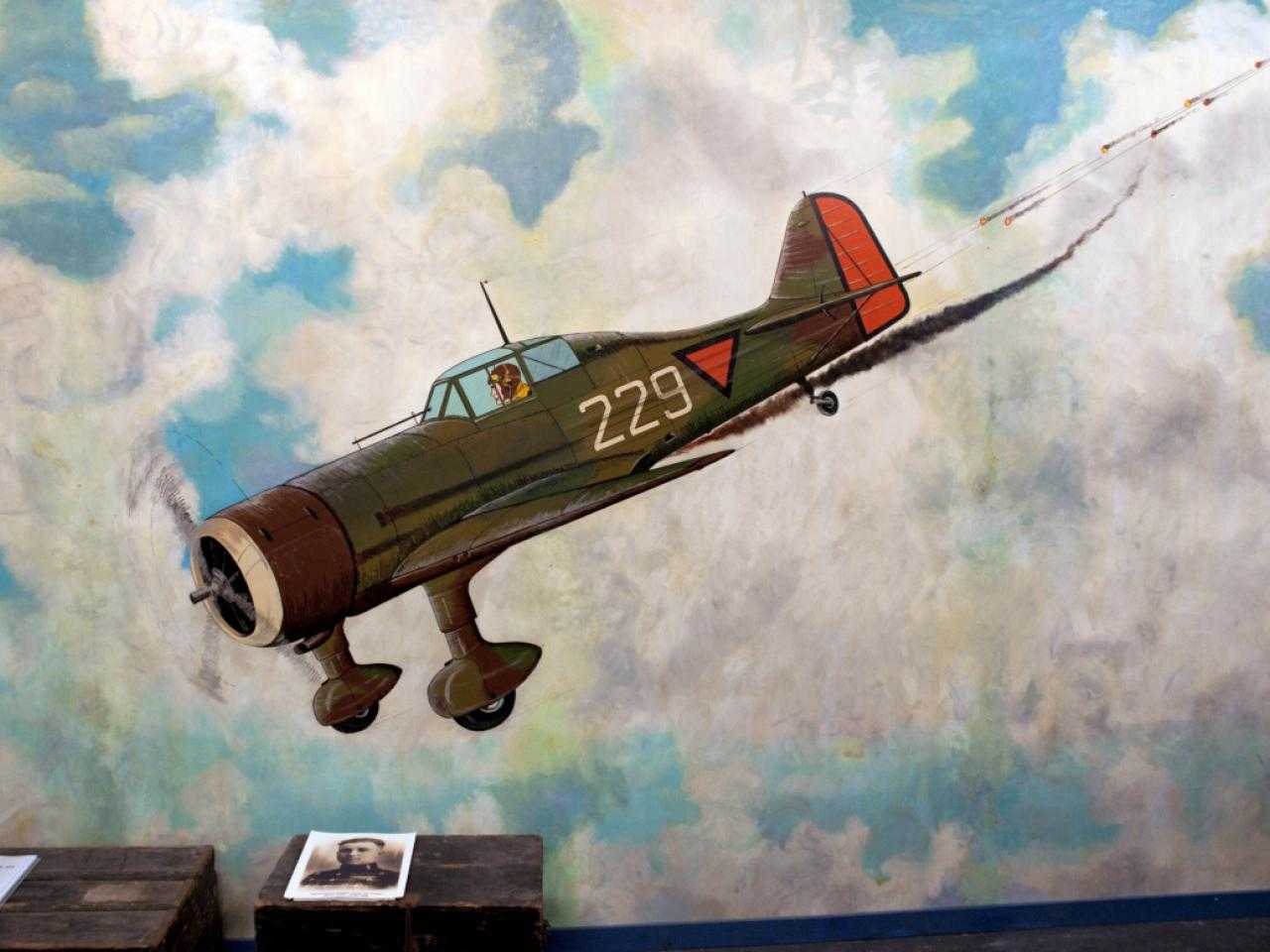 World War II in Haarlemmermeer 
The CRASH Museum 40-45 deals with two separate subjects from the Second World War. The first part deals with the air war that was waged in 1940. The second part of the museum focuses on the resistance. The museum was created because of the discovery of a British bomber in 1987. The collection of aircraft wrecks soon grew. During the war, a total of around 750 planes crashed in the Randstad area!  
 
Collection of plane wrecks 
Parts of a Fokker D.XXI (the only one of its kind) that was shot down by the German occupier are on display in the museum. The impressive story of the pilot who survived the crash can be heard in the exhibition. Remains of many other aircraft that crashed during the war can also be seen in exhibition form. A huge reconstructed Spitfire stands in the entrance hall of the museum. It is unique for a Dutch museum to have such a collection!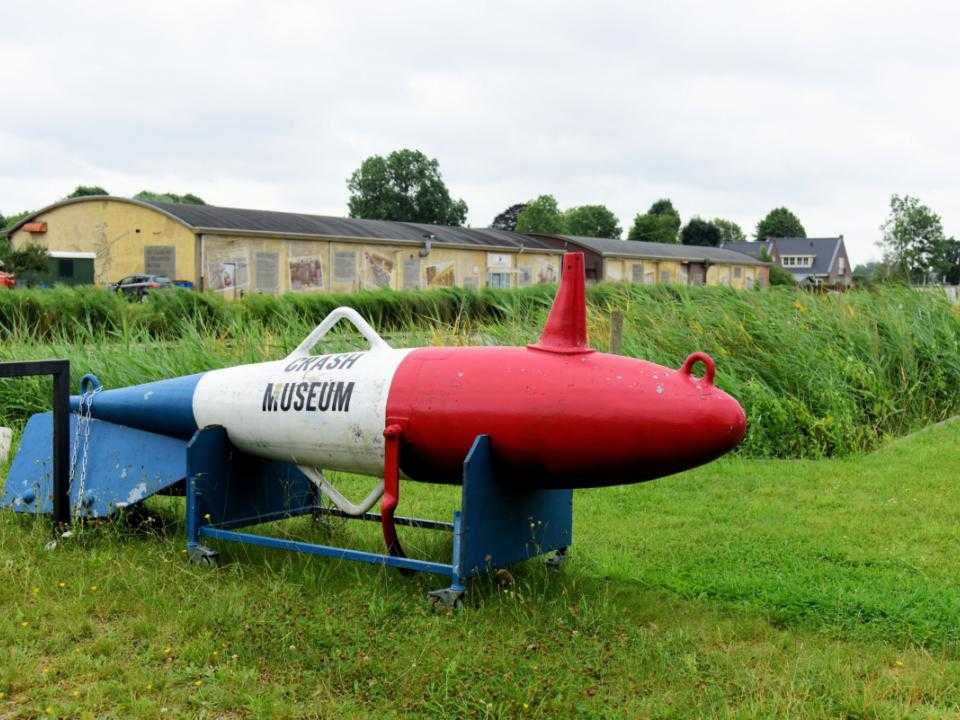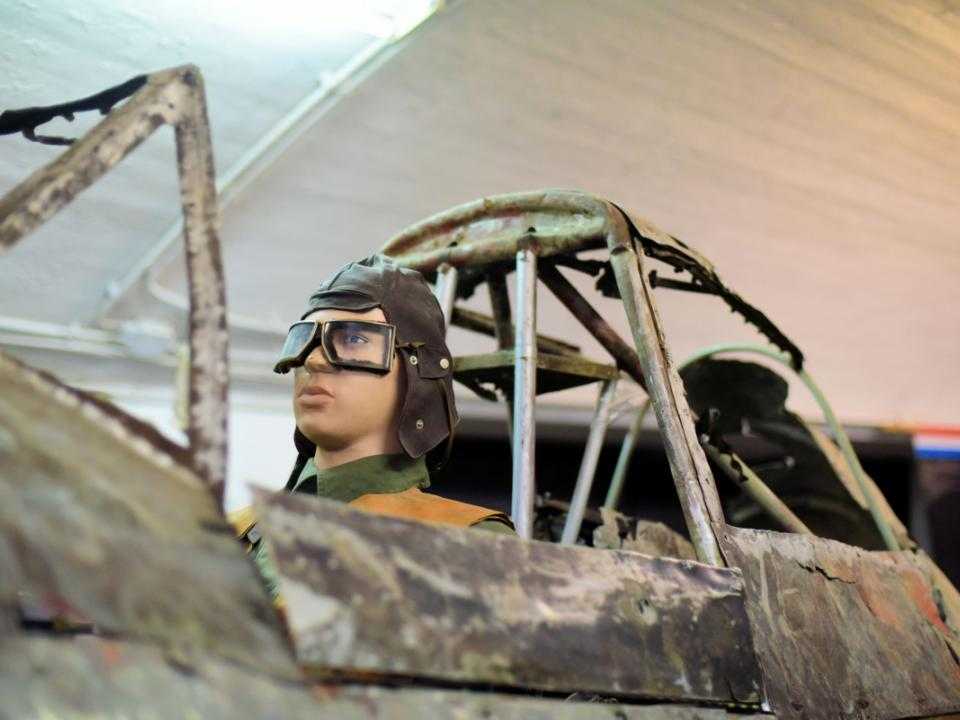 War Museum & Resistance Museum in Haarlemmermeer 
Are you interested in learning more about what the Haarlemmermeerders did during the resistance? Or how many people in Haarlemmermeer ended up in hiding? And what about the story of secret agent Jos Gemmeke? There is plenty to discover in the second part of the CRASH Museum. This is a resistance museum and highlights hiding, resistance, and secret agents. Models of two hiding places, for example, can be viewed. The museum also regularly organizes a changing exhibition that fits a major theme. View the agenda for the current exhibition. The team of volunteers often organizes lectures.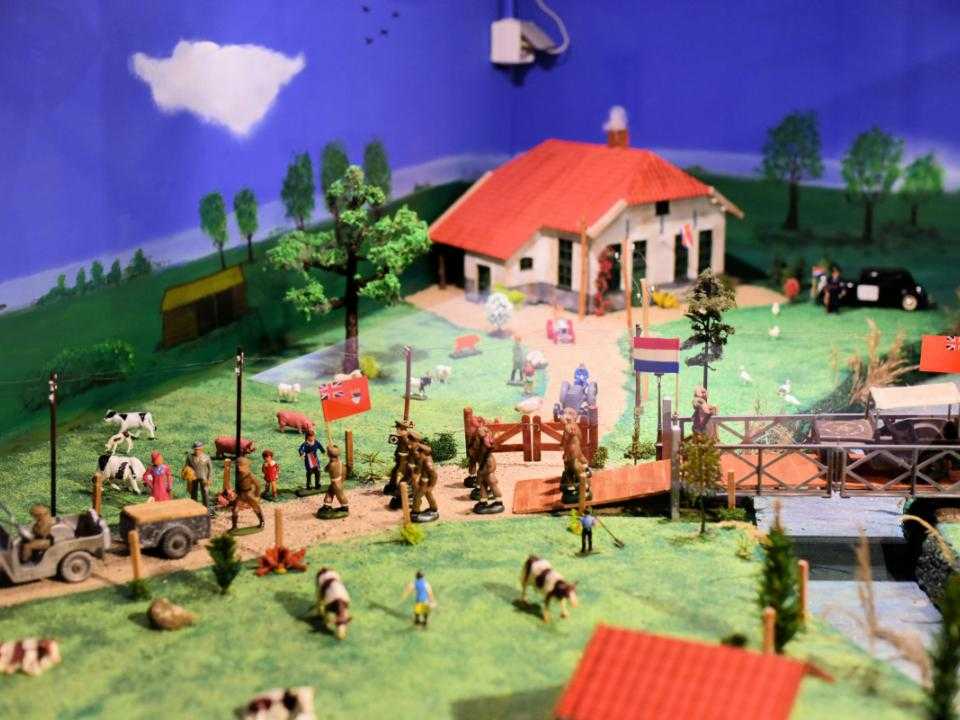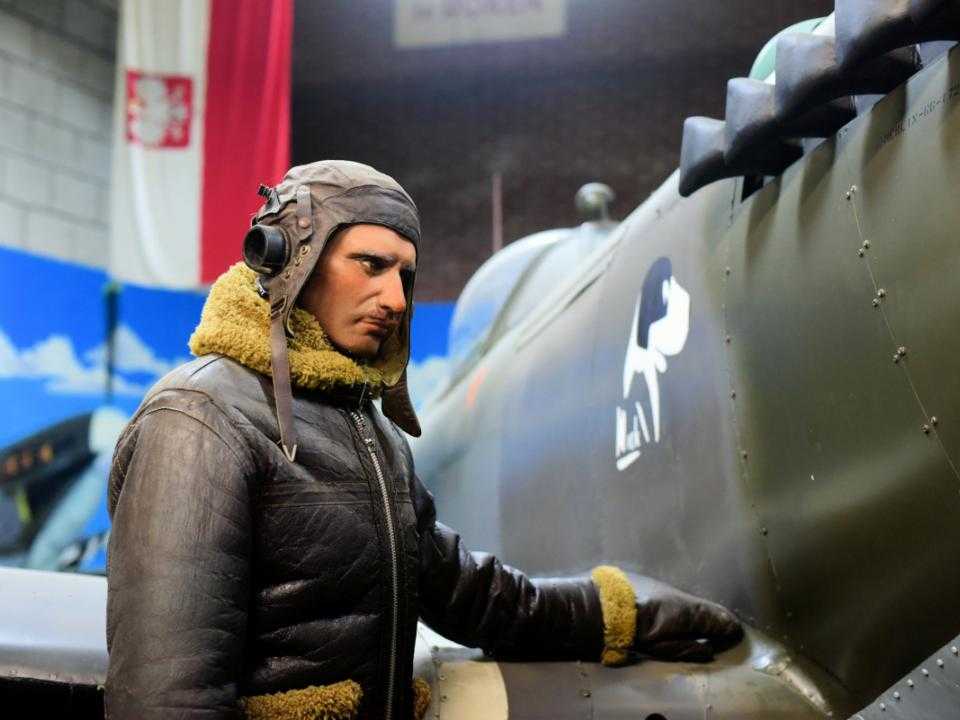 CRASH 40-45 in Fort near Aalsmeer 
The CRASH Museum is housed in the Fort near Aalsmeer and is located near Rijsenhout and Aalsmeerderbrug. This fort is part of the historic Defense Line of Amsterdam. Although you would suspect that this was built during the Second World War, the fort dates from 1905. Outside the museum, you can find the Missing Man Salute monument. 
 
CRASH Museum opening hours
The CRASH Museum is open every Saturday and the second Sunday of the month. For groups, a visit is possible by appointment. The opening times of the CRASH Museum can be found below. Book your tickets ticket through the website and discover everything about the air war and the resistance of 1940-1945. 
Contact
Crash Museum
Aalsmeerderdijk 460
1436 BM Aalsmeerderbrug
Netherlands