Cruquius Museum: Iconic hotspot of Haarlemmermeer
One of the most important locations in Haarlemmermeer is the Cruquius steam pumping station: Gemaal de Cruquius. This historic site has a direct connection with the water-rich past of Haarlemmermeer. Today, Gemaal de Cruquius is a cultural hotspot with a museum where you can learn everything about the history of the municipality's battle against water.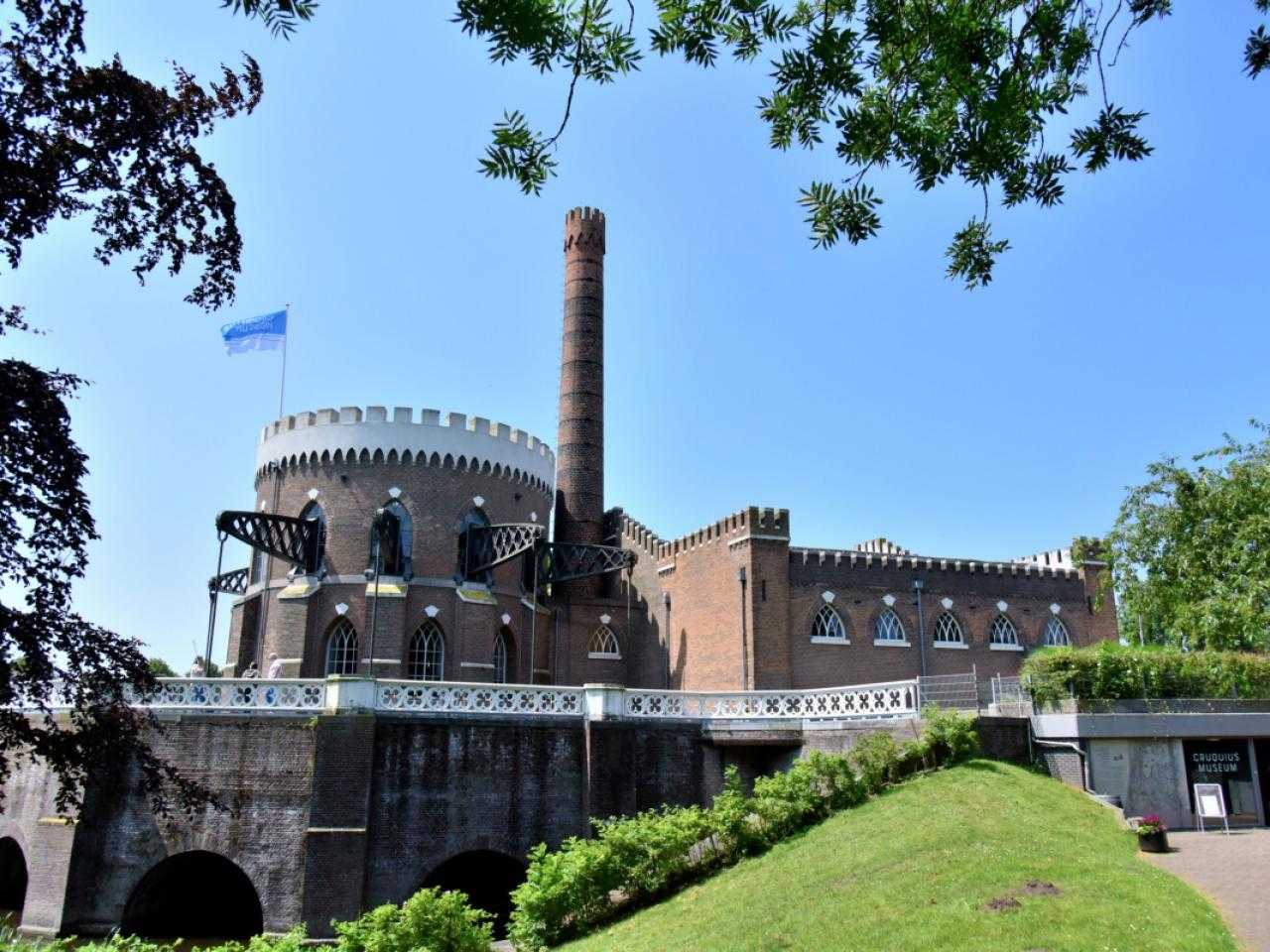 Then and now 
The Cruquius steam pumping station is a national monument from 1849 and, together with Leeghwater and Lynden, is one of the three pumping stations with which the Haarlemmermeer was pumped dry between 1849 and 1852. The Cruquius pumping station is the largest steam engine in the world and, like the village itself, was named after Nicolaus Samuelis Cruquius. Nicolaus was a Dutch surveyor, hydraulic planner, cartographer and astronomer who lived from 1678 to 1754. 
Today, the Cruquius pumping station is an important industrial monument due to its special architecture and rich history. It even belongs to the top 100 Dutch national monuments. This unique location has since been converted into a cultural hotspot with an innovative museum. The Cruquius pumping station also offers meeting rooms and rooms for various events. 
Cruquius Museum 
In 1933 the steam pumping station was added to the museum, whose collection is still on display today. The Cruquius Museum tells the centuries-old history of the battle against the water. Curious about a preview? During a virtual tour, Nicolaus Samuelis Cruquius and his housekeeper Johanna will take you through the steam pumping station and the story of the reclamation of the polder. Audio tours are also available in the museum and there is a fun treasure hunt for the kids! 

Surroundings of Cruquius steam pumping station 
After discovering the fascinating history of Gemaal de Cruquius, you can enjoy a delicious lunch at restaurant Theehuis Cruquius. The restaurant is located right next to the pumping station, in a unique location with an unobstructed view of the water. In addition, the beautiful garden is the perfect place for an extensive high tea during the summer months. 
The nearby area of ​​the Cruquius pumping station also offers various options for relaxation. There are various cycling routes and hiking trails that take you through the surrounding polder, where nature and water always offer you a surprising landscape. 
The opening times of the Cruquius steam pumping station and the museum can be found below. Book your entrance ticket now via the website, for an unforgettable visit to this unique location.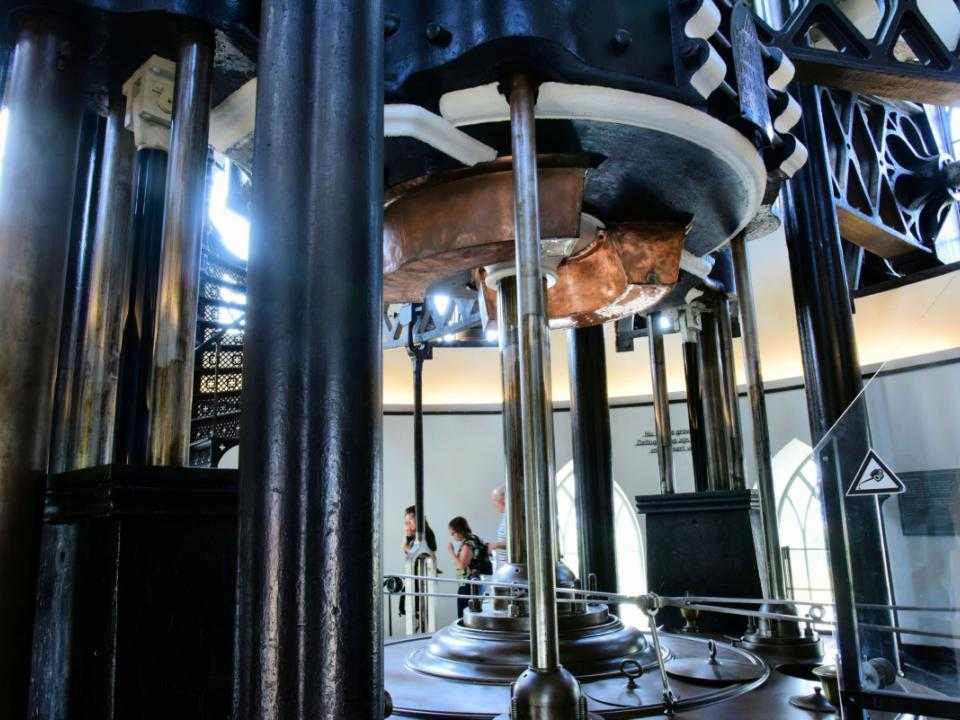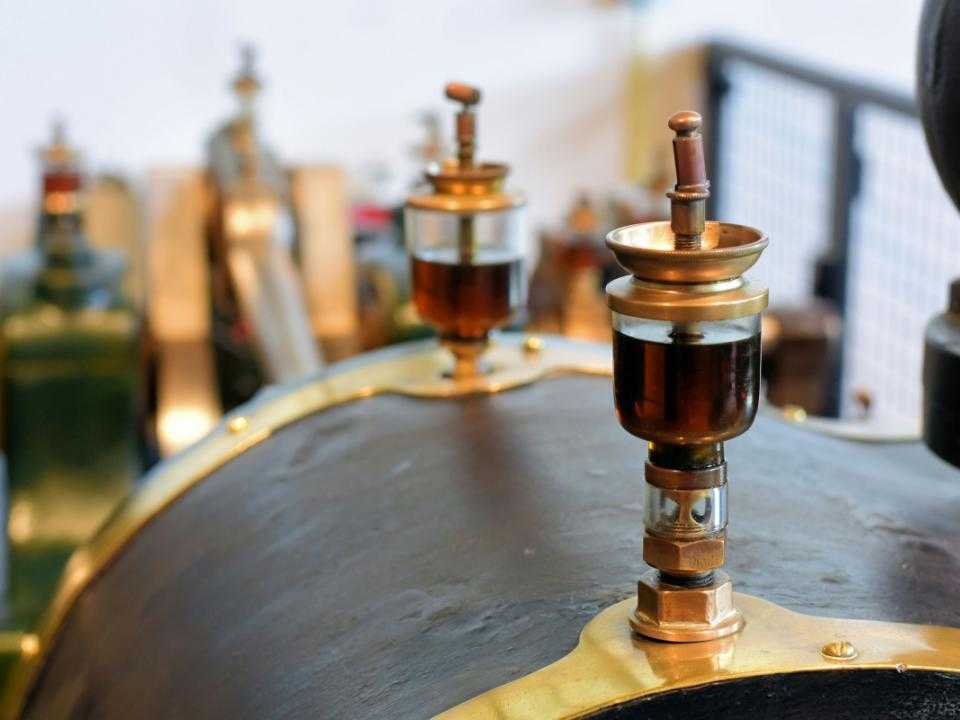 Contact
Cruquius gemaal & Cruquius Museum
Cruquiusdijk 27
2142 ER Cruquius
Netherlands